SCANDINAVIAN TRANSPORT SUPPLY
Electric water pumps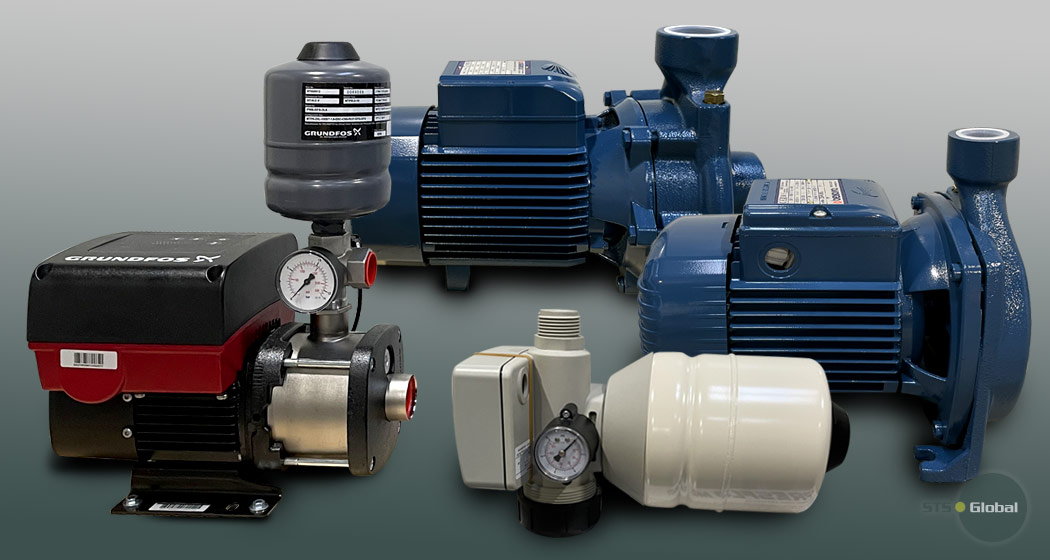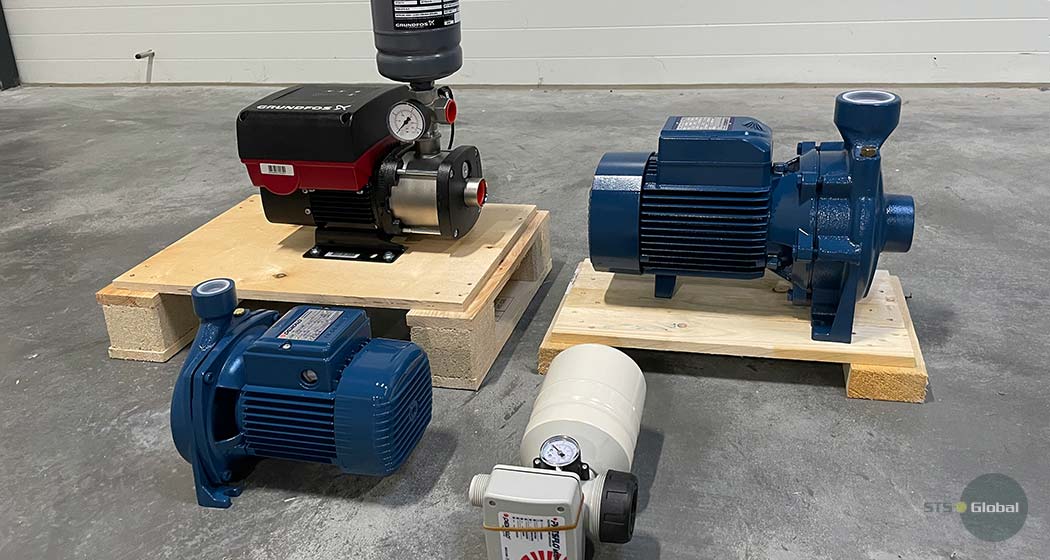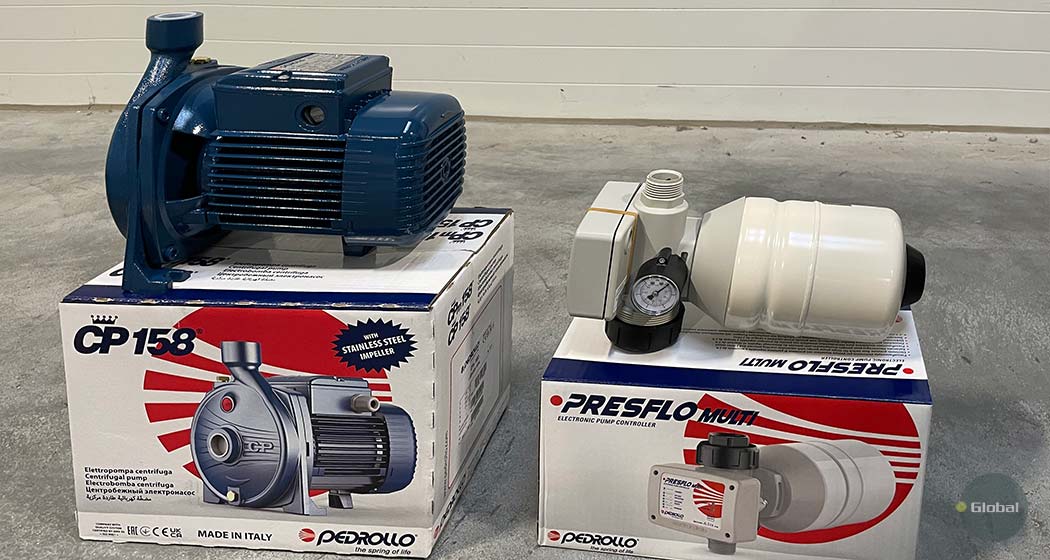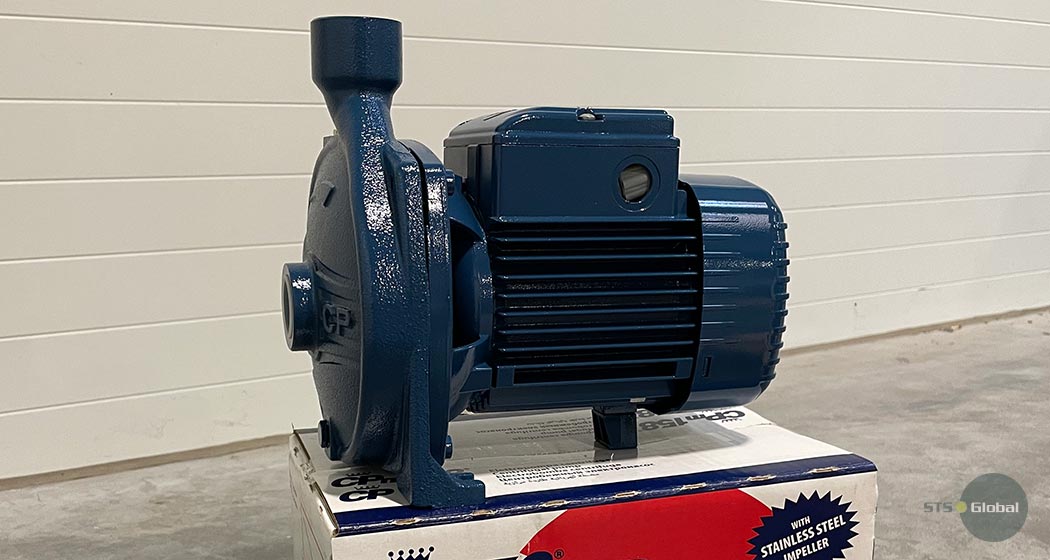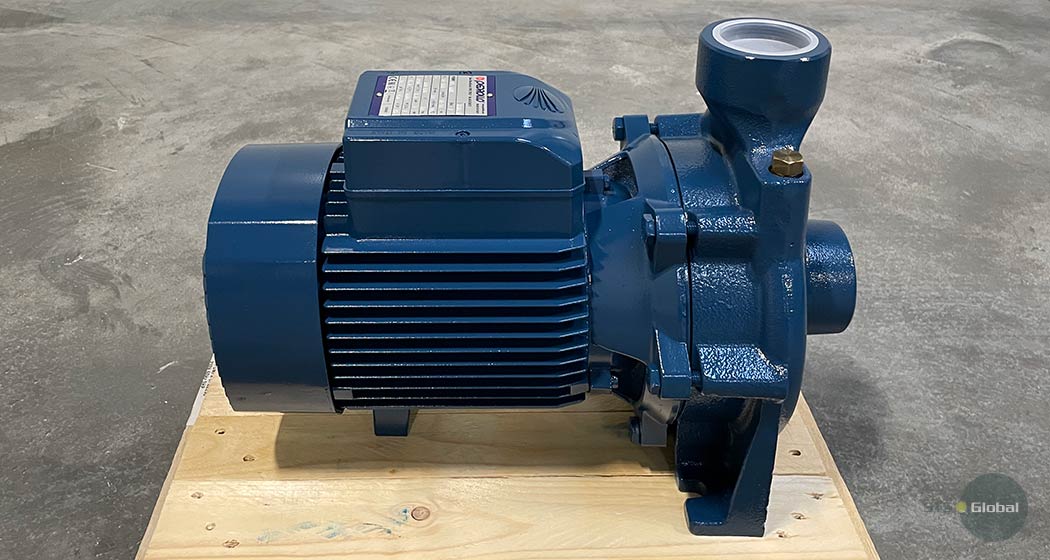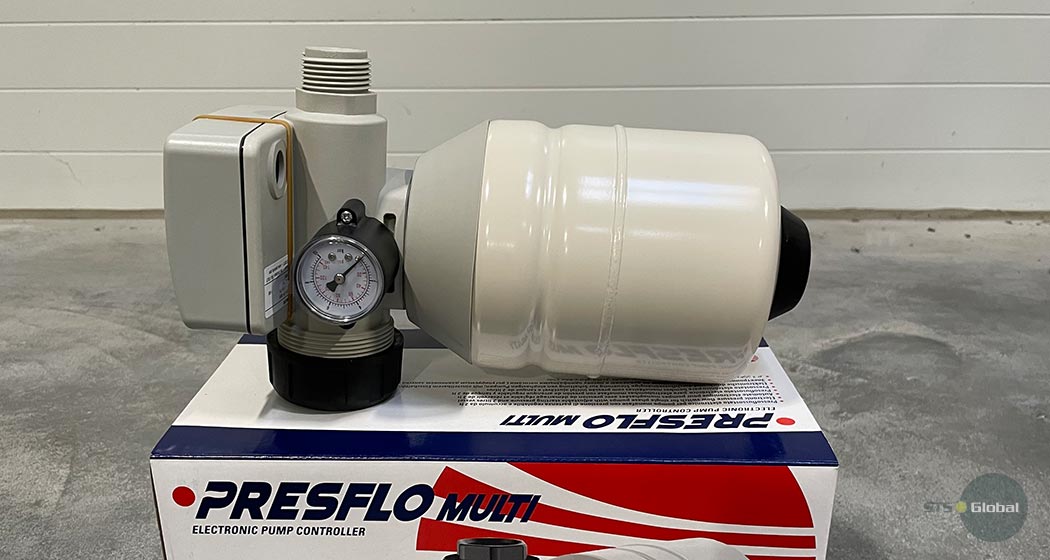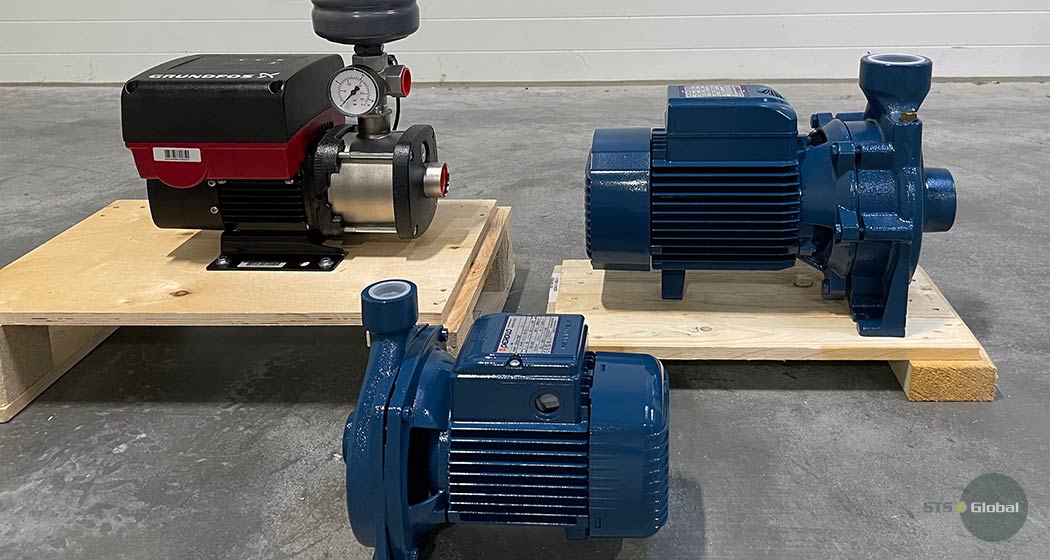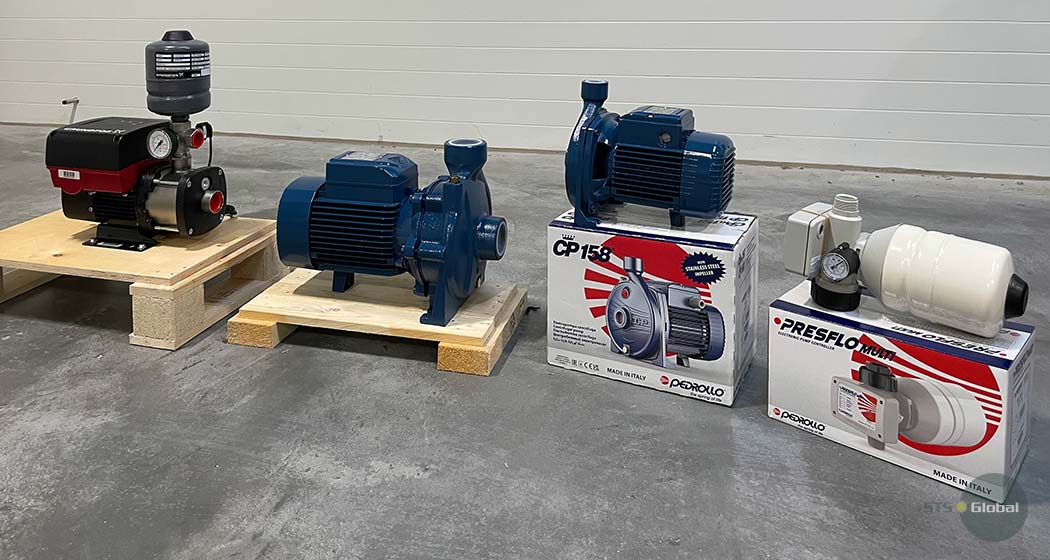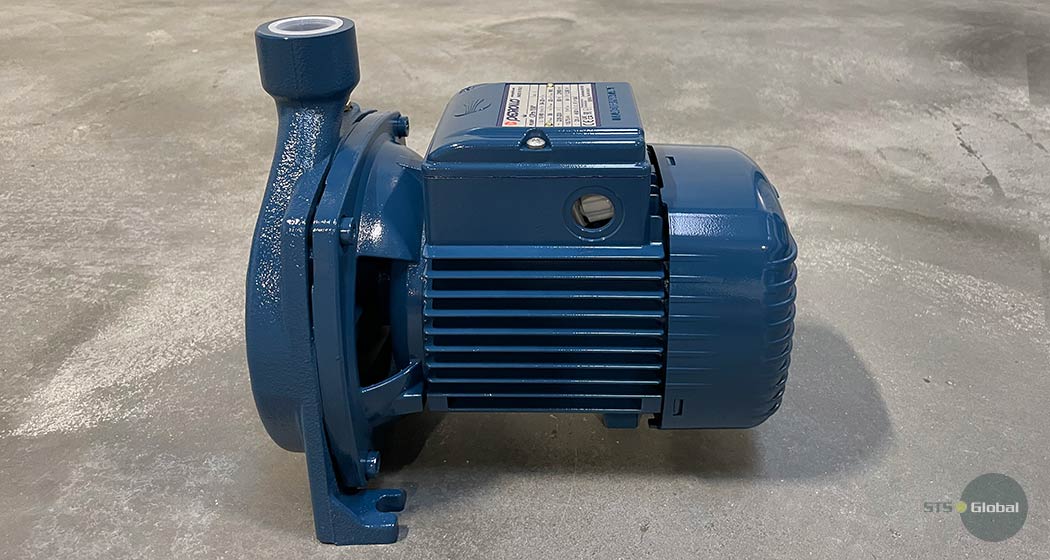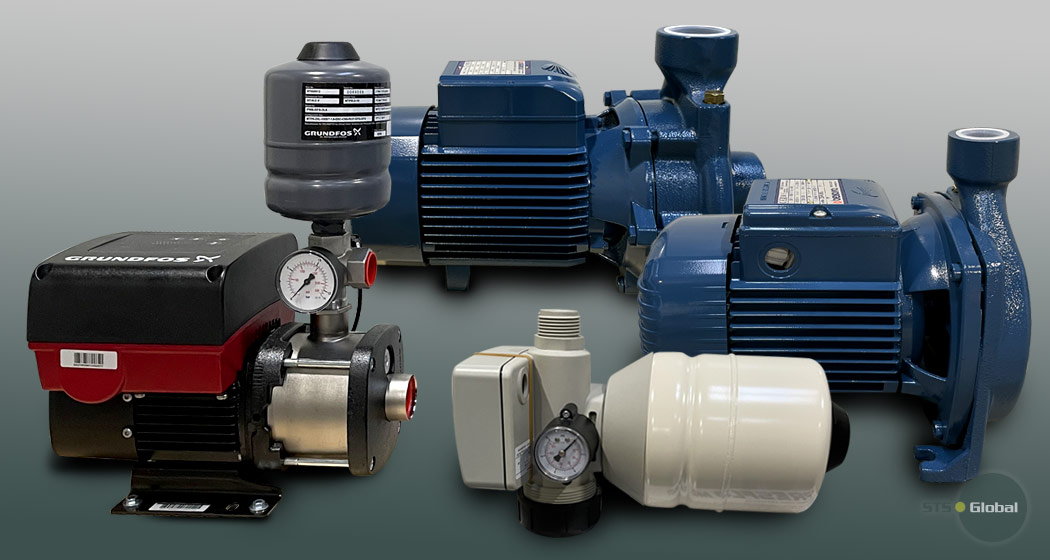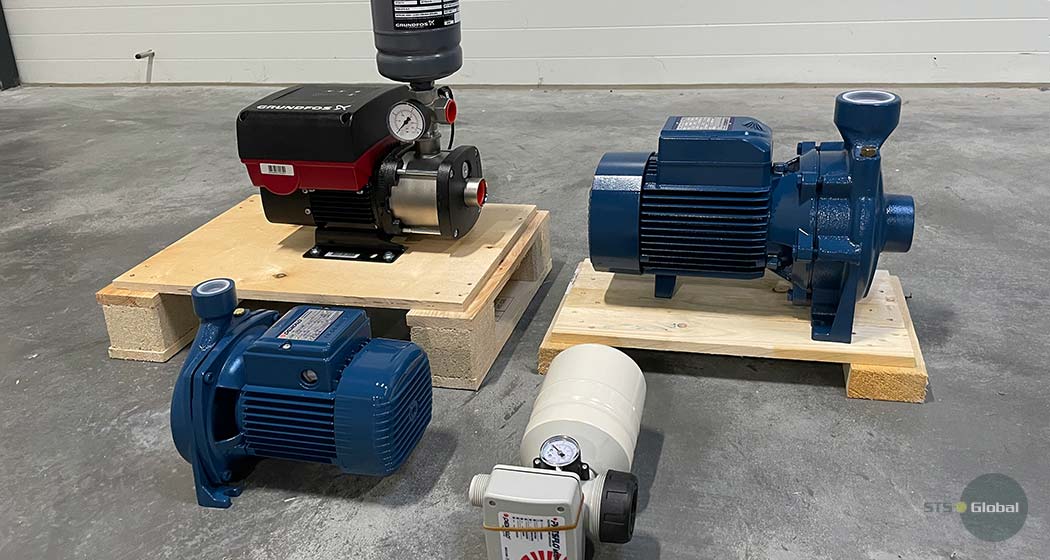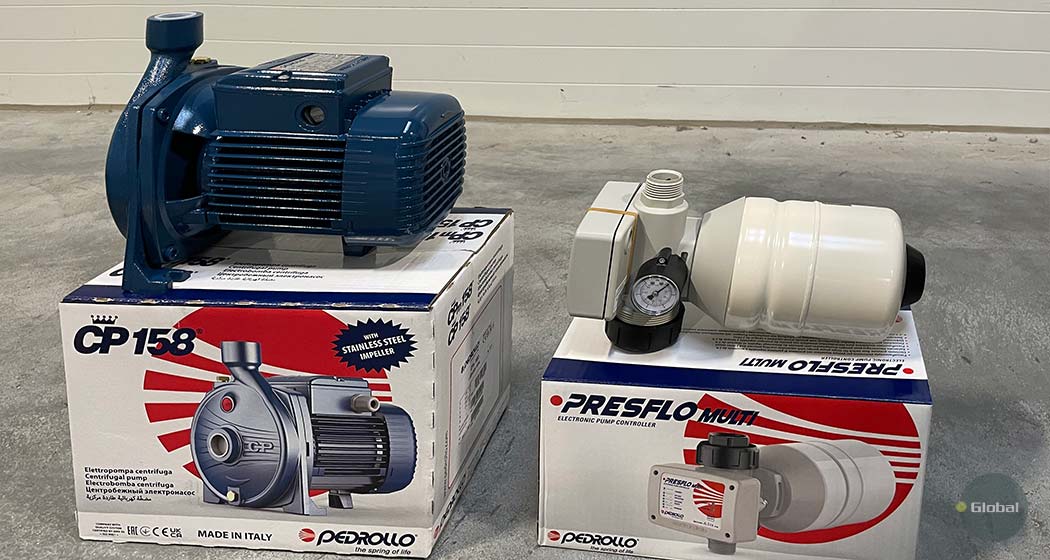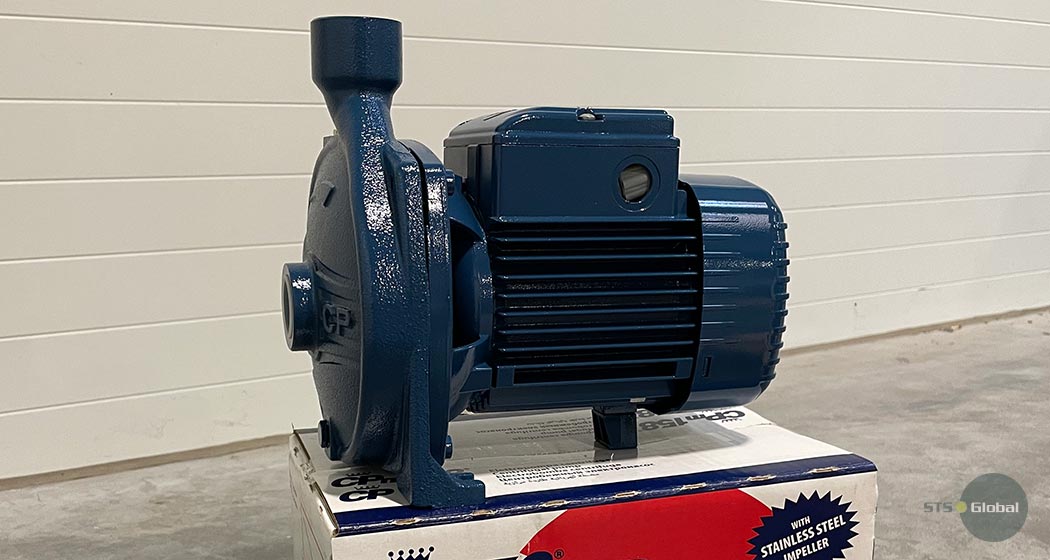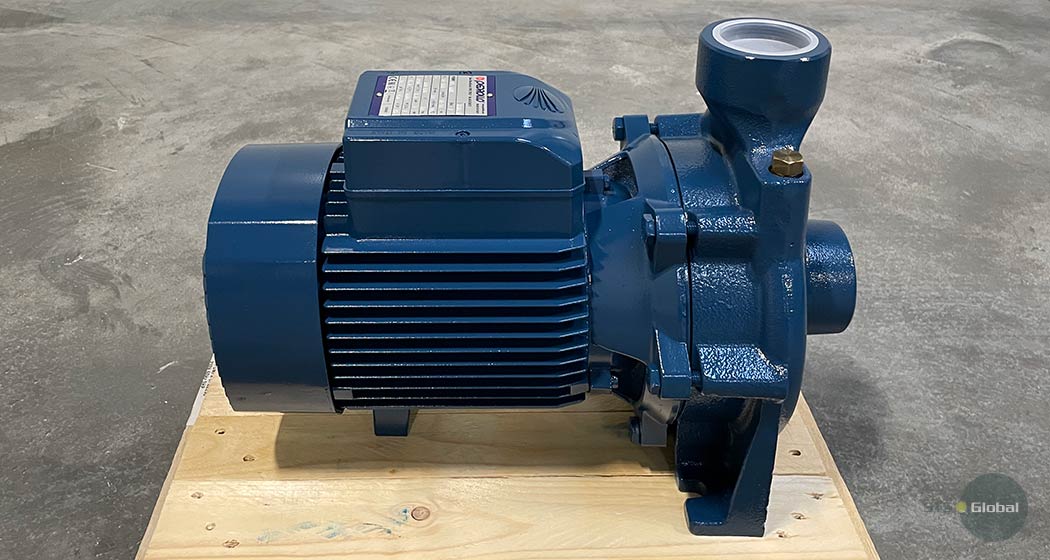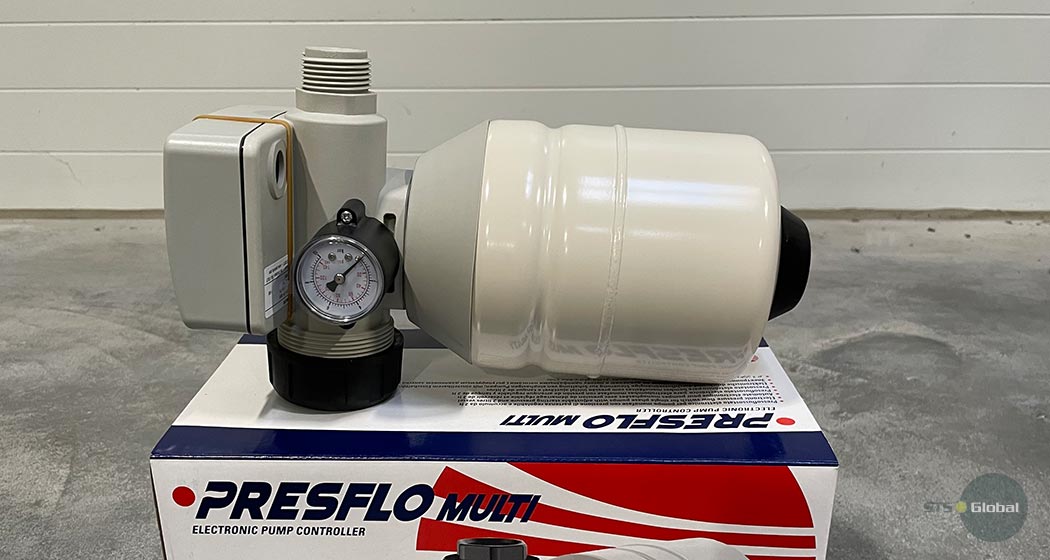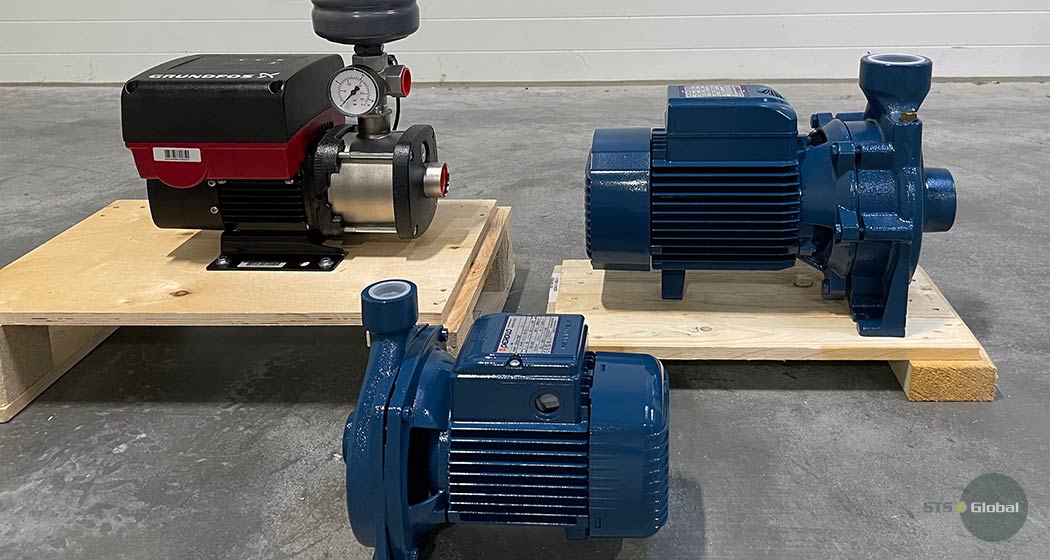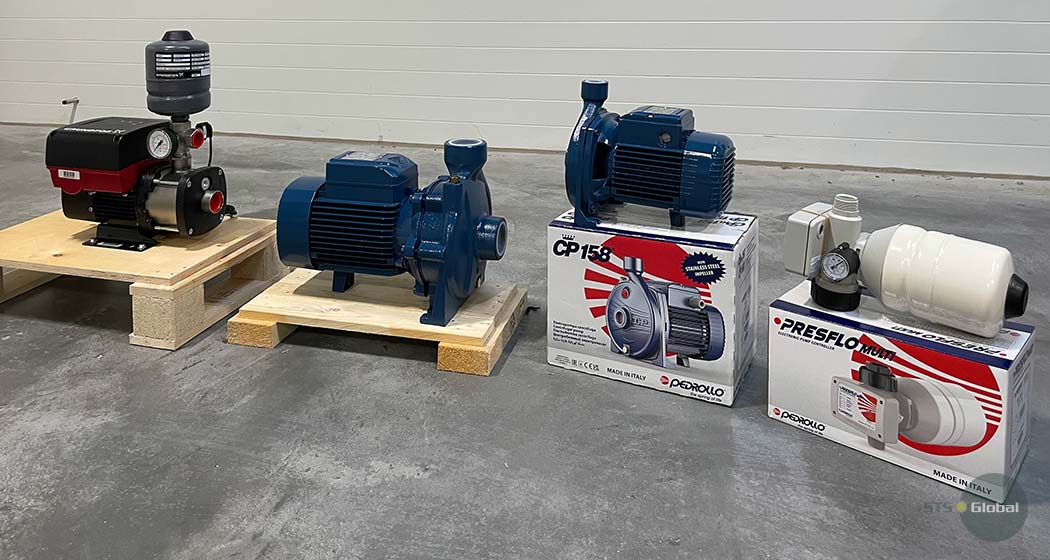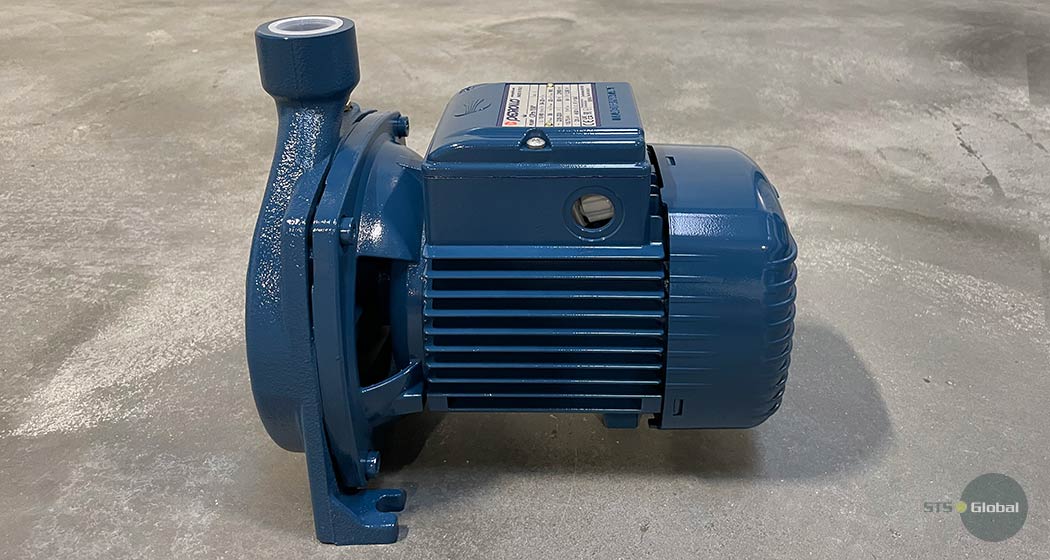 STS-Global supplies a wide range of high quality electric water pumps and controllers from such leading European companies as Grundfos (Denmark) and Pedrollo (Italy).
Electric pumps of those European brands provide high quality standards, performance, wear resistance and have excellent energy-efficient characteristics. All electric pumps, controllers, pressure boosters and other water pump related appliances are produced with advanced industrial equipment and adhere to strict industrial standers to ensure your day-to-day water supply stays online. Highly skilled engineers are developing new products and constantly introducing innovative methods to help with your water supply.
Reliable operation and easy of installation, electric water pumps are widely used in municipal services and daily life.
With a wide range or brands to offer and constant updates in production, STS can help to solve any of tasks related to pumping and supply of clean water for on site safety, fire safety and washing installations, waste, surface, ground and sewer water drainage.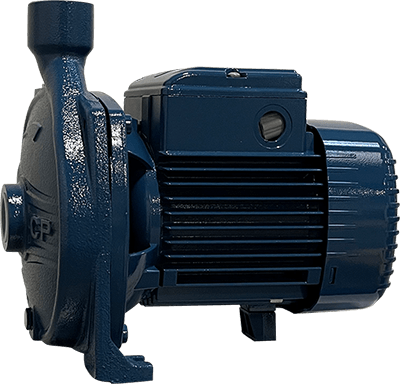 STS-Global will provide detailed information and select water pump equipment for both industrial and domestic purposes, taking into account the parameters of the tasks and operating conditions.
Water pump and controllers
Centrifugal pumps suitable for pumping water and non-chemically aggressive liquids.
Pumps with peripheral impeller suitable for clean water supply from во wells, tanks and reservoirs.
Standardized centrifugal pumps suitable for use in climatisation sets, washing and hot water supply systems.
Multi-stage centrifugal pumps with a wide range of applications in the domestic, industrial and municipal sectors.
Submersible drainage pumps suitable for both liquids containing solids and clean water.
Borehole pumps suitable for domestic and industrial water supply in private houses, agricultural facilities, plants.
Sewage pumps suitable for drainage of groundwater, surface, waste and sewer waters.
Pressure boosting sets suitable for pressure stabilization in water supply systems
Electronic pump controllers and pressure regulators made to ensure a stability of pumps operating parameters
Self-priming liquid ring pumps suitable for fast and safe transfer of both fuel and coolants.
Send your inquiry to e-mail sales@sts-global.com and we will answer to your questions and provide the necessary information on an equipment shortly.
VIEW NEXT CASE