SCANDINAVIAN TRANSPORT SUPPLY
Motor vehicles
STS-Global stocks a wide variety of vehicles and spare parts.
Our core business is supplying vehicles and after-sales service to mining companies, oil companies, NGOs, embassies, small businesses and all overseas operations that need a reliable vehicle supplier and after-sales support.
STS-Global's professional team are always ready to help you and to supply any kind of vehicle and accessories to meet your needs.
Supply and after-sales support
The main aim is to be the best overseas vehicle supplier on the market and to provide the highest possible service standard and reliability.
If your priorities are price, reliable delivery time, after-sales service and technical support, STS-Global can find the most cost-effective solution for your specific requirements.
Nothing is too small or too big for us. Most common vehicles brands are always in stock.
Cars and trucks for sale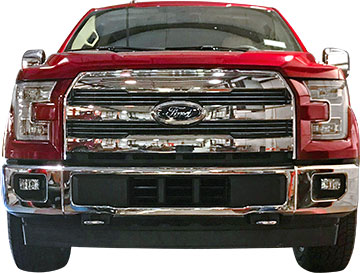 From small passenger cars to heavy-duty trucks, buses and custom-made vehicles, STS-Global are specialized in supplying new vehicles such as:
Passenger vehicles
Small SUVs
7- or 8-seater SUVs
4x4
Minivans
Pickup trucks
Buses
Heavy-duty trucks

Semi-trucks
Vacuum trucks
Tailor-made trucks
Mobile crane trucks
Diesel trucks
Vehicles for transport
Ambulances for disaster relief