SCANDINAVIAN TRANSPORT SUPPLY
Truck parts
STS-Global is highly specialized in supplying genuine truck parts and accessories for the most common models. For example:
Ford
Mercedes
Kenworth
GMC
Volvo
Blue Bird

Toyota
MCV
Freightliner
Hyundai
Daewoo

Hino
Peterbilt
MAN
Daewoo
International
Truck parts supplier
STS-Global supplies heavy, classic, semi, commercial, pickup and many others truck parts, such as: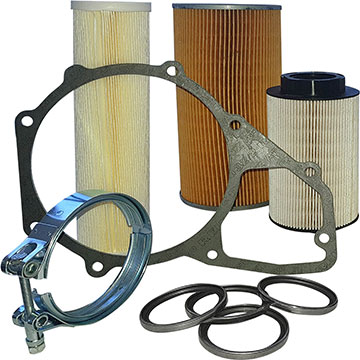 Transmissions
Brakes
Truck body parts
Engines
Free wheeling hubs
Exhaust systems
Tires
Wheels
Trailer parts
Truck Accessories
Trailers
Winches
Hydraulic

Bull bar
Roof racks
Air conditioners and A/C parts

STS-Global is happy to assist you with truck parts and accessories, including freight to anywhere in the world. We already have a pipeline system to secure the flow of spares to our major clients worldwide to meet their needs for their fleet to be up and running.
After-sales service
STS-Global has many years of experience in supplying a range of tailor-made trucks for different kinds of purposes, such as mobile workshops, vacuum, water and aerial trucks etc.
Our parts sales department guarantees a supply of spares for all vehicles supplied by us, and we would be happy to help others who need parts supplied on a regular basis.
Remember to let us know the final destination so that we can include freight and delivery time in our offer.