SCANDINAVIAN TRANSPORT SUPPLY
Workshop tools and equipment
Automotive tools and equipment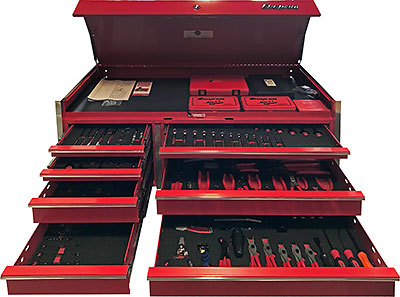 From a maintenance point of view, it is essential to have the right tools and automotive service equipment for every possible challenge you might meet.
STS-Global supplies the most common automotive tools and equipment, from basic mechanical to electronic and hydraulic tools from a variety of manufacturers, including:
Würth
Lincoln Welders
Bosch
And many more brands for professional use.
Automotive service equipment
STS-Global also supplies auto service equipment, such as:
Car lifts
Pressure washers

Pneumatic tools

Air compressors

Generators

Welding machines

Workshop doors
Hydraulic jacks

Car jacks

Gantry crane
Brake cleaner

Gearbox flushing

Transmission flush machines

Electronic equipment

Tyre changing machines

Wheel balancers

Vehicle diagnostic tools
Heavy-duty tire repair equipment
Hand tools
Warehouse storage solutions

Heavy-duty shelving

Forklifts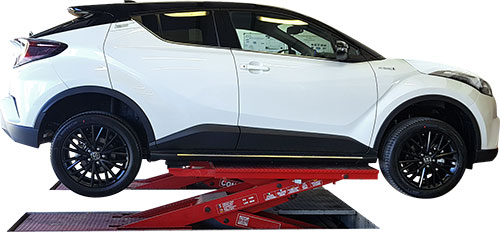 Car service equipment supplier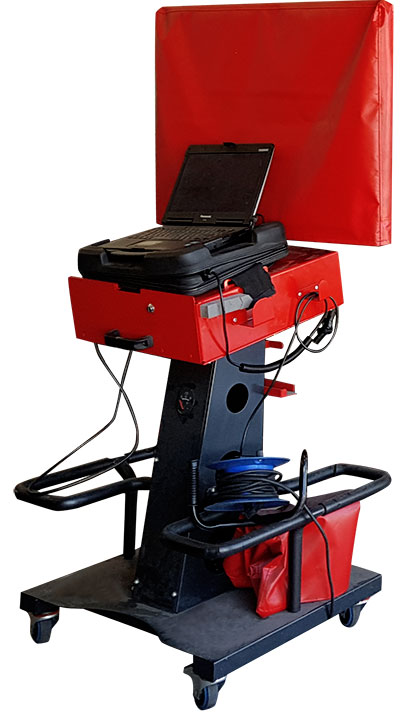 Based on many years of experience in setting up workshops in remote locations to provide maintenance support for large fleets of different vehicles, STS-Global can help you in finding the right quality of professional automotive equipment for running your maintenance operation in areas where it is difficult to find the most simple tools or parts locally.
From simple hand to highly specialized diagnostic tools, we will support and guide you with the most affordable options available so that you get the best equipment for your money.
Also, if you are looking for workshop inventory, such as warehouse equipment, workshop doors, gantry cranes, prefab buildings or anything else you can imagine, STS-Global is happy to assist you with our expertise and fast and efficient supply system.
STS-Global will make sure that you receive your order on time so that you avoid money lost or delays in your operation.
We guarantee that you will receive a reply from us within 24 hours on most common tools.
Remember to let us know the final destination so that we can include freight and delivery time in our offer.