SCANDINAVIAN TRANSPORT SUPPLY
Tires wholesale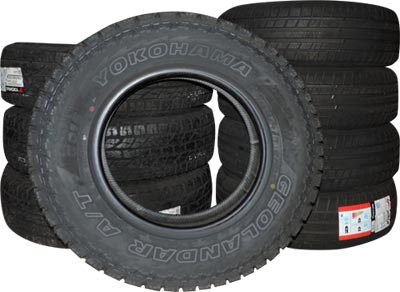 On a daily basis, STS-Global supply tires, rims, hoses, valves and accessories for most vehicles to any destination worldwide.
Automotive tires
With a wide range of different brands and sizes in stock, STS-Global can cover most types of vehicle:
Semi-trucks
4-wheel drives (4x4)
Heavy-duty vehicles
Utility vehicles

Passenger cars
Trucks
Aerial Lifts
Cranes
Tractors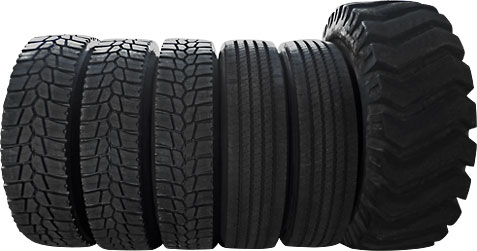 Tire supplies
STS-Global works with various famous brands, such as:
Nokian
Dunlop
Michelin
Cultor Agri
Pirelli
Continental

Goodrich
Yokohama
Goodyear
Mitas
Barum

Bridgestone
Fulda
Gislaved
Aeolus
And many more
If you have any special requirements, we are happy to assist you.
Wheels and tires
STS-Global supplies tires for all kinds of off-terrain and extreme weather conditions, such as: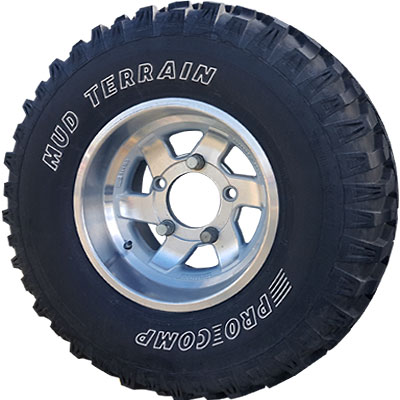 All-terrain
Mud and snow
Winter
Sand
Studded
Radial
Diagonal
Multi-ply
Special purpose
Through STS-Global worldwide network, we can deliver to any destination on relatively short notice for most common brands and types.