SCANDINAVIAN TRANSPORT SUPPLY
John Deere skid-steer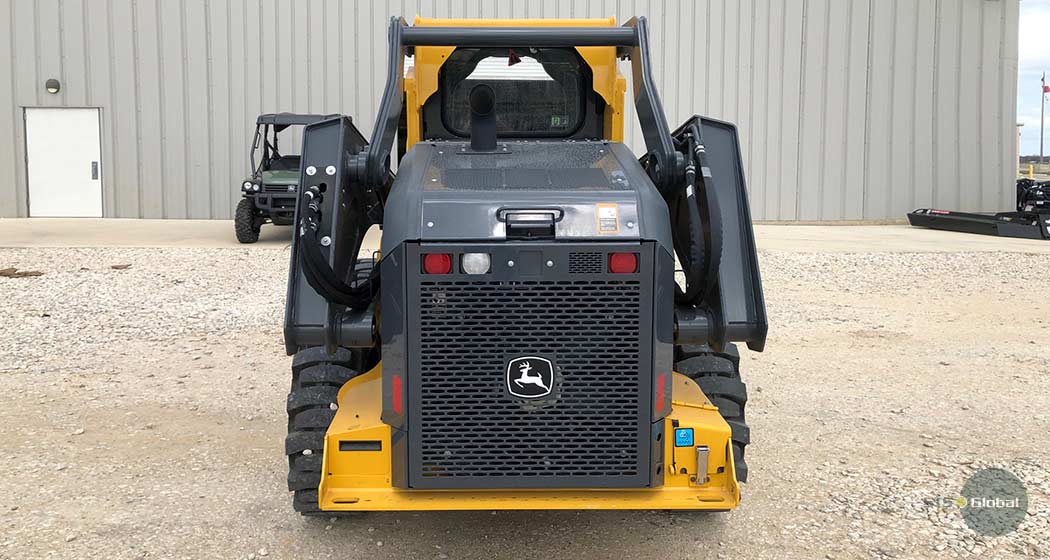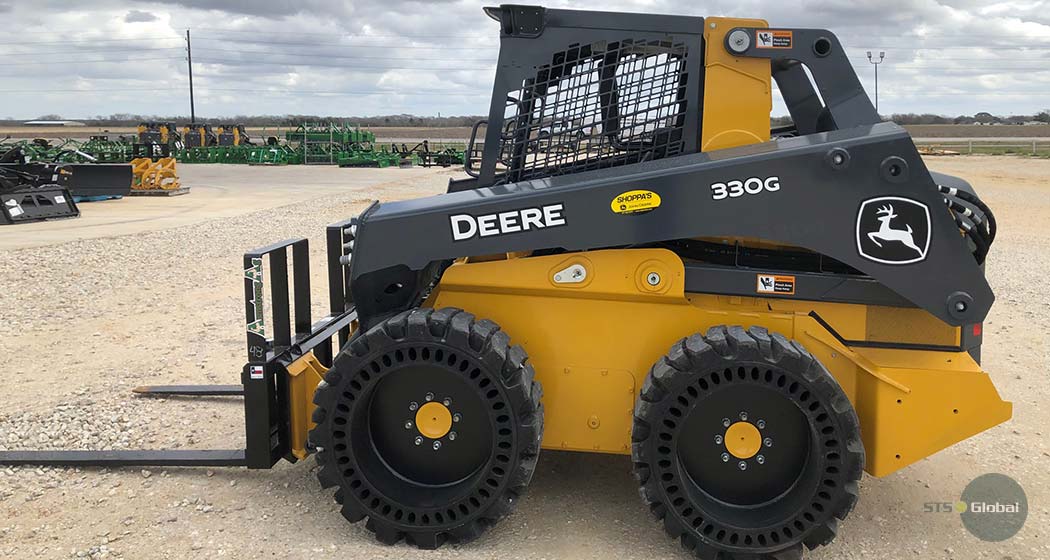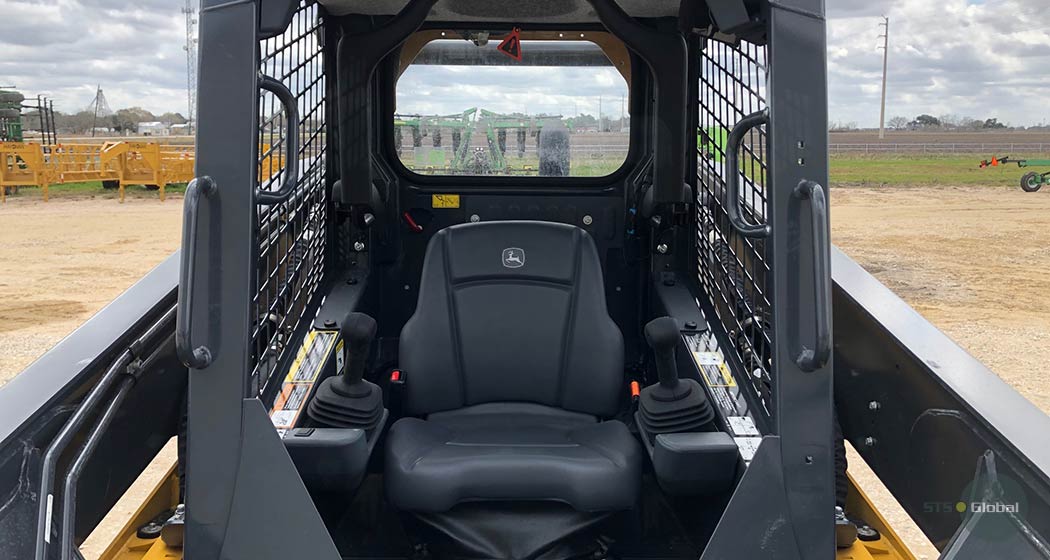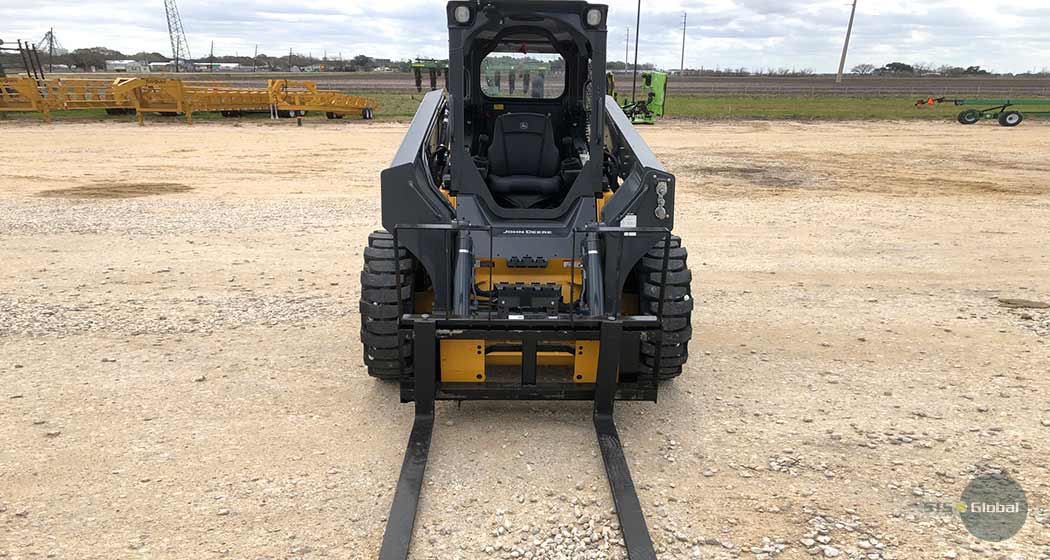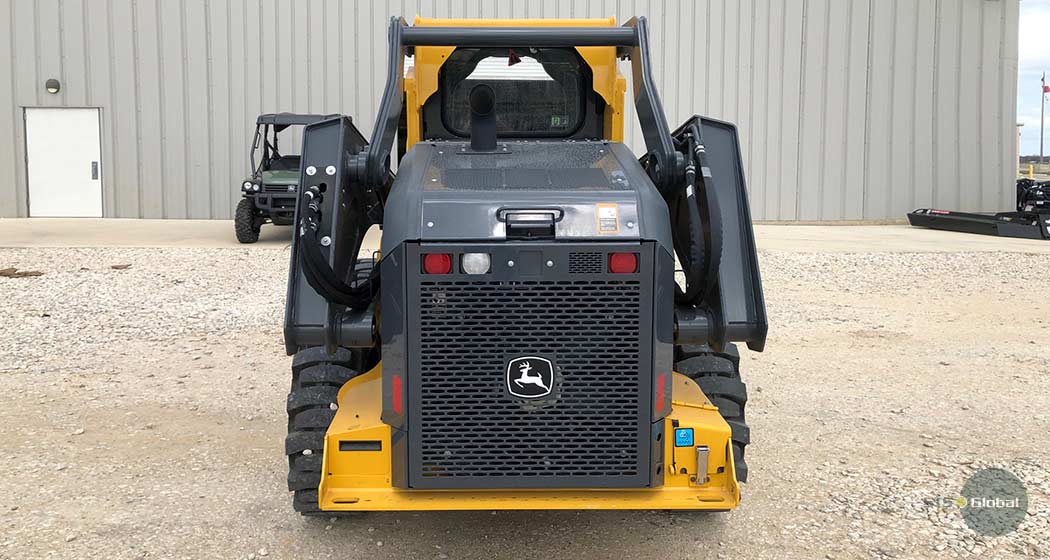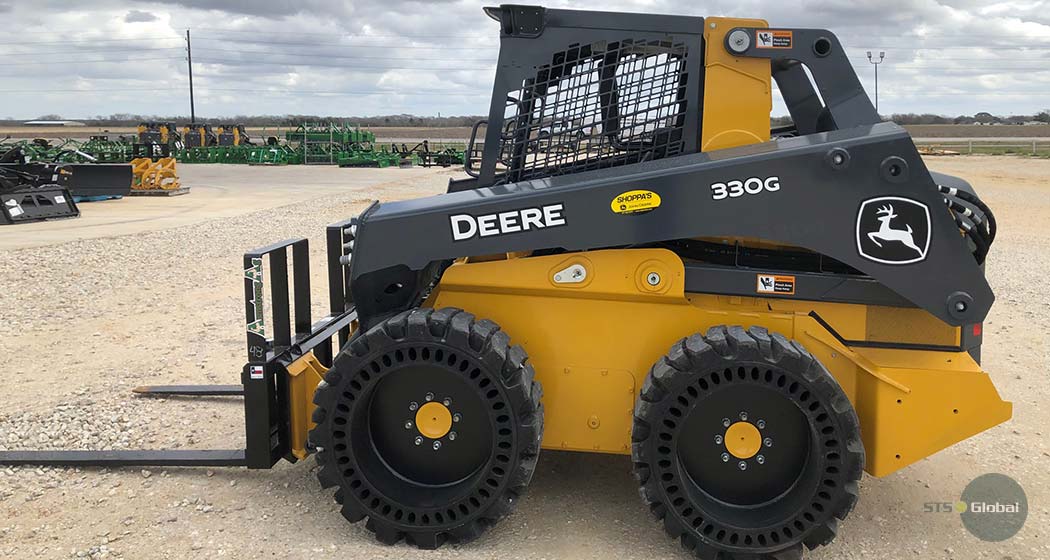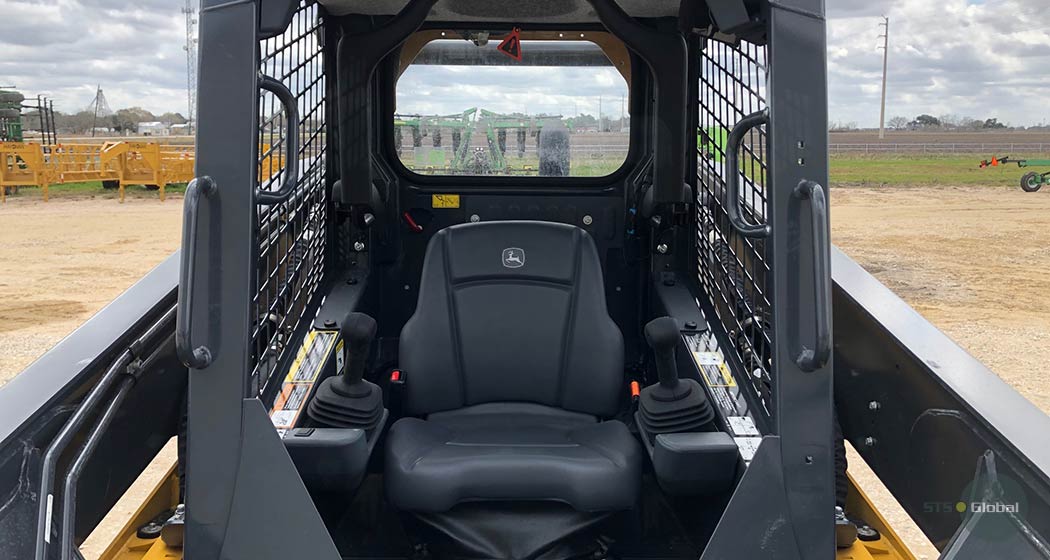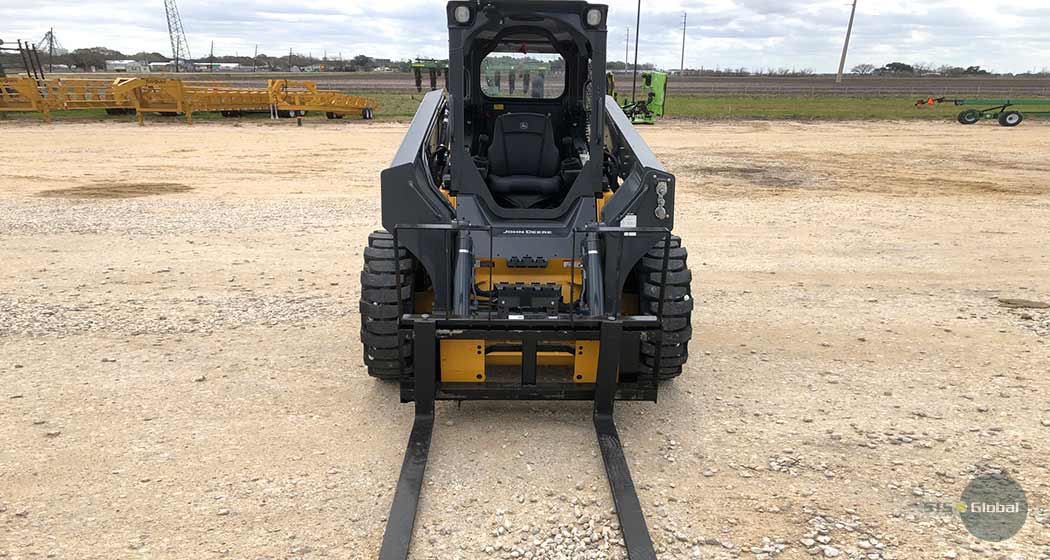 John Deere skid loader
A compact multipurpose skid-steer loader, the John Deere 330G is built for loading and unloading operations in agricultural, utility, construction, earthmoving, and road construction.
The John Deere skid-steer loader features a spacious cab that keeps dust and water out while minimizing noise levels. The ergonomic cab interior design gives the operator extra room for leg reposition while working so you can stay comfortable on the job.
The 330G series has improved characteristics over previous models that delivers higher performance while running attachments:
Net horsepower — 88.5 hp (66 kW)
Rated operating capacity — 3,000 lb. (1362 kg)
Operating weight — 9,900 lb. (4495 kg)
Bucket breakout force — 7,600 lb. (3450 kg)
Lift height — 132,0 in. (11 ft. 0 in.) (3,35 m)
Equipment John Deere
The manufacturer offers more than 100 attachments designed to meet variety of customer's needs:
Forks, bale hugger and spears
Augers and trenchers
Snow blades, blowers and pushers
Backhoes
Angle and pick-up brooms
Construction, utility and other multi-purpose buckets
Cutters, mulching heads and stump shredders
Scarp and rock grapples
Hydraulic hammers
Cold planers
Rotary tillers, power and root rakes
Rollers levels and vibratory rollers
STS-Global will provide reliable supply of John Deere vehicles, spare parts, accessories and attachments to anywhere in the world at the right time. The company's sales team will assist with selecting the necessary equipment, in accordance to the required specifications for each client.
VIEW NEXT CASE