SCANDINAVIAN TRANSPORT SUPPLY
Consumables and miscellaneous
Auto consumables wholesale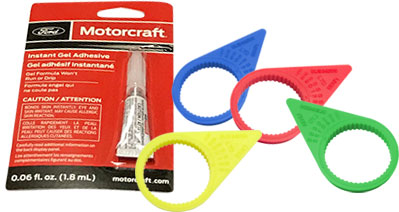 STS-Global supplies a wide variety of miscellaneous and consumable products from famous international brands, such as:
Car roof toppers
Fuel line heaters
Engine block heaters
Reverse cameras
Roof racks
Accident kits
Wheel locks
Snow blowers, snow equipment
Roll cages

Pallet trucks
Oil products
Batteries
Oil containers
Oil waste absorbing products
Antifreeze
Snow chains
Nuts, washers, bolts etc.
Supplies for any event and any climate
On a daily basis, STS-Global already supplies organizations to meet their requirements for running a maintenance setup like yours. We can supply different brands and products for each category.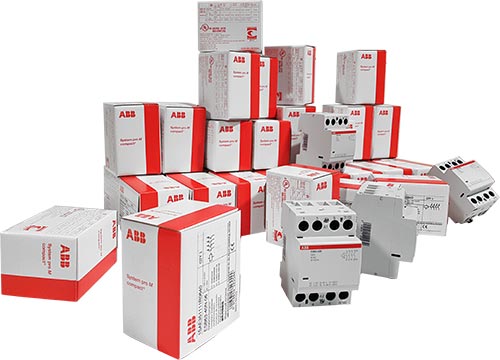 STS-Global would be happy to assist you with any inquiry you might have. For workshops, buildings, vehicles, professional kitchens, cooling and heating, power supplies, fences, roof repair materials or weather-related products for extremely cold and extremely hot environments.
If your company has a large fleet of vehicles where special security products like accident kits, roll cages and safety belts are required, we can also supply certified products.
If you have any doubt, just ask us and we will give you straight answers to straight questions and send you a free offer.