SCANDINAVIAN TRANSPORT SUPPLY
Fire water pump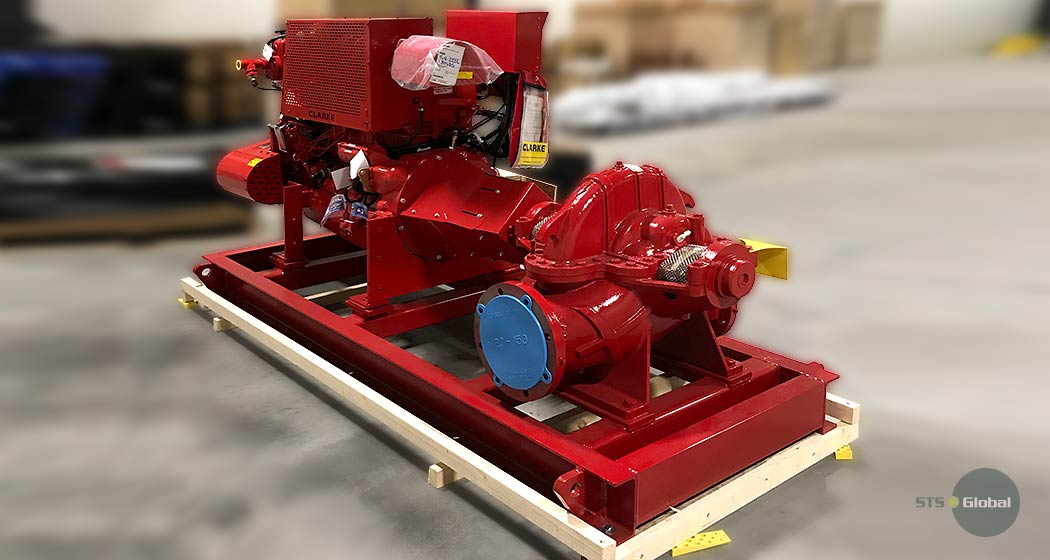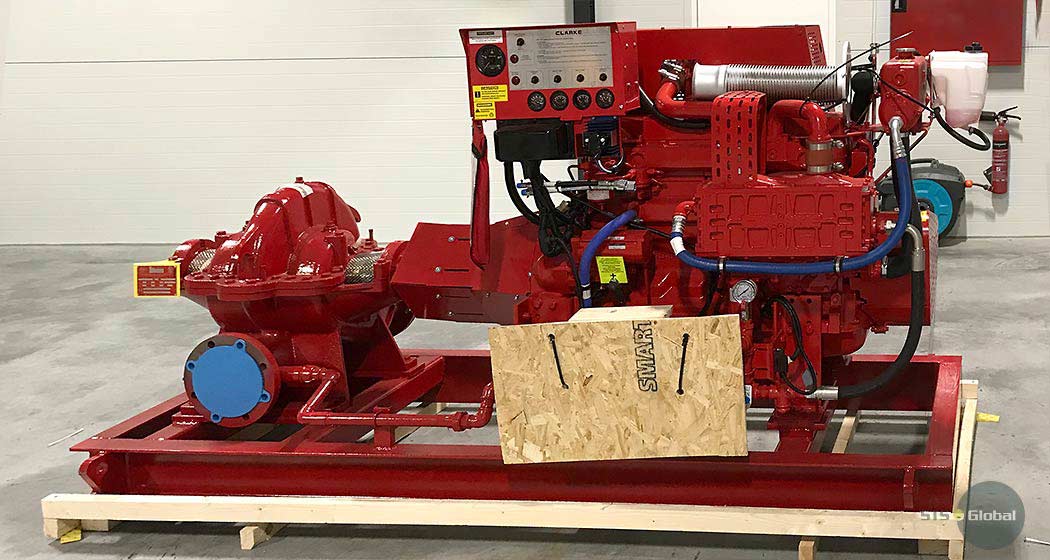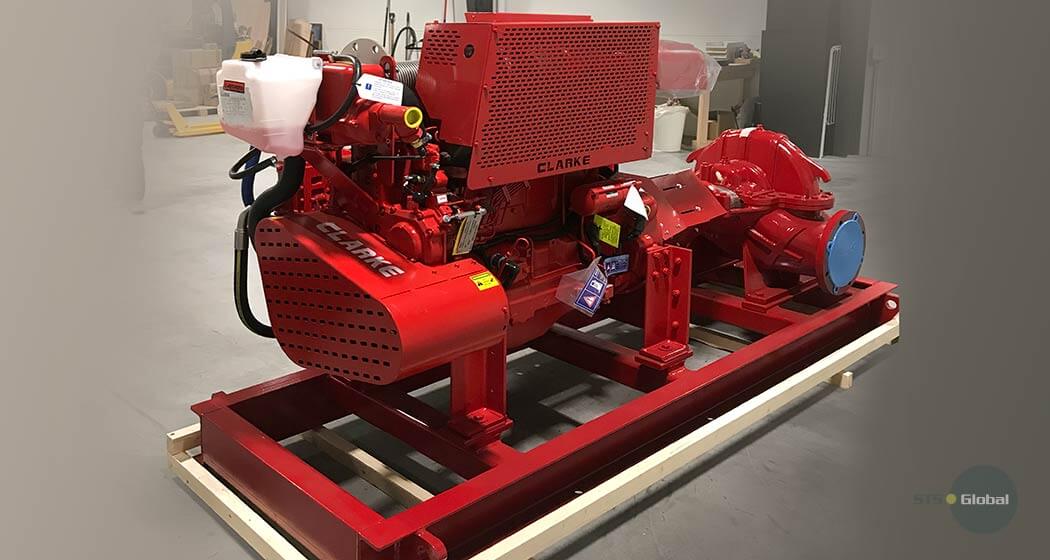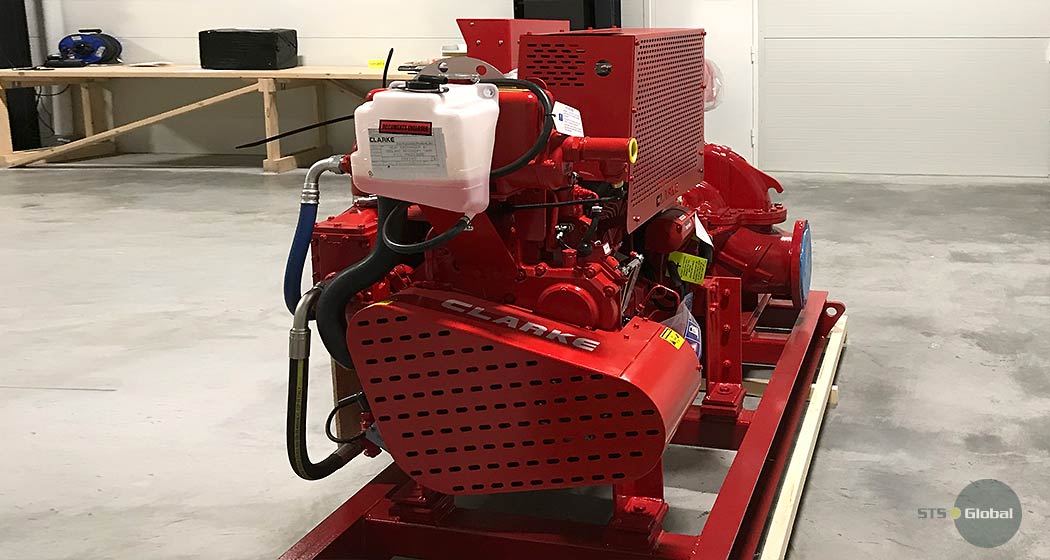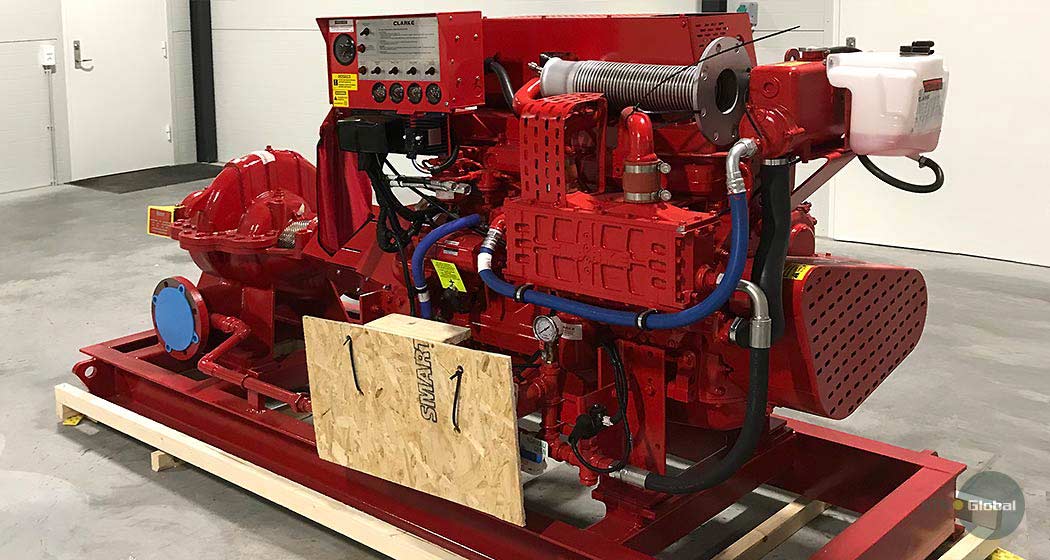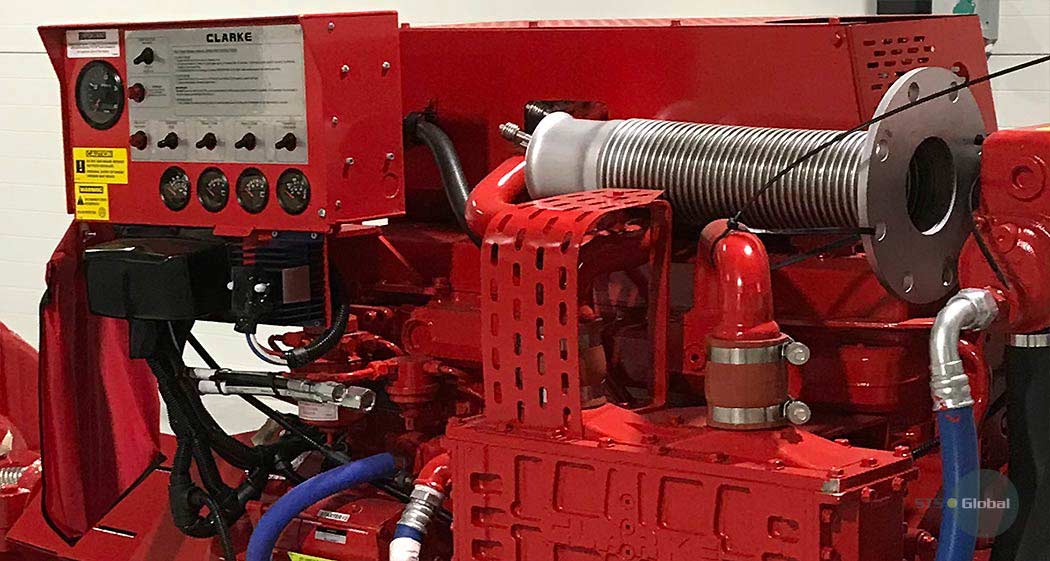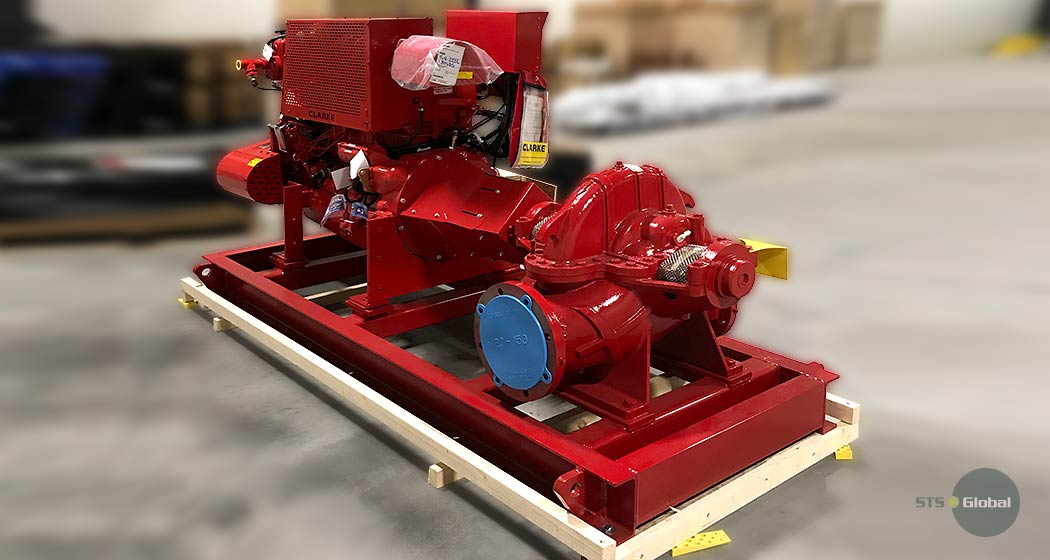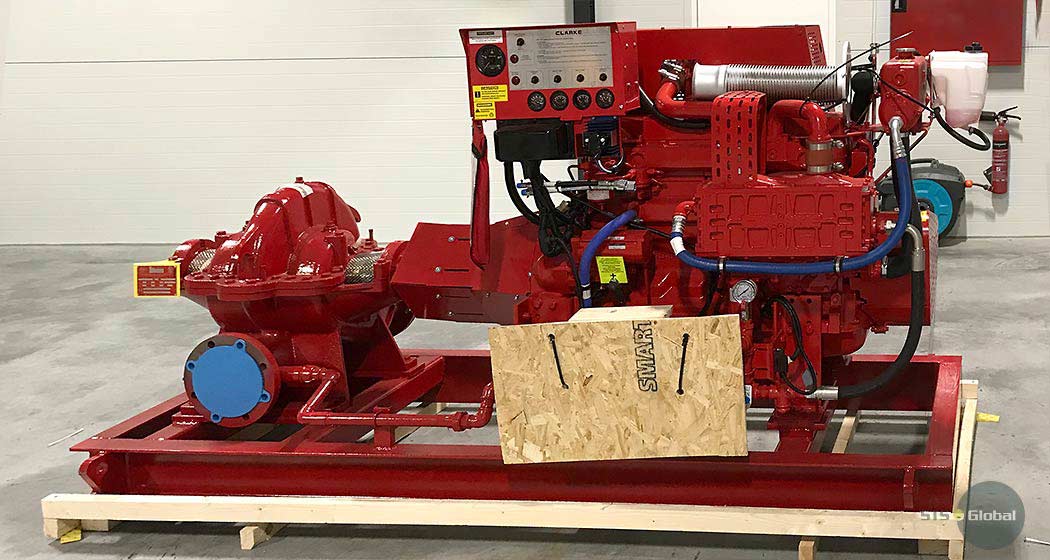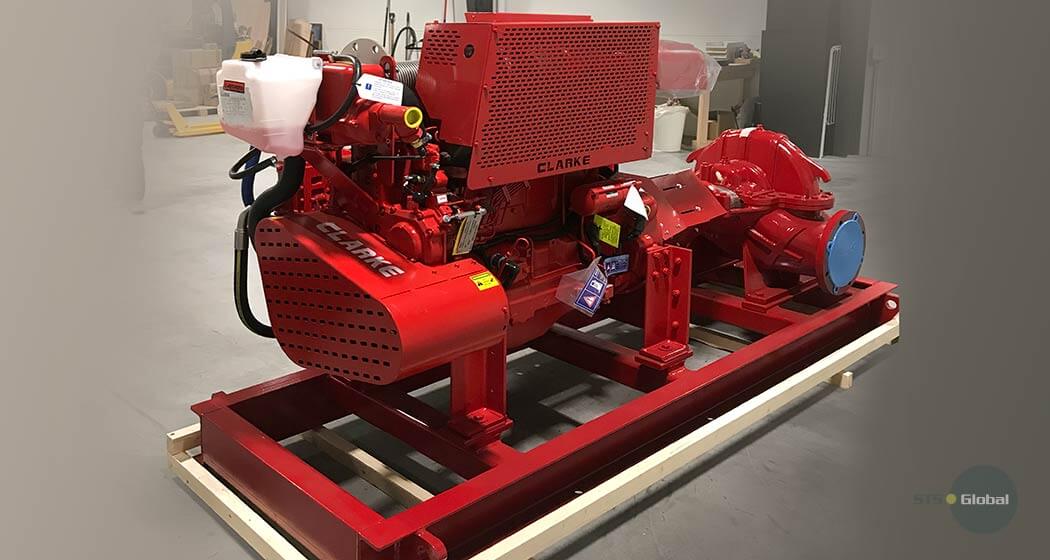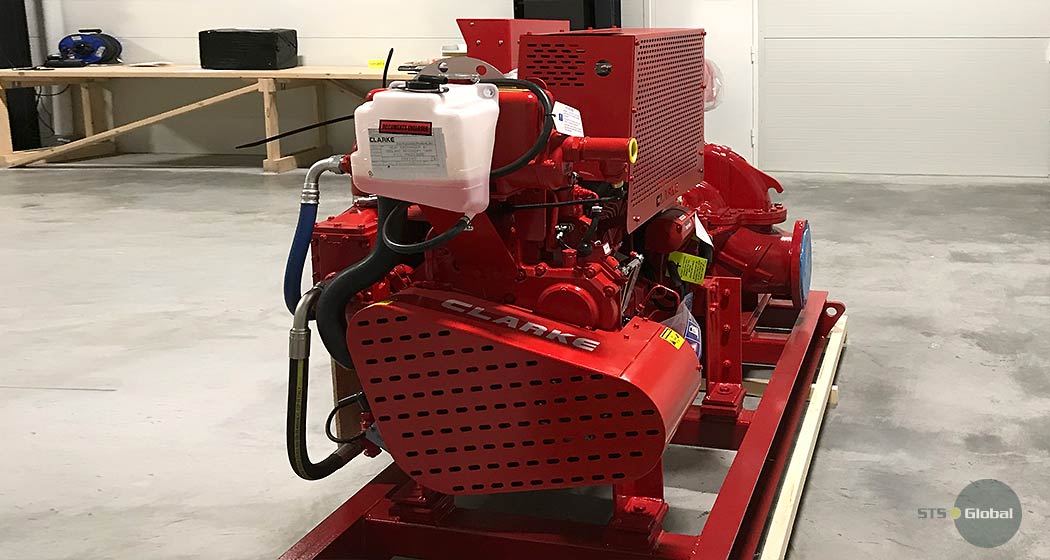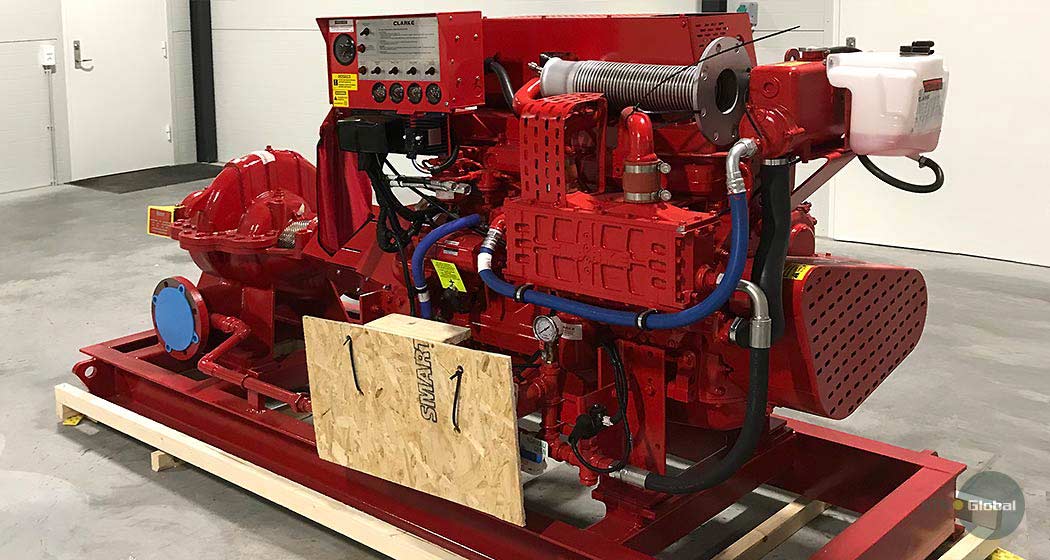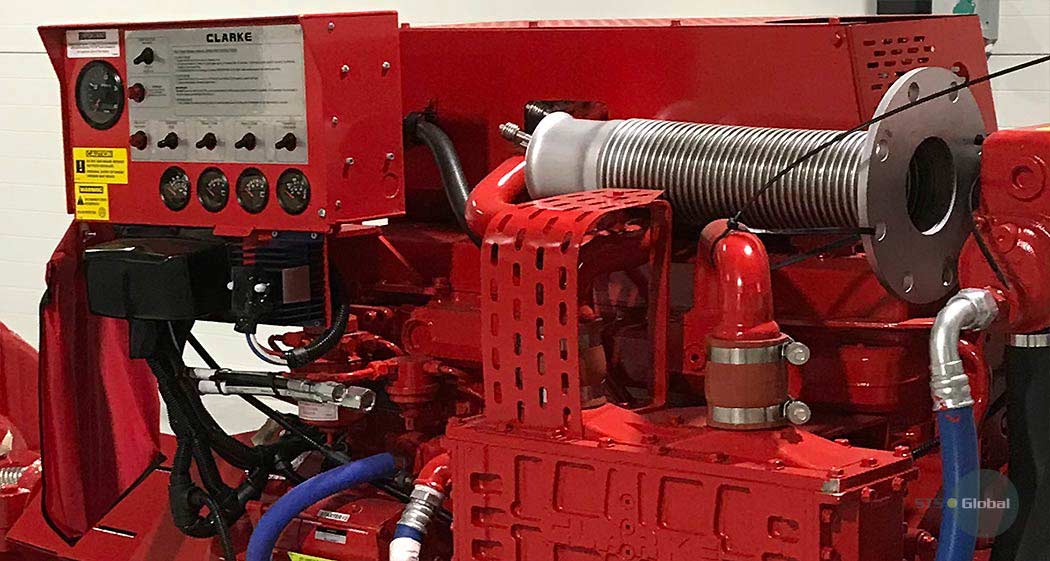 Diesel fire pump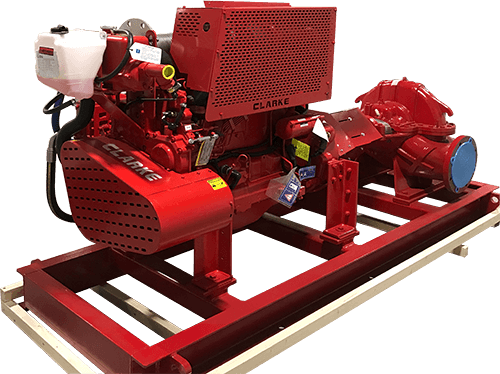 The Patterson fire water pump is engineered for reliable fire protection for various facilities such as oil platforms, industrial sites, fuel stations, airports, warehouses, hospitals, shopping centers etc.
The diesel fire pump is independent from all energy sources and reliably operates under various operating conditions.
All Patterson fabricated parts are standardized and precisely alimented, that increases fire pumps durability, operation reliability requiring minimal maintenance.
These high-efficiency fire pumps operate with pressures in excess of 27 bar (390 psi), produce a water head to 229 m (750 ft) and a flow from 568 to 18 925 liters per minute (150-5000 gallons).
Fire pump system
STS-Global will ensure the timely delivery of high quality, reliable and responsive fire pump systems.
At the client's request, STS Global can ship to any location globally, including remote areas with different fire pump systems:
diesel driven
electrically driven
double driven
horizontally oriented
vertically oriented
portable fire pumps
VIEW NEXT CASE