SCANDINAVIAN TRANSPORT SUPPLY
Hot water pressure washer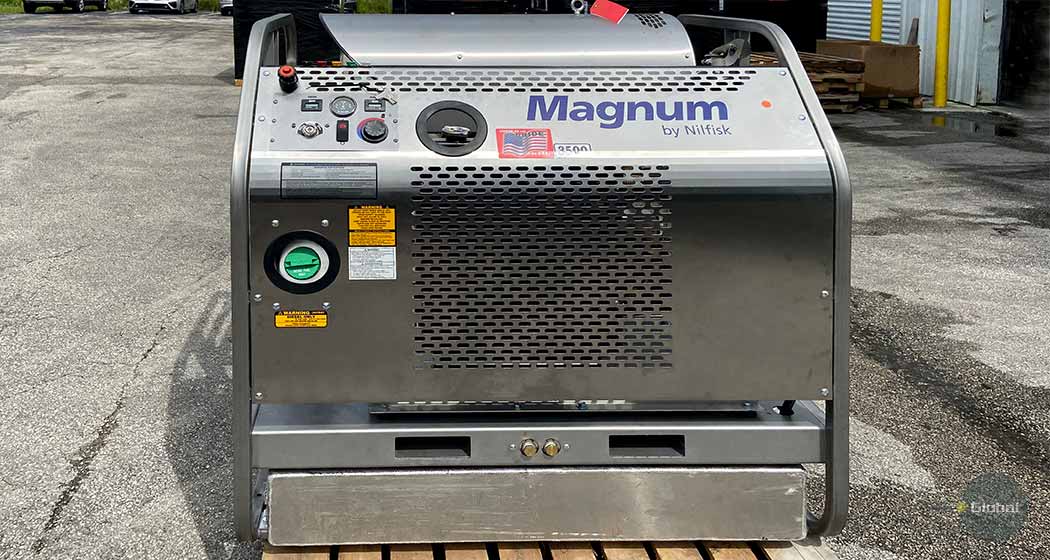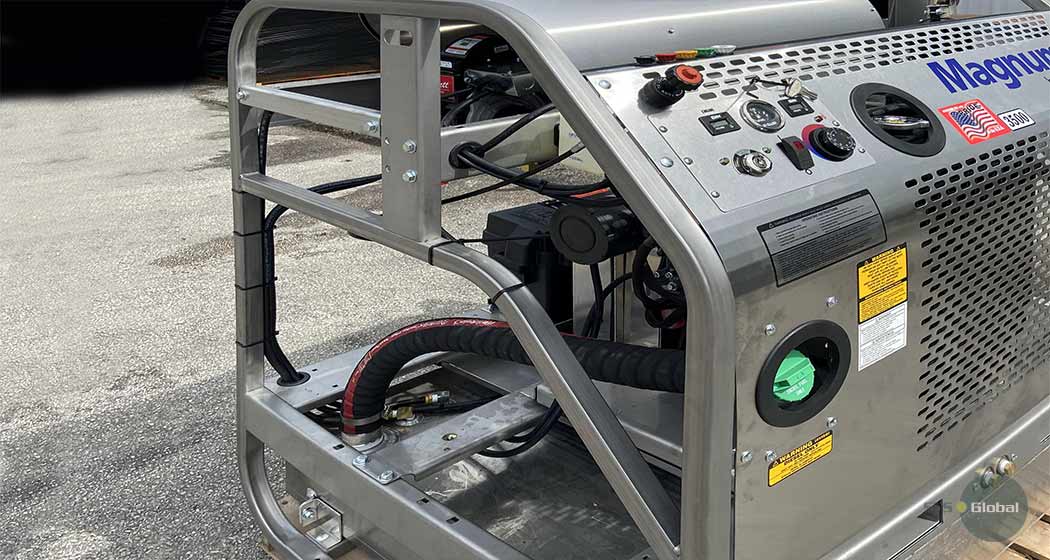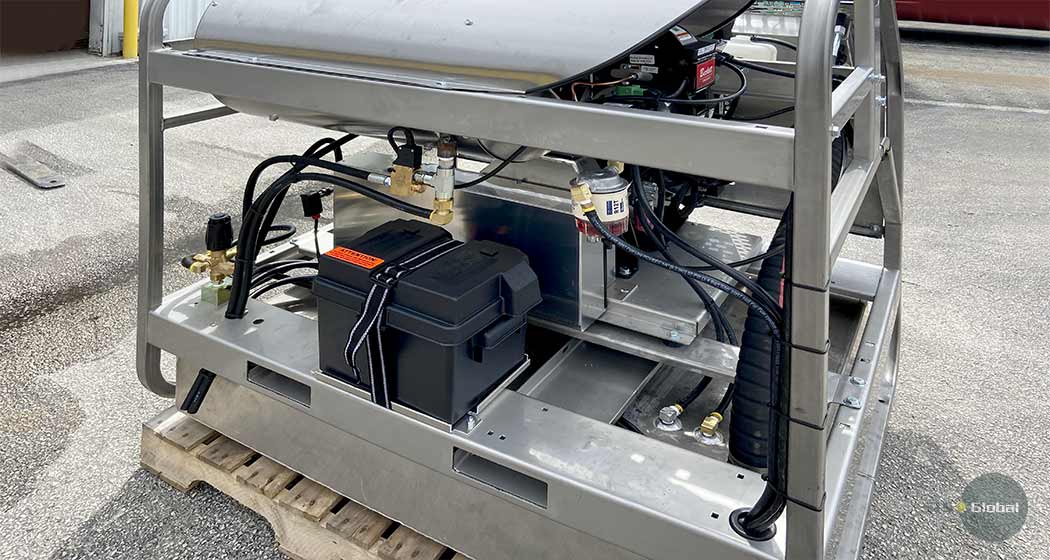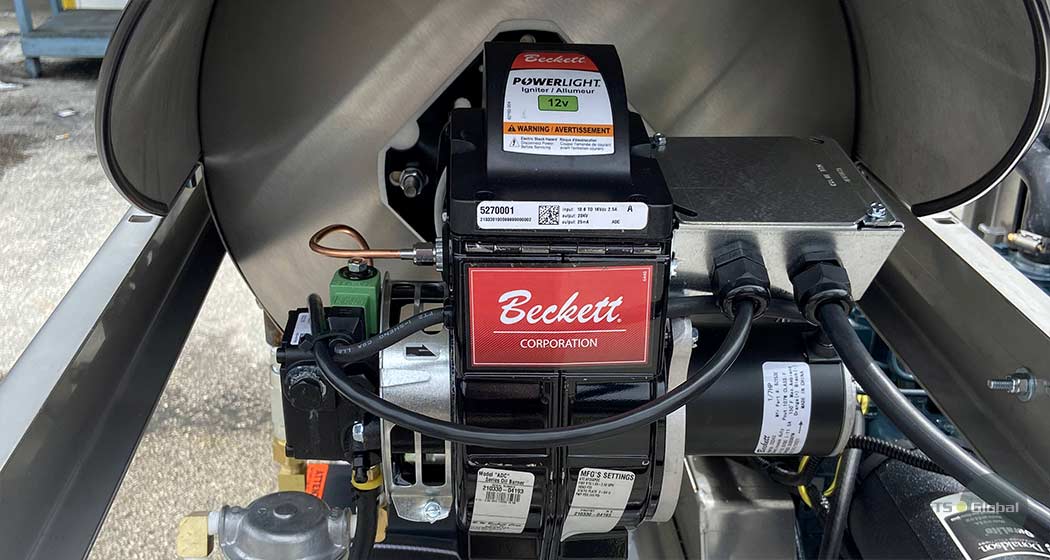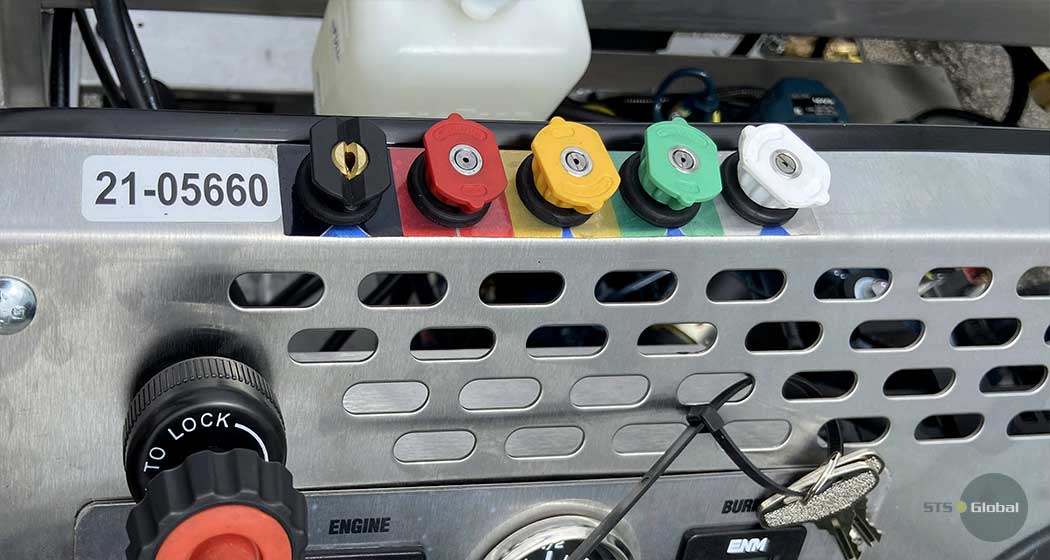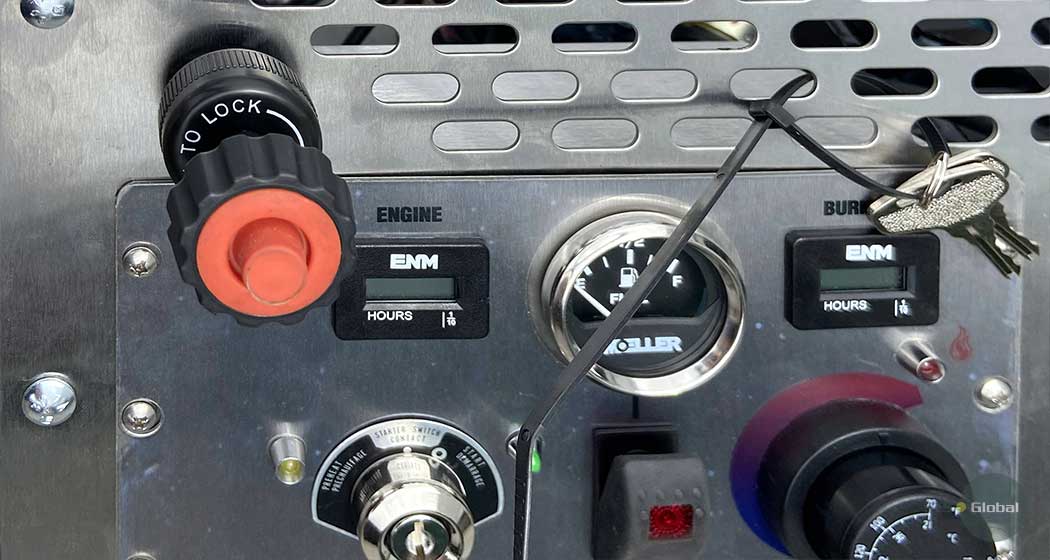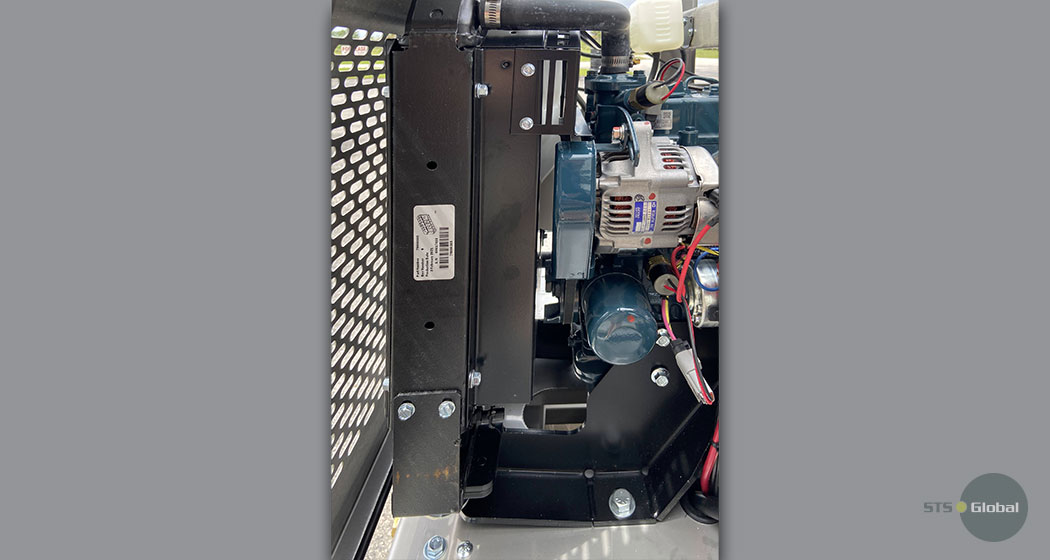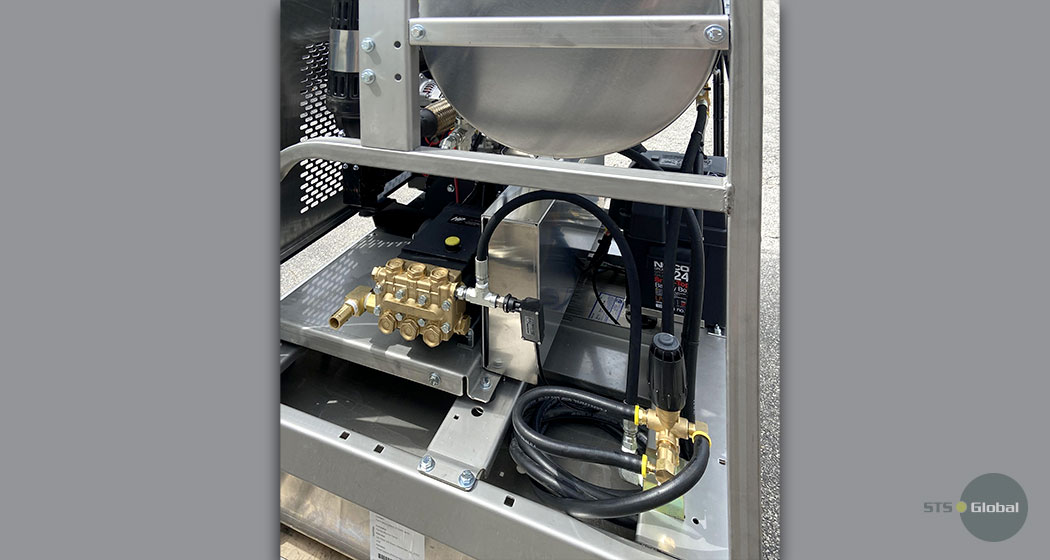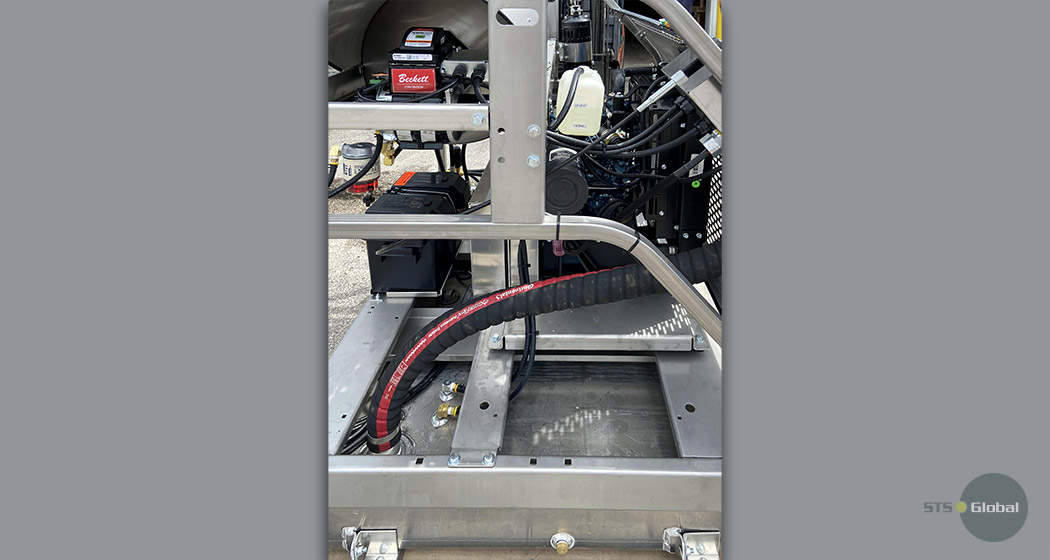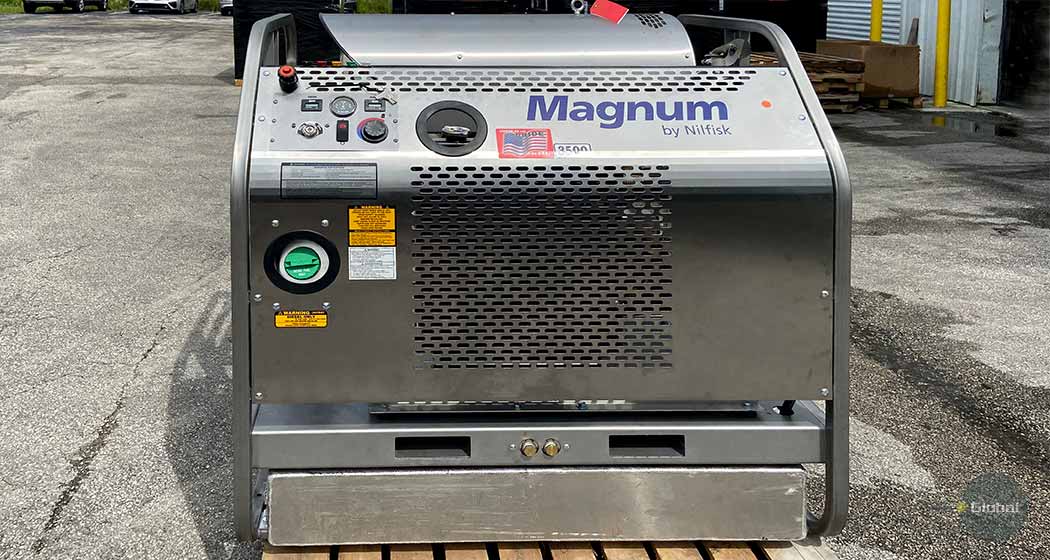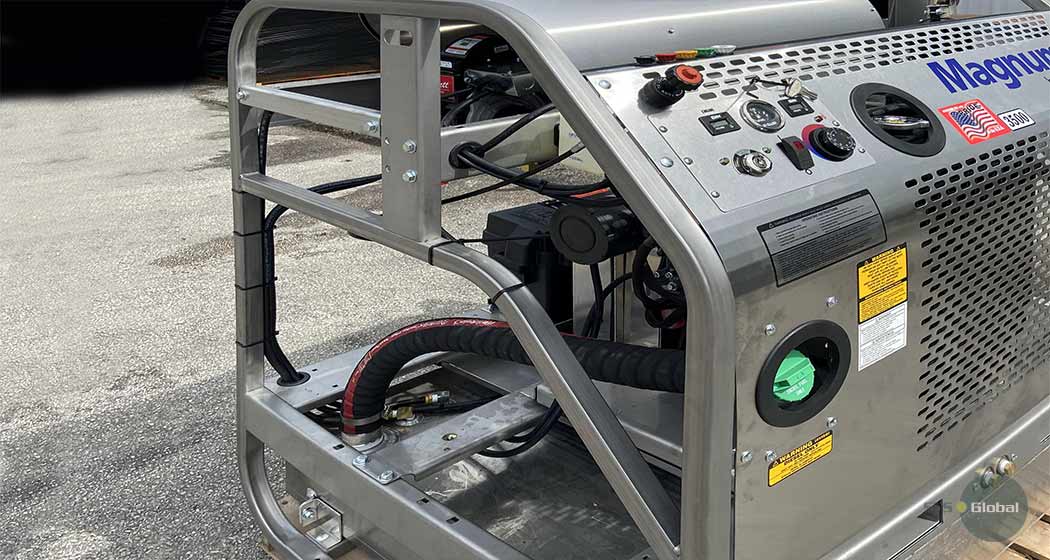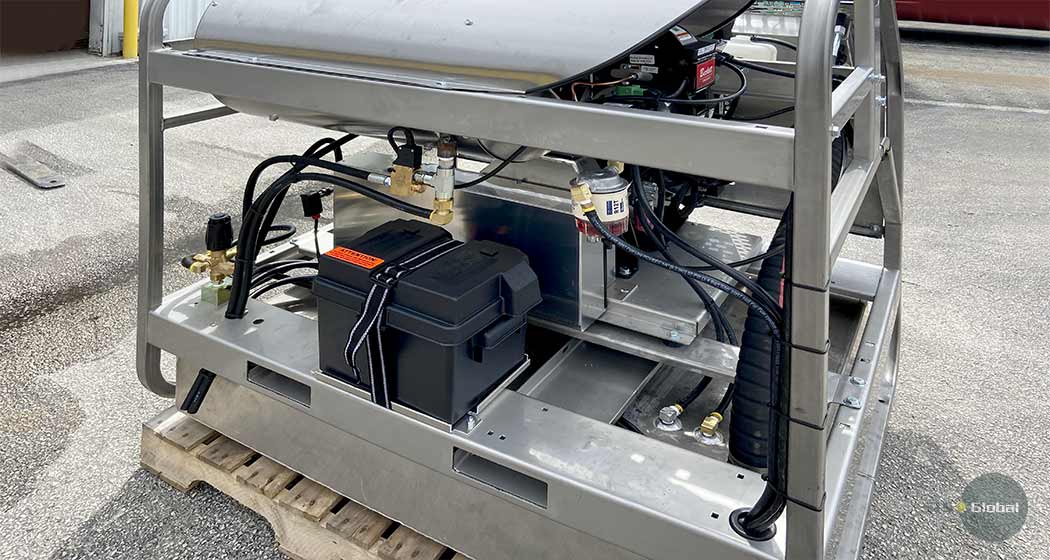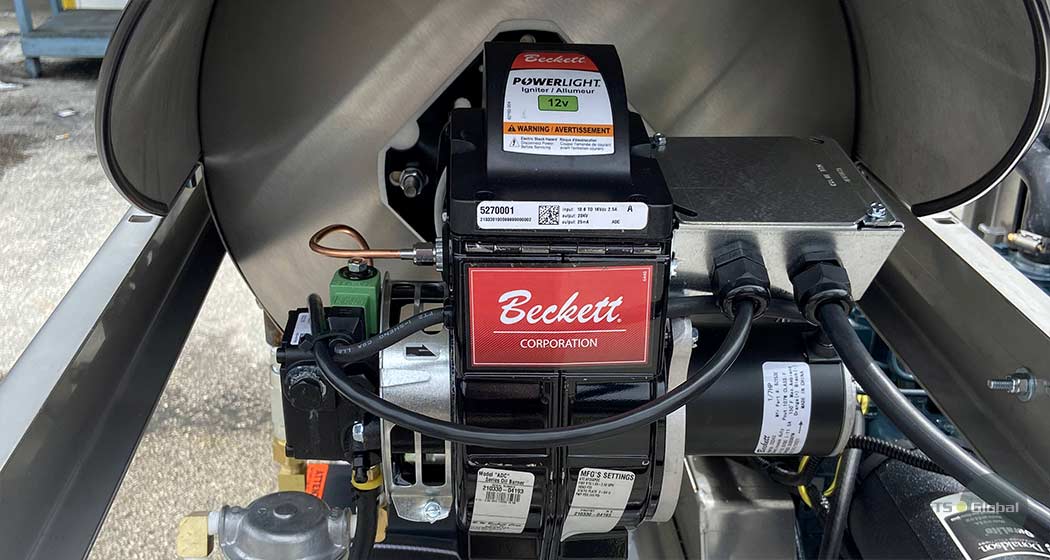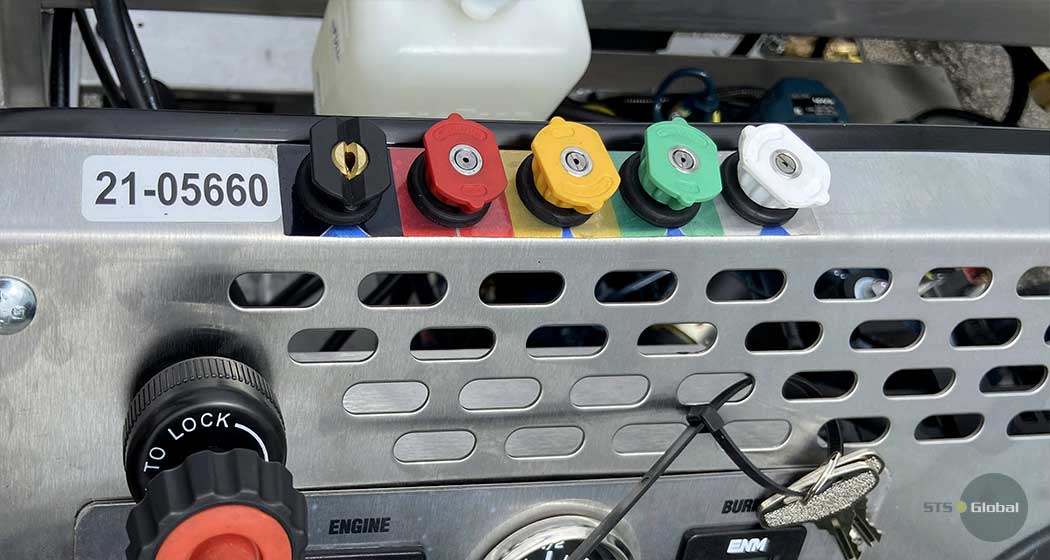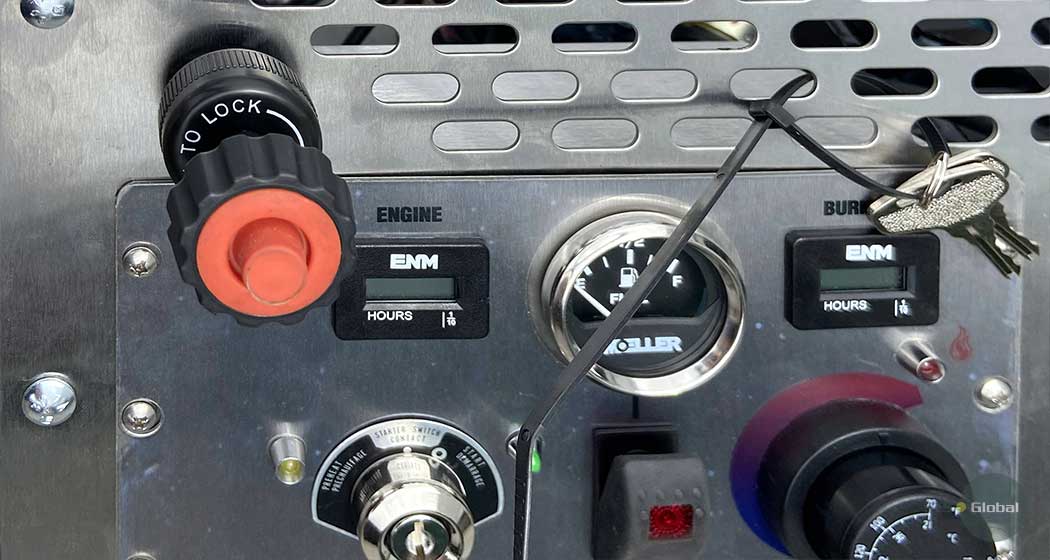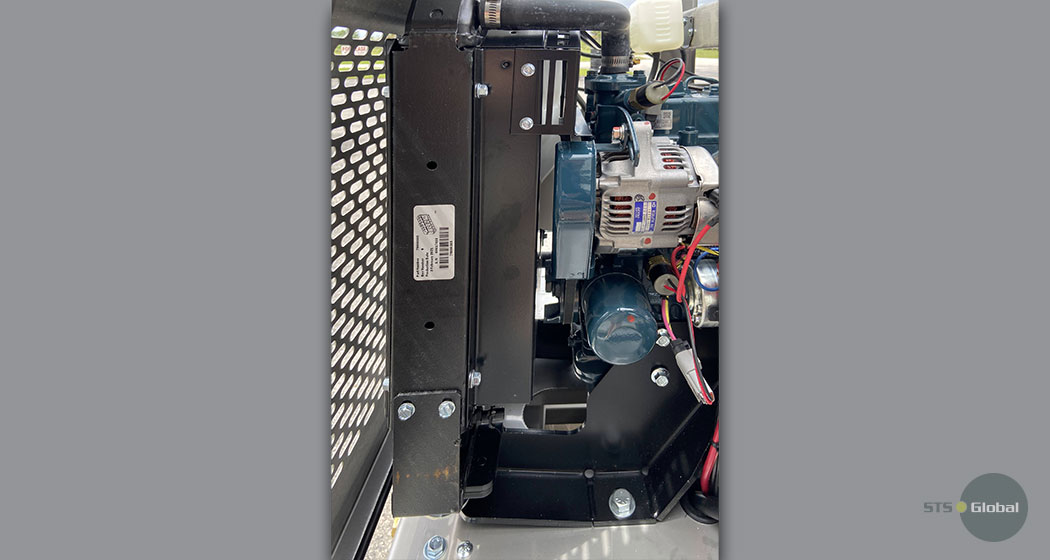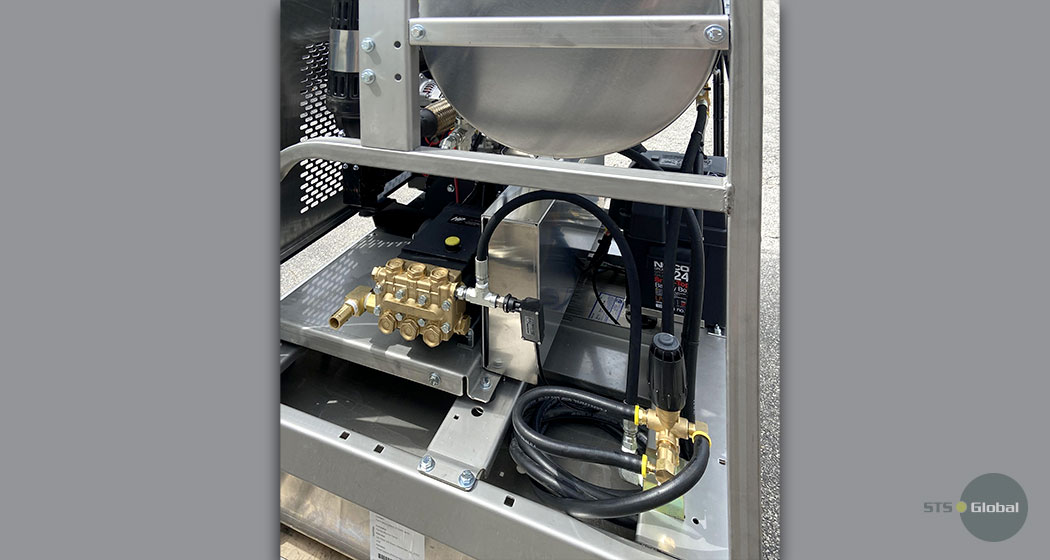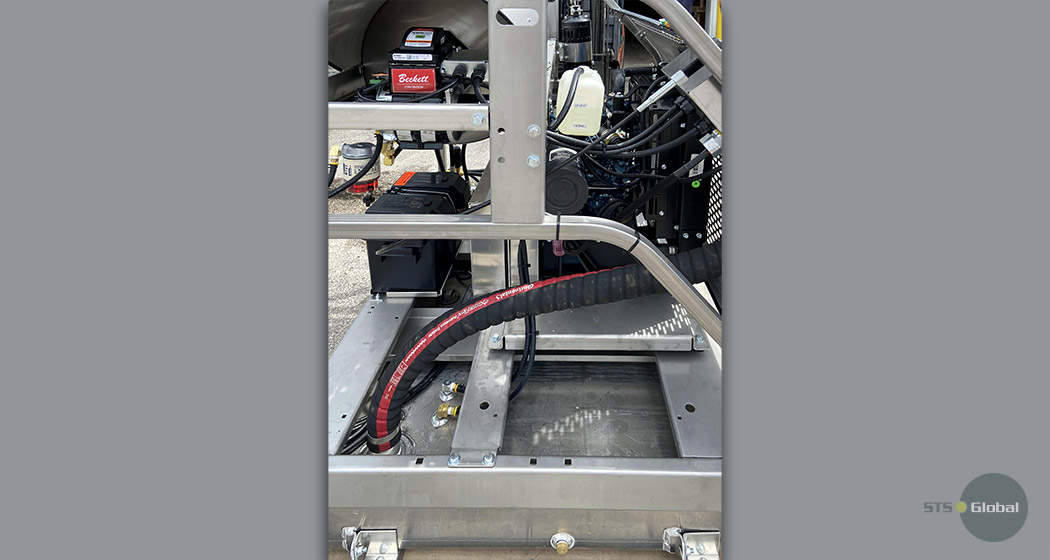 Professional pressure washers
This professional hot water pressure washer is powered by commercial/industrial Kohler and Kubota diesel electric start engines.
Commercial pressure washers skid's are equipped with a low profile steel frame with forklift channels.
Application fields of commercial hot water pressure washers:
Construction
Agriculture
Car washings
Disinfection, degreasing and cleaning of hard-to-reach places and surfaces
Removal of plaster and paint coatings from walls and building facades
Food industry
Standard futures
Pro-Super Skid 6012PRO-35KDG
Dimensions
length — 48 inch (122 cm)
width — 43 inch (110 cm)
height — 48 inch (122 cm)
Engine
diesel - Kubota Z602B1
Fuel tank capacity
2 х 55 gal (2 x 55 l)
Maximum working pressure
3500 psi (240 bar)
Capability
5.5 gpm (1250 l/hr)
Electric start
yes
High pressure hose length
50 ft (15 m)
Gun/wand
assembly with insulated grip and quick connects
Safety pressure relief valve
yes
Battery
12 V
QC spray nozzles
4 color-coded
QC chemical nozzle
1 color-coded
Chemical injector
Stainless steel 10% chemical injector assembly with stainless steel quick connects
Commercial pressure washer for sale
STS-Global can supply commercial pressure washers with various capacities anywhere in the world, including remote areas.
In addition, pressure washers can be equipped with wheel sets and float tank kit with a high-pressure chemical metering valve.
VIEW NEXT CASE