SCANDINAVIAN TRANSPORT SUPPLY
Valves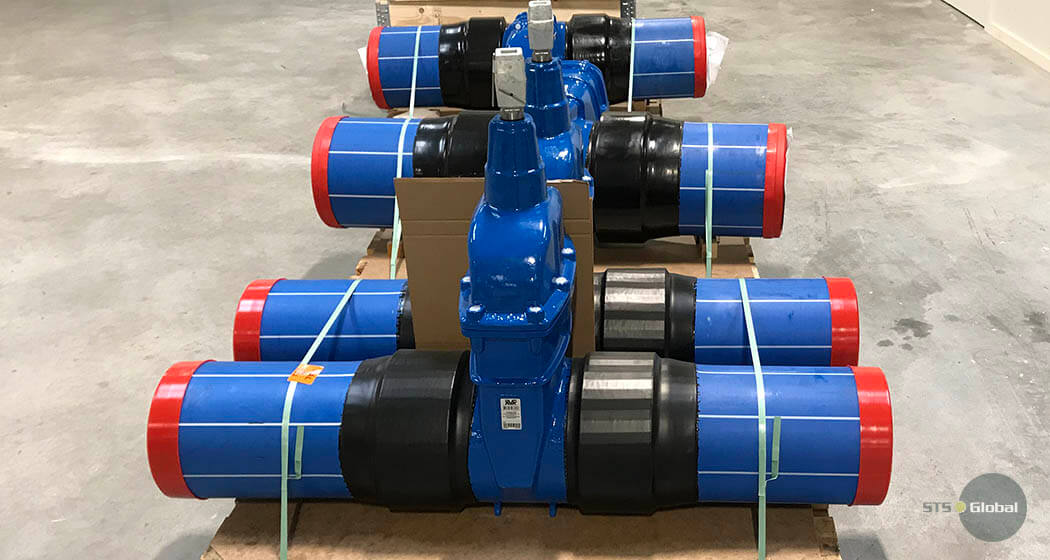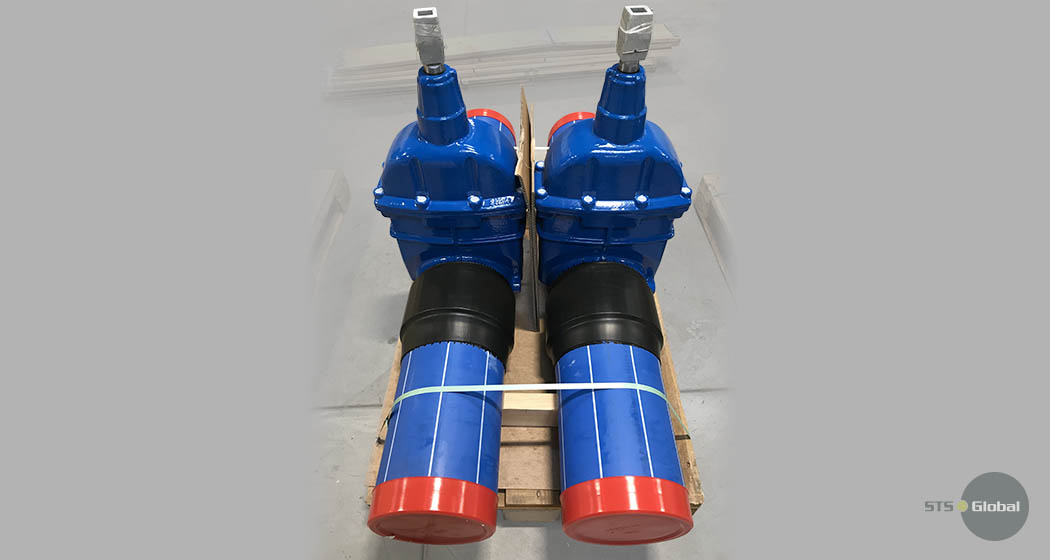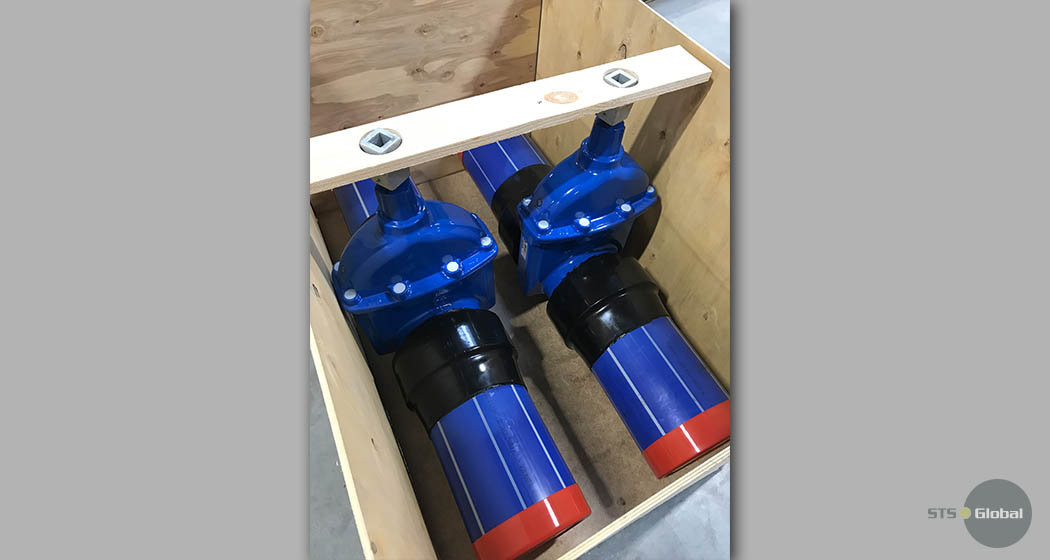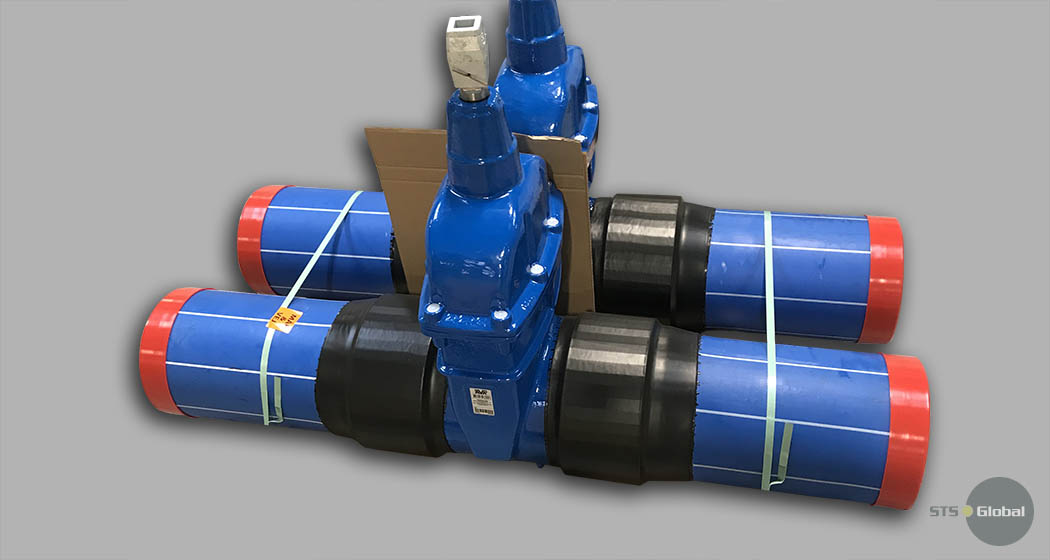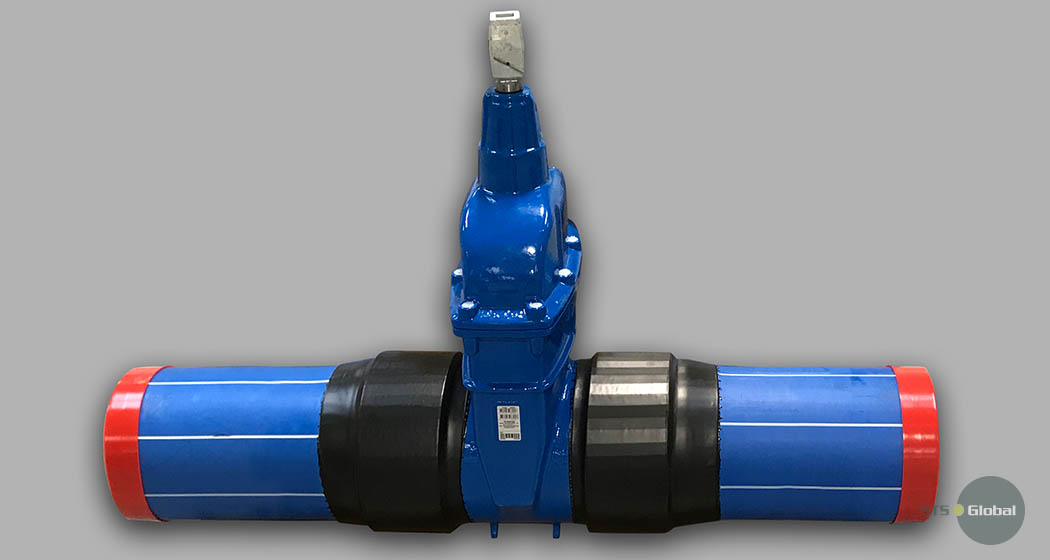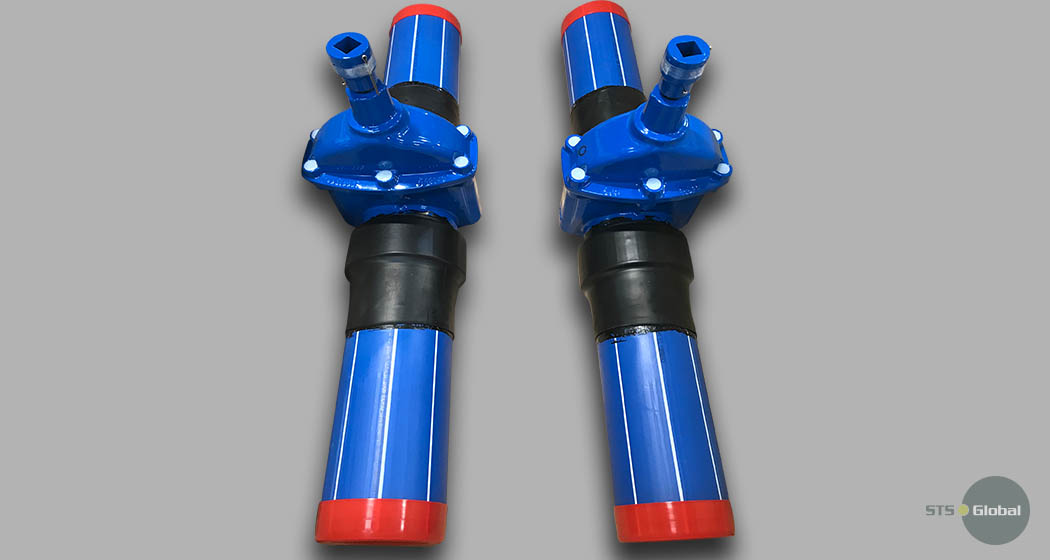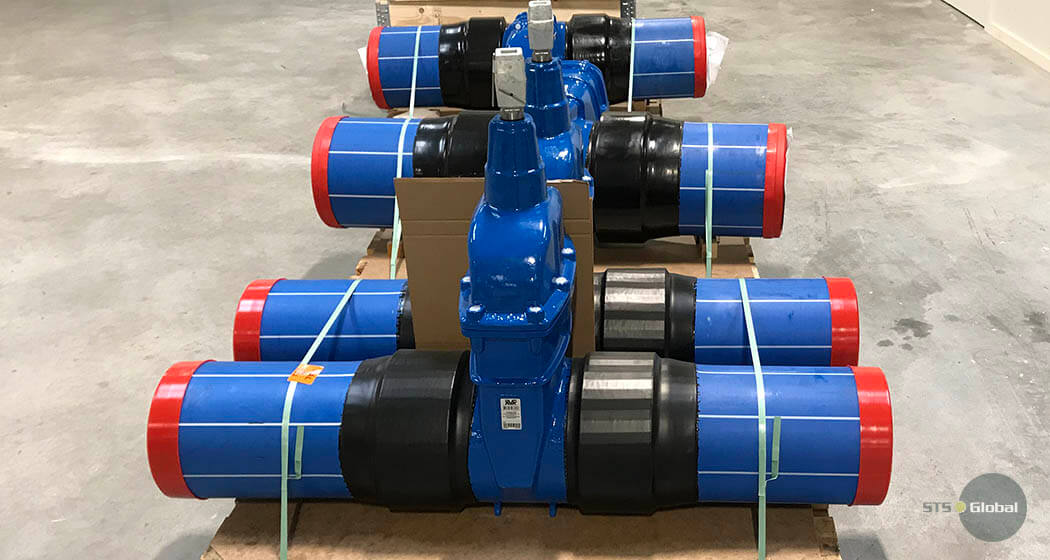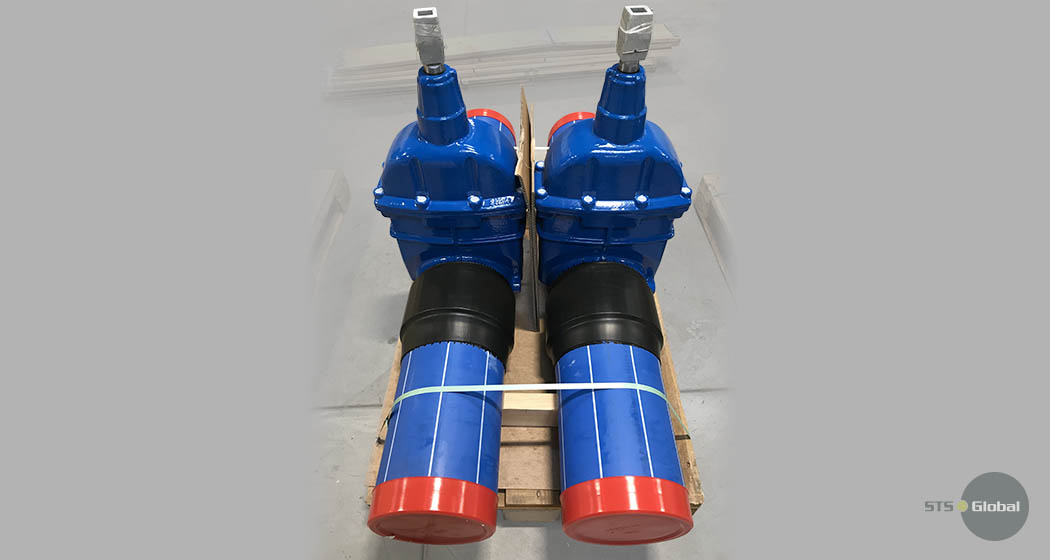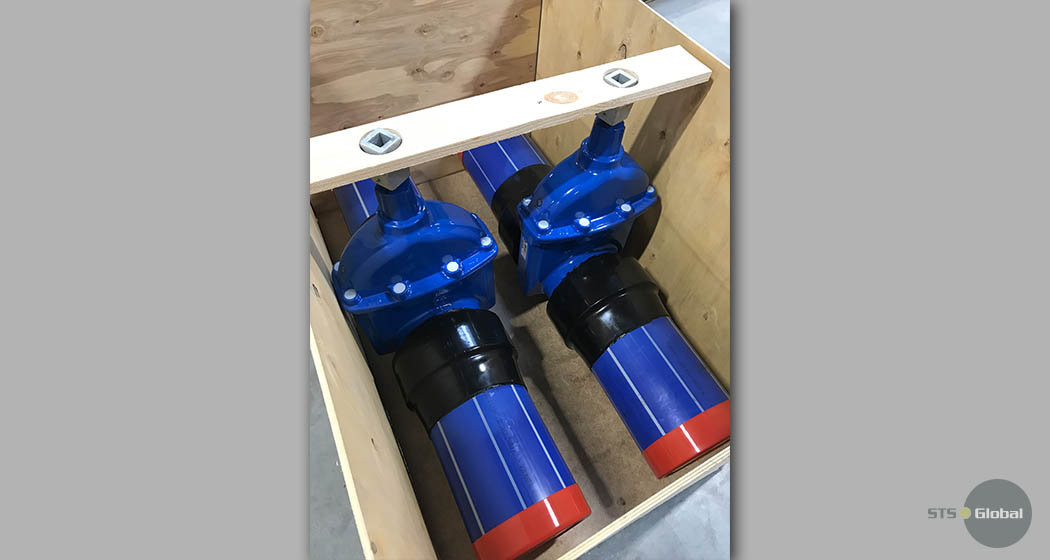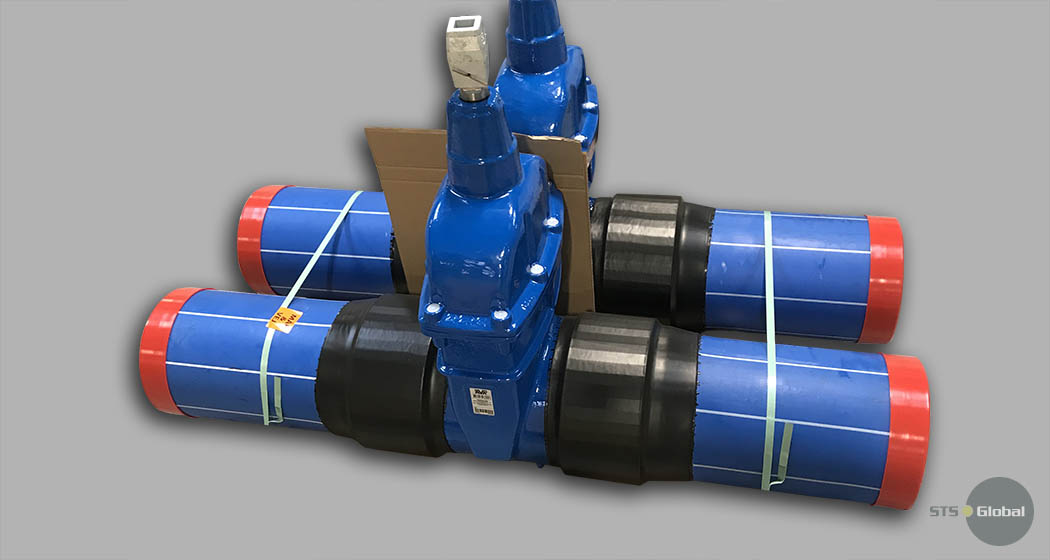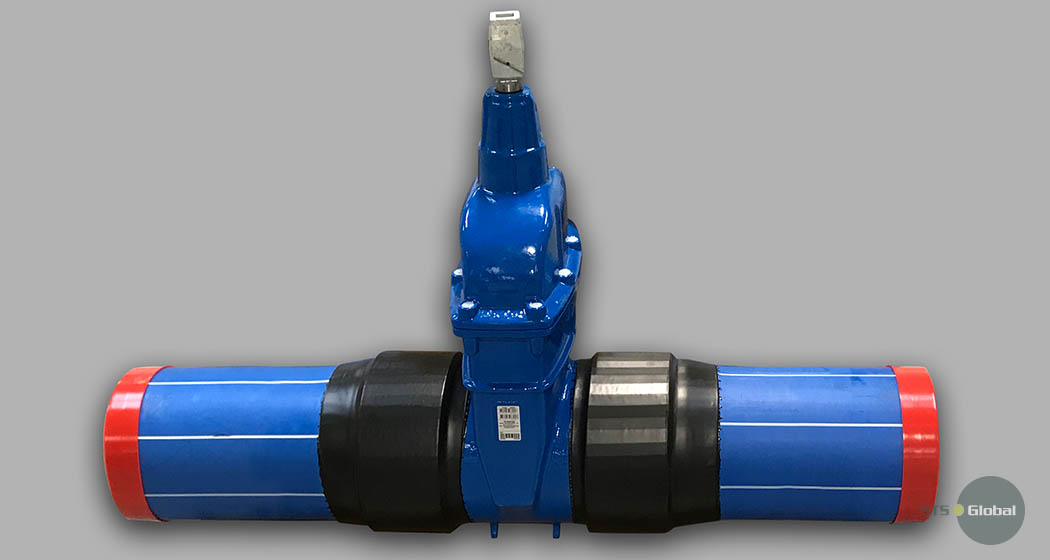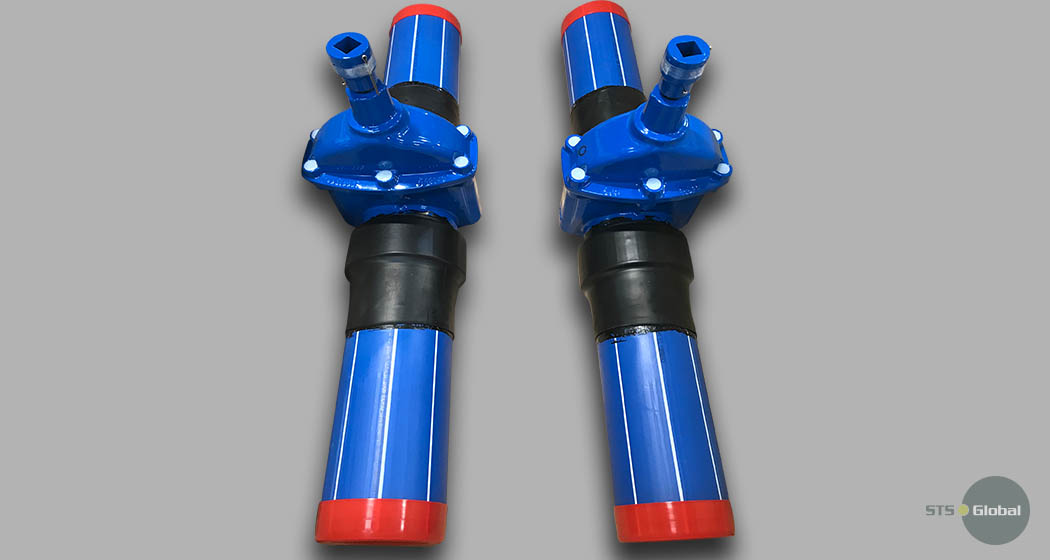 Gate valves
A gate valve is one of the main components for an industrial pipeline that can fully open or close the flow of an operating medium.
The reliability and simplicity of a gate valves construction allows you quickly convert the mode of operation for common and main pipeline systems.
Valve application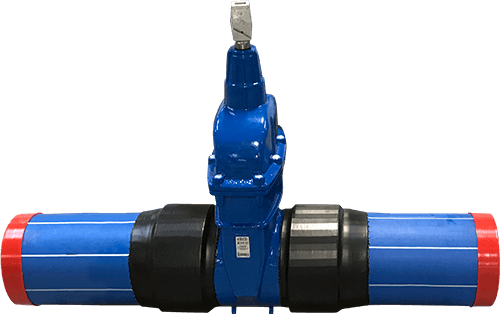 Cold and hot water supply systems
Gas supply systems
Oil pipelines
Gas lines
Marine Industry etc.
Pipeline supply
STS-Global can supply a wide range of pipeline products allowing you to develop and equip any configuration of pipeline communications.
STS-Global will supply high-quality flow control, check, pressure reducing, safety, poppet, thermal expansion or sampling valves from leading world manufacturers to anywhere in the world.
Water supply
The company's specialists will select the necessary set of gate, butterfly, swing, air, control valves, valves, hydrants, accessories and much more for efficient water supply solutions, in accordance with the individual needs of each client.
Our company will provide piping components in accordance with local standards and approvals, including core standards such as: AWWA, DIN, BS, JIS and AS.
VIEW NEXT CASE