SCANDINAVIAN TRANSPORT SUPPLY
Automotive accessories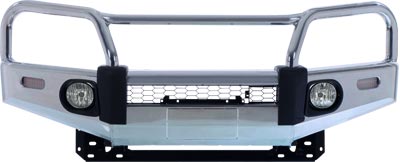 STS-Global can fit any accessory for new or used vehicles.
Many of the new vehicles we supply are requested with special accessories such as:
Electric winches
Roof racks
Free wheeling hubs
Internal or external roll cages
Bull bars
Engine block heaters
Jerry can holders
Fuel line heaters
Extra fog- or spotlights
Extra seat belts
Side steps

Special tires
Truck canopy
Spare wheel carrier
Bed liner
Alloy checker plates
Accident kit
Recovery equipment
High air intake
Special seat covers
Roof-fitted AC
Custom-made accessories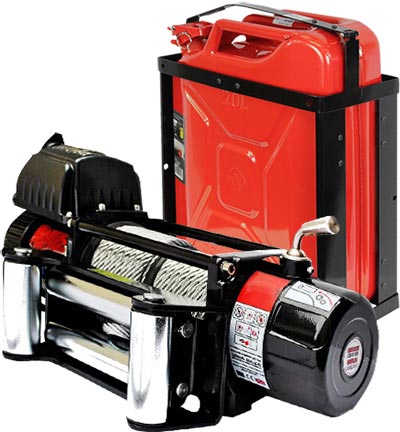 Regardless of whether its maintenance support, disaster relief work, oil and mining or any other overseas operation, organizations often have requirements for special accessories when operating in extreme weather and off-road conditions.
STS-Global has many years of experience in making modifications and developing custom-made solutions on client's special request.
If you need special safety accessories or accessories in general, STS-Global can find the best solution to meet your specific requirements.