SCANDINAVIAN TRANSPORT SUPPLY
Road sweeper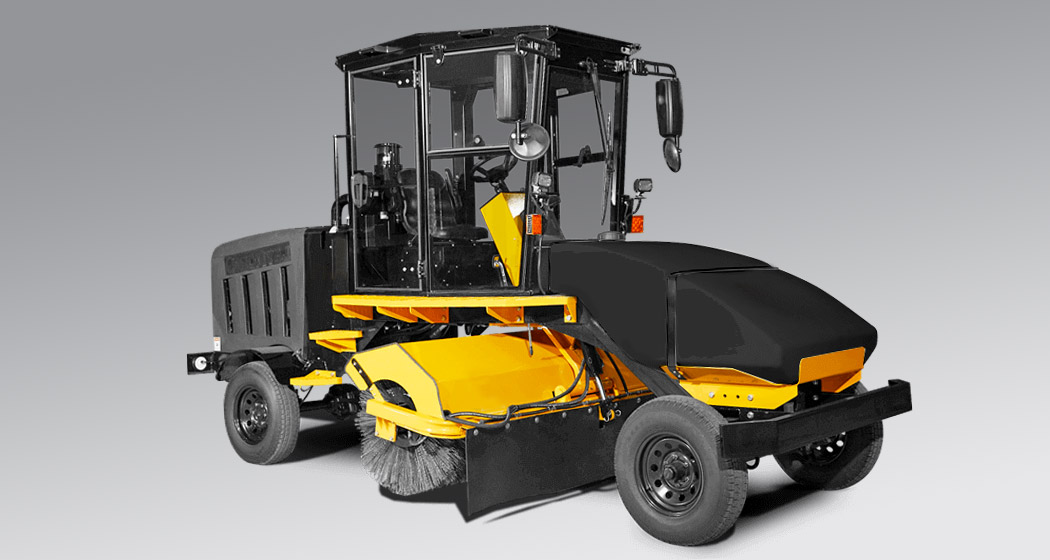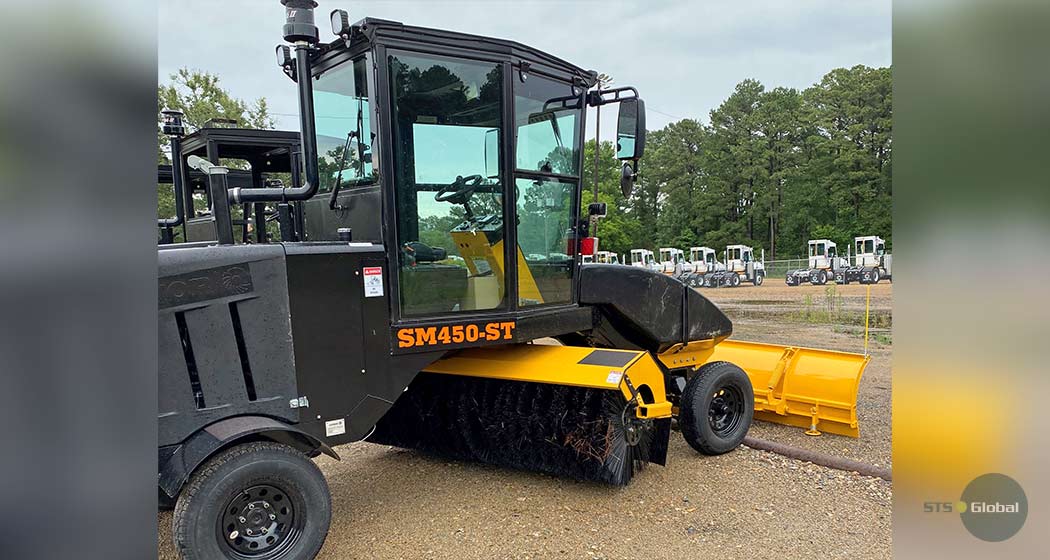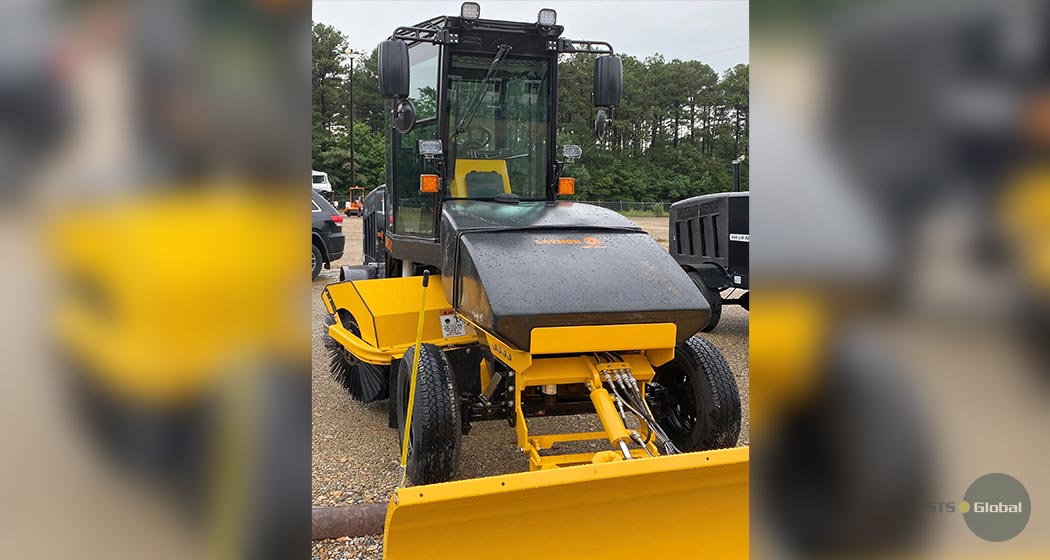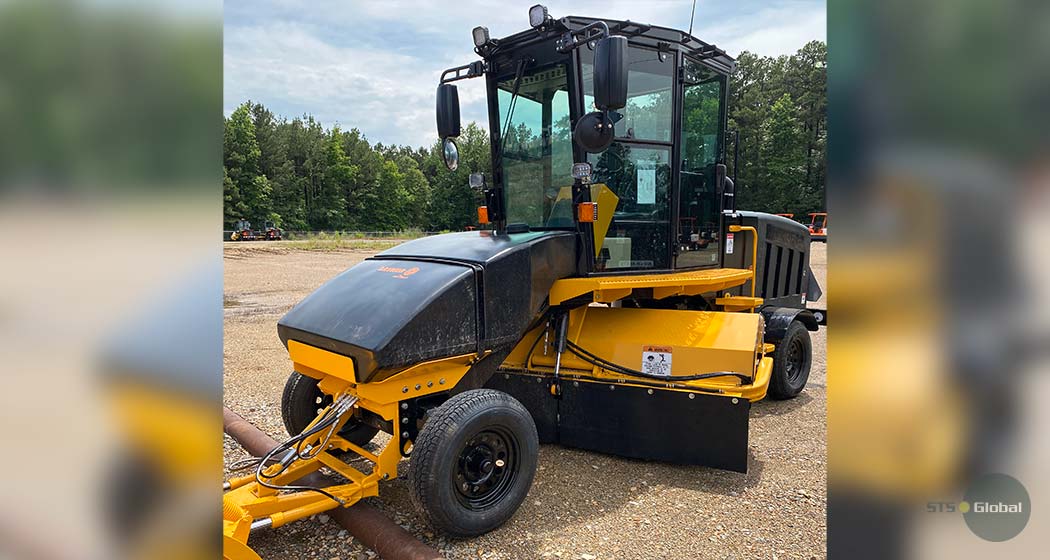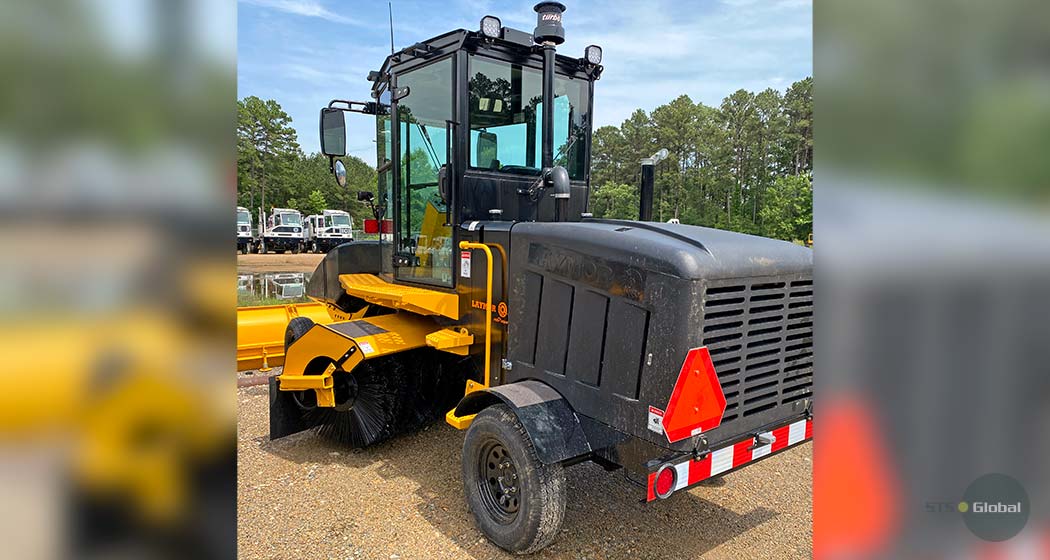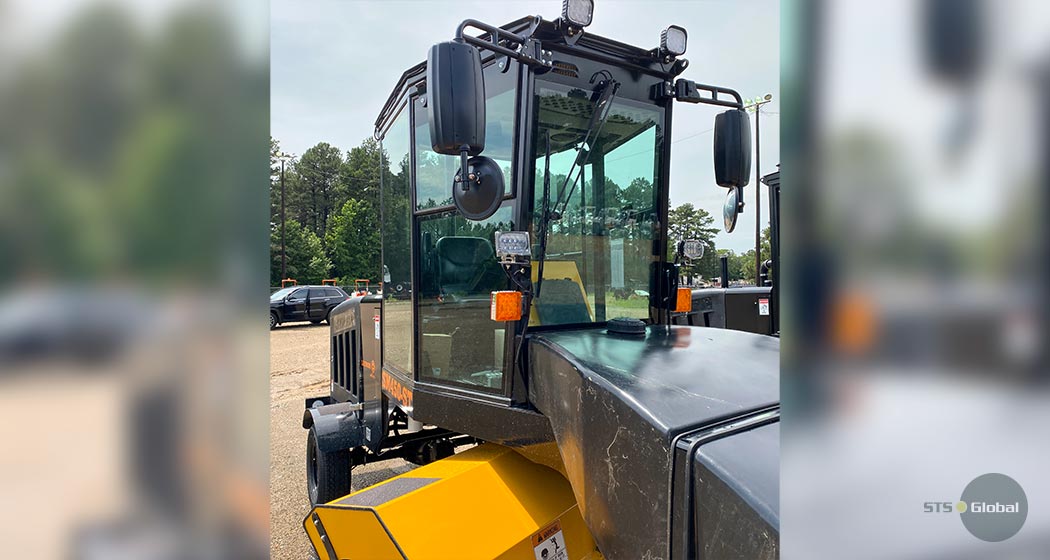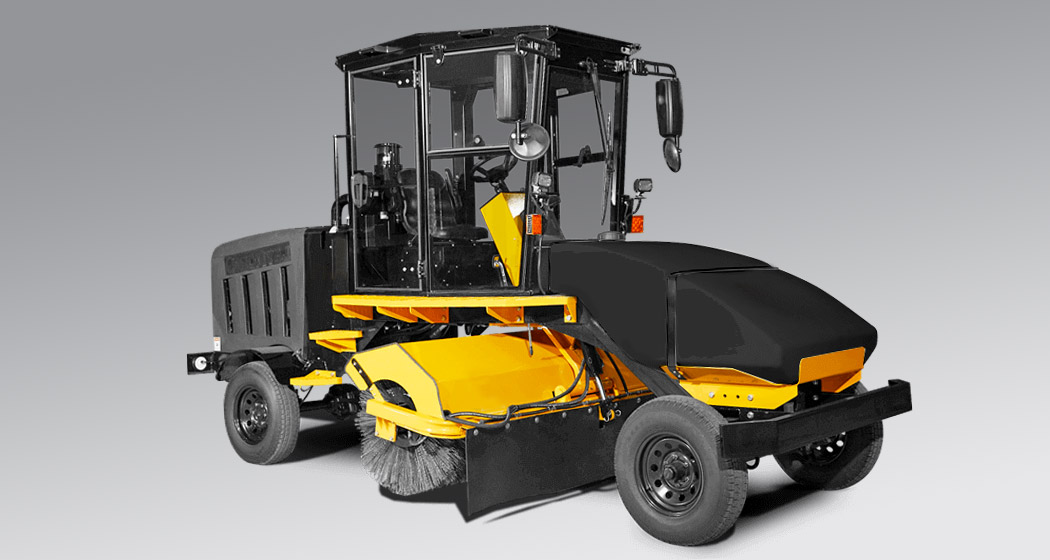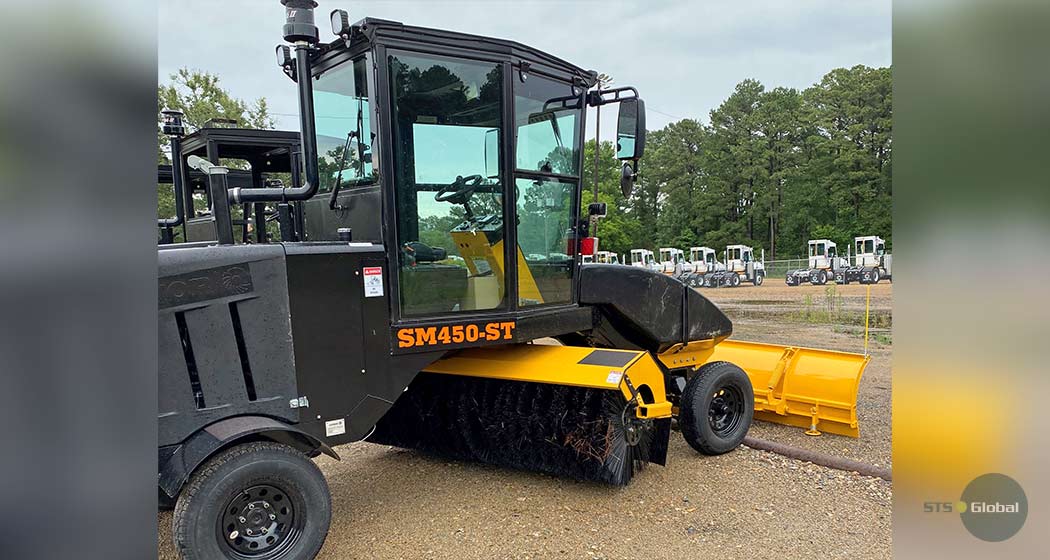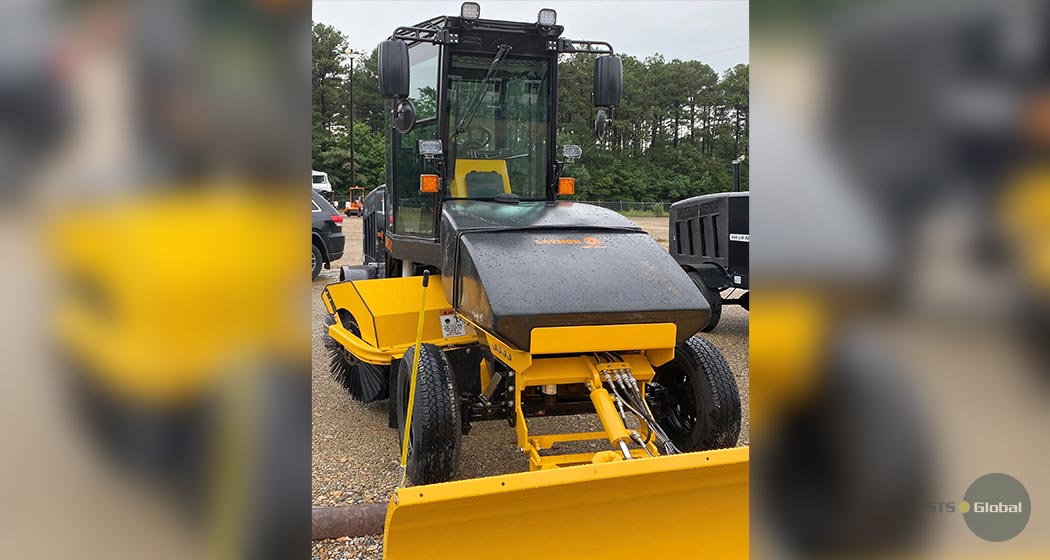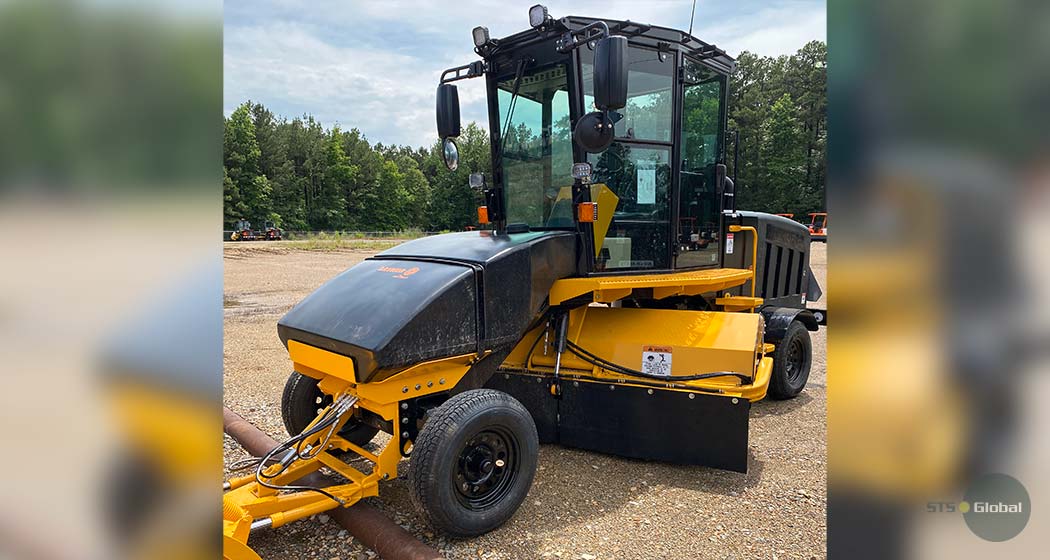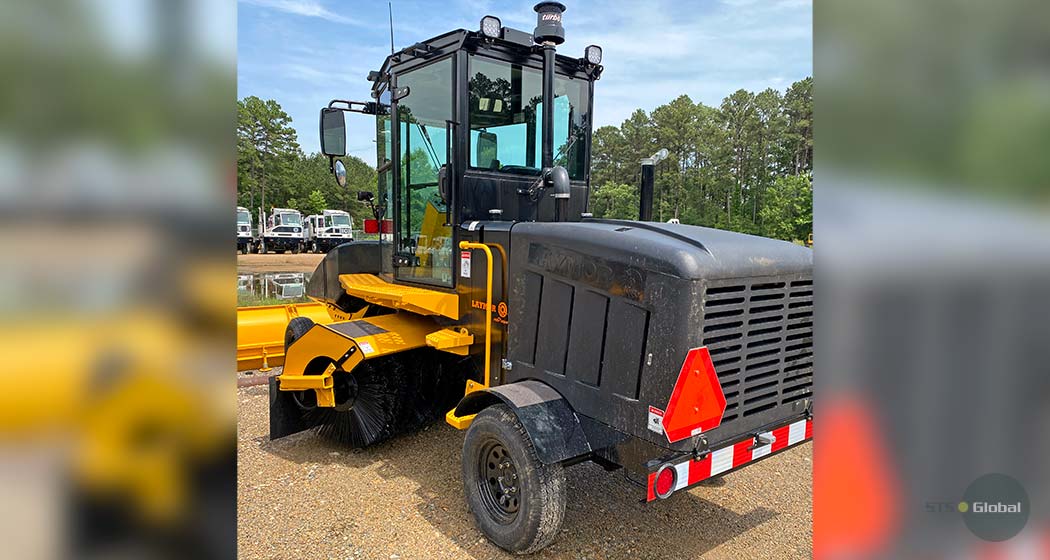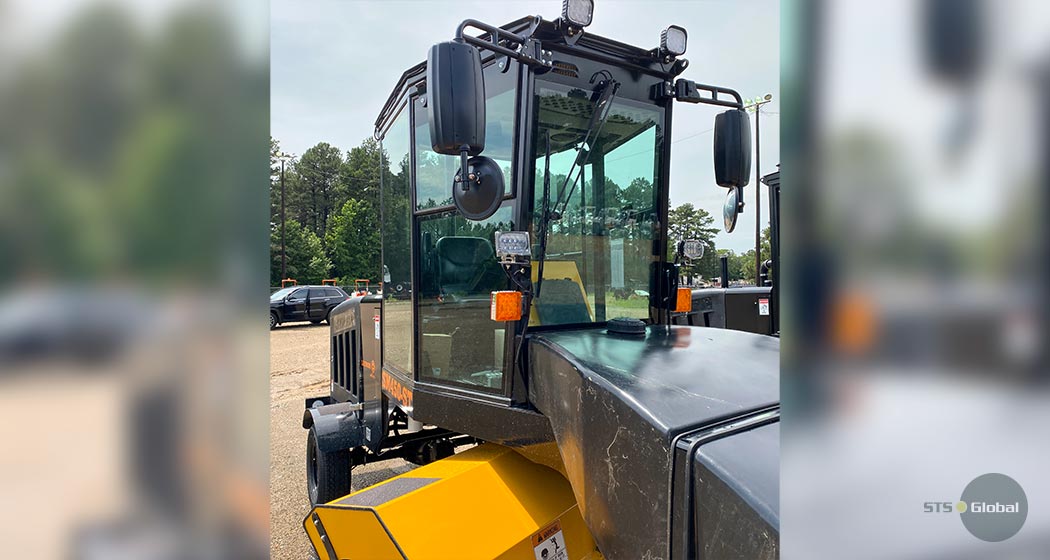 Street cleaning machines
Street sweepers are heavy-duty vehicles equipped with brushes for sweeping, water sprinkling systems, and blades for snow or large objects removing.
STS-Global will assist with the selection and delivery of market reliably proven street sweepers anywhere in the world.
The company guarantees a regular supply of consumables and spare parts for street cleaning machines supplied by STS-Global, and also ensures the supply of accessories and spare parts for the customer's heavy-duty equipment.
Road sweeper SweepMaster 450-ST
The road sweeper SweepMaster 450-ST is designed for large-scale cleaning jobs on streets, highways, large construction sites and different municipal areas.
The main features of the SweepMaster 450-ST:
Overall dimensions — without attachments 190x67x121 inches (482x170x307 cm)
Weight — with cab 5,600 lbs (2540 kg)
Engine — Kubota V3307 Tier 4F 74 HP with tilt-to-open cover for full access to engine and accessories
Sweeping width — 80 inches (200 cm)
Brush drive — Direct Drive Motor, 210 RPM under load
Sweeping angle — 45 degrees to the left or right
Water sprinkling system — 160 gallon (730 l) polymer tank
Air cleaner — dual element type with pre-cleaner
Cab — increased in height with optimized geometry for increased comfort and operator visibility
Windshield — forward-slanted for dirt accumulation reducing
Driver's area — equipped with additional power outlets and large cup holders
VIEW NEXT CASE