SCANDINAVIAN TRANSPORT SUPPLY
Bobcat skid-steer loaders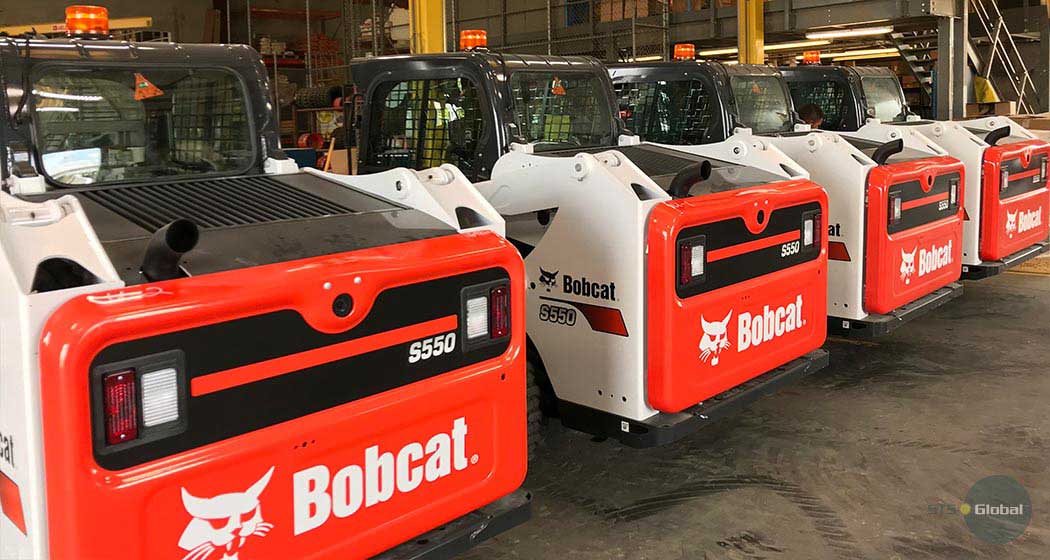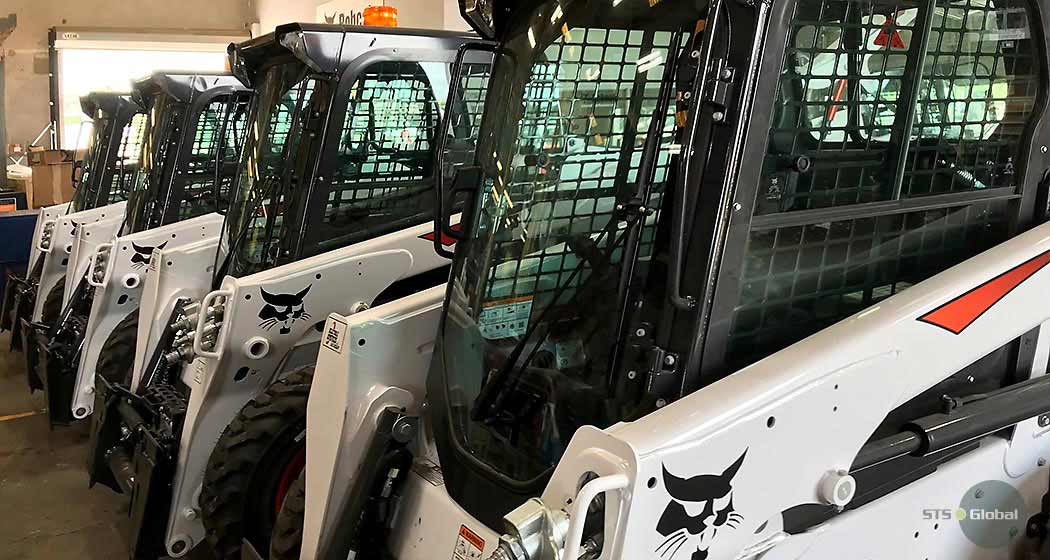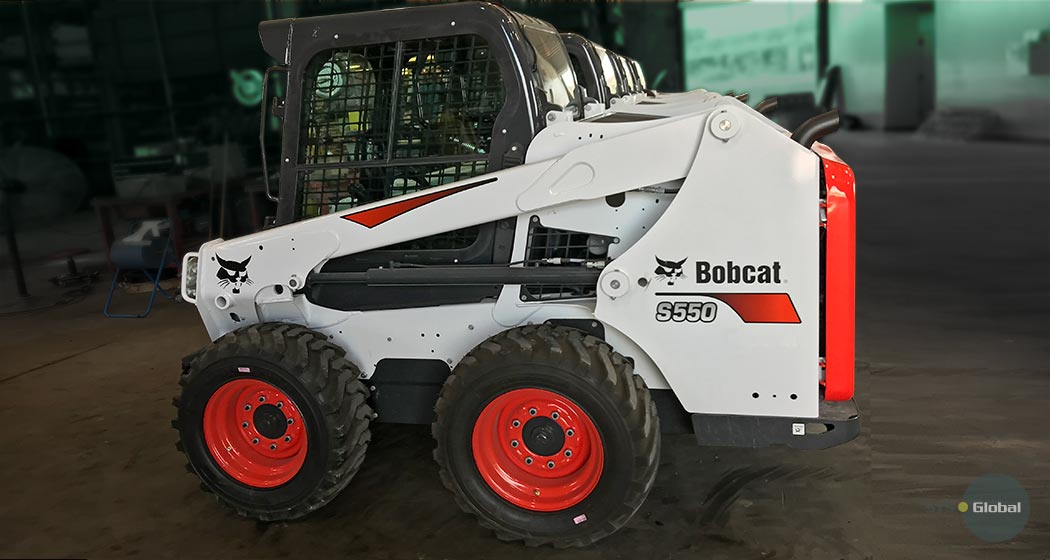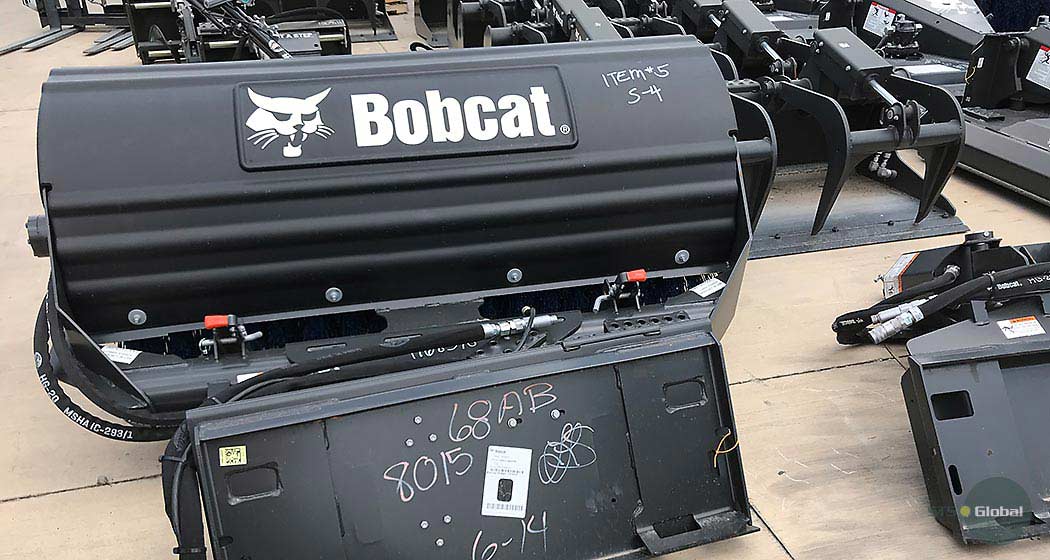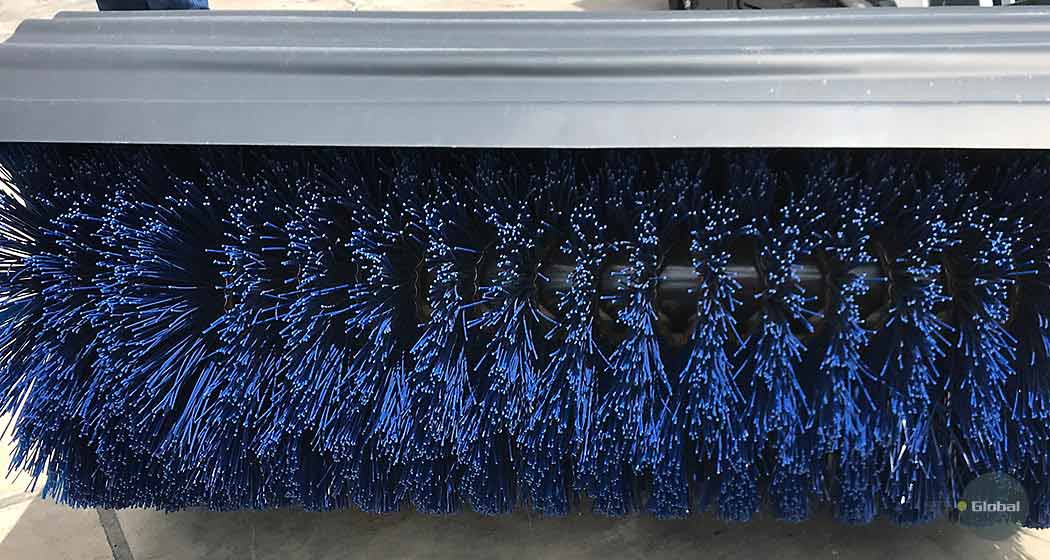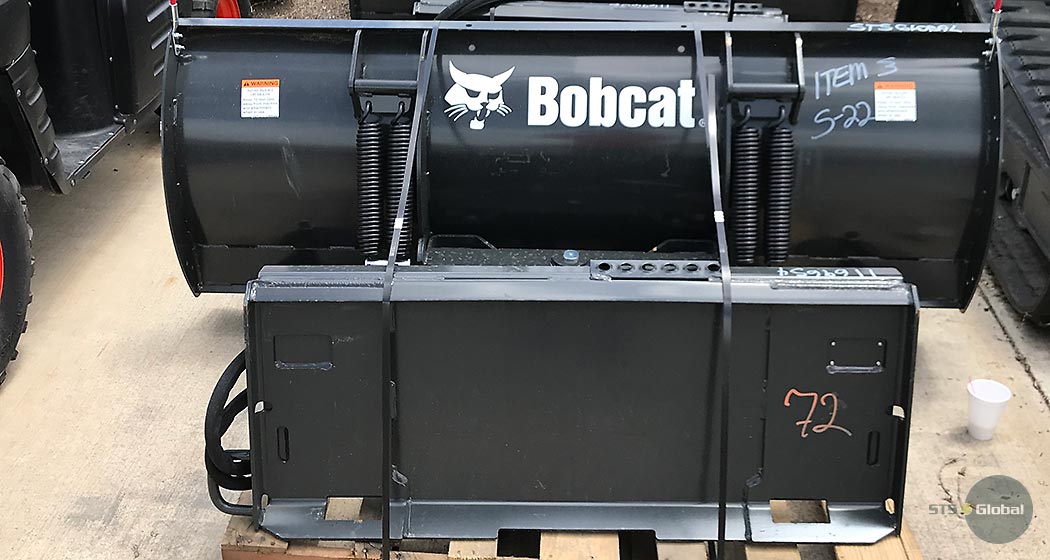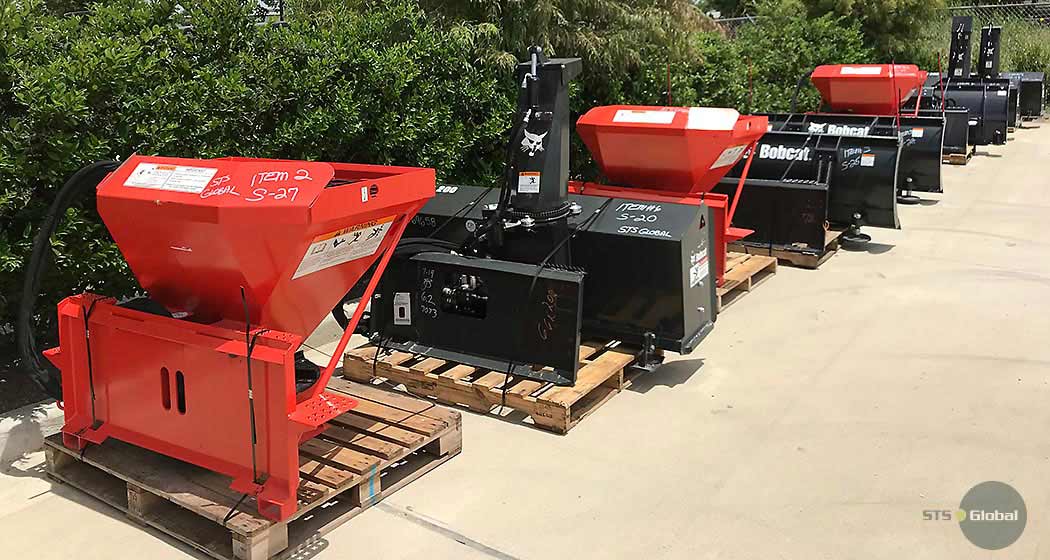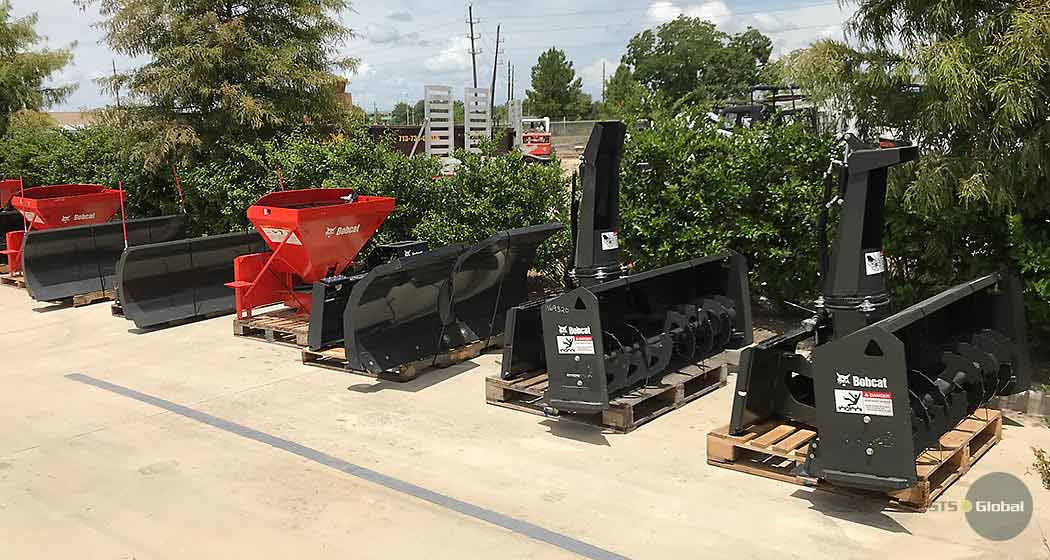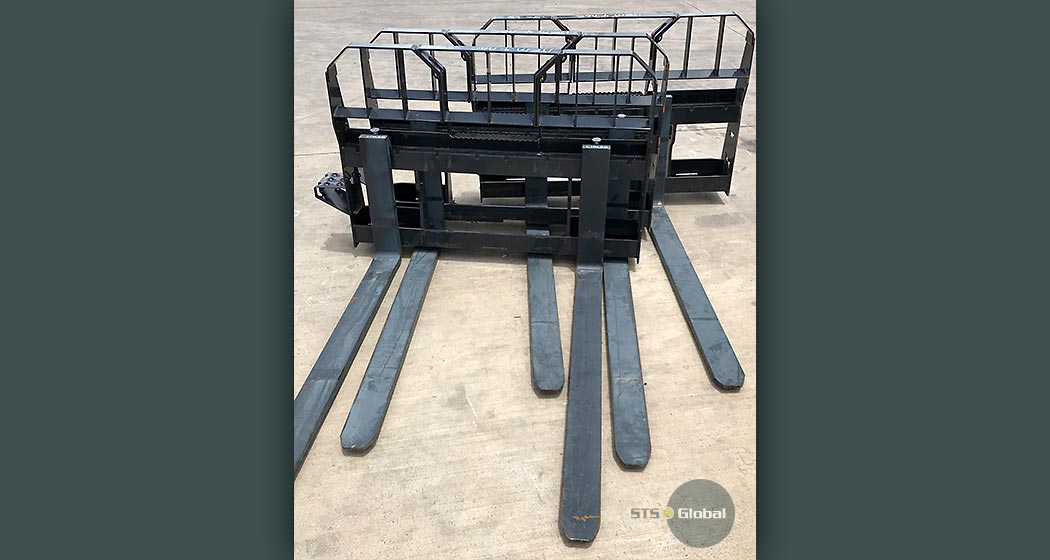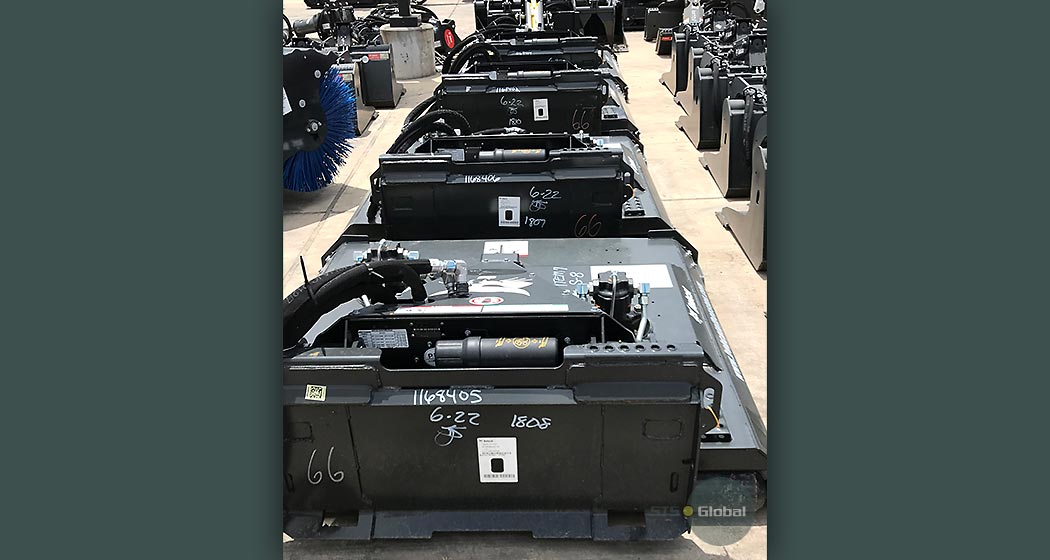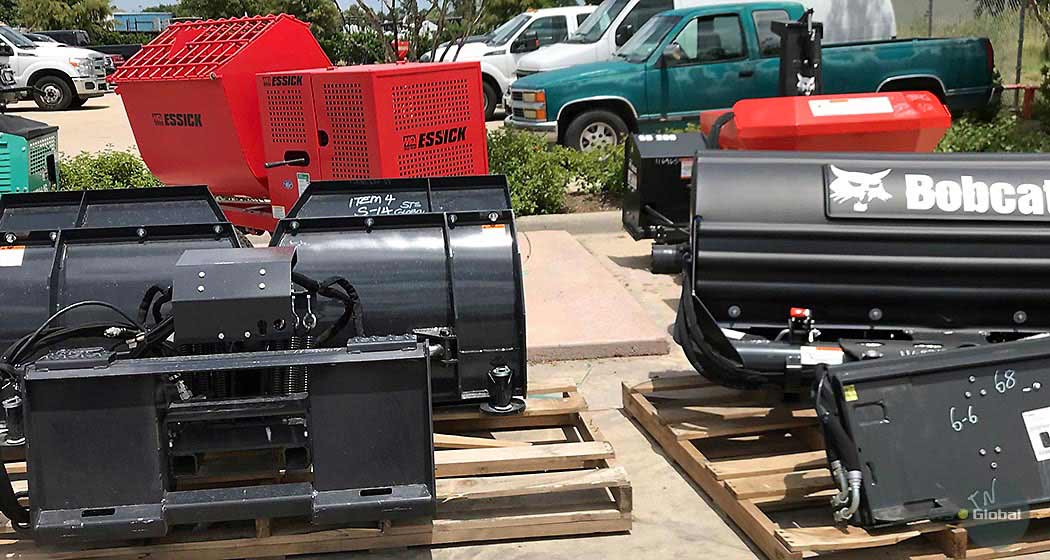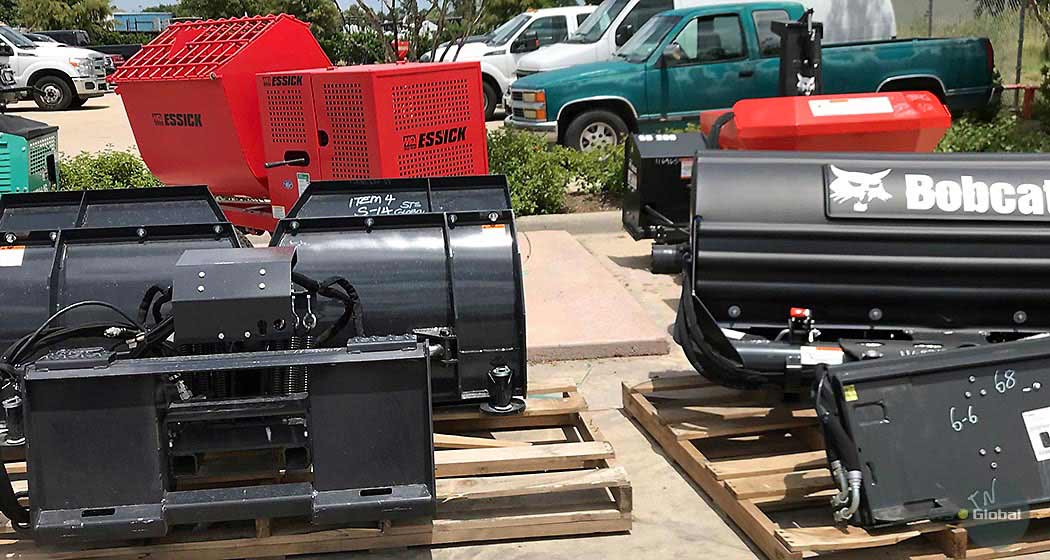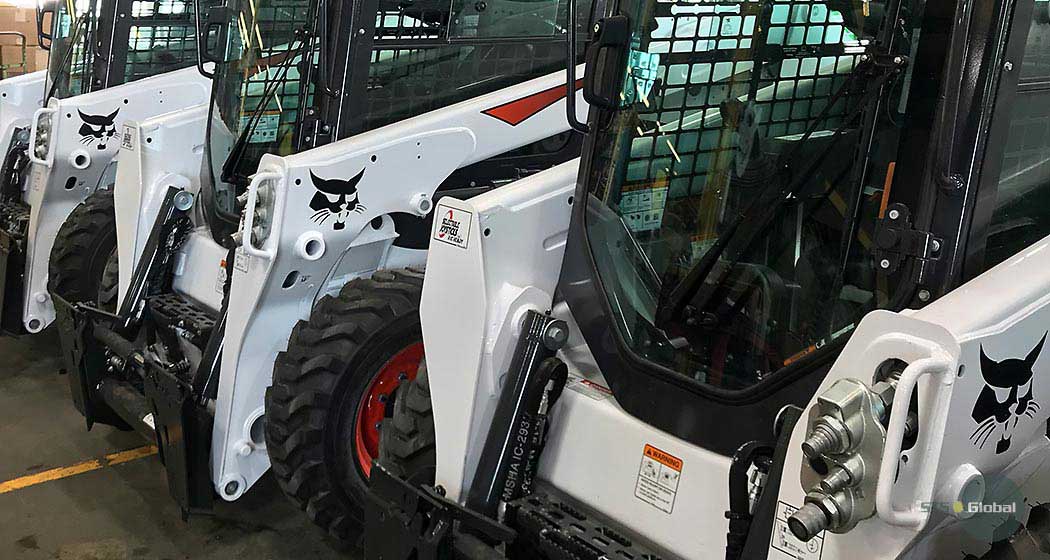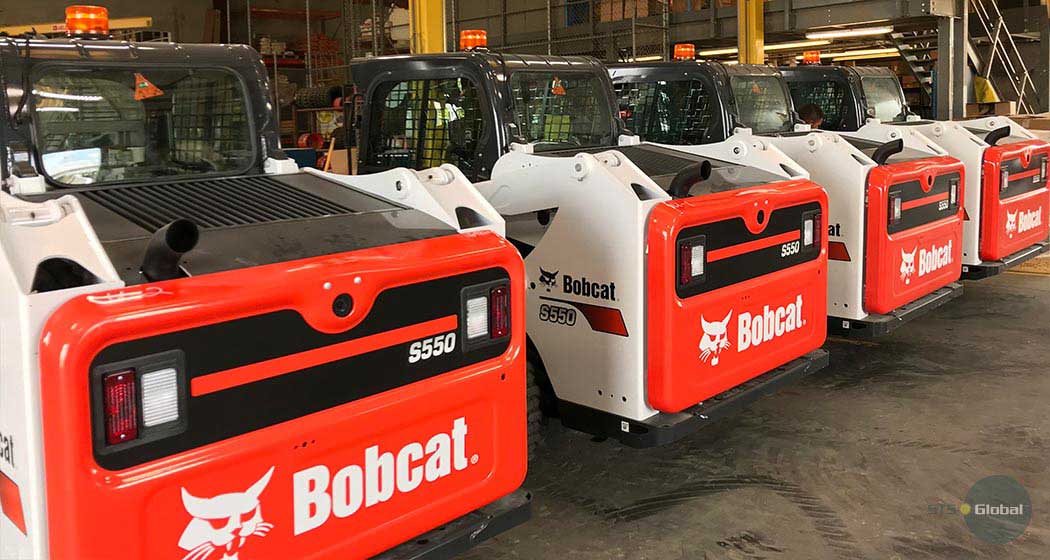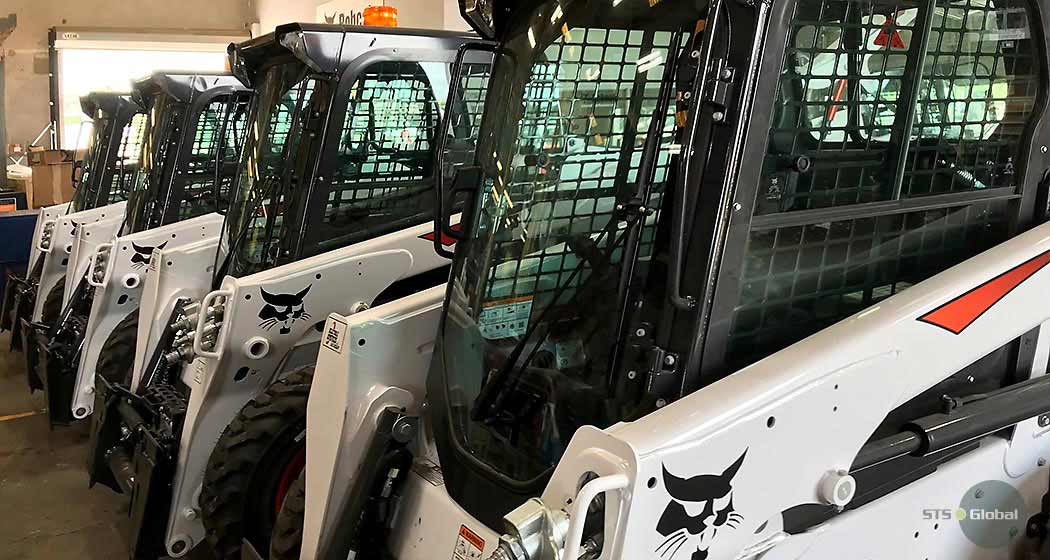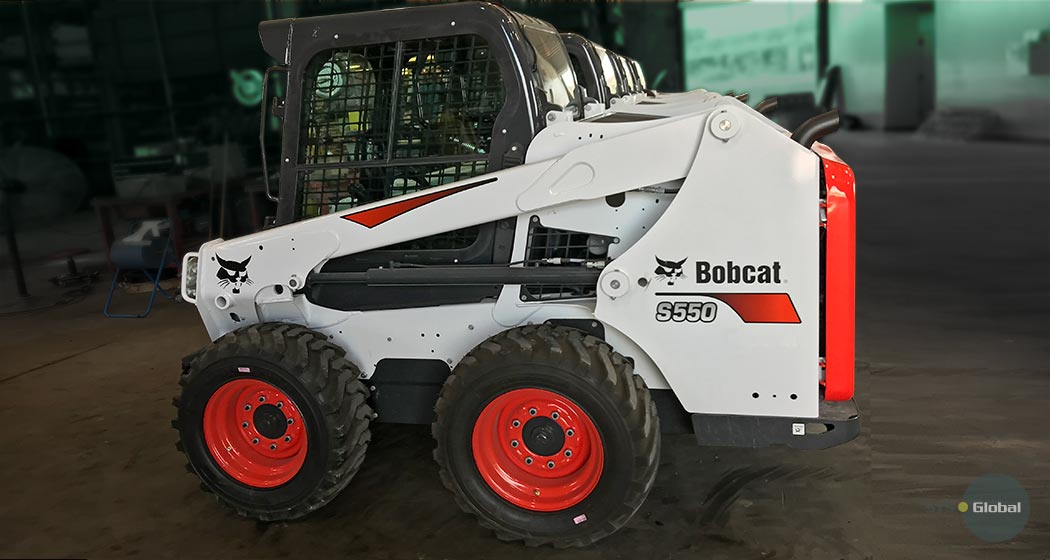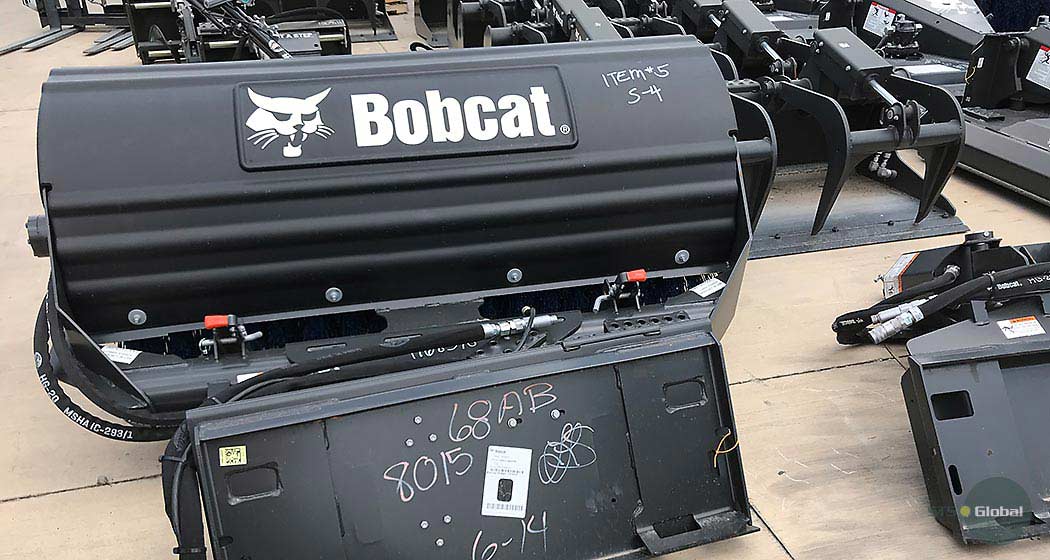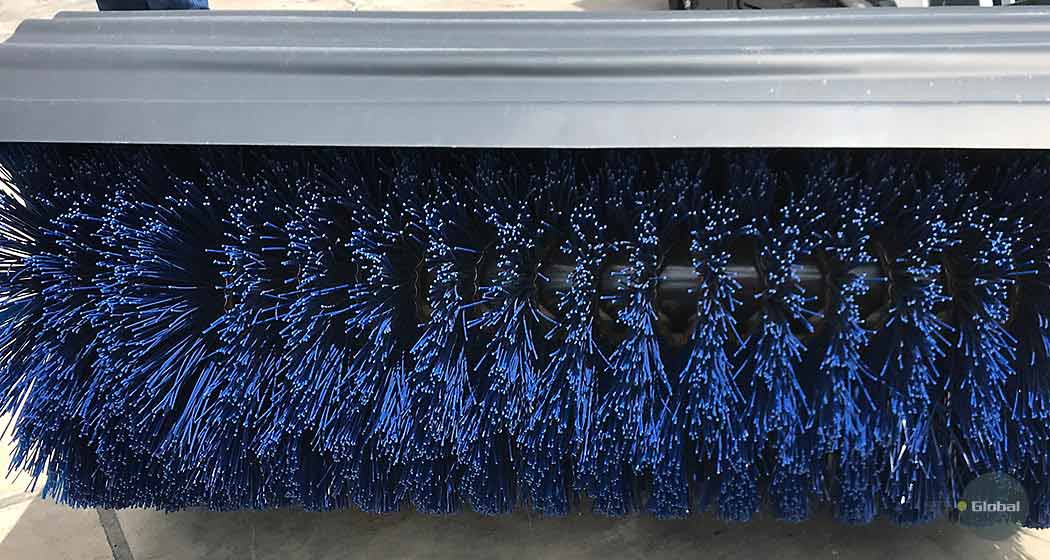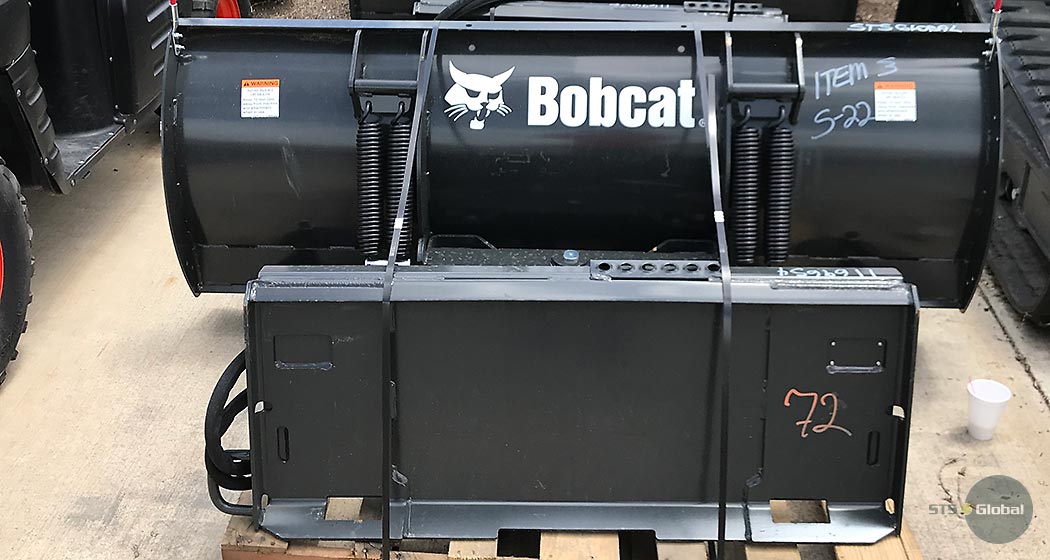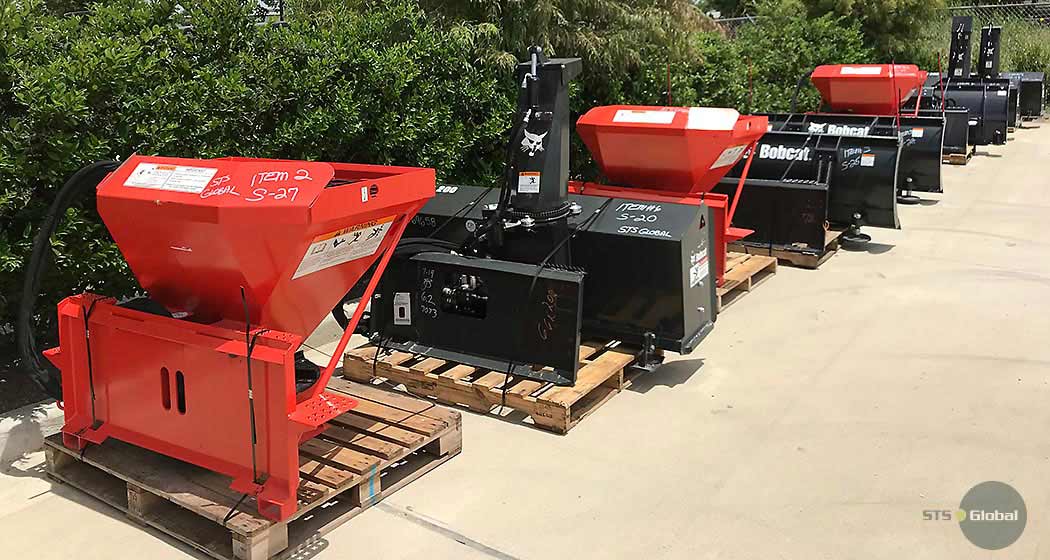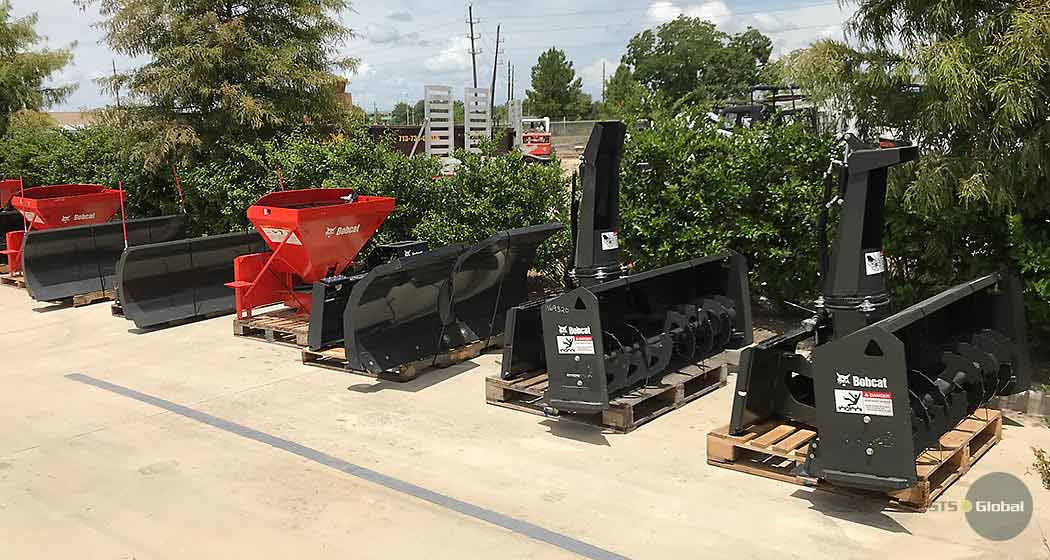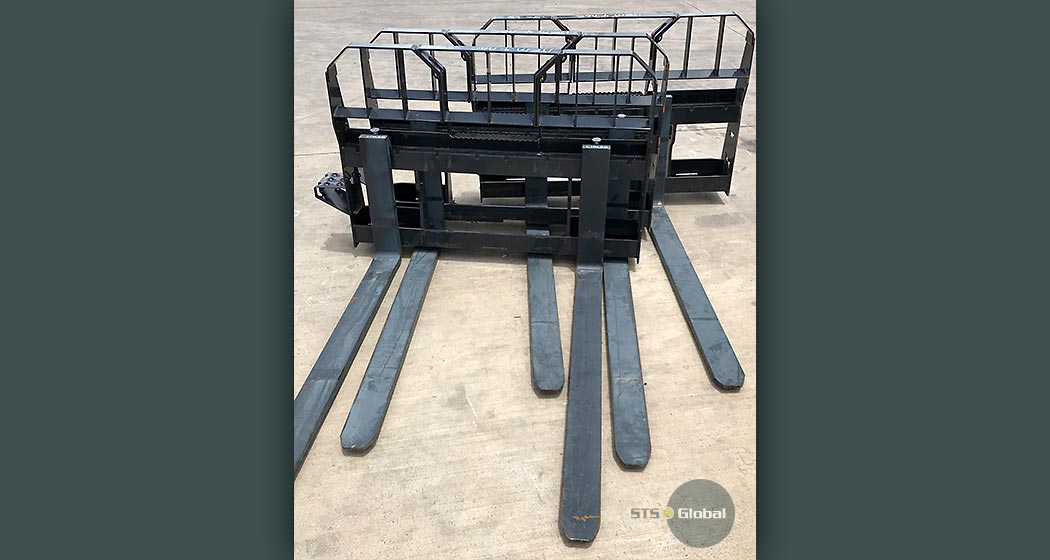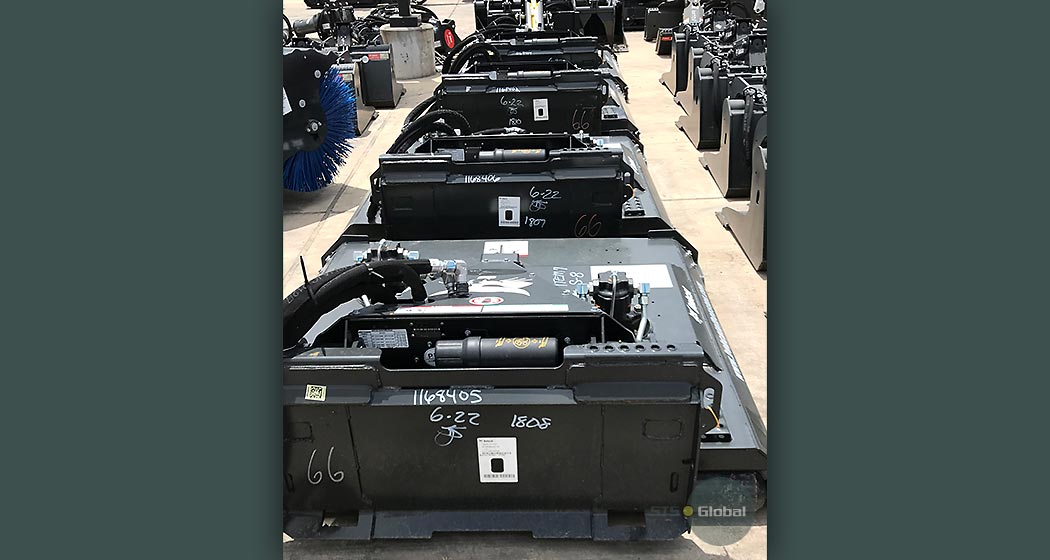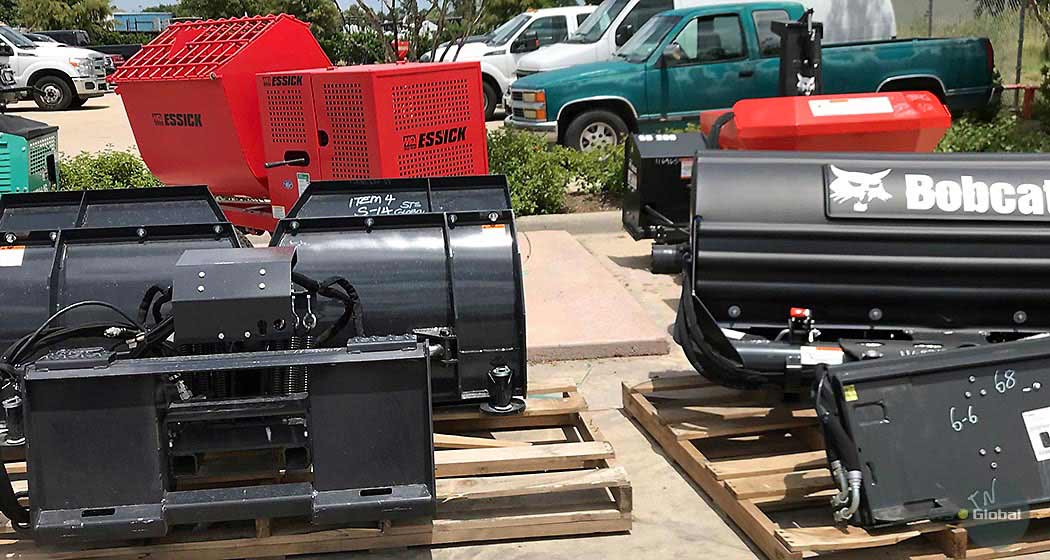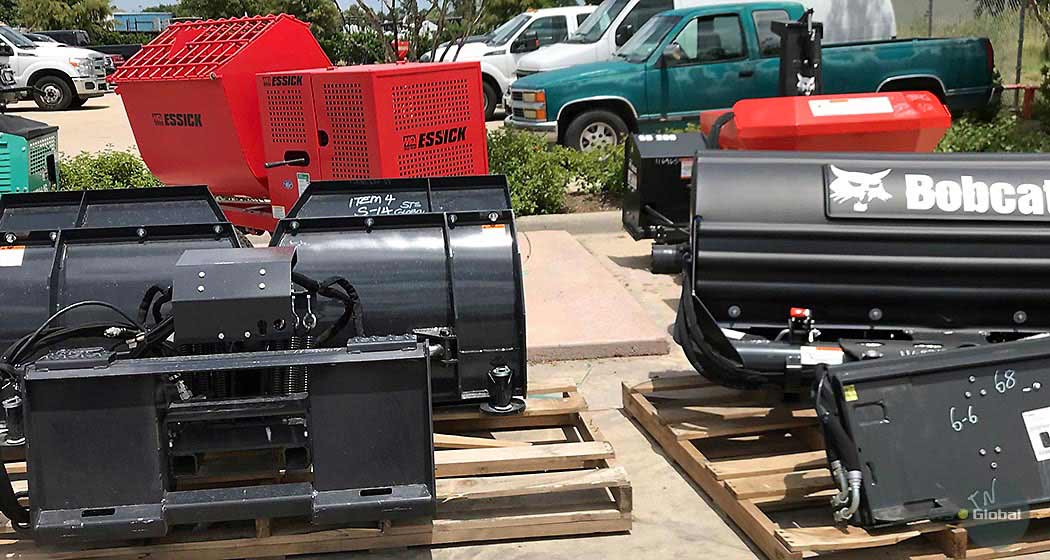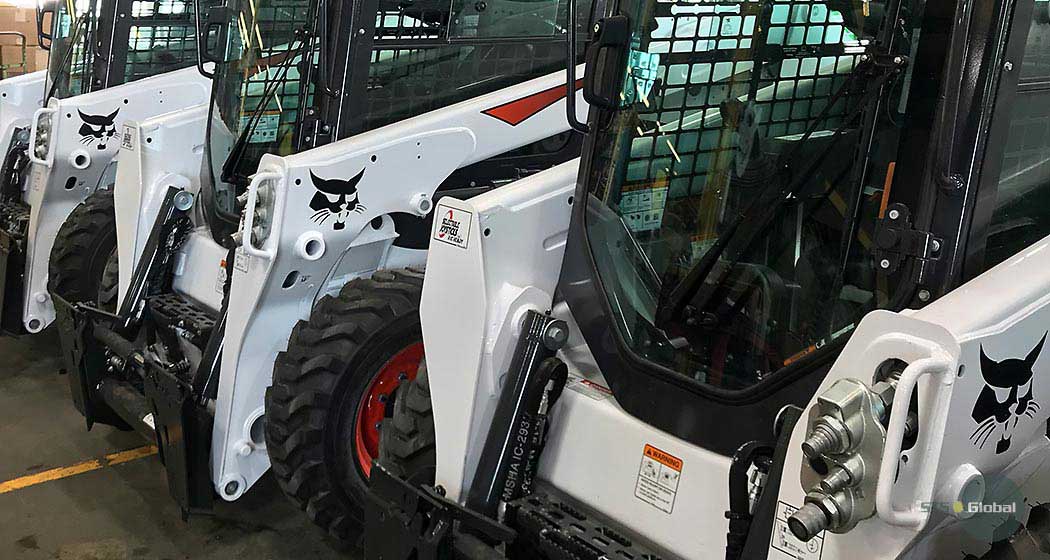 Bobcat equipment
The Bobcat S550 is a versatile, powerful and agile skid-steer loader.
Having a compact dimension (3.37 x 1.73 x 1.97 m), Bobcat heavy equipment is able to easily handle the moving and loading of various heavy loads.
Bobcat machines work productively: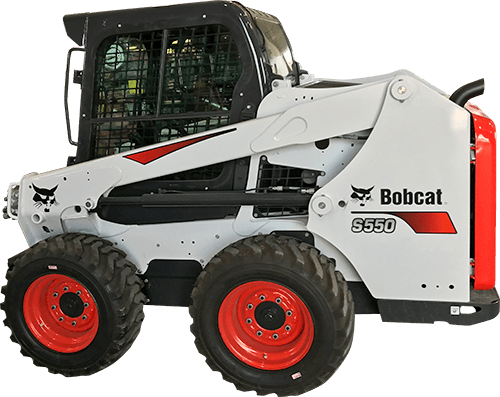 In warehouses
On farms
In sea and river ports
In quarries
In extreme conditions on heterogeneous soil
In utility companies
Skid-steer attachments
Bobcat skid-steer loaders are equipped with an original Bob-tach mounting system that allows you to make quick and reliable changes of genuine Bobcat attachments.
A wide range of Bobcat skid-steer attachments turn Bobcat loaders into a multi-job machines, which can operate:
At construction sites
For moving of lump load and bulk cargo
For agricultural work
For snow removal

For road work and recycling
For grading and leveling
At landscaping
For loading and unloading works

STS-Global sales team will provide a complete list and detailed specifications of any Bobcat skid-steer attachments, as well as assist with recommendation and selection of necessary equipment according to individual needs of each client.
Bobcat parts
STS-Global guarantees delivery of the necessary Bobcat parts, additional attachments and accessories at the right time.
VIEW NEXT CASE