SCANDINAVIAN TRANSPORT SUPPLY
Compact street sweeper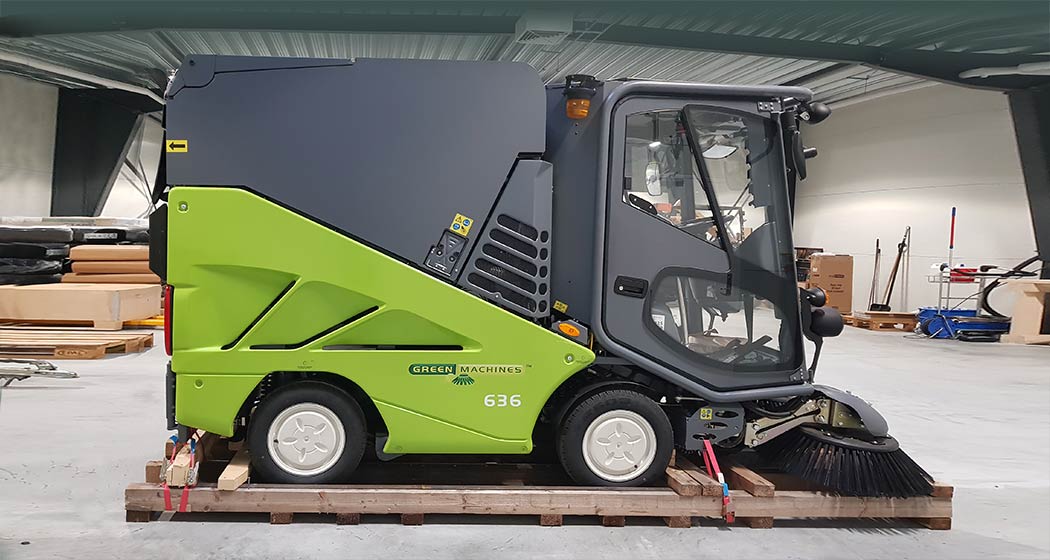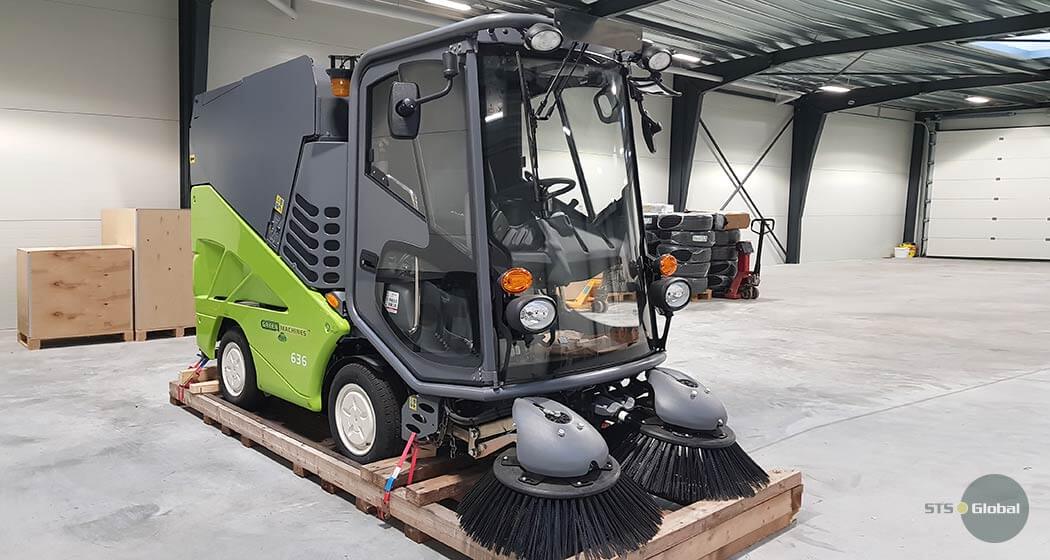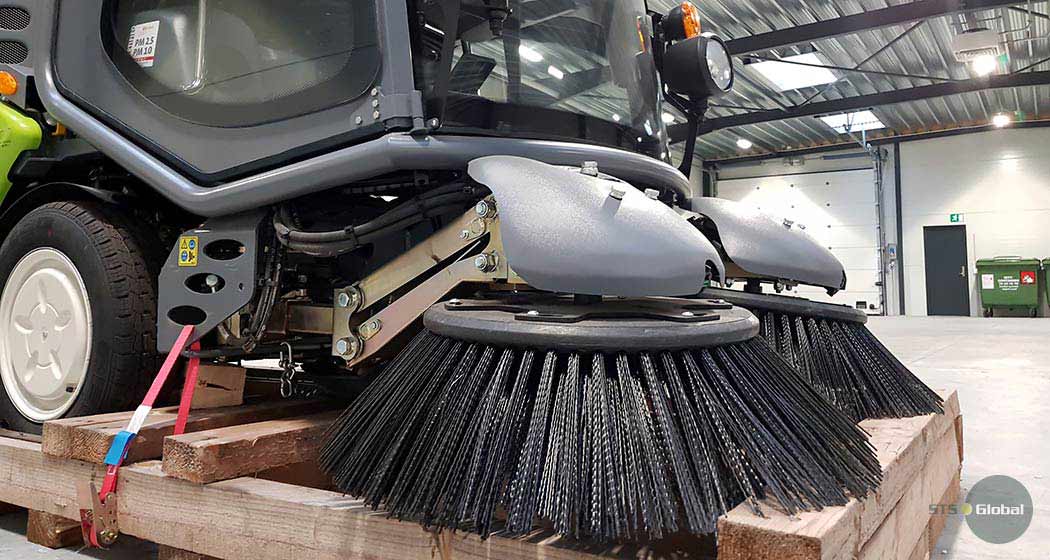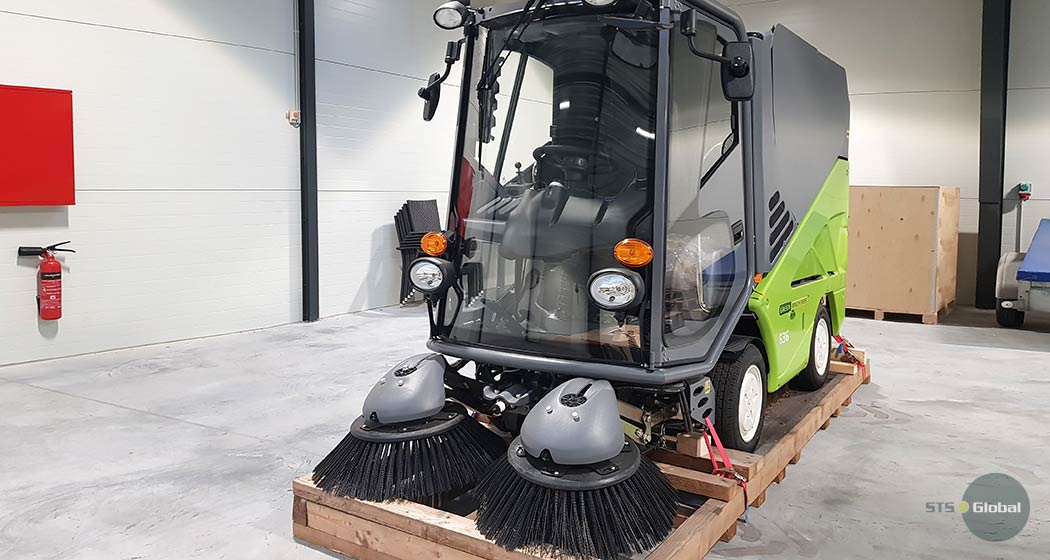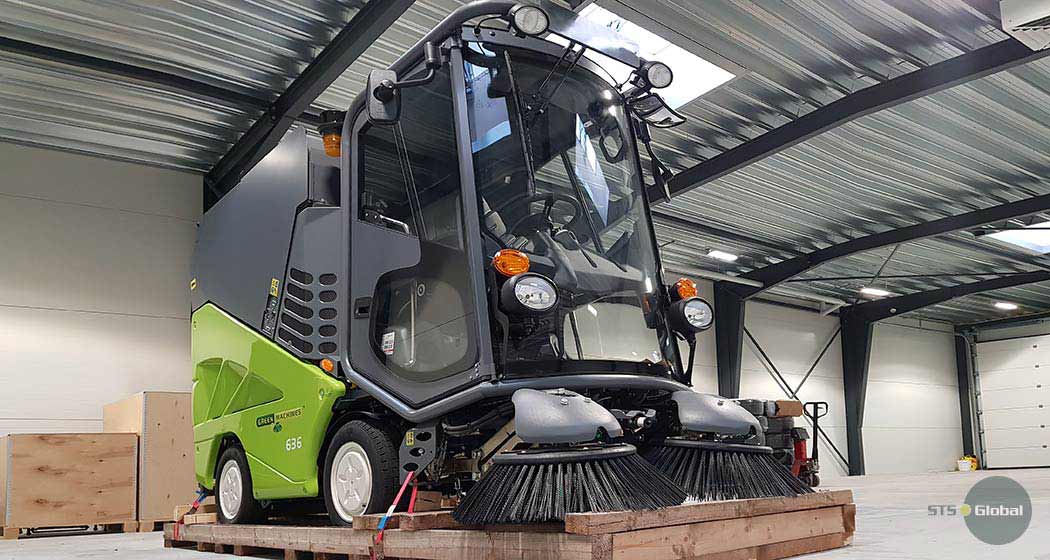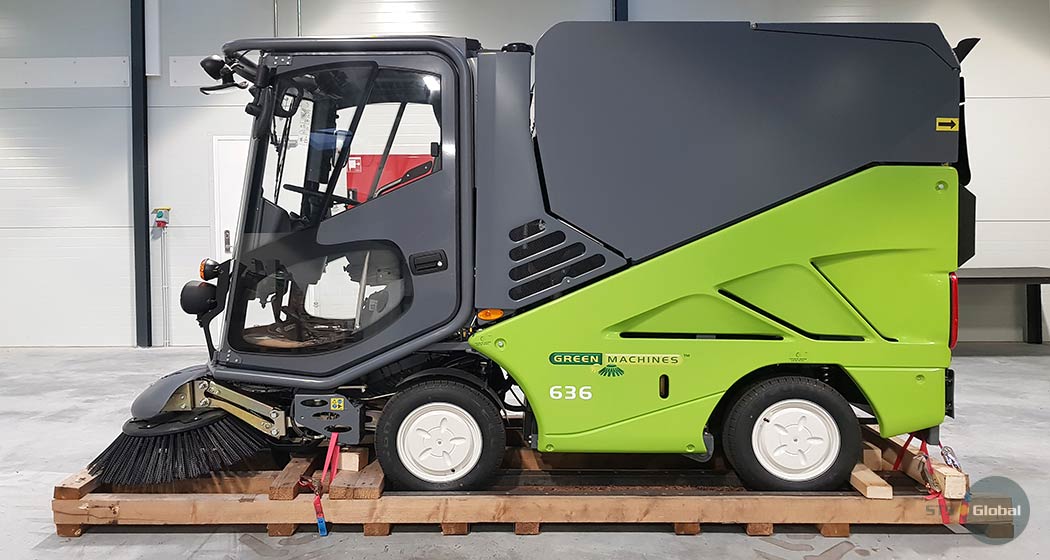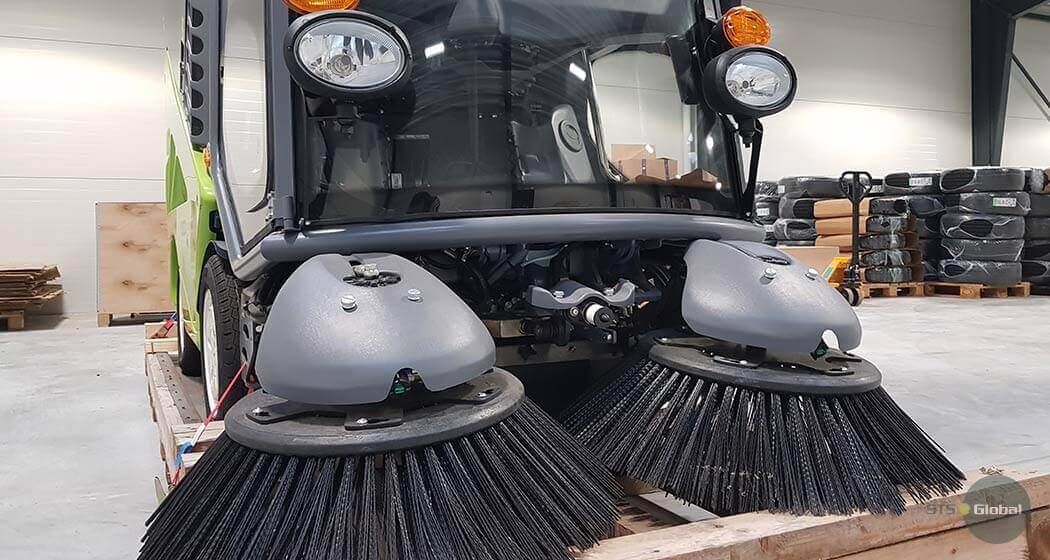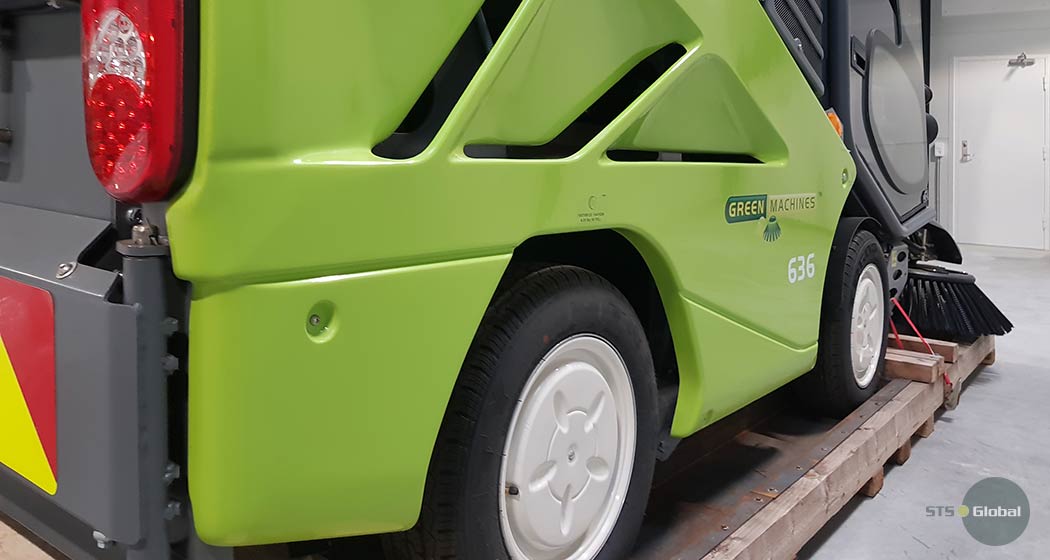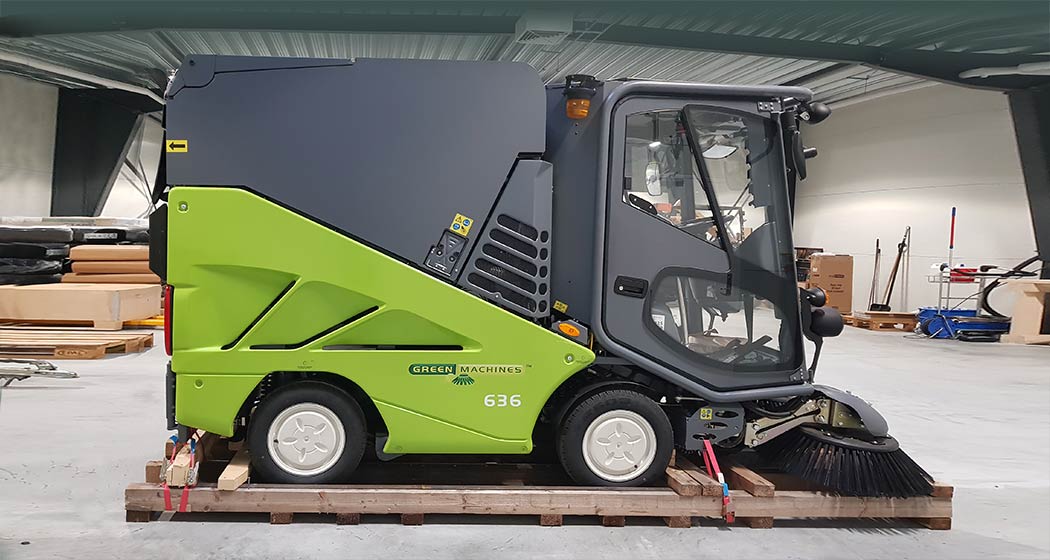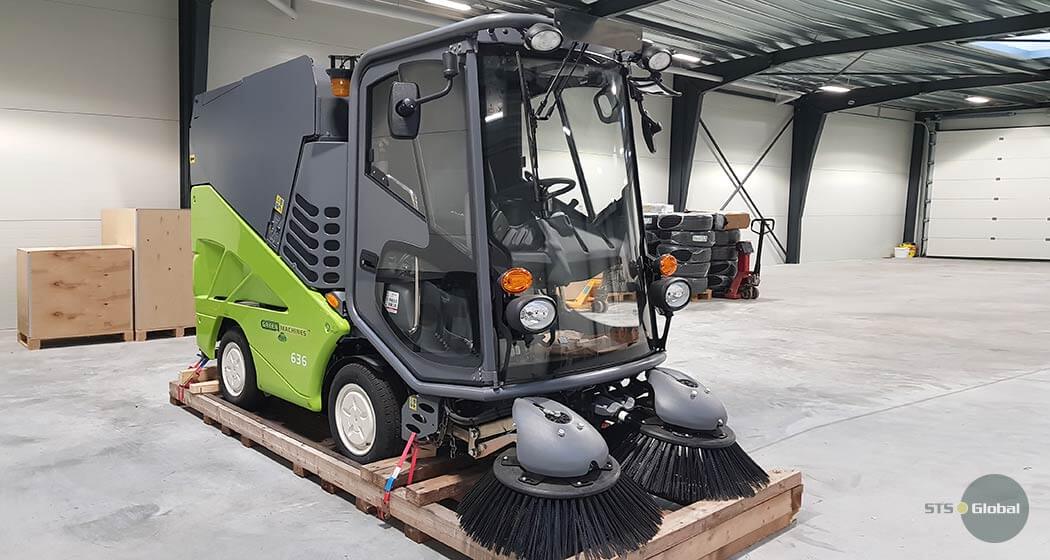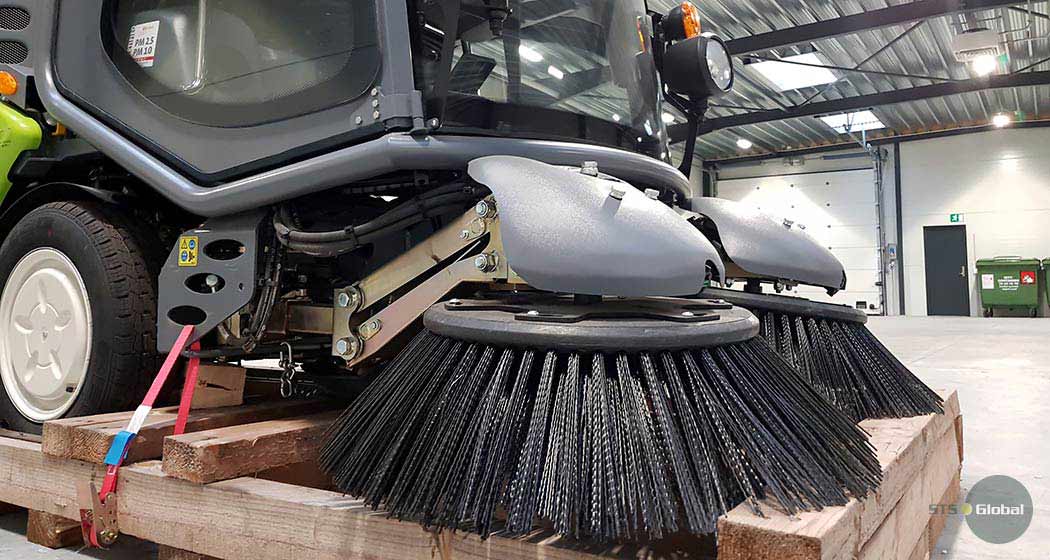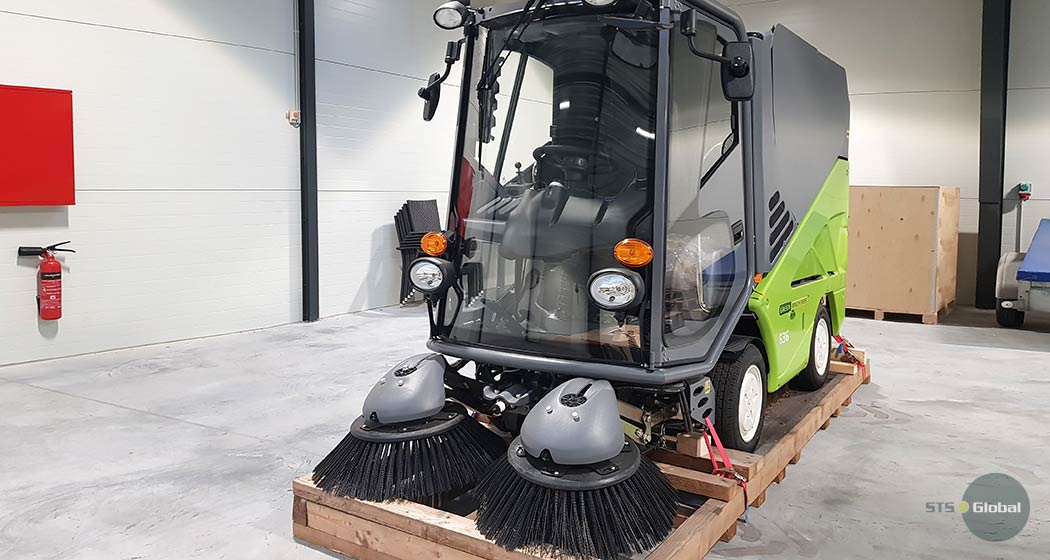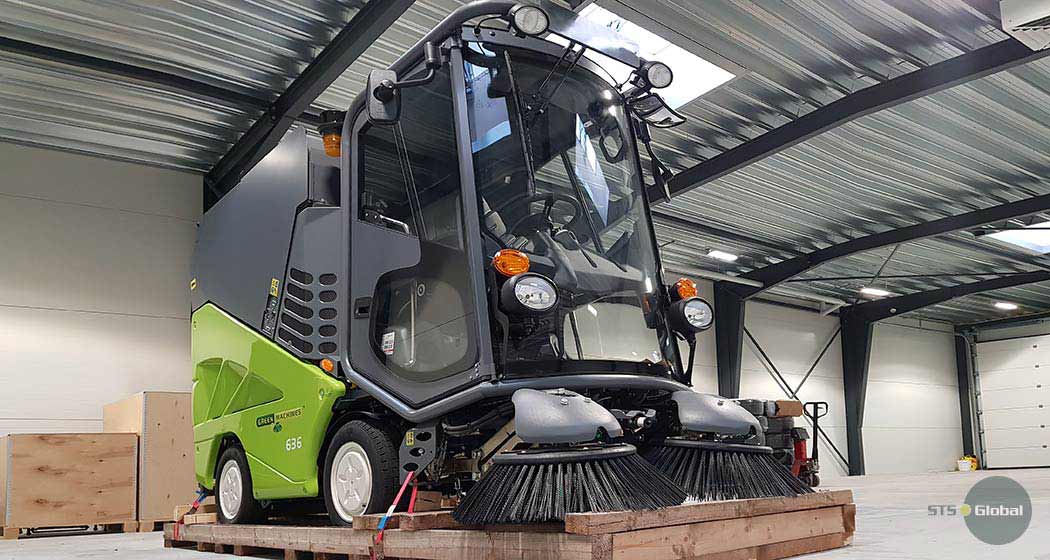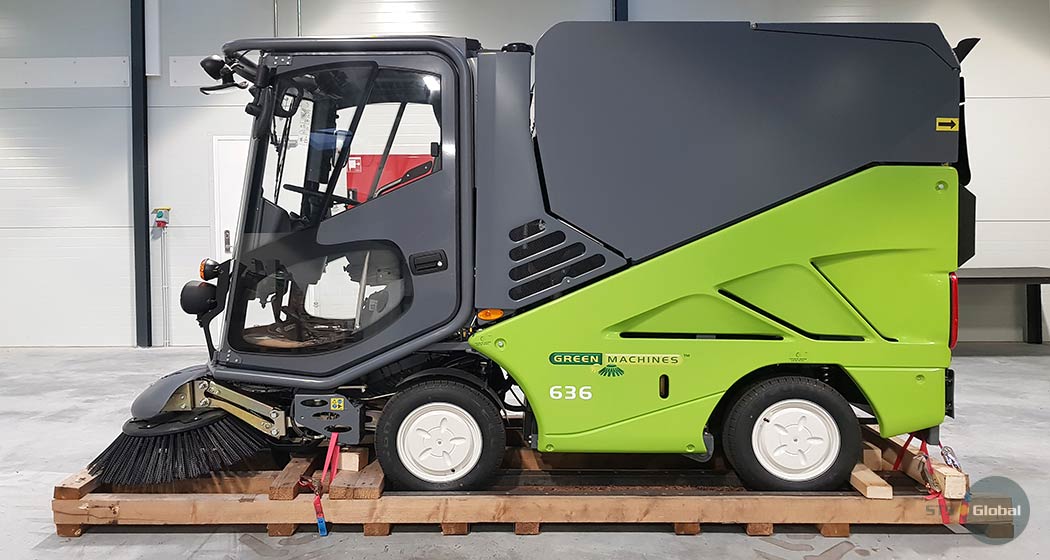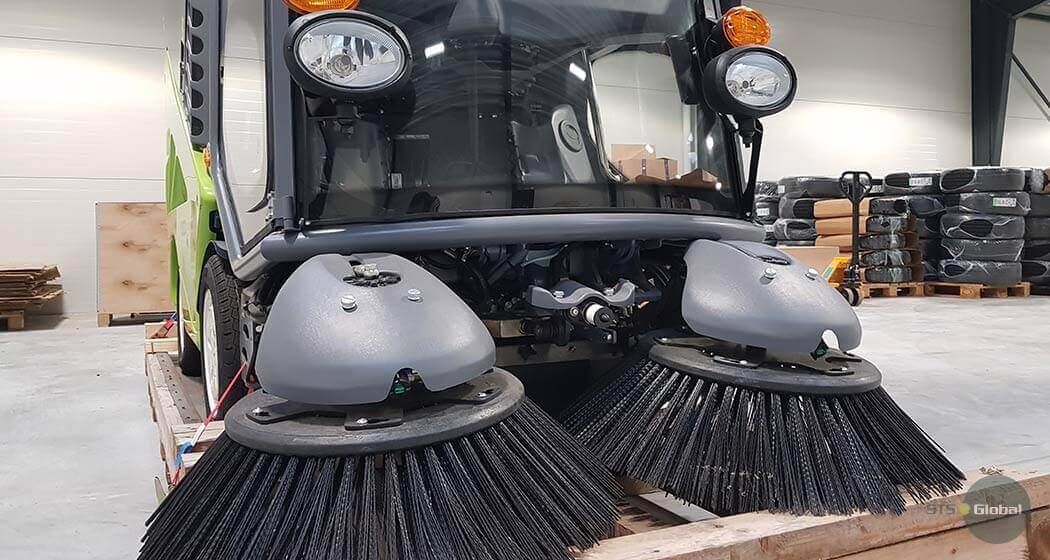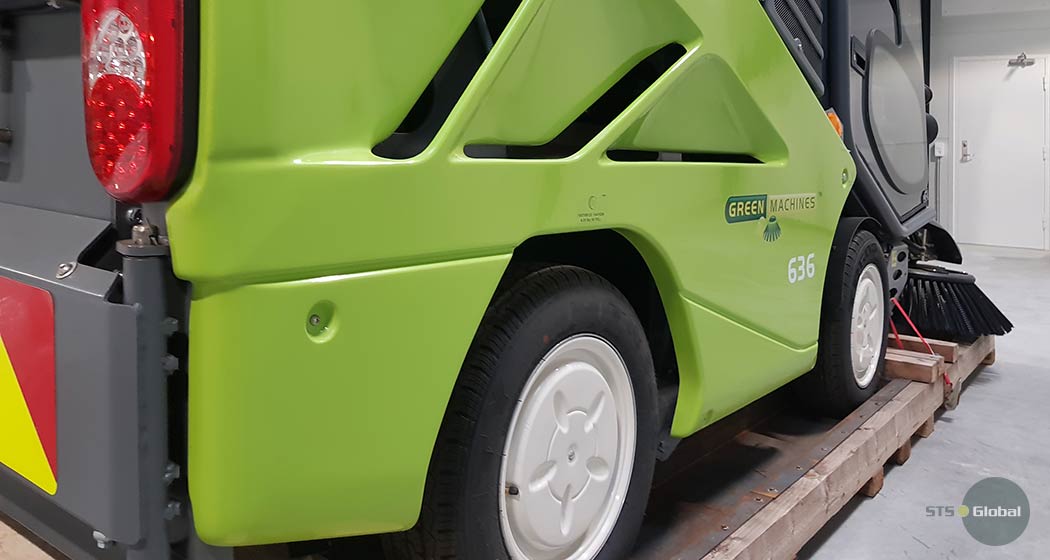 Green Machine 636 Air Sweeper
Green Machine 636 is a compact industrial sweeper with reduced water consumption, which will minimize your labor and maintenance costs.
The Green Machine 636 Air Sweeper helps to professionally clean:
streets
parks and squares
residences

airports
parking lots
workshops and warehouses
Advantages of the Green Machine 636
Two independently operated brushes with adjustable pressure allows you to clean any dry or wet dirt of almost any substance or size.
Integral monitoring system provides easy operation and troubleshooting, as well as maximum working comfort.
Panoramic windshield, LED tail lights, indicators and working lights improve visibility and enhance safety.
Reliable CloudMaker ™ dust control technology reduces water consumption up to 70% (compared to ordinary street sweepers).
front axle enhanced with stability Vari-track ™, which enables high transport speed (up to 40 km/h).
Effective dirt compression into the 1.5 m3 stainless steel container improves sweeping performance.
High-quality corrosion-resistant materials make the equipment long-lasting.
Compact sweeper machines
STS-Global will assist with the selection of necessary cleaning equipment amongst various brands in accordance with the individual's needs and request, as well as deliver the equipment to any site.
STS-Global guarantees regular delivery of necessary spare parts and consumables for all equipment supplied by our company.
VIEW NEXT CASE