SCANDINAVIAN TRANSPORT SUPPLY
Reefer containers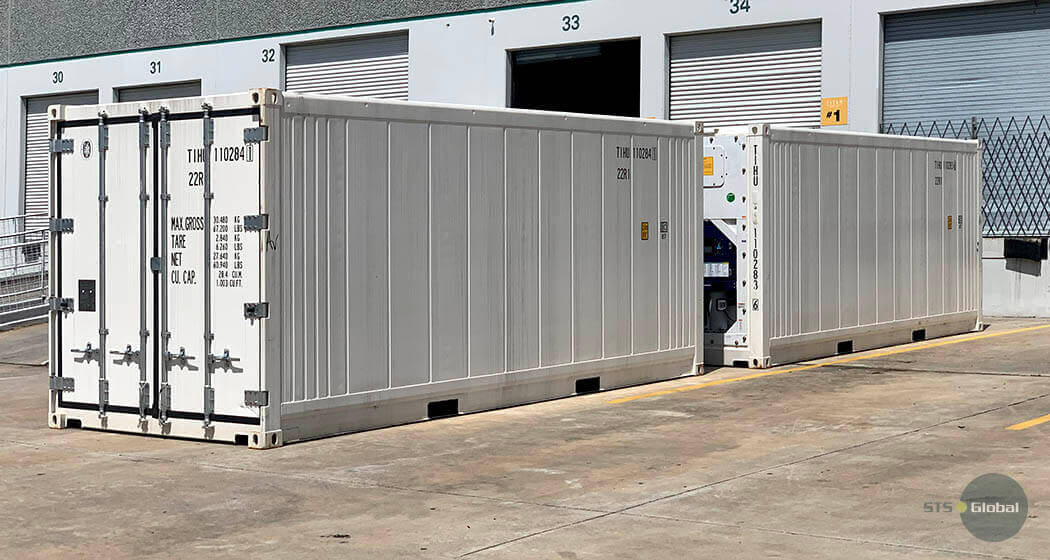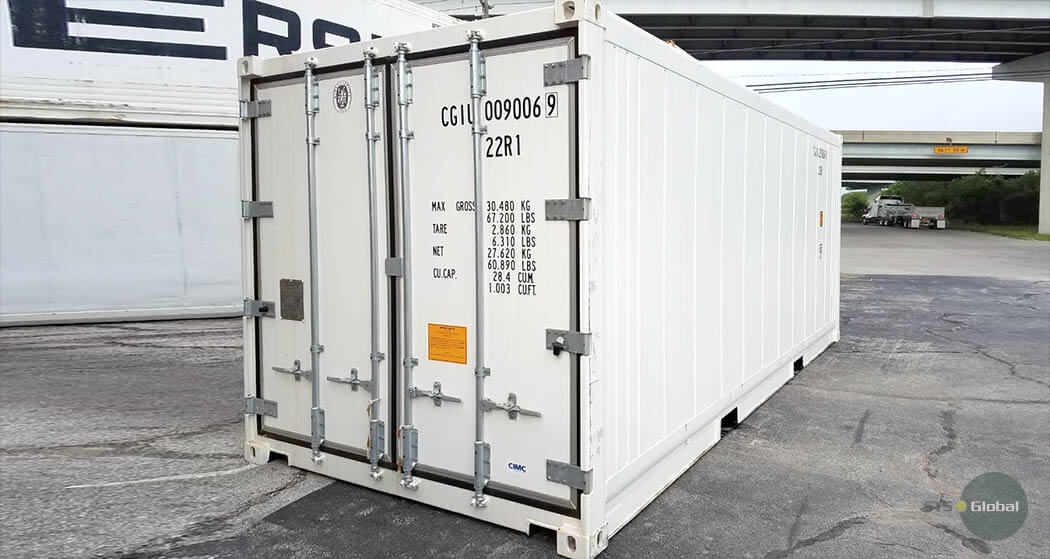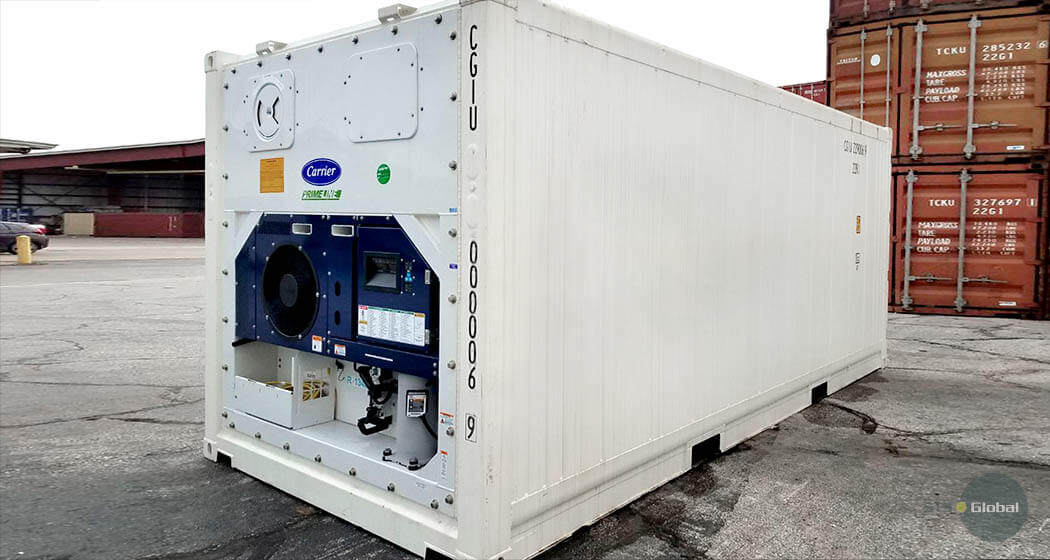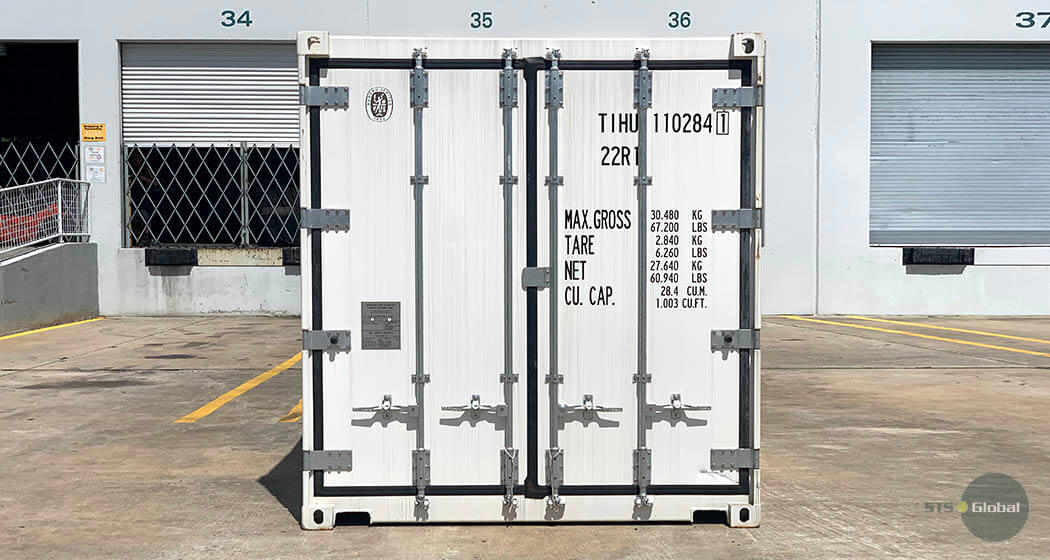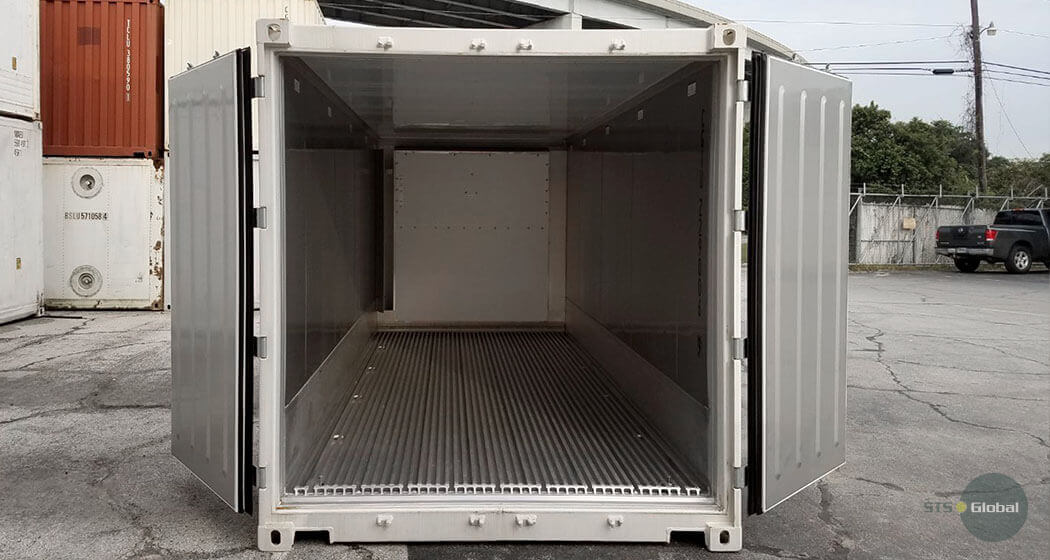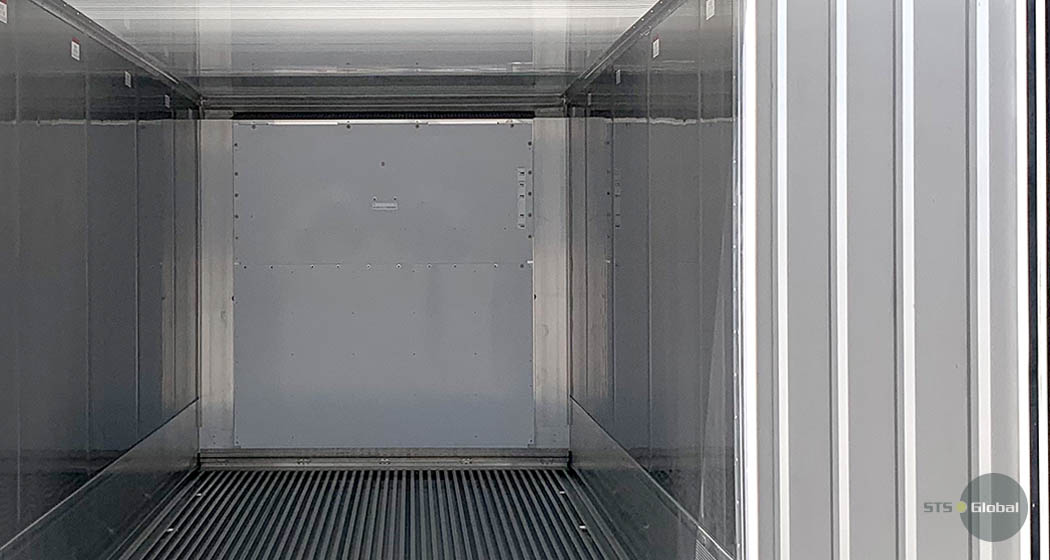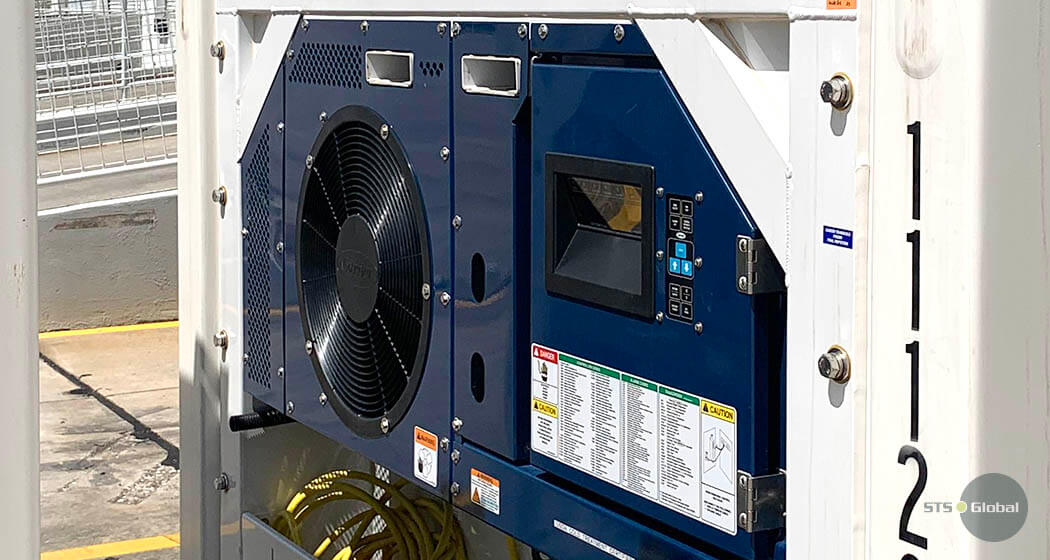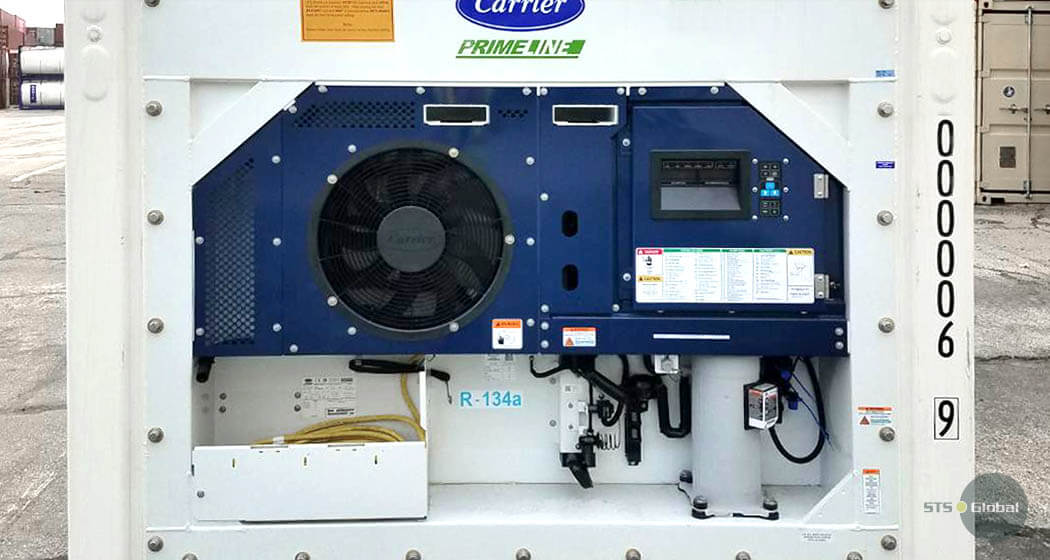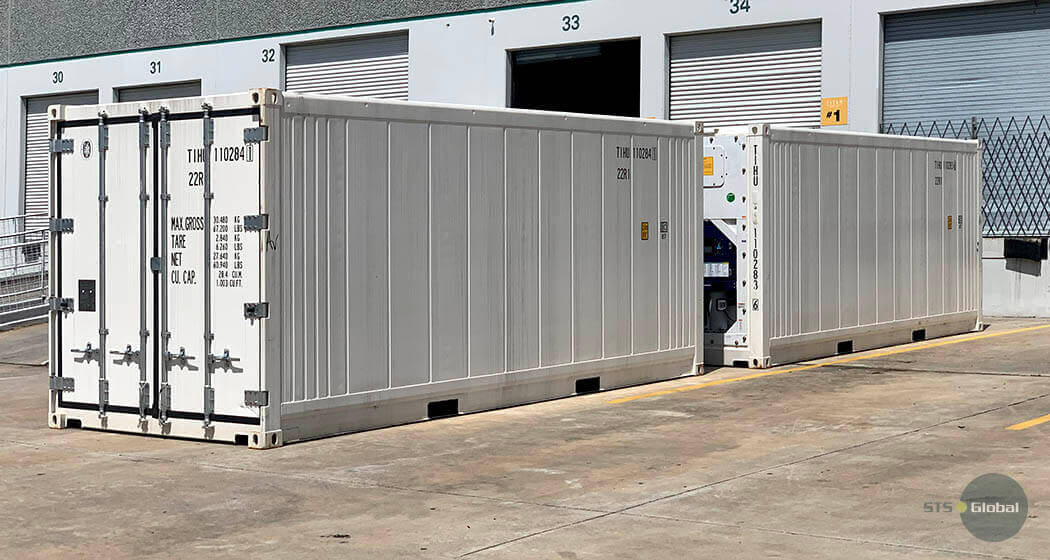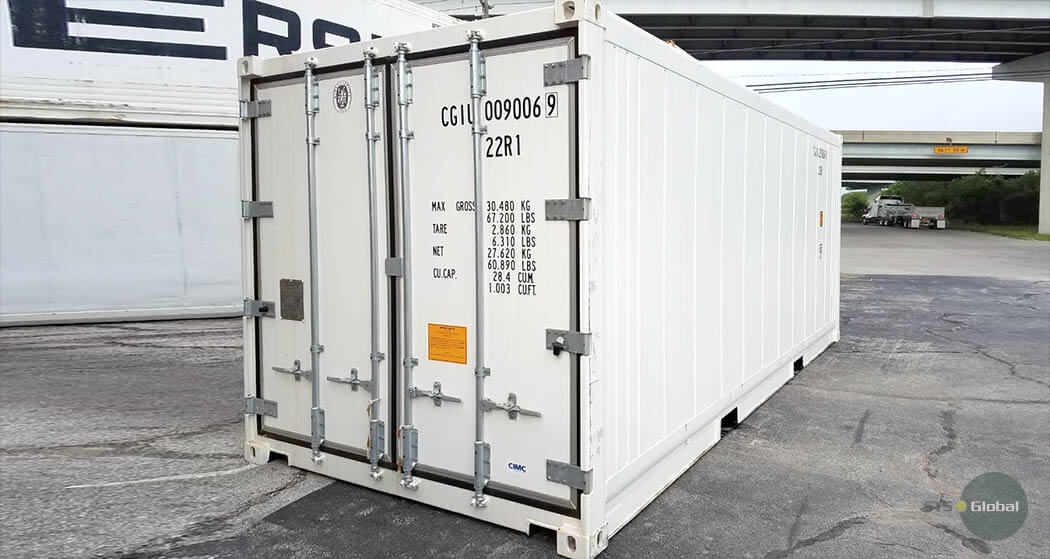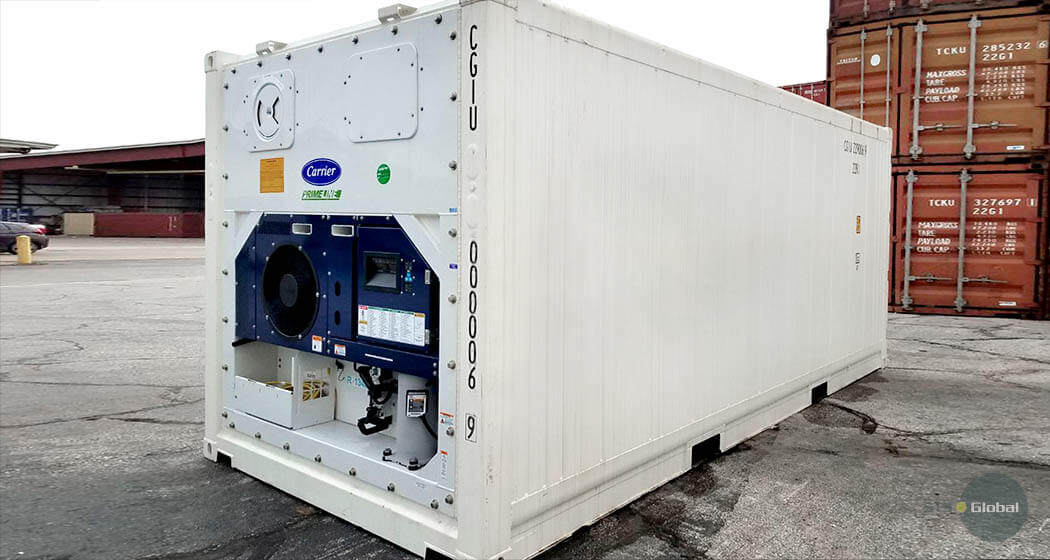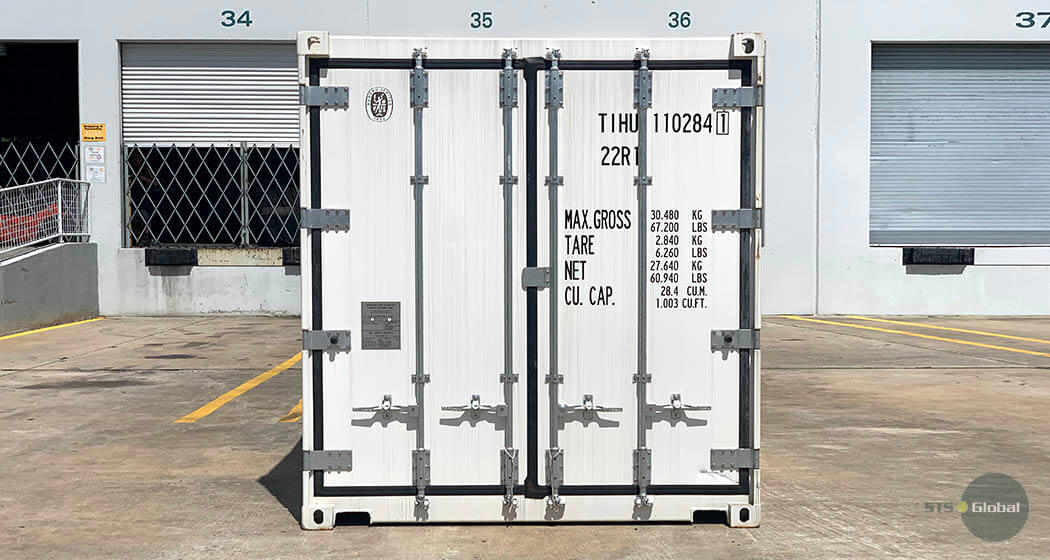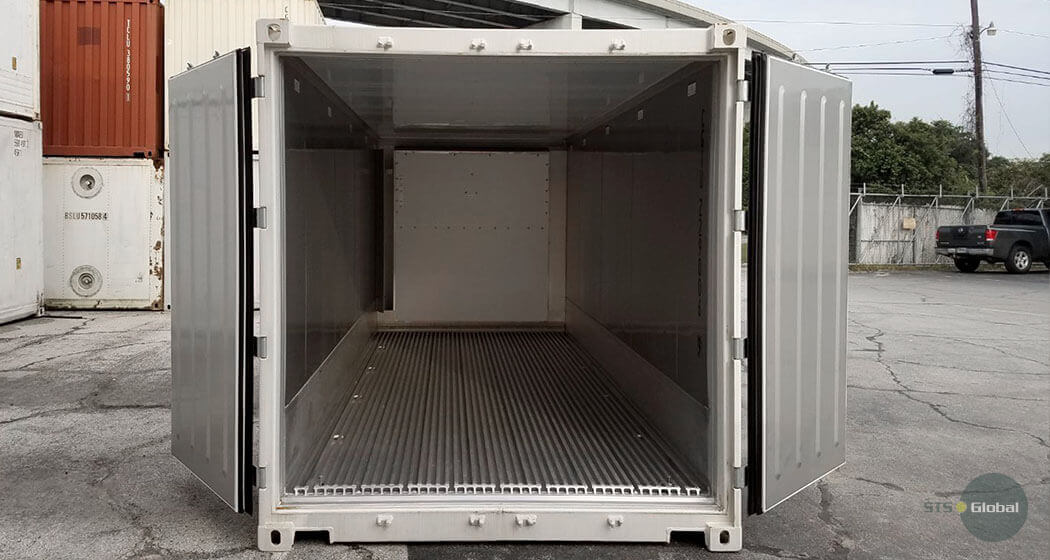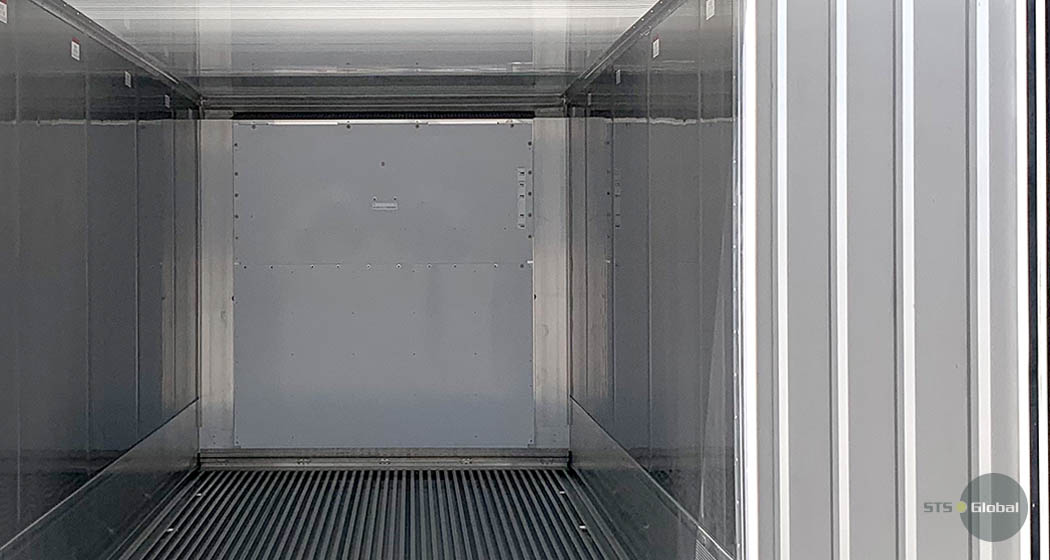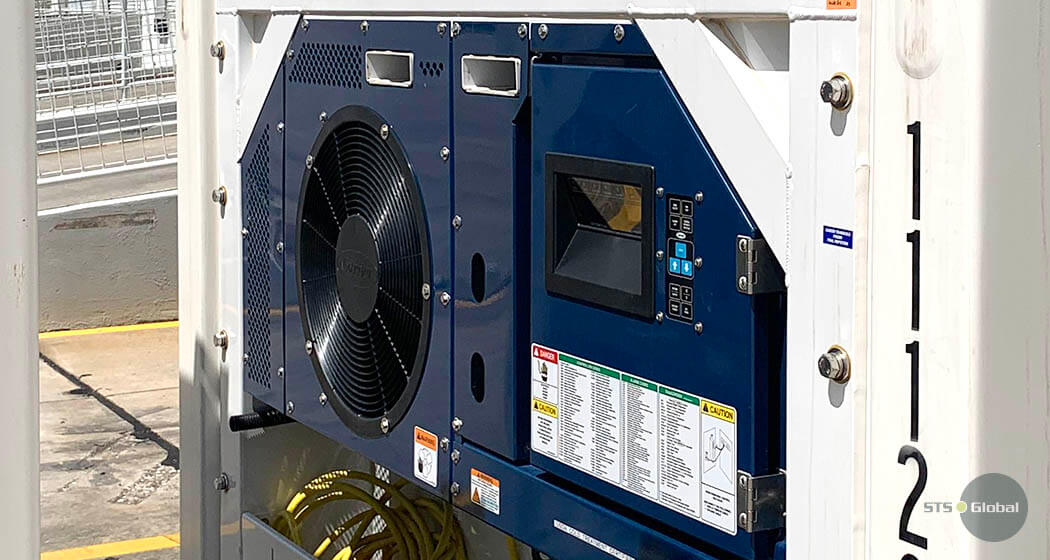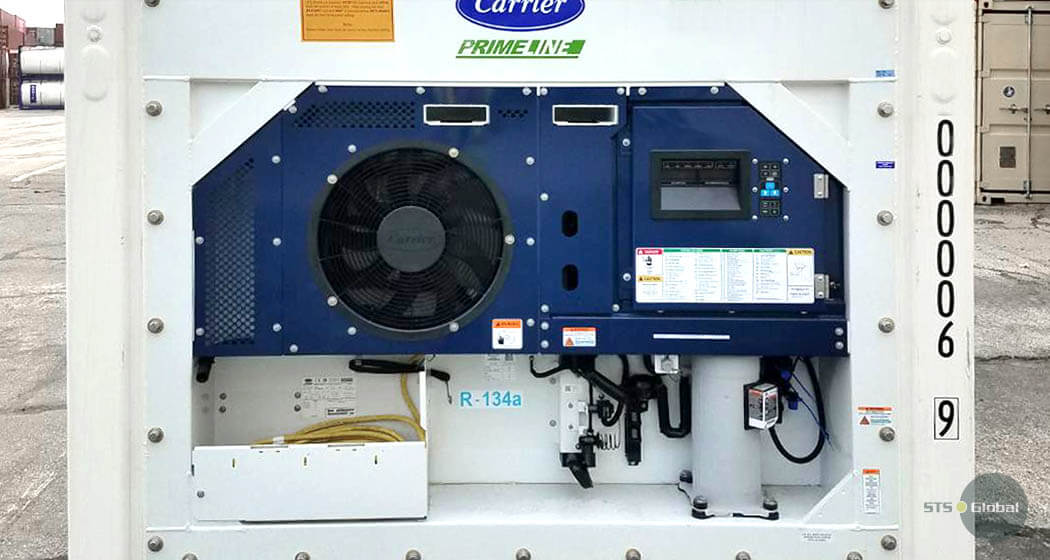 Container refrigeration
A reefer container is a refrigerated container designed for the storage of chilled and frozen products for transportation over long distances.
Refrigerated containers are equipped with a refrigerated unit and are used both for transportation of goods and as a stationary refrigeration installation.
Carrier reefers
The new Carrier PrimeLINE® refrigerated containers feature lower operating costs and low CO2 emissions.
Fully loaded PrimeLINE refrigeration units are the most energy efficient on the refrigerator container's market today. The efficiency of these units is achieved with an advanced digitally scroll compressor designed for R-134a refrigerant in a container application.
Carrier reefer containers have excellent deep-freeze performance and industry-leading dehumidification capacity, down to 50%.
Cooling capacity: ambient at +100°F (+38°C) with exclusive HFC-134a digital scroll compressor
| | | |
| --- | --- | --- |
| Temperature | Watts | Btu/hr |
| +35°F (+2°C) | 12,000 | 40,900 |
| 0°F (-18°C) | 6,600 | 22,500 |
| -20°F (-29°C) | 4,400 | 15,000 |
Specifications are subject to change without prior notice!
20 ft refrigerated container features
460v 3 phase, 30a, 15kva electric requirement
New Carrier PrimeLINE® refrigeration unit
Warranty: 1 year for complete unit, 3 years for motor and compressor
White refrigerated container shell
Stainless steel interior panels
Extruded aluminum 'T' floor, suitable for forklift travel
Dual rear cargo doors
VIEW NEXT CASE