SCANDINAVIAN TRANSPORT SUPPLY
Warehouse storage solution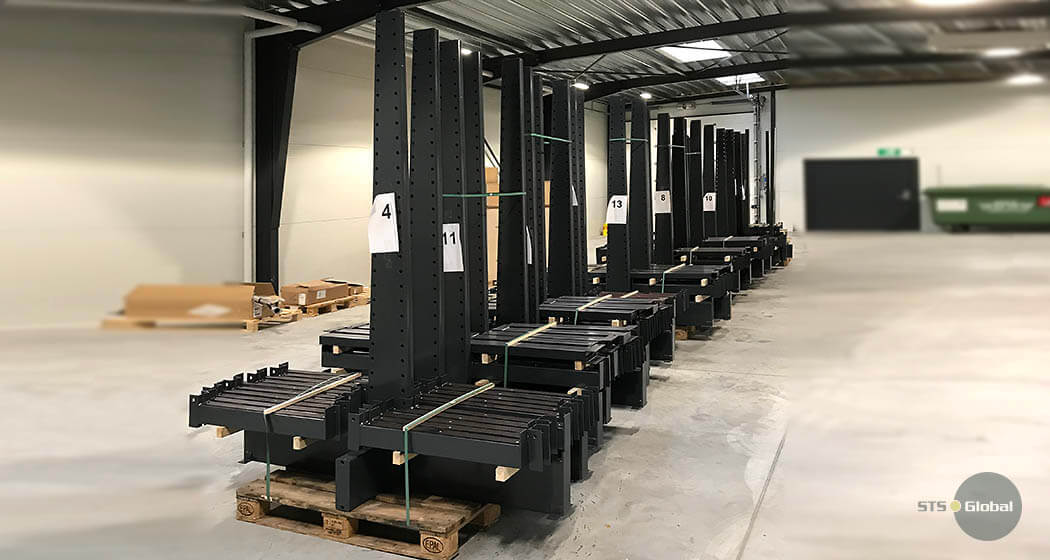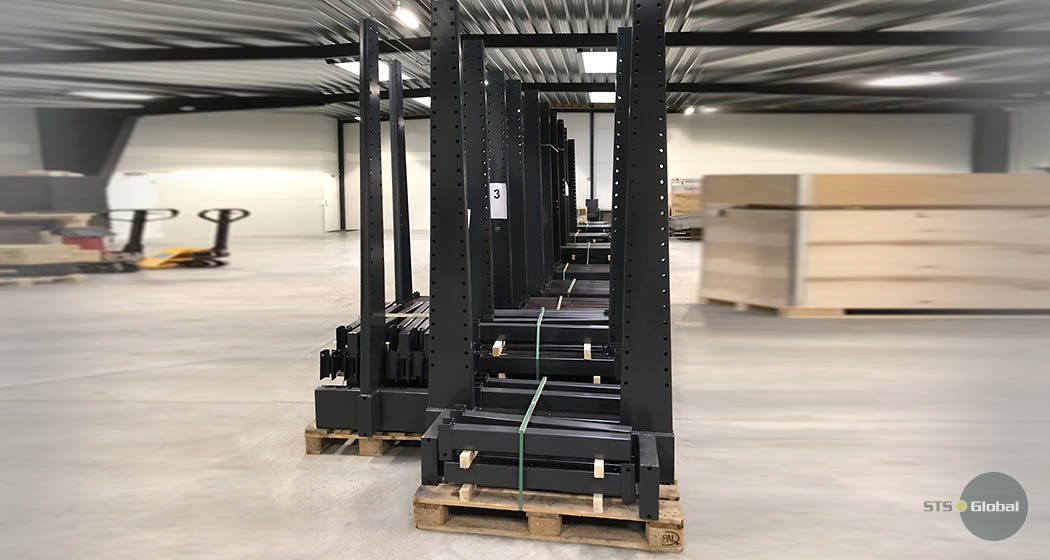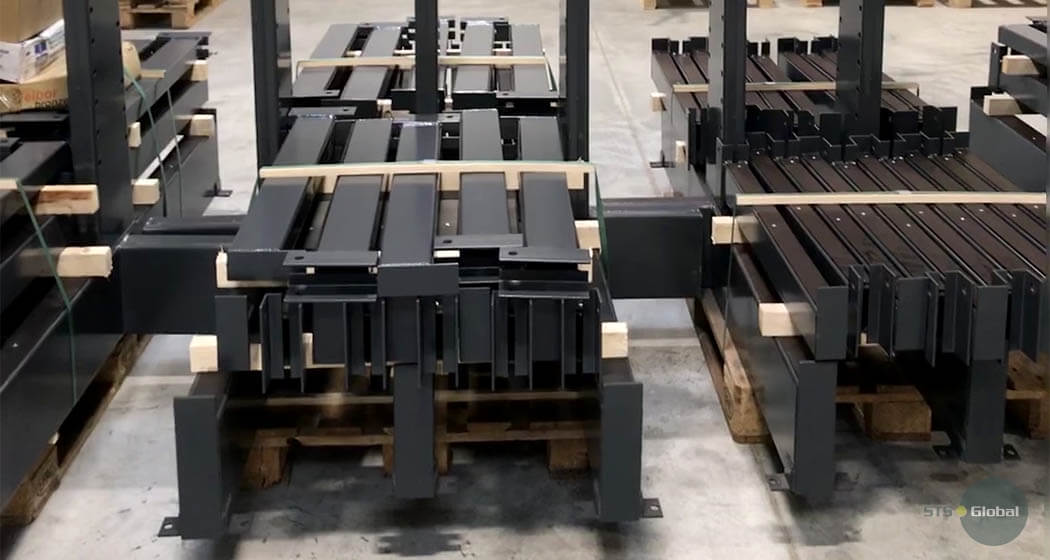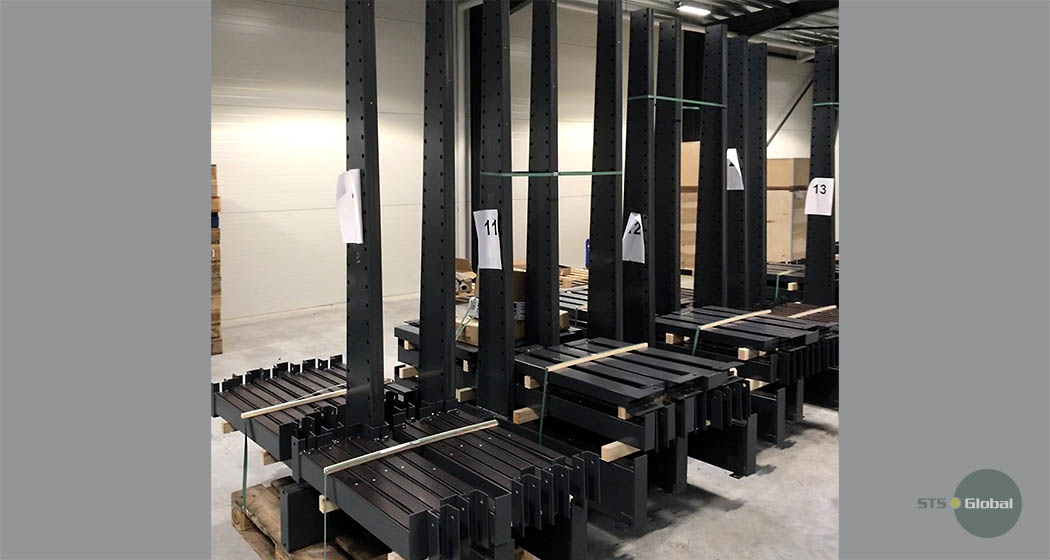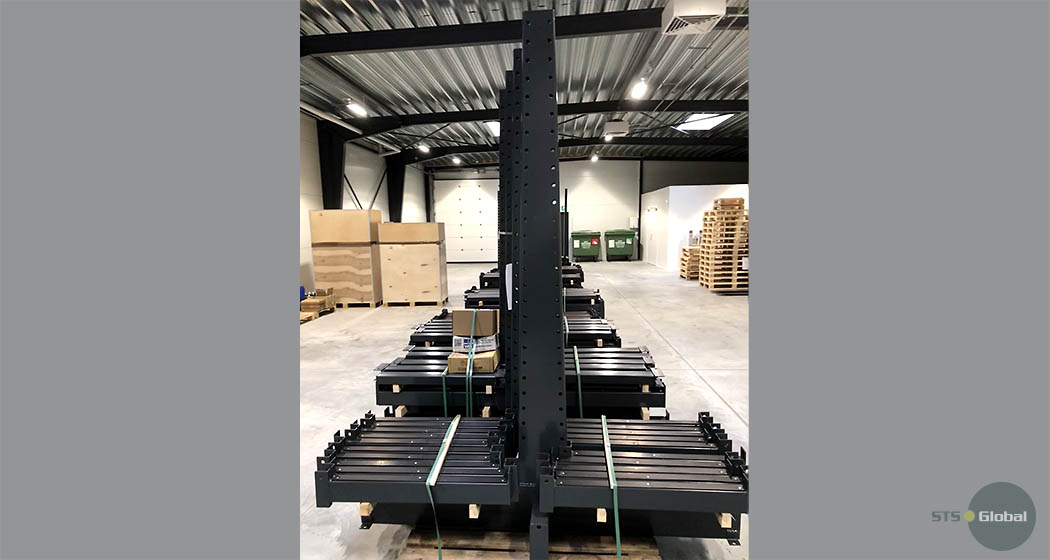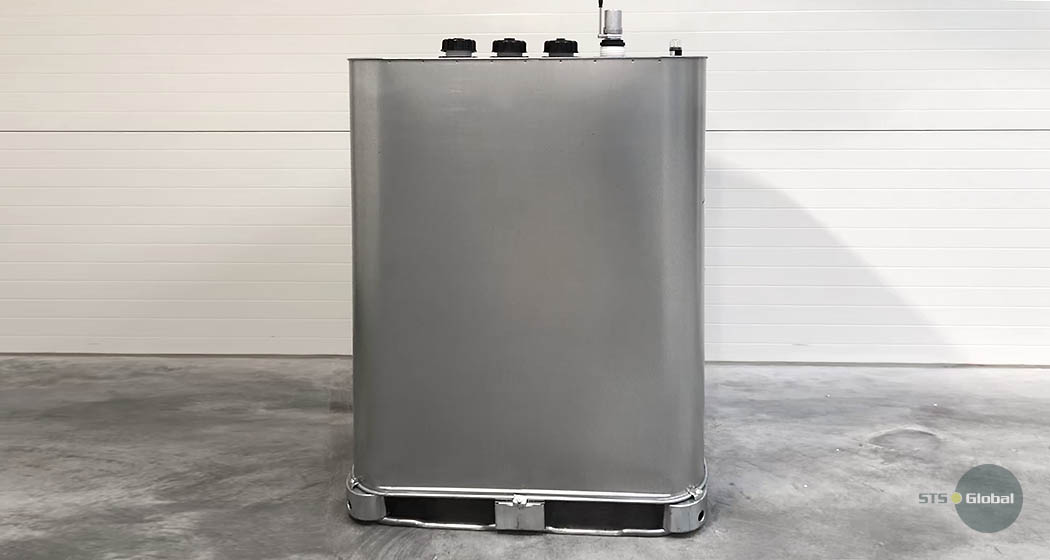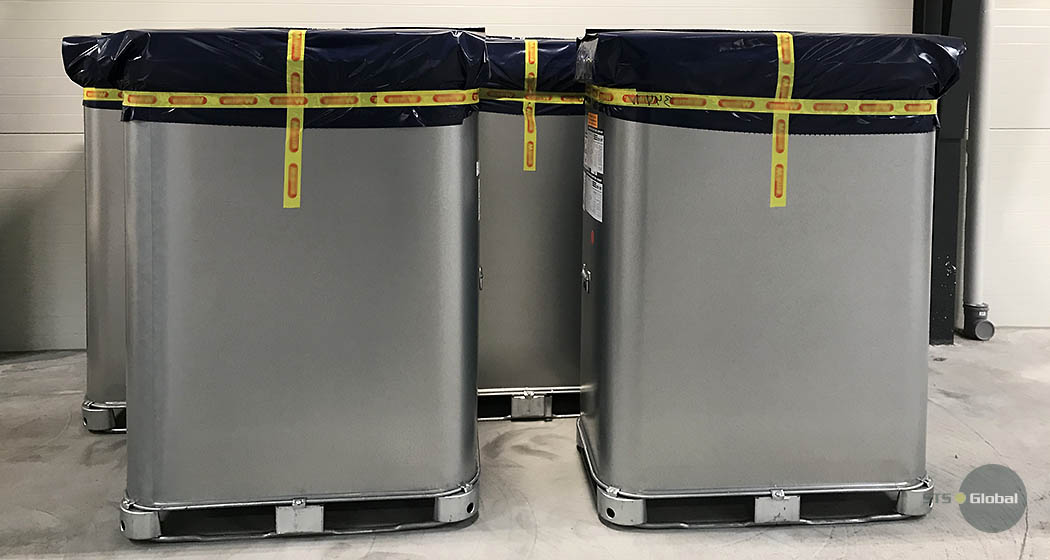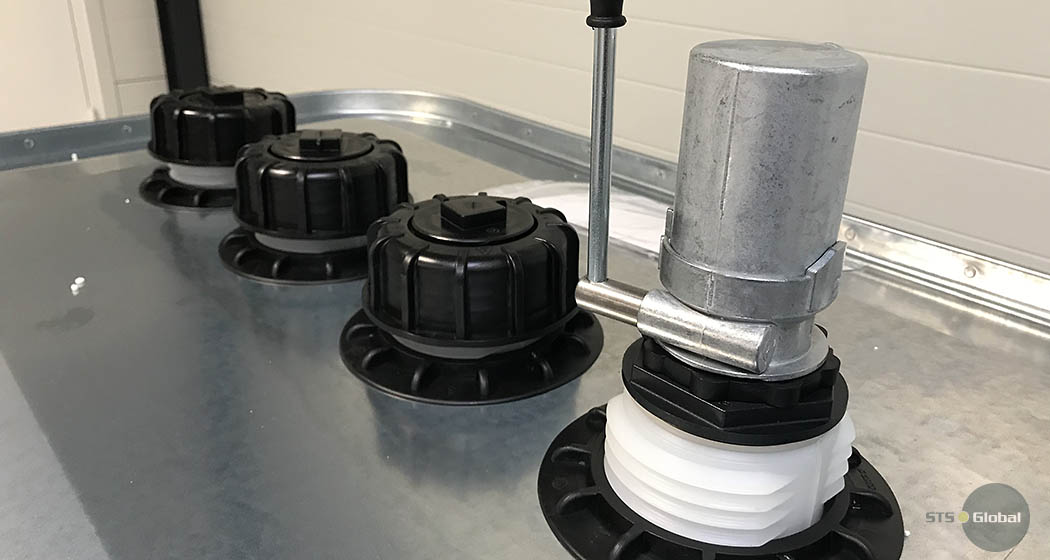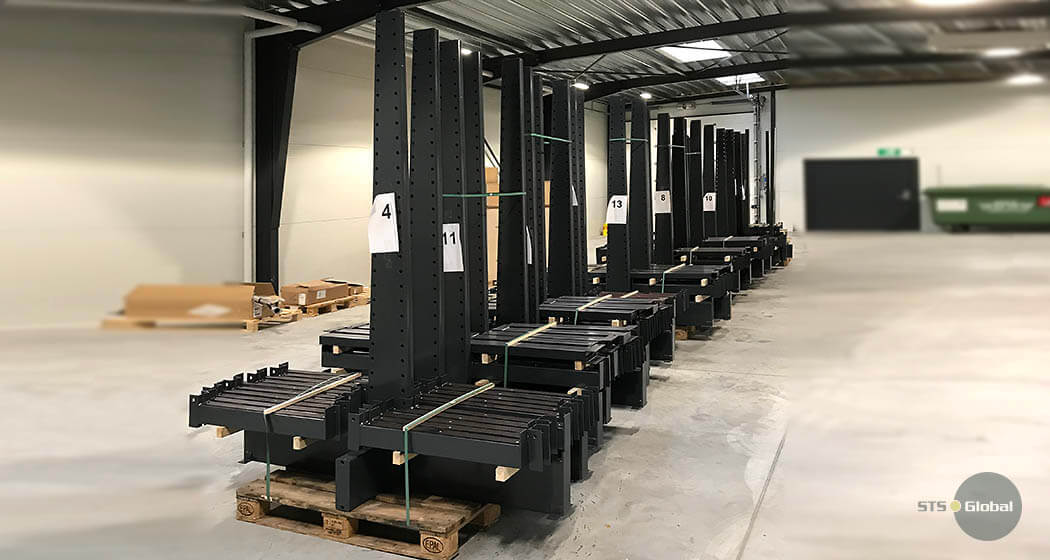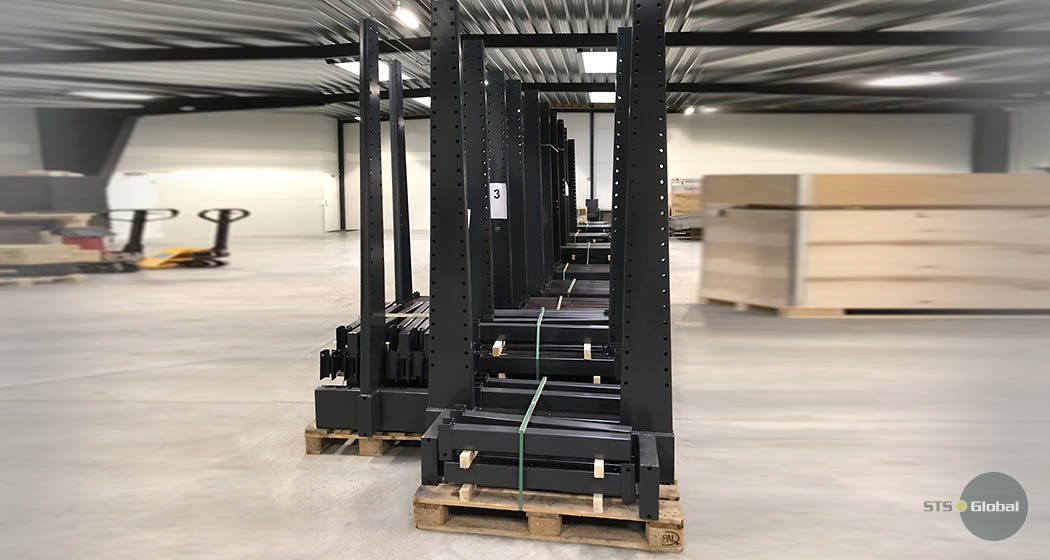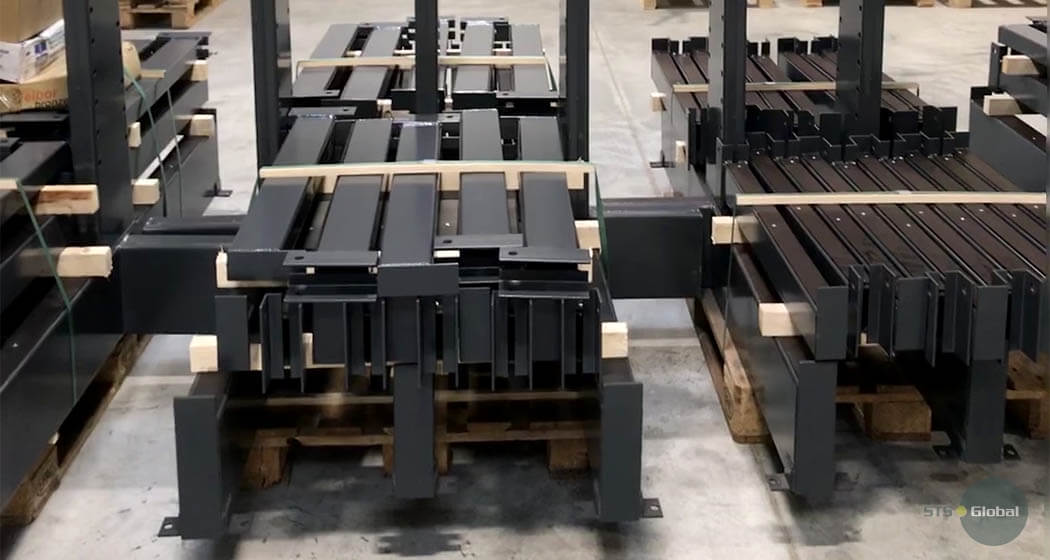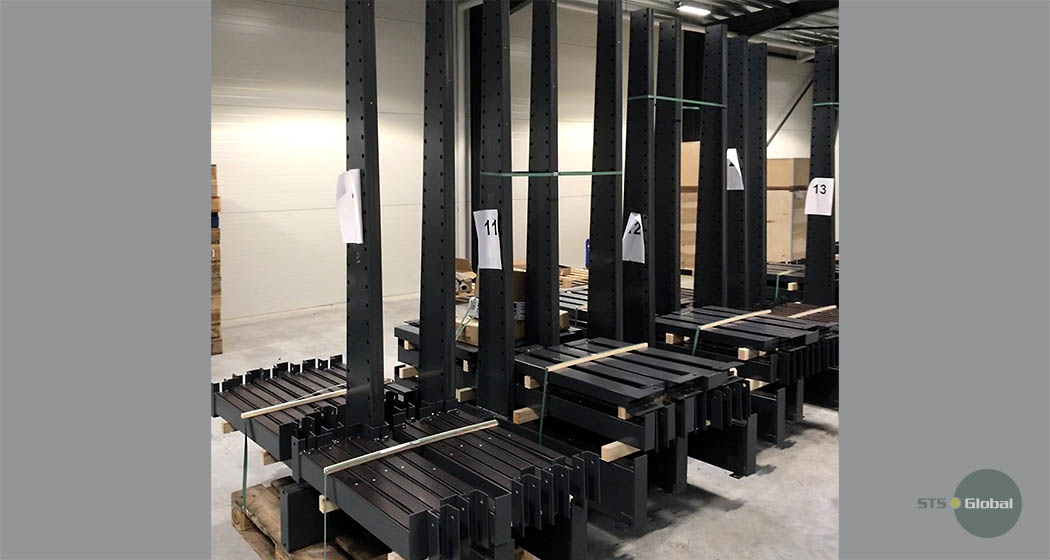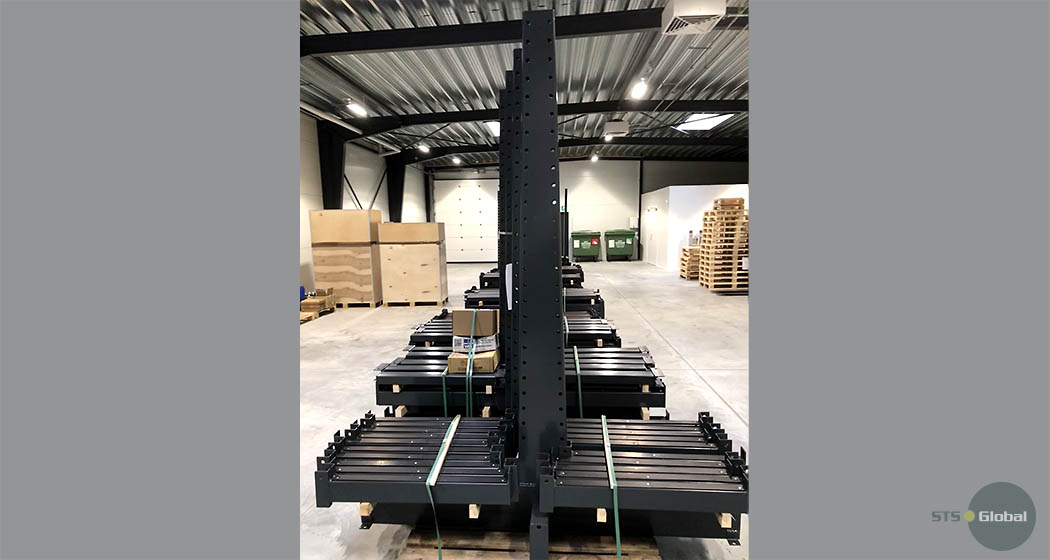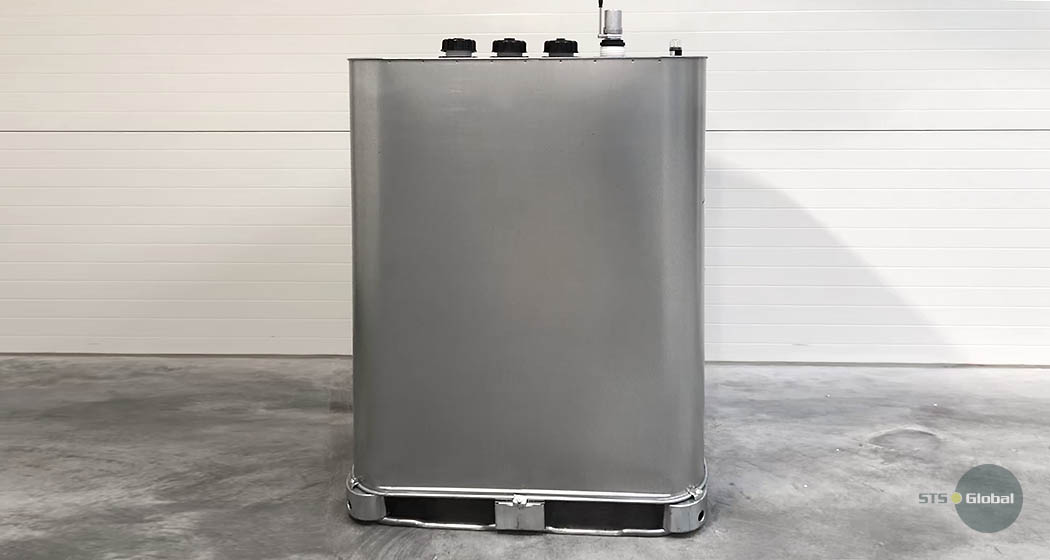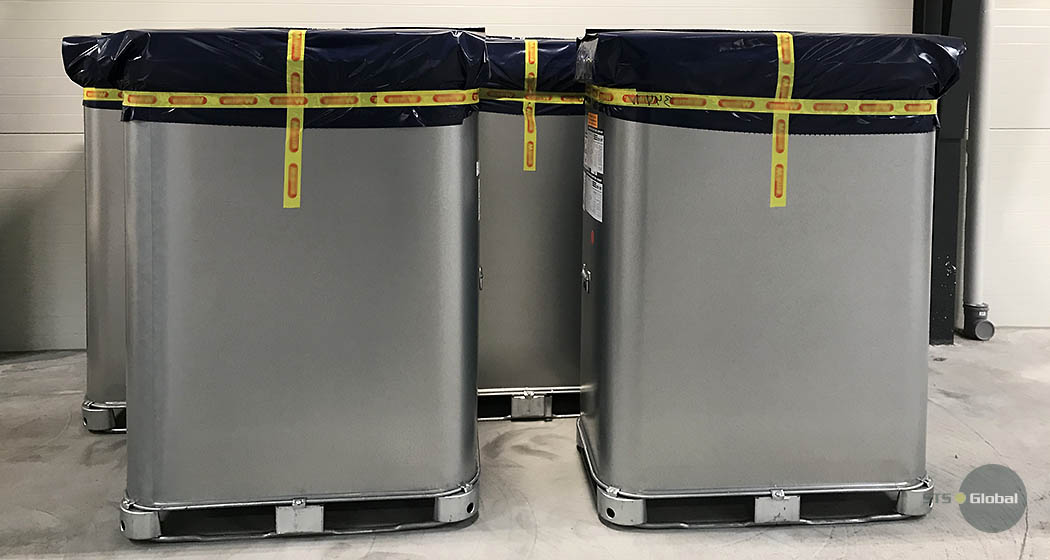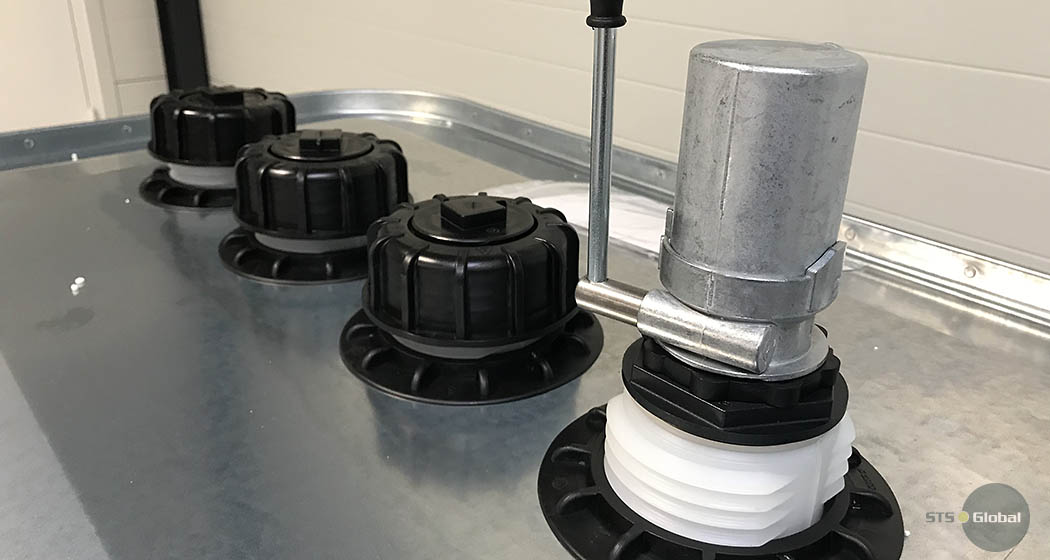 Cantilever rack
One-sided or double-sided metal cantilever racks are a simple and reliable solution for a storage of various long loads, like:
Rebar
Pipes
Beams
Metal and plastic profiles
Conduit fittings
Metal, plywood and particle board sheets
Lumber
Cantilever racks are capable for heavy loads and can be used for various applications, such as:
Mechanical workshops
Warehouses
Industrial sites
Trade and exhibition halls
Warehouse racking
STS-Global will assist you with supplying any type of warehouse racking and equipment, including modern telehandlers, forklifts and skid-steer loaders for workshops, warehouses and different production facilities.
Fuel storage tank
STS-Global supplies storage tanks for any type of fuel all over the world, including remote areas.
The various volumes of fuel storage tanks and a lack of a need to be grounded or bonded to the ground provides tanks usage for a wide range of businesses, from workshops and warehouses to autonomous energy supply systems and oil refineries.
VIEW NEXT CASE