SCANDINAVIAN TRANSPORT SUPPLY
Lift trucks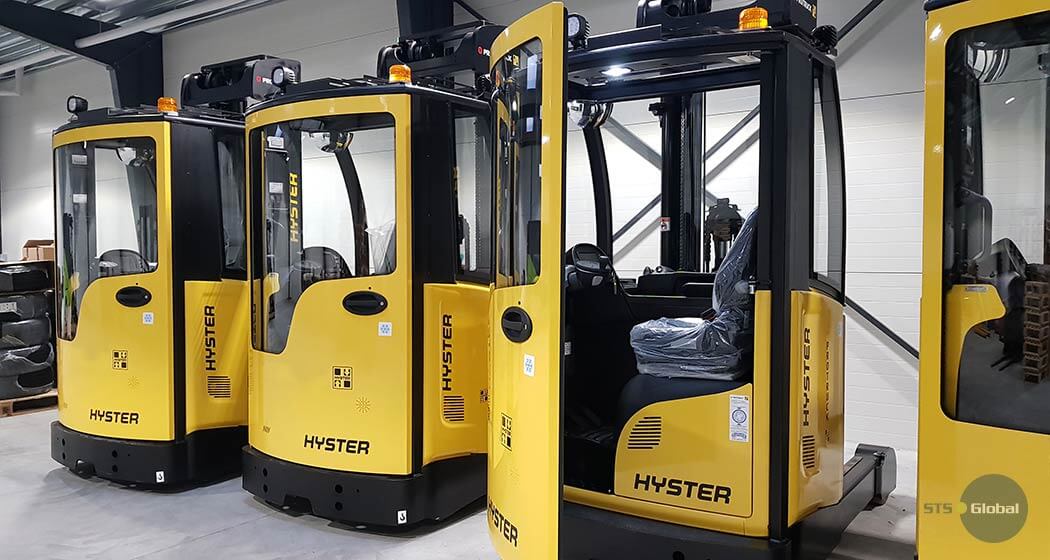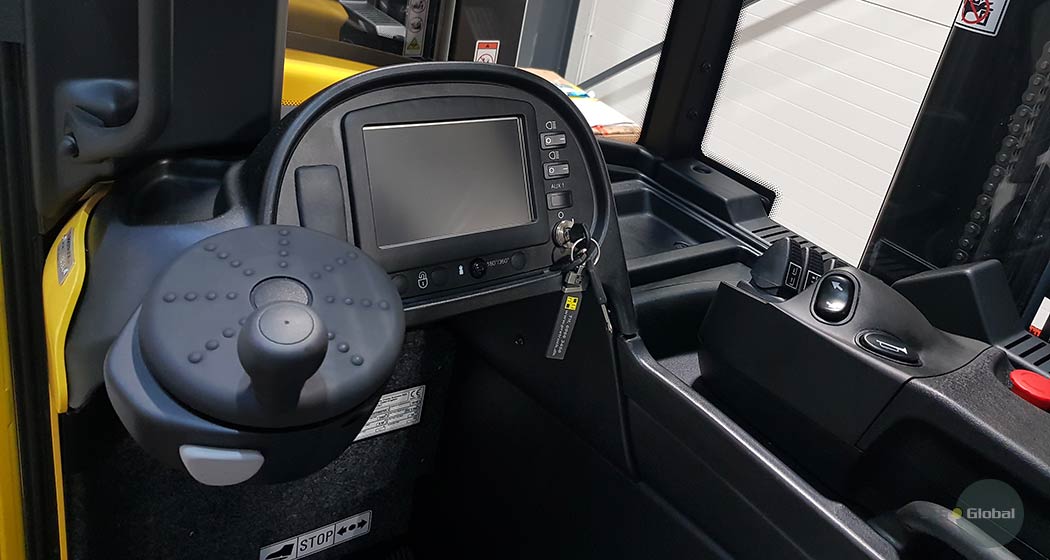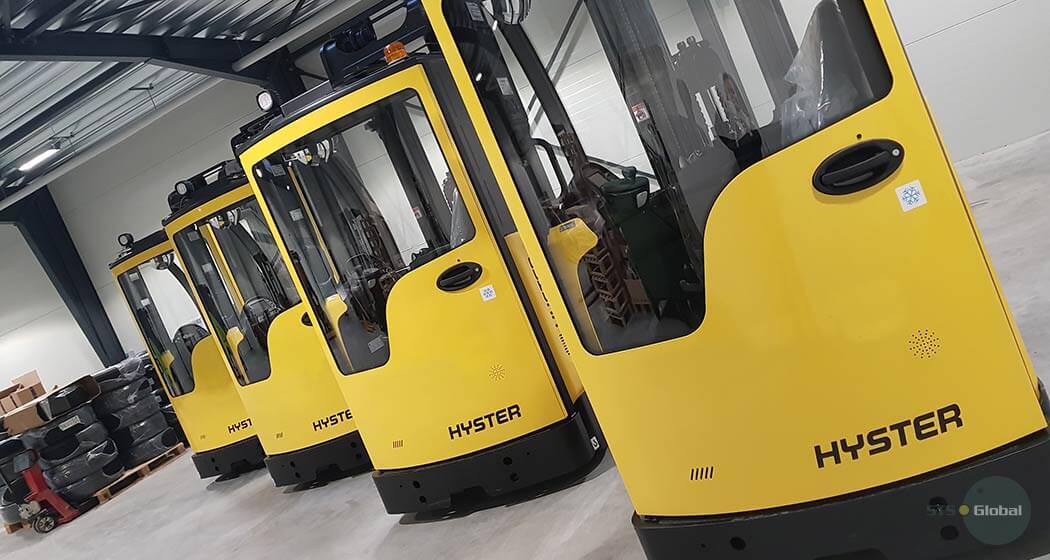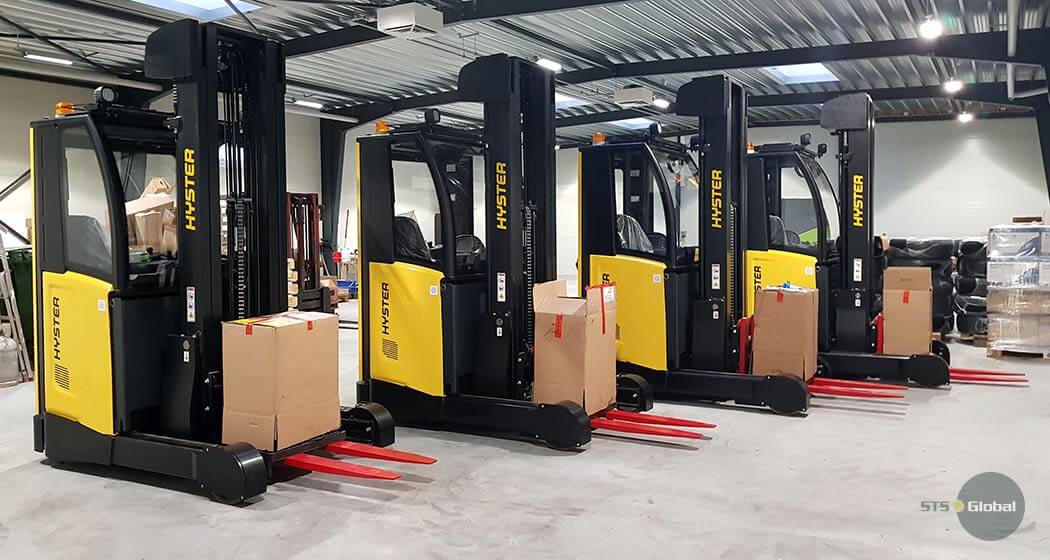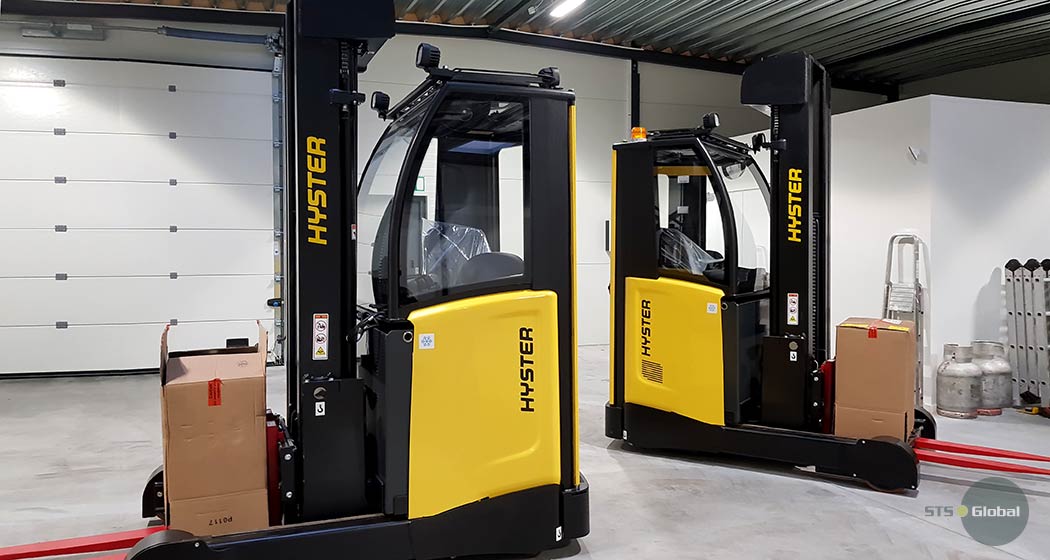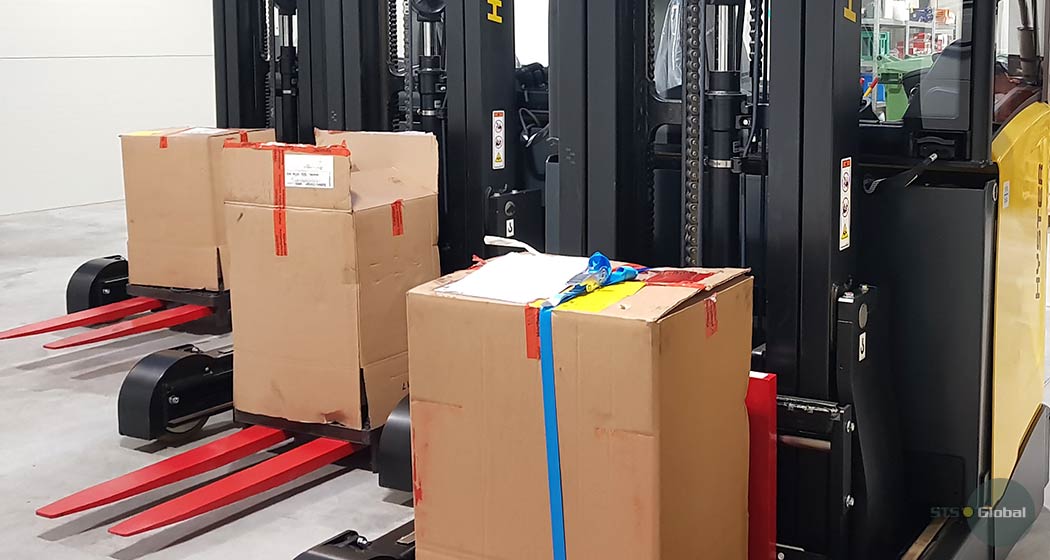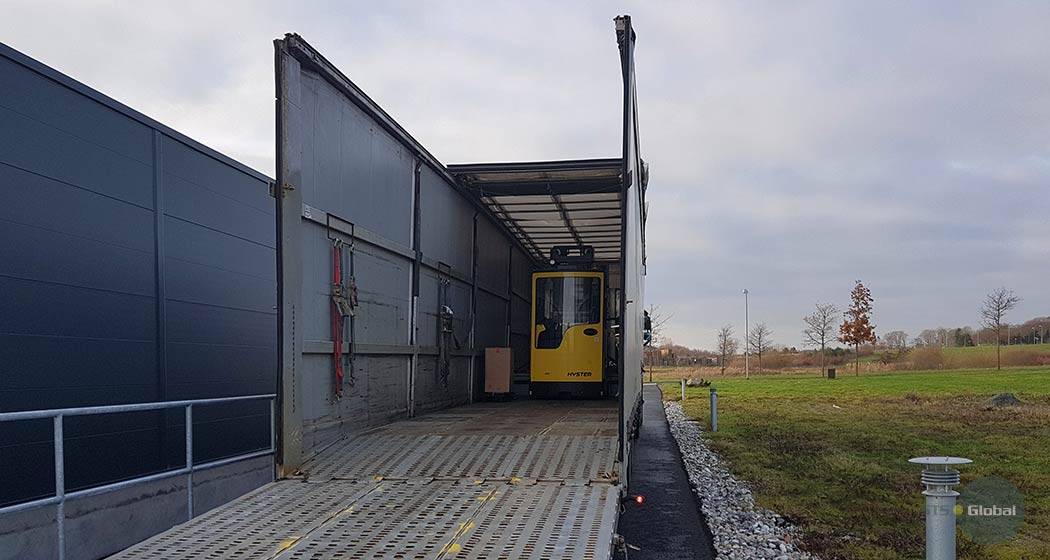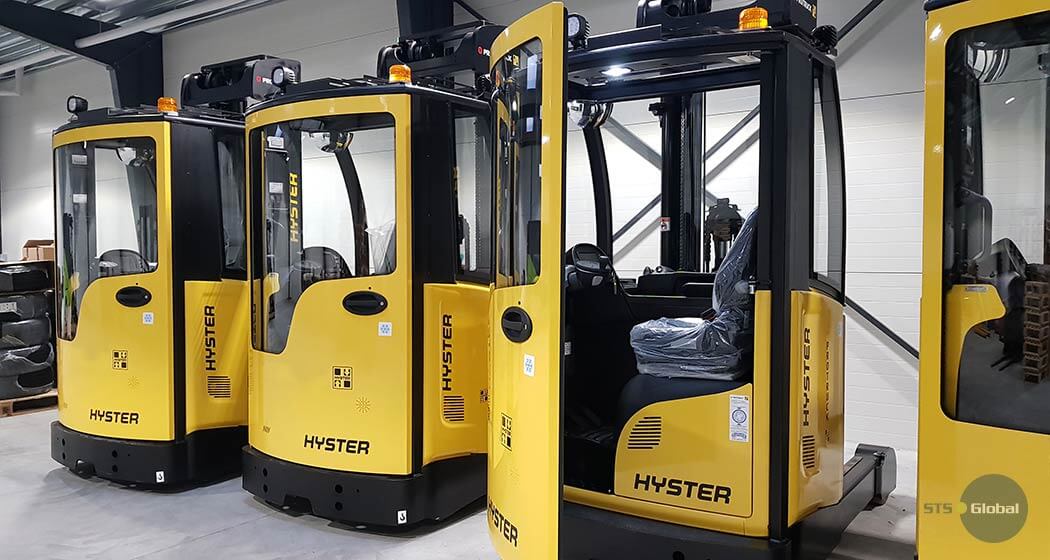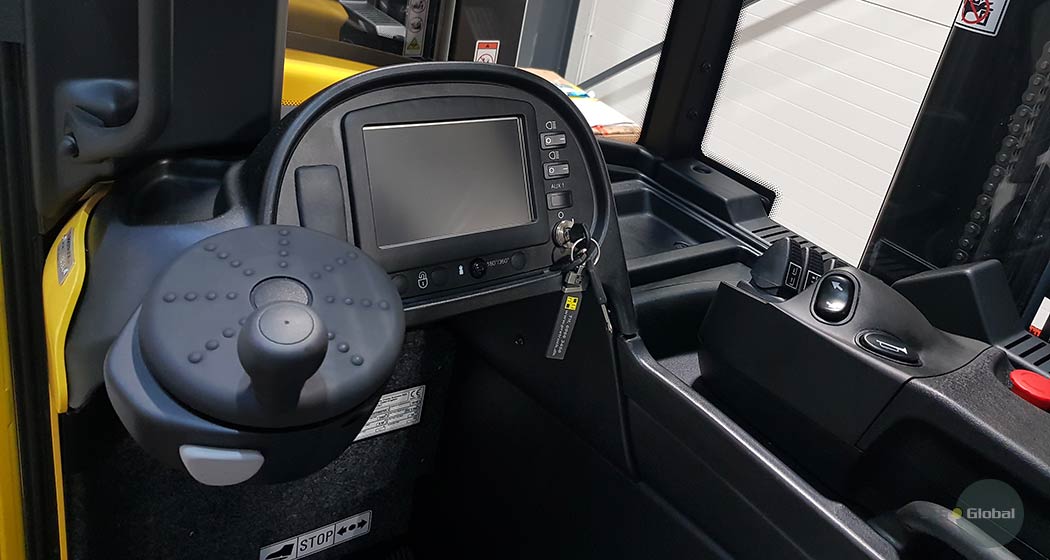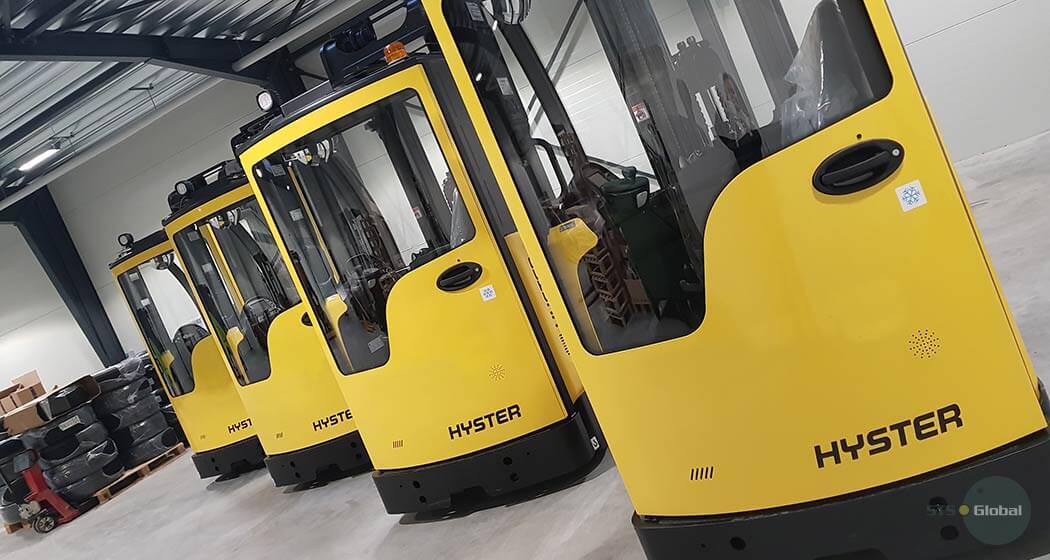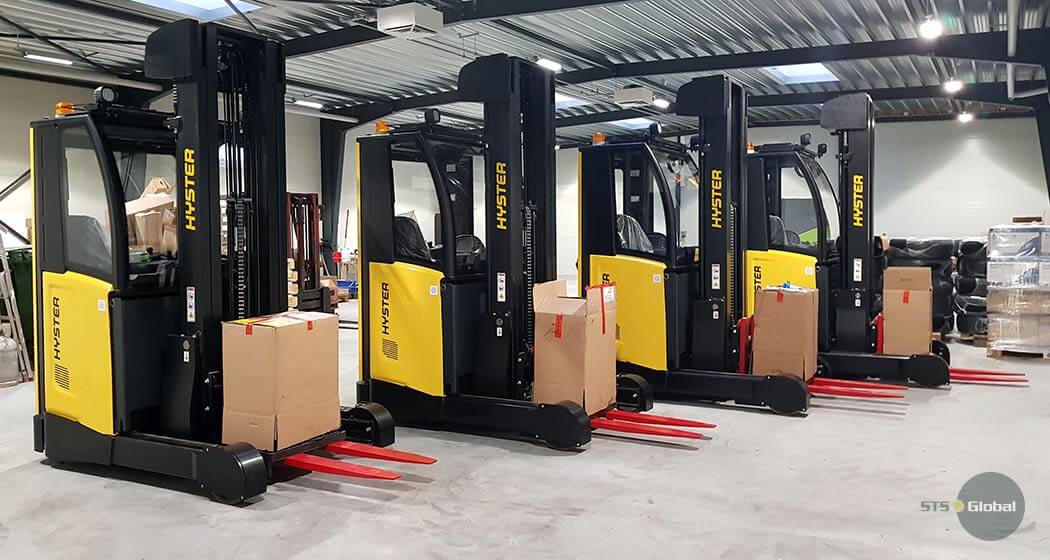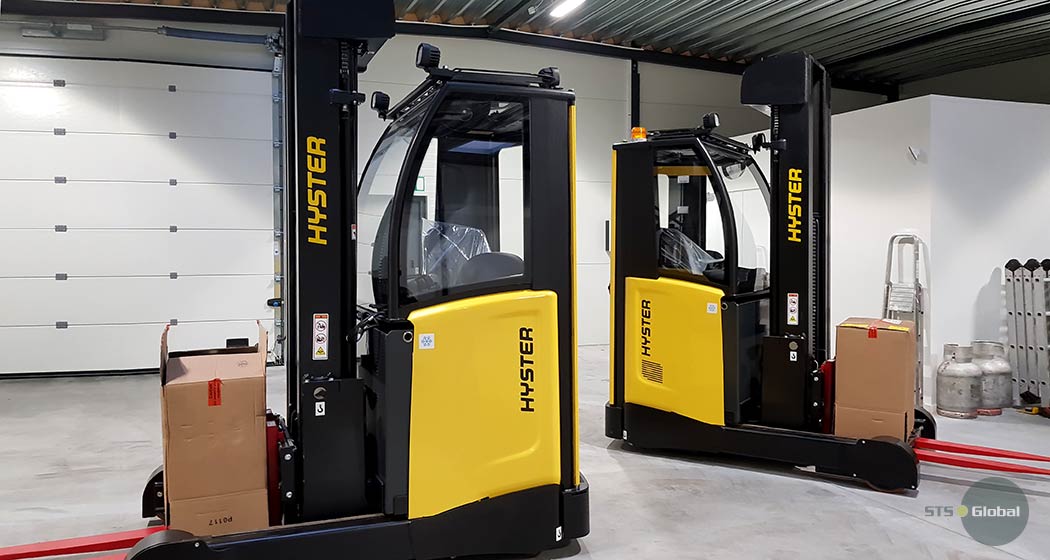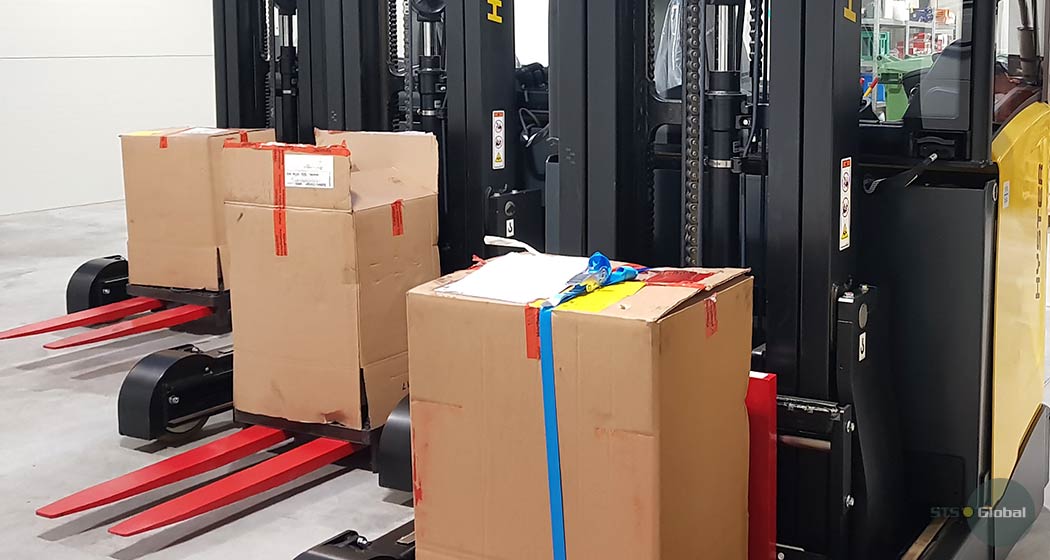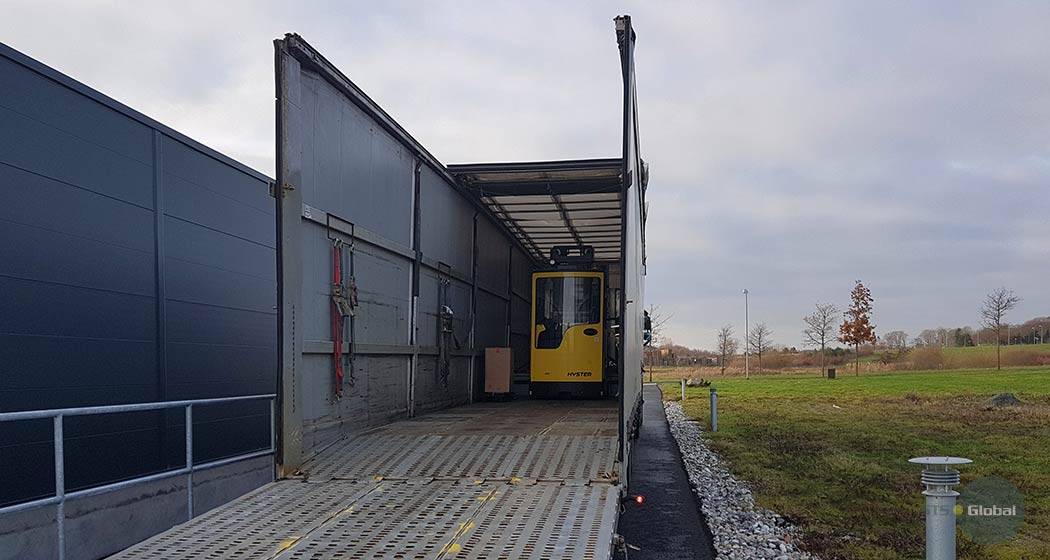 Hyster forklifts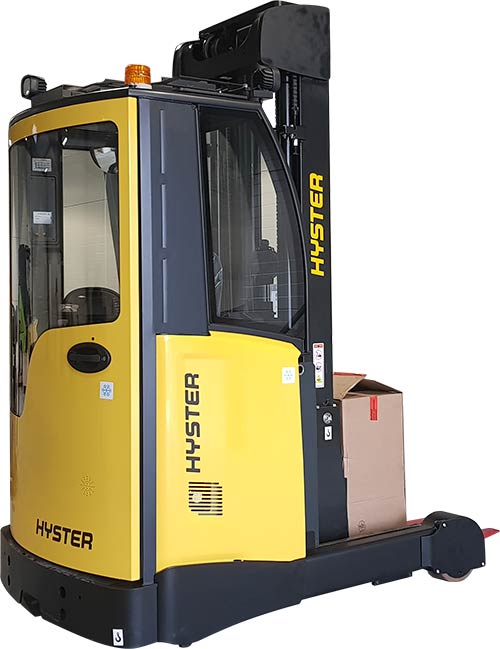 Hyster reach trucks are a durable, efficient and reliable type of warehouse equipment that combines the best qualities of a pallet stackers and a classic forklift.
R1.4-2.5 Hyster forklifts series include a fully insulated cabin, developed to work in cold store warehouses.
Electric forklift
Equipped with an electric engine, the Hyster electric forklifts have a low noise level, maximum visibility, excellent stability, maneuverability and control.
The Hyster Electric forklift is perfect for cold store working, along with increased reliability, these series of lifts also have such advantages as:
7 cold store reach truck models with loading capacity from 1.4 to 2.5 tons
Automatic centering and leveling of forks
Increased lift speed - 0.8 m/s
5 cab heating settings
Support for the internal cabin temperature + 15°C for permanent operation in a warehouse with temperature down to -30°C
Heated front screen
Panoramic door window
Moisture protection of working components with cold-resistant cables
Forklift parts
STS-Global provides a reliable supply of Hyster forklift parts, lift trucks equipped with electric, gas or diesel engines.
Send a spare parts inquiry any brands of forklift, pallet stackers and reach trucks or contact the company's specialists for further details via e-mail: sales@sts-global.com
VIEW NEXT CASE