SCANDINAVIAN TRANSPORT SUPPLY
Diesel generators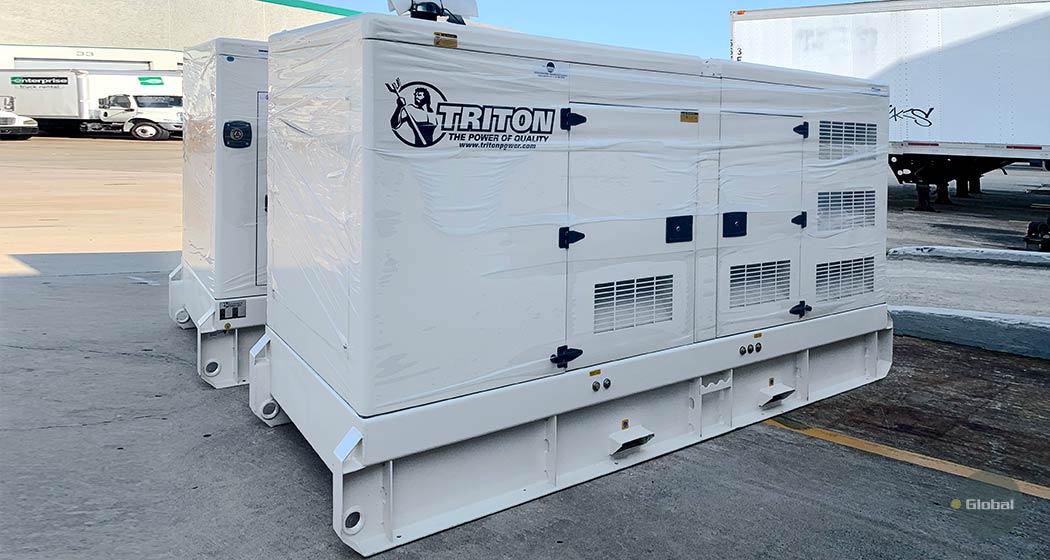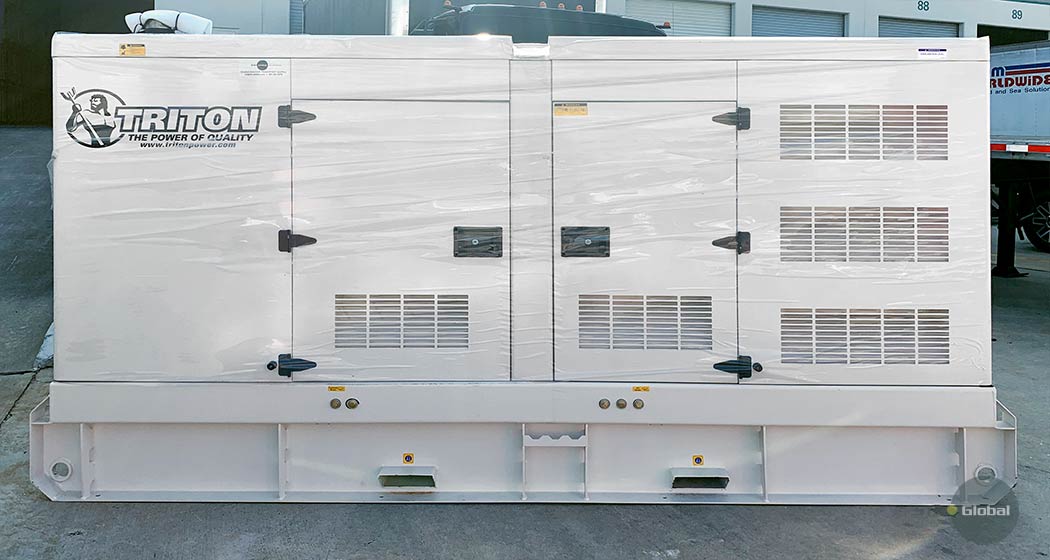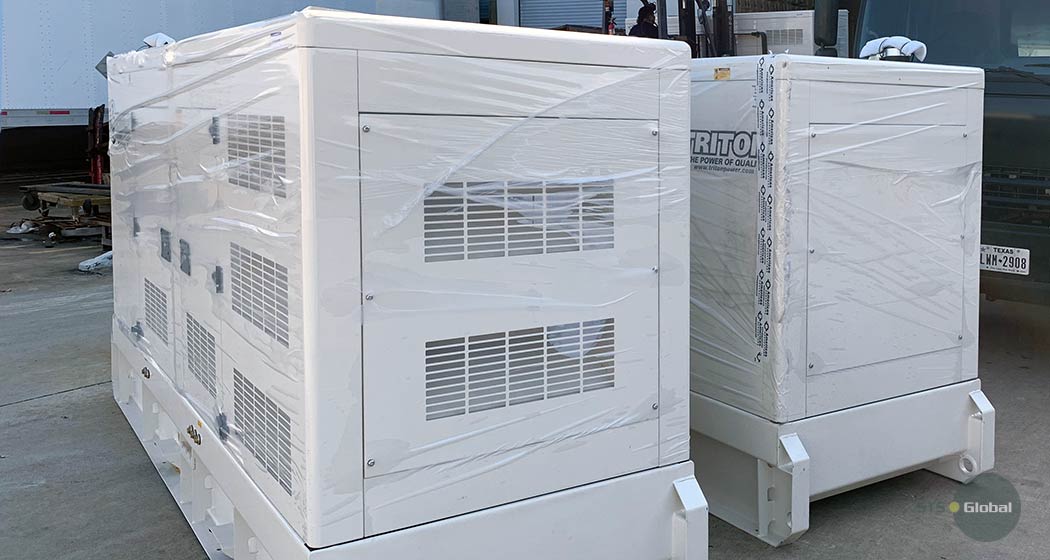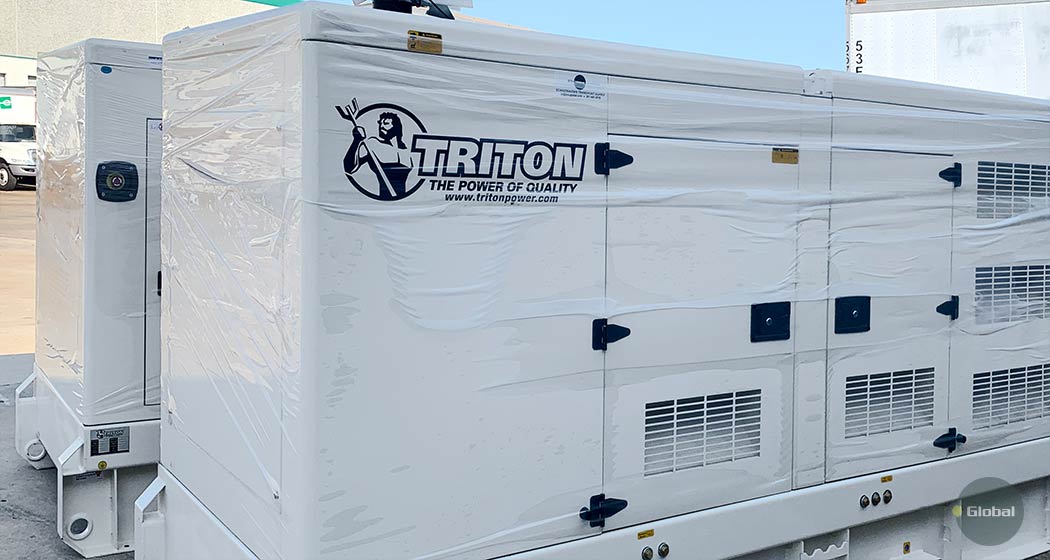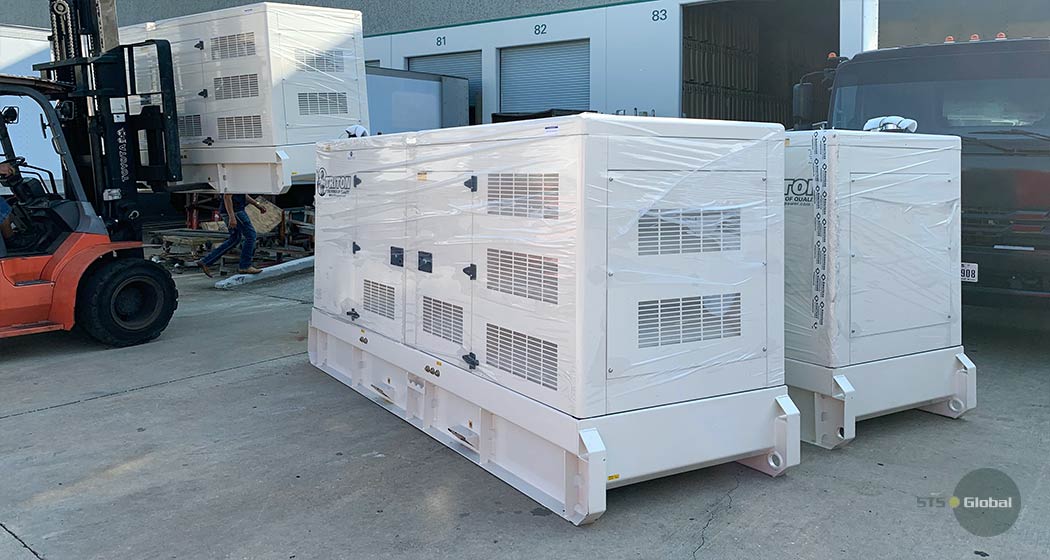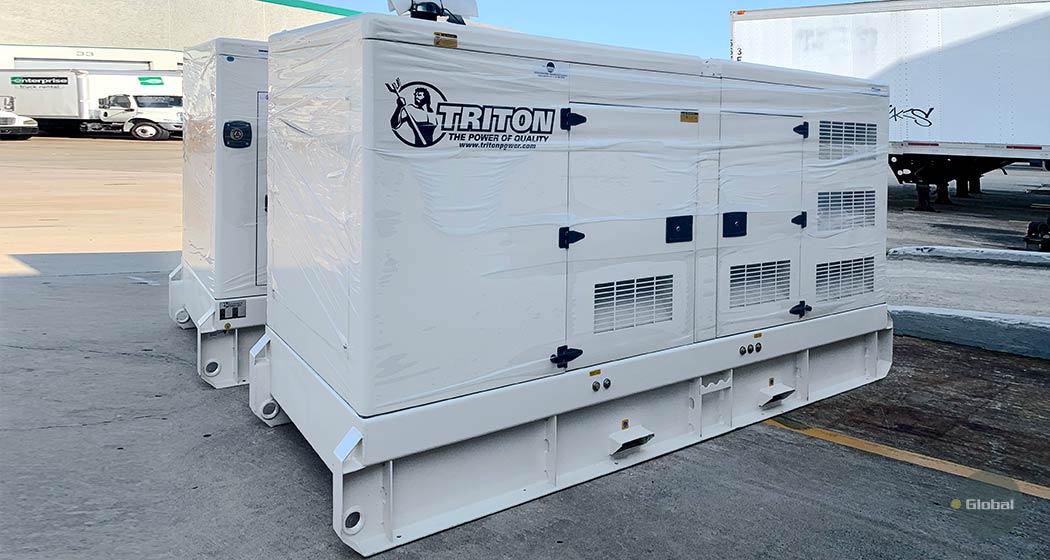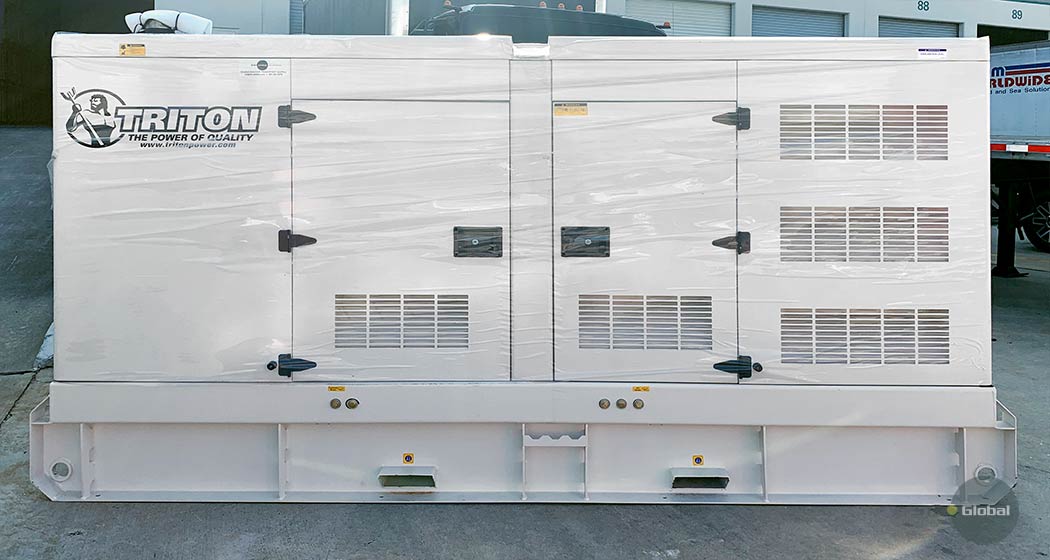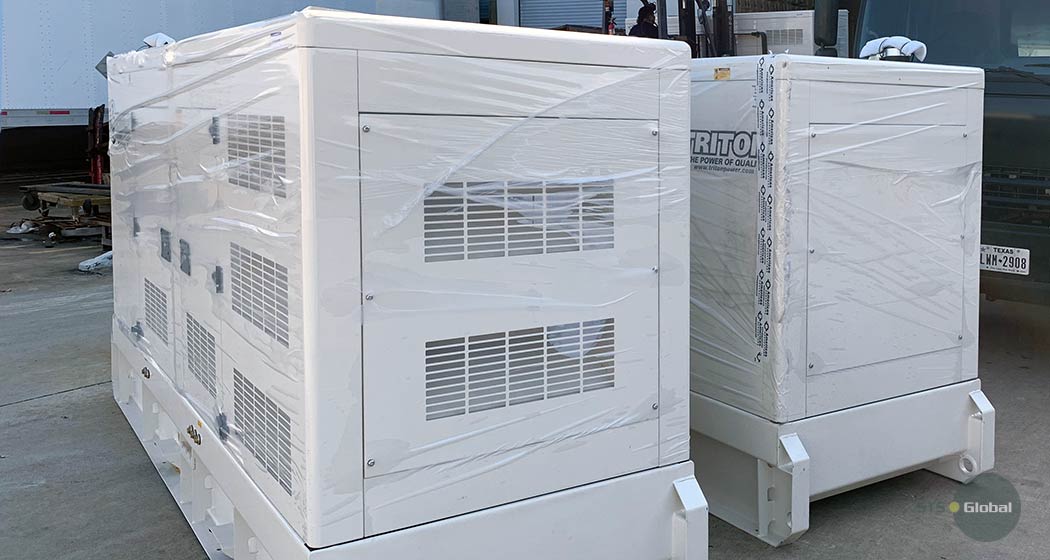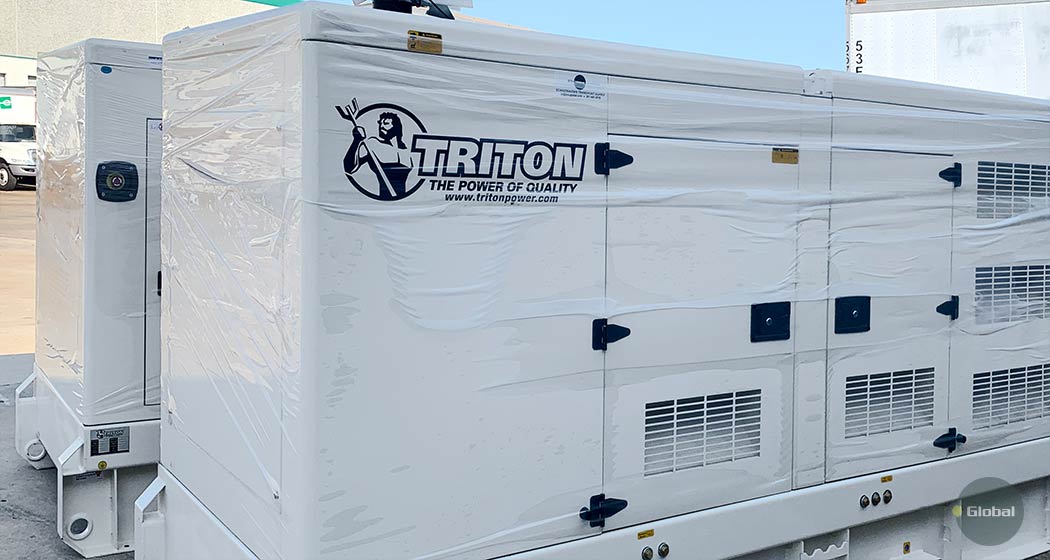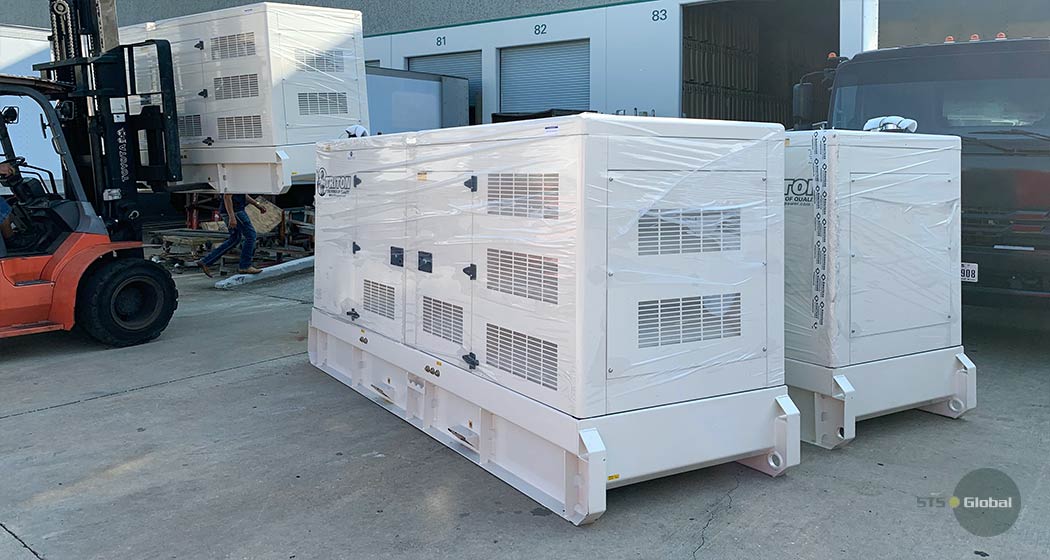 Commercial generators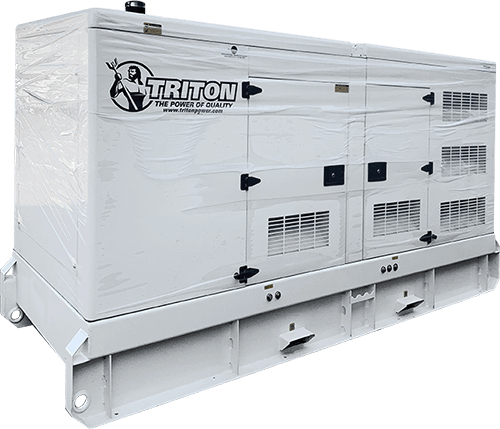 Industrial and commercial oriented Triton Power diesel generators are equipped with high quality engines and elements from such well-known manufacturers as Stamford, John Deere, Perkins, Cummins, Deep Sea, Marathon and have an international warranty.
STS-Global is able to supply stationary or mobile diesel generators and power modules anywhere in the world in the shortest possible time.
Powerhouse diesel generators
Diesel generators are made to solve a wide range of tasks related to independent power supply of different facilities.
Industrial generators can be used as standby power generators, in emergency situations, like a power outage or in prime power ratings as a main power source for industrial sites, such as oil, gas or mining operations in remote areas.
Triton generators benefits
Generator Sets from 10 to 2000 kW.
Easy start and maintenance.
Compact design.
All diesel power stations are subjects to a comprehensive test program, including full load testing and verification, as well as testing of all control and safety shutdown functions.
A wide range of options and accessories available.
VIEW NEXT CASE