SCANDINAVIAN TRANSPORT SUPPLY
Kawasaki MULE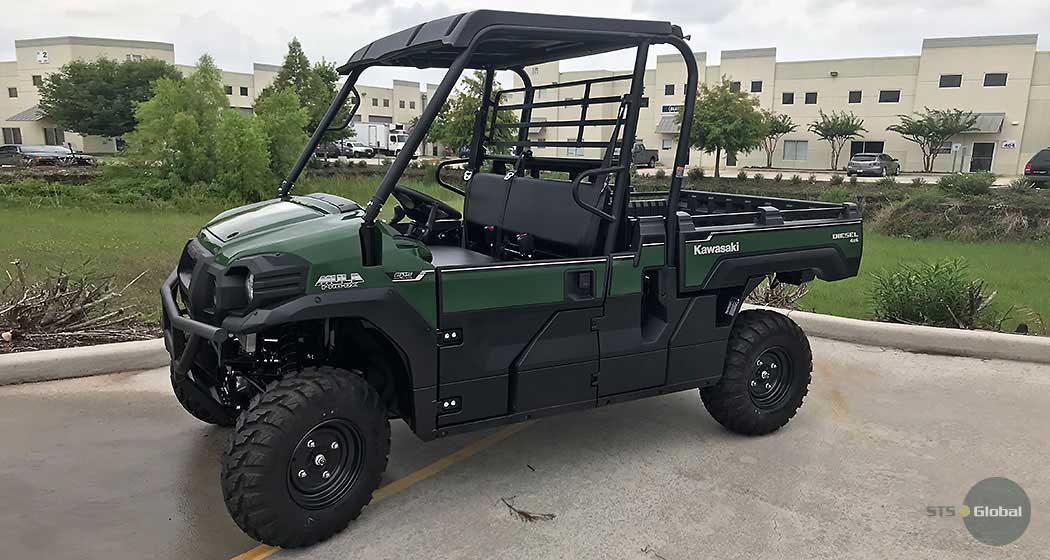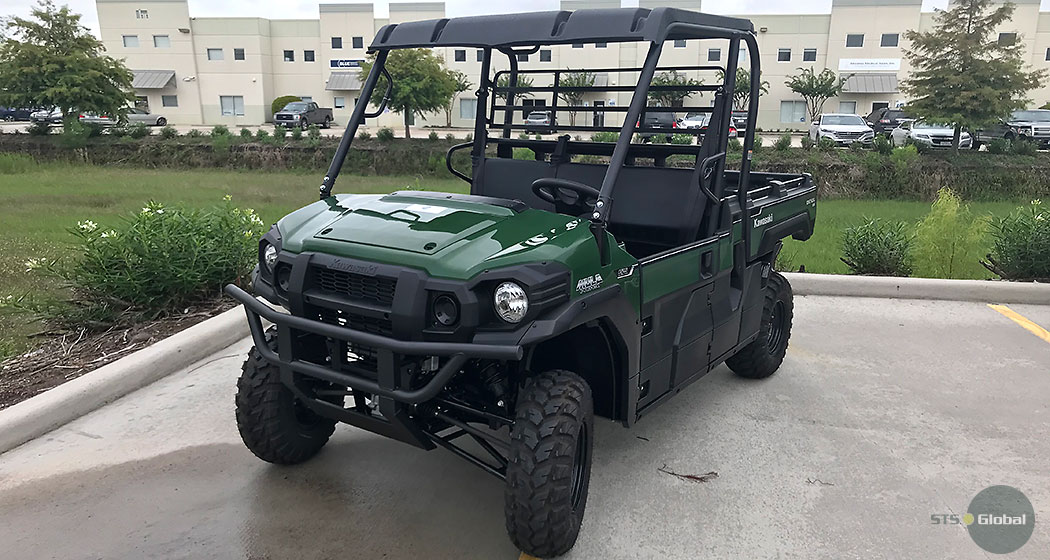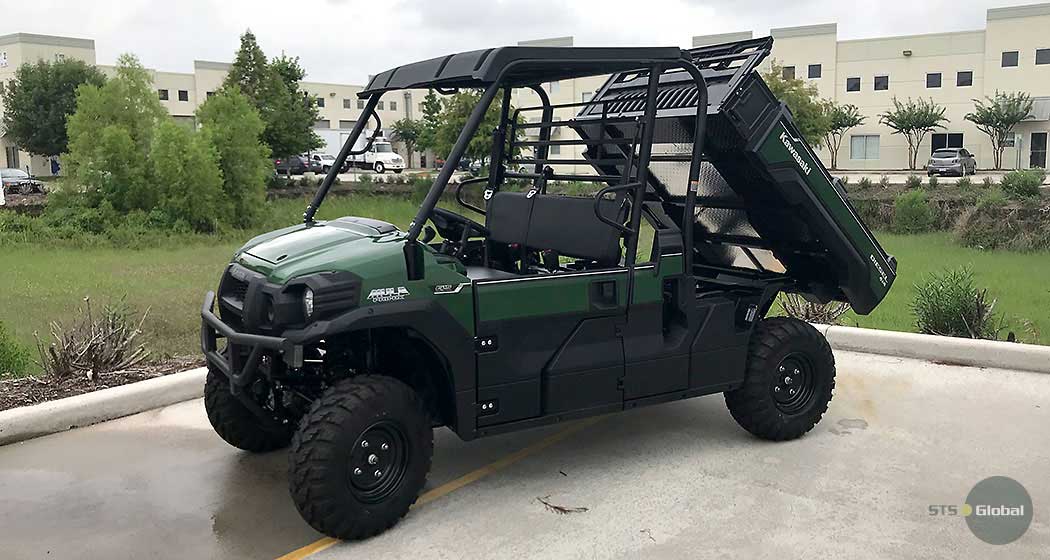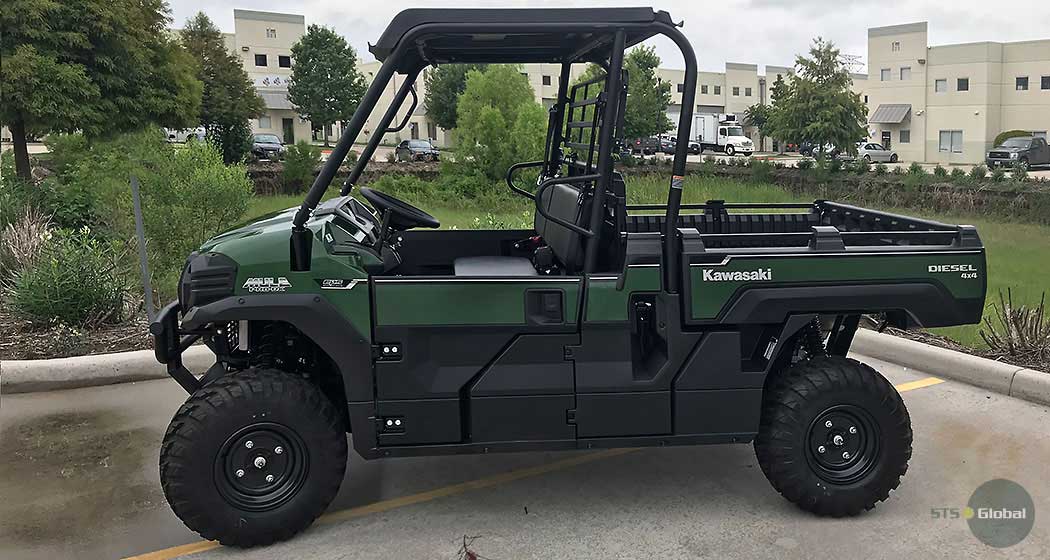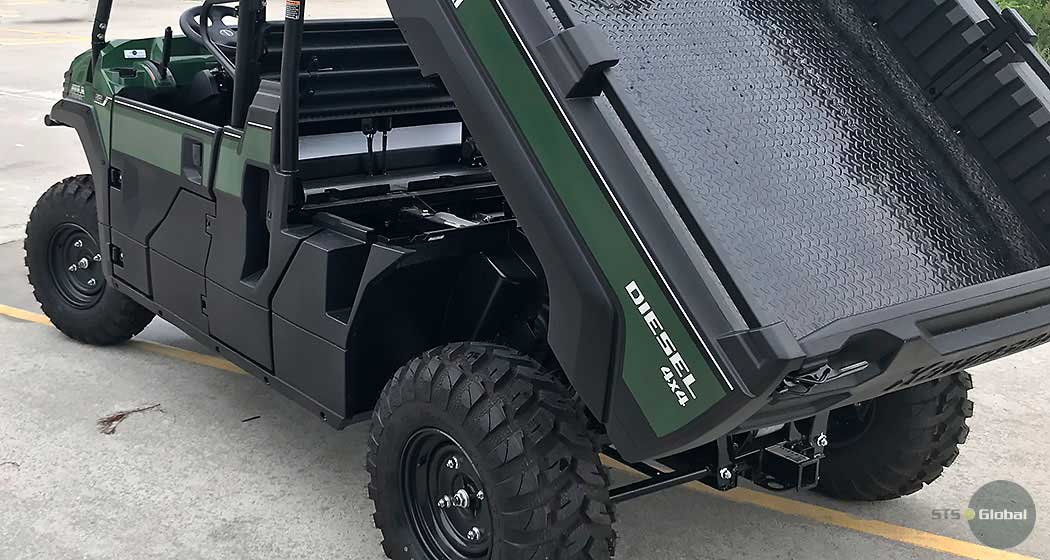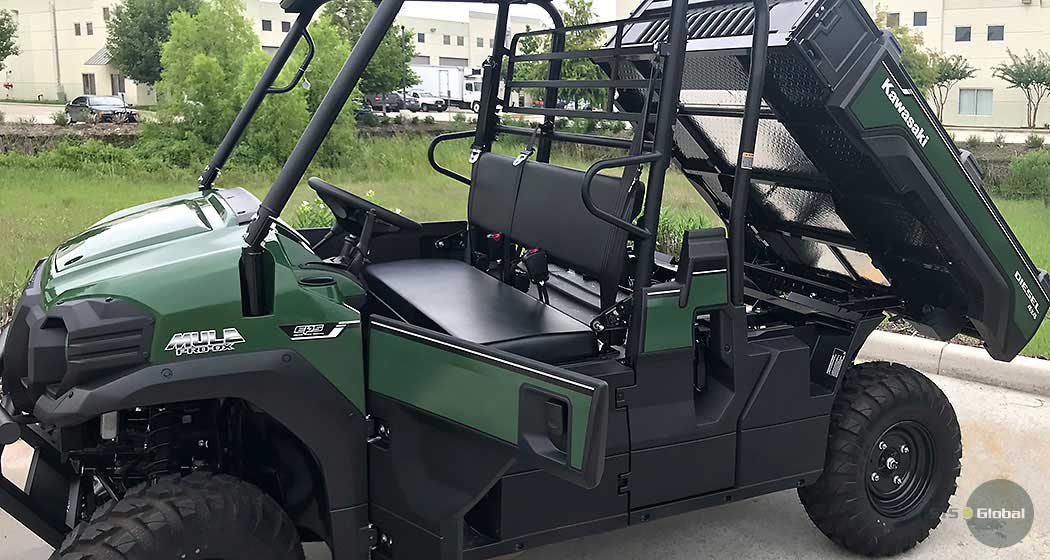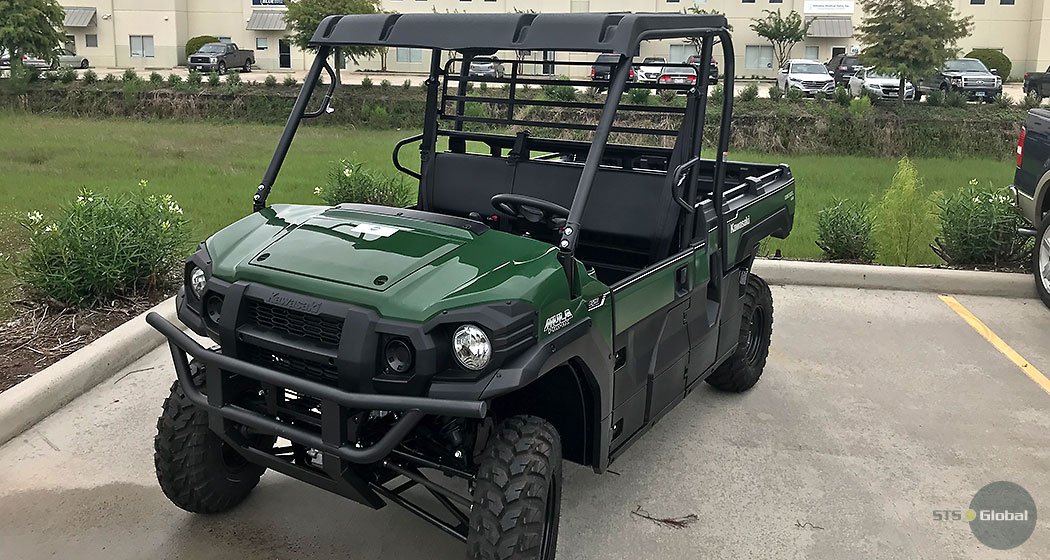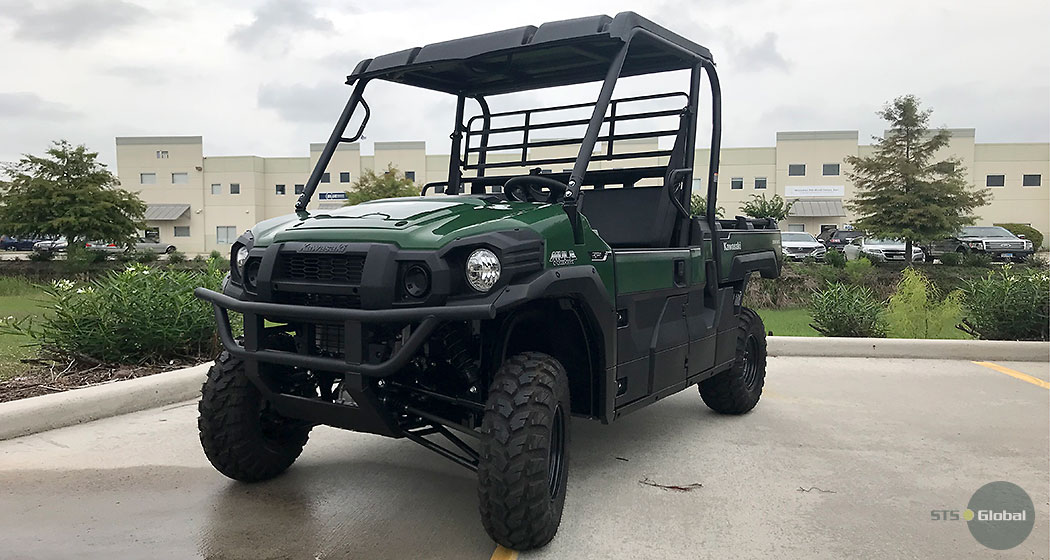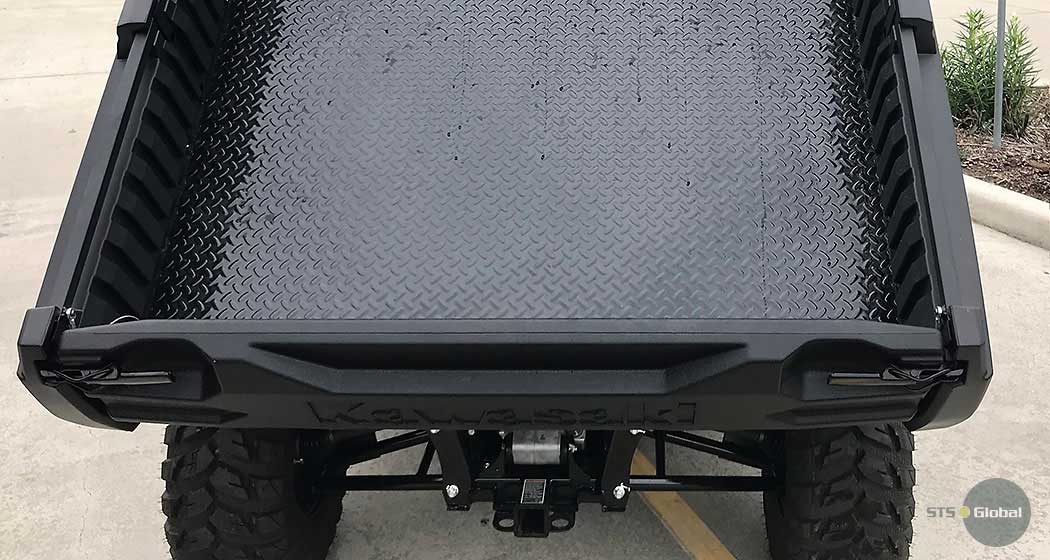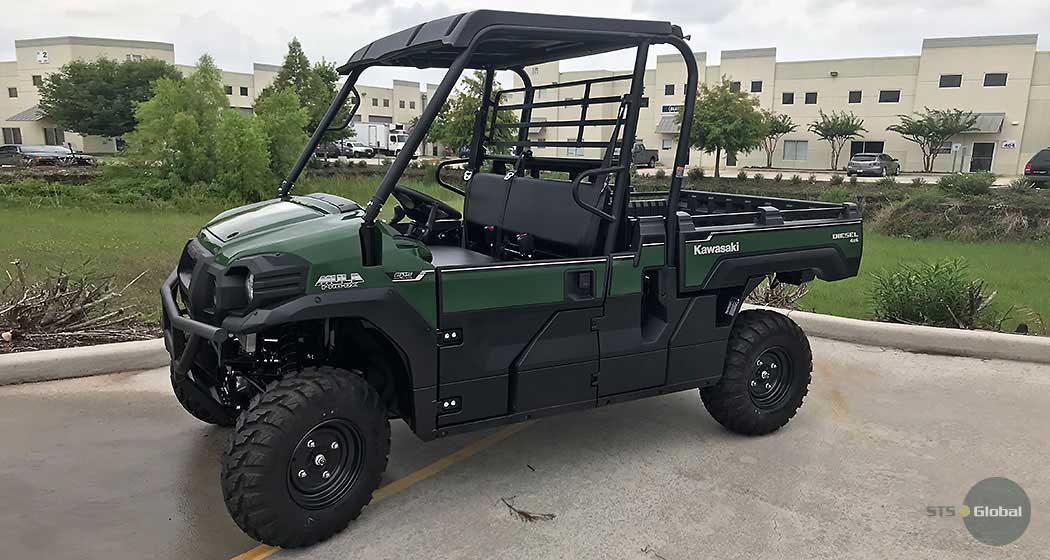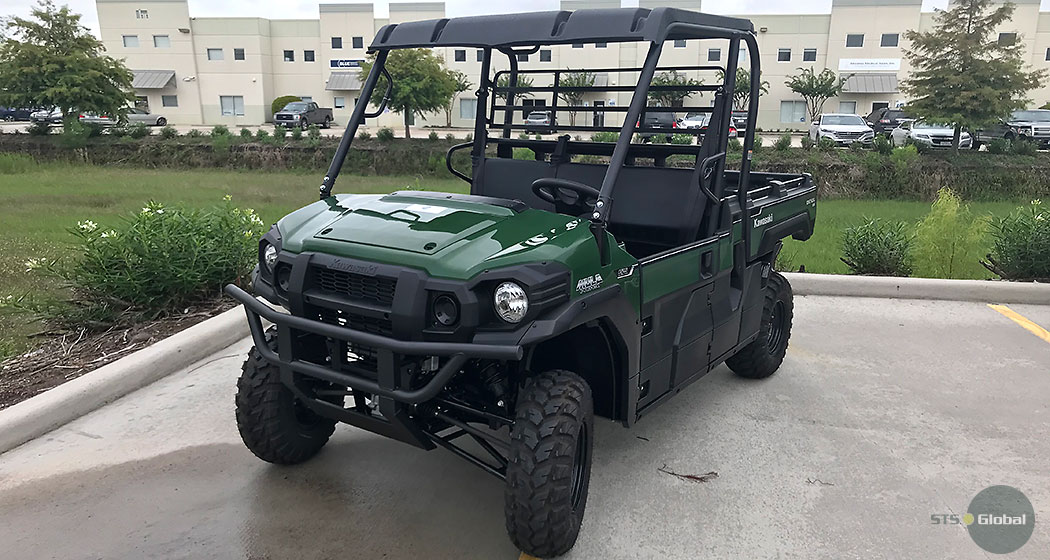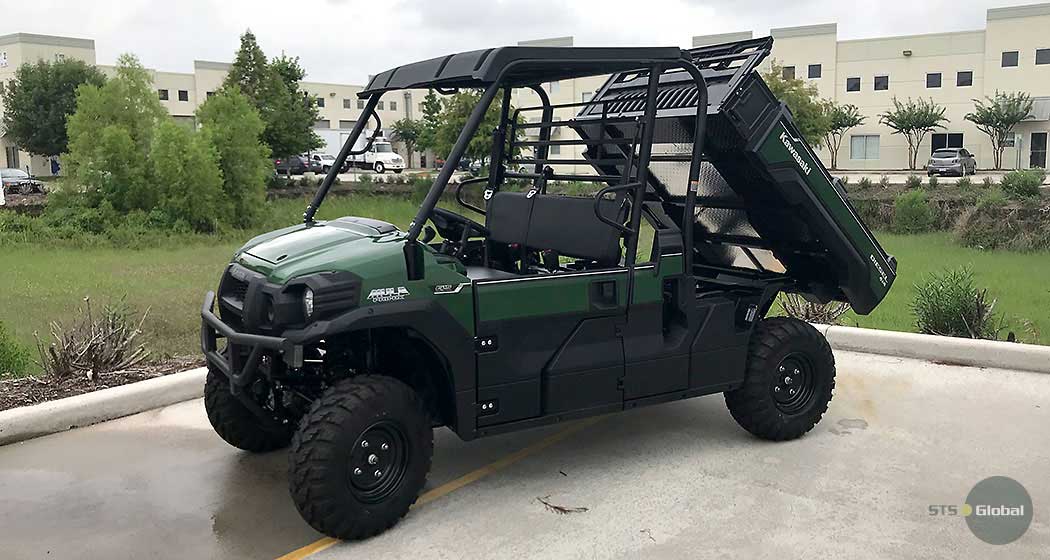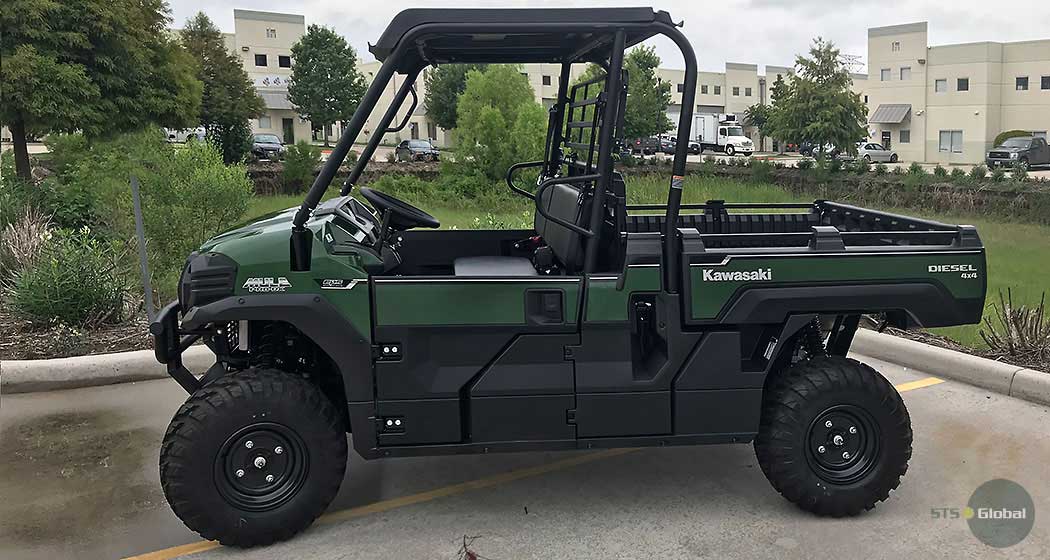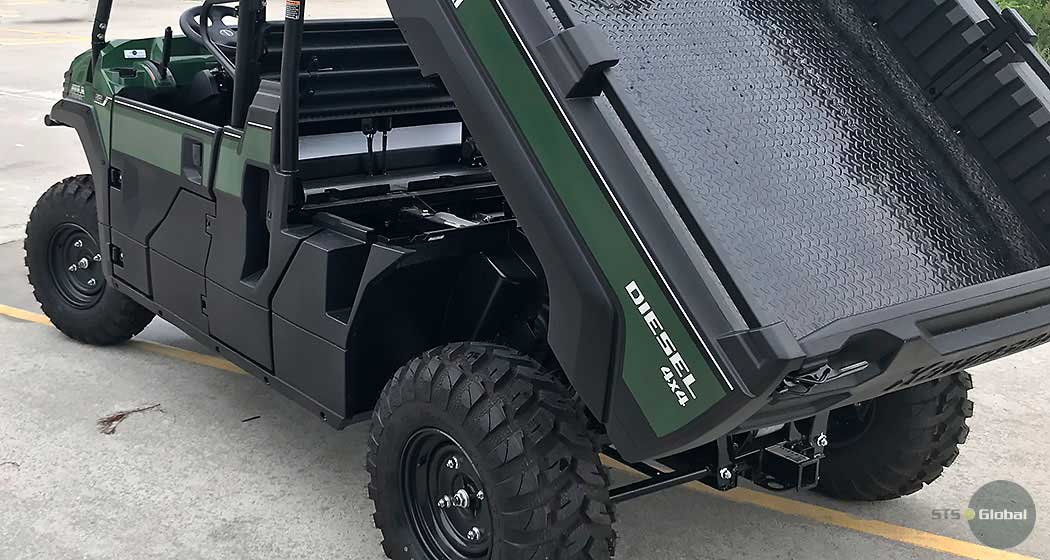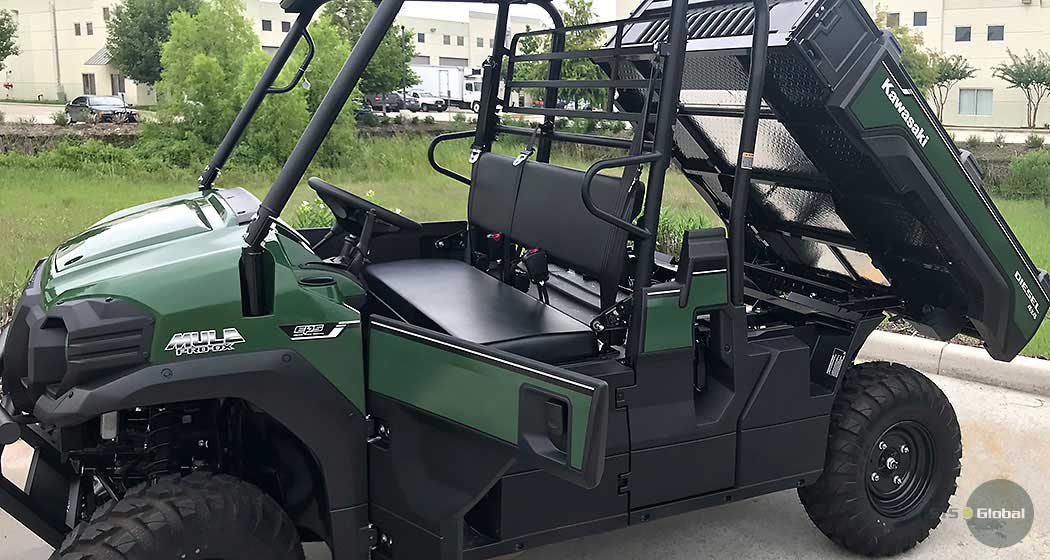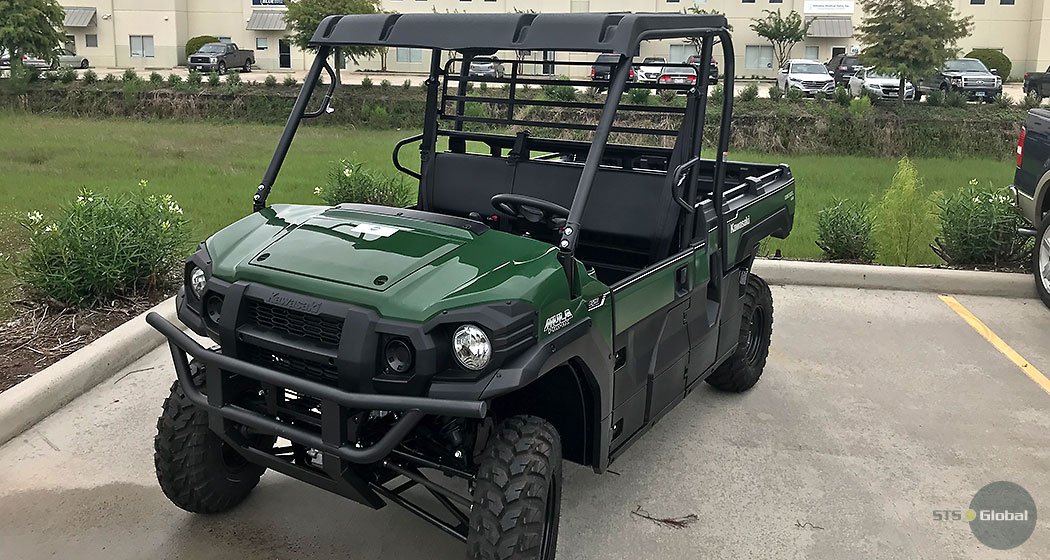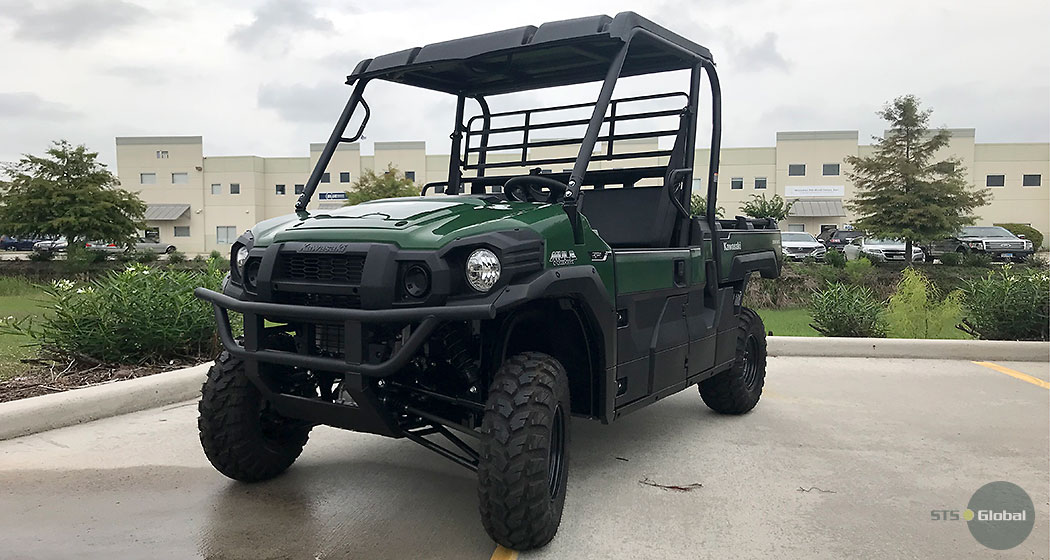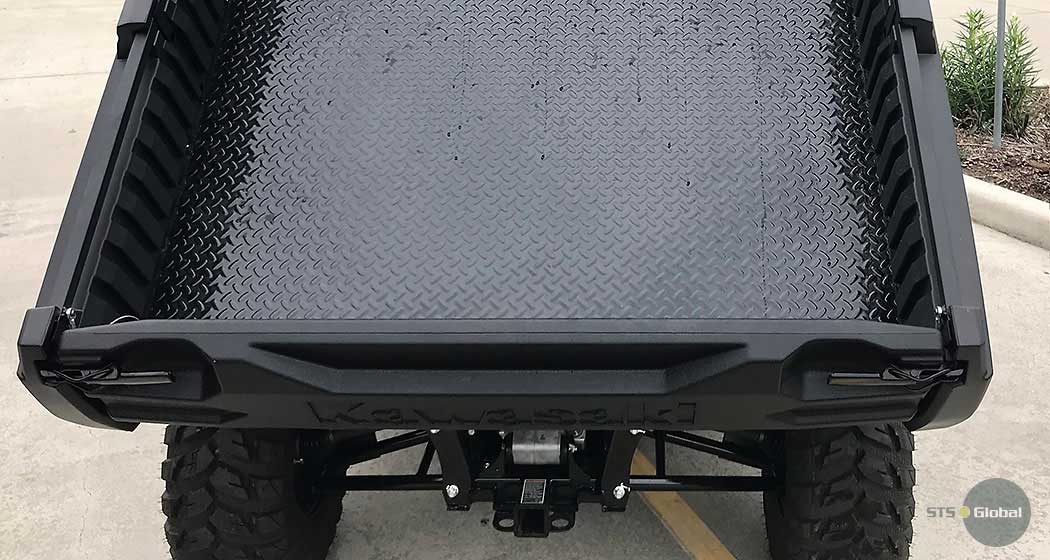 Side by side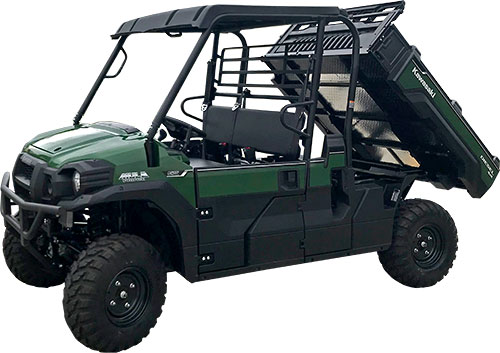 A Side x Side that has the largest cargo bed in its class while offering optimal comfort with a full size three passenger seating, durable suspension and electronic power steering.
With the availability to load an entire wooden pallet at up to 1000 lbs this UTV will be the optimal solution for hauling material around the work site.
This diesel Kawasaki MULE Pro DX EPS has a continuously variable transmission that allows for continuous controlled acceleration and maximum traction through tough spots and the three-cylinder engine boast impressing pulling power for hauling and towing heavy loads across rugged terrain.
While off-road this UTV is fully protected with an all steel front bumper and one-piece welded frame for increased durability.
UTVs for sale
STS-Global sales team can assist with finding the perfect UTV solution for transport on your rural sites allowing for a cost-effective solution for access to all of your remote location.
VIEW NEXT CASE