SCANDINAVIAN TRANSPORT SUPPLY
Kubota utility vehicle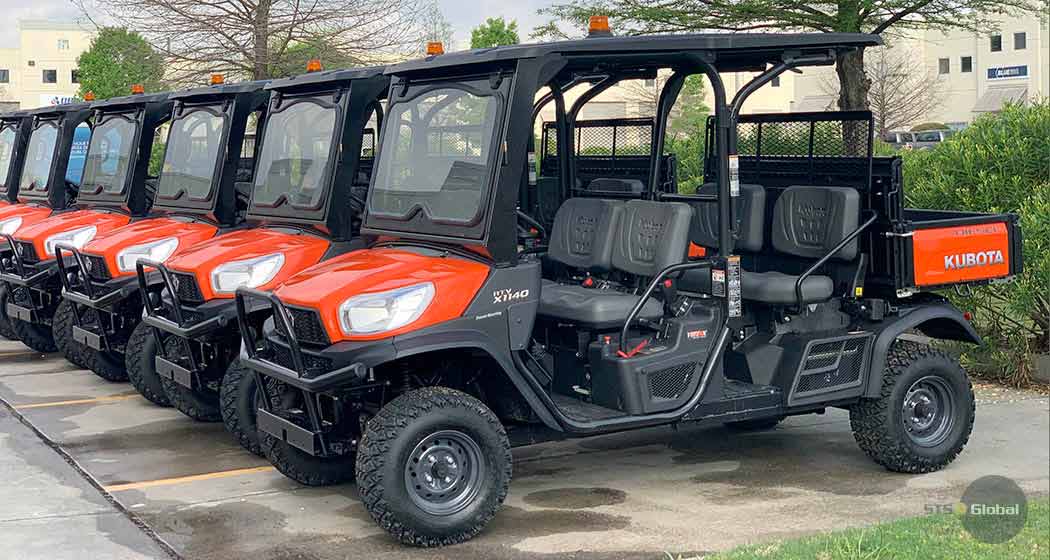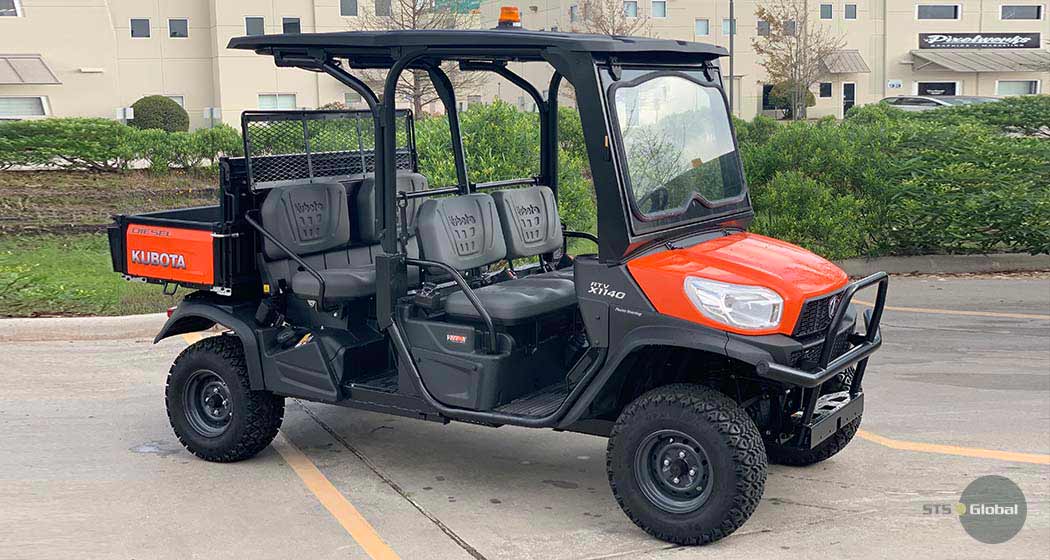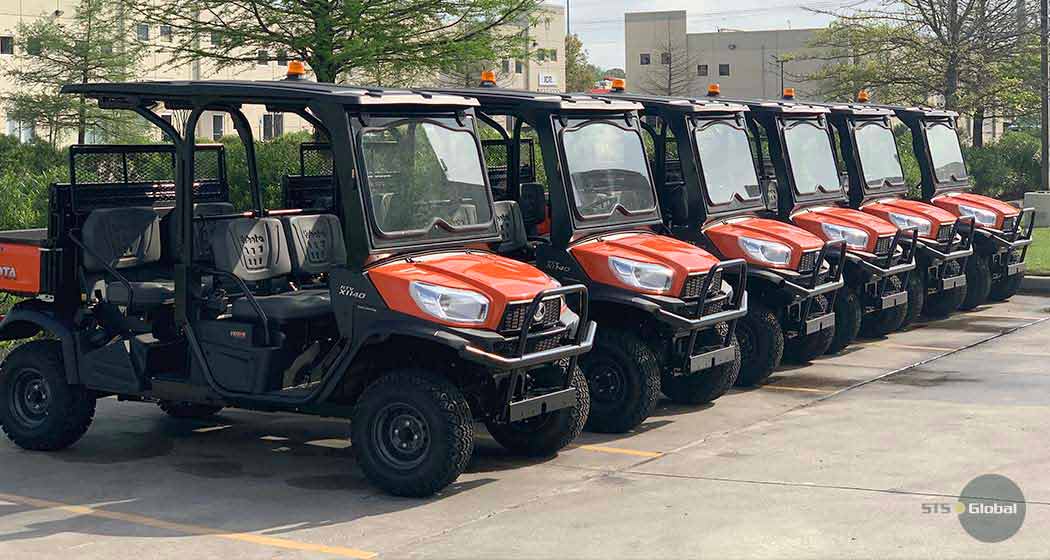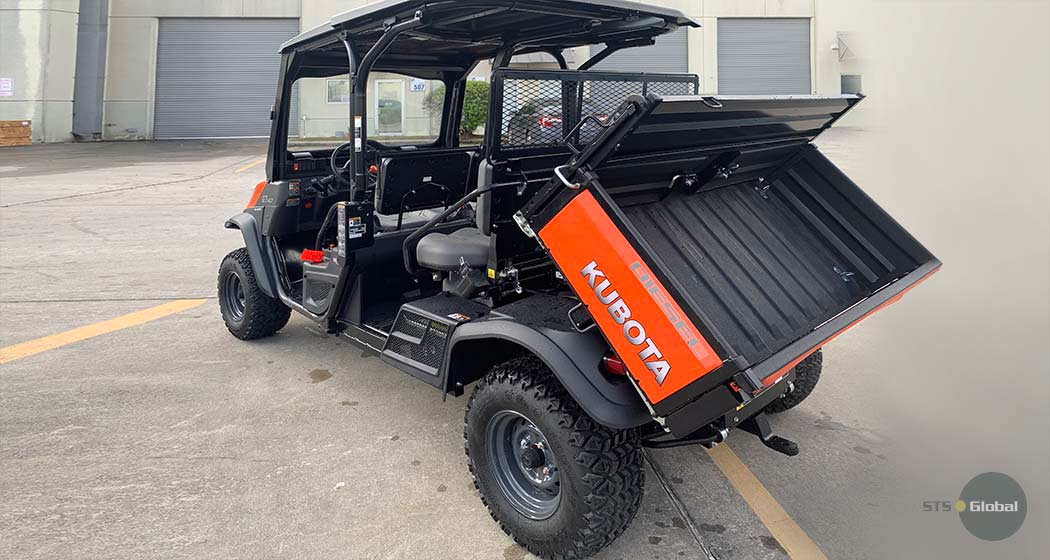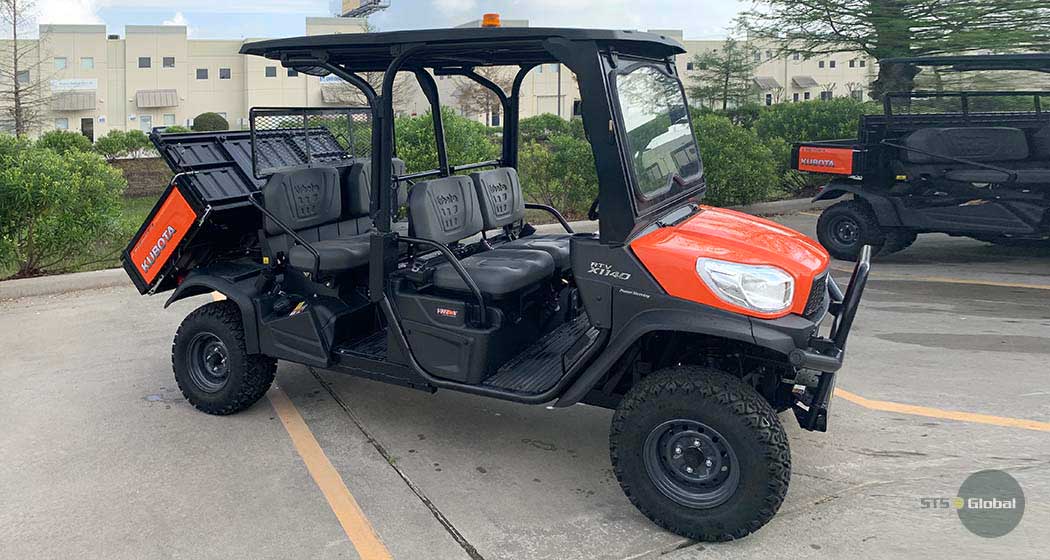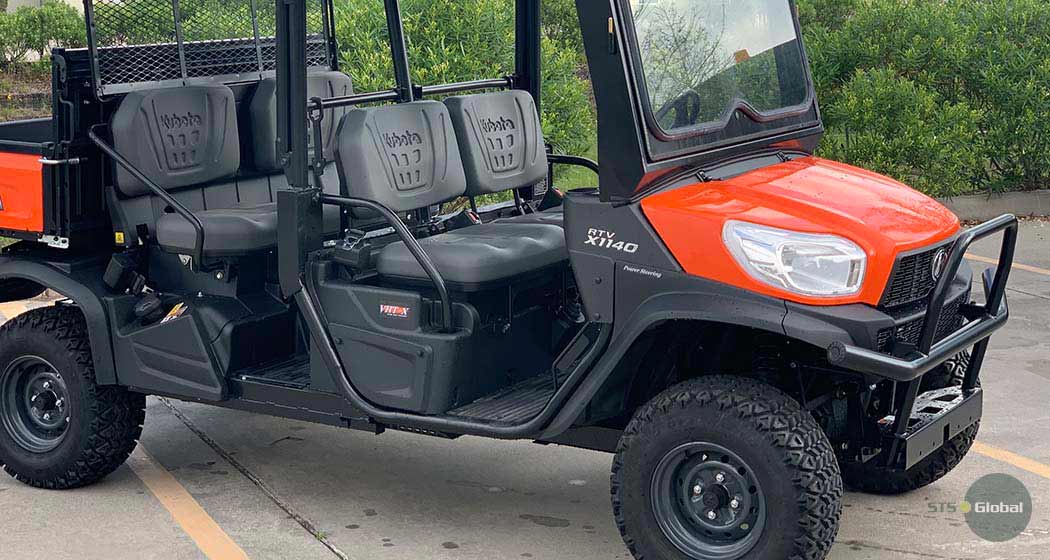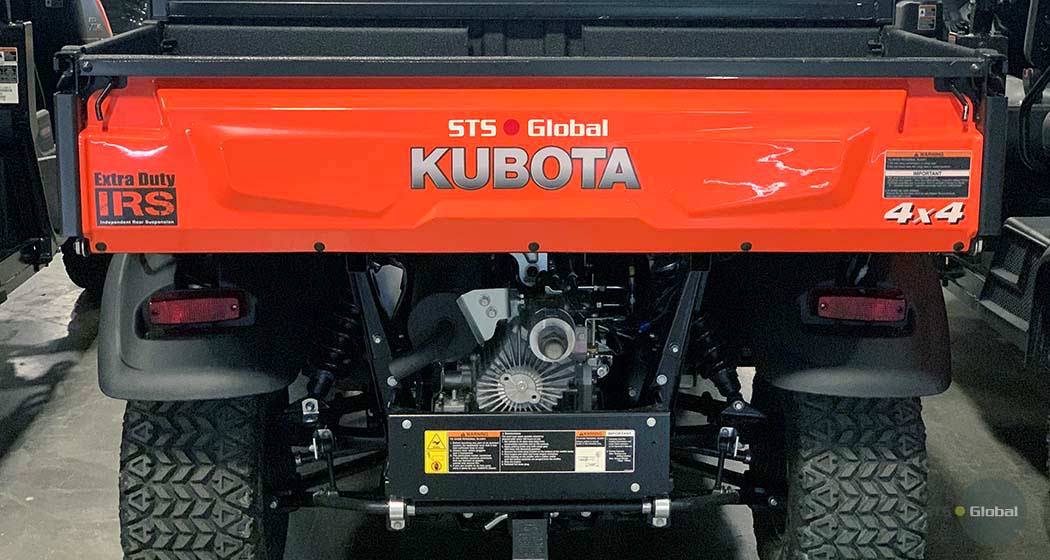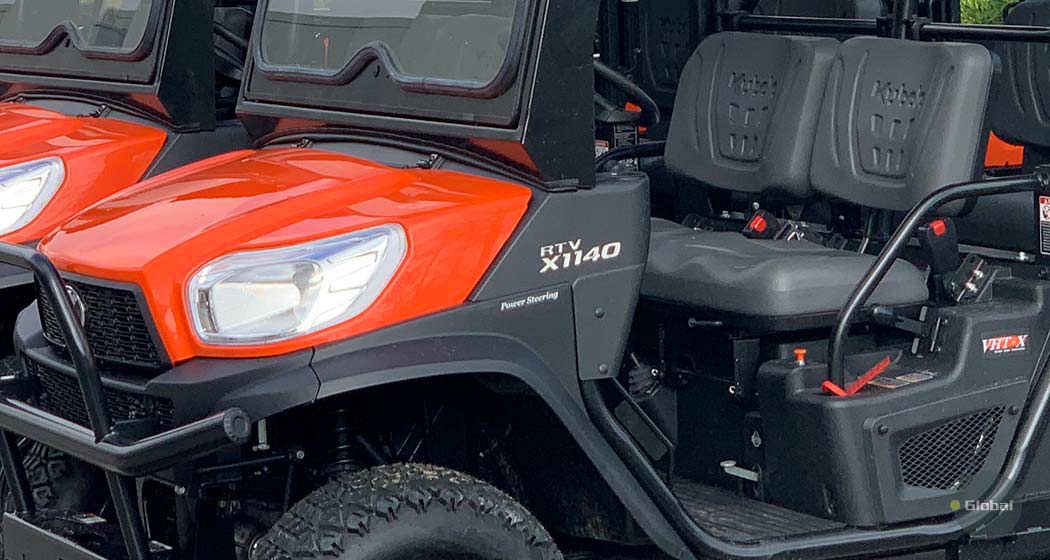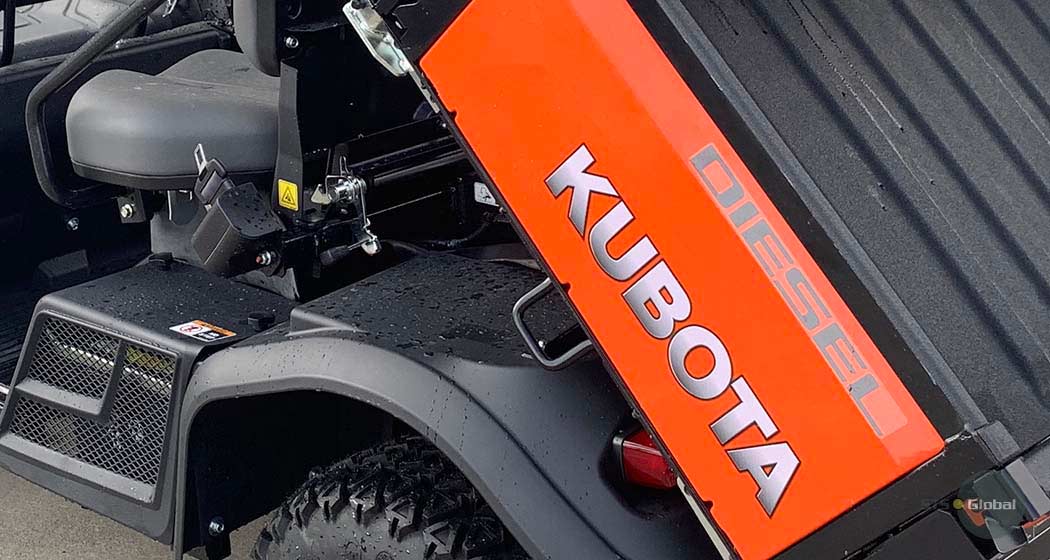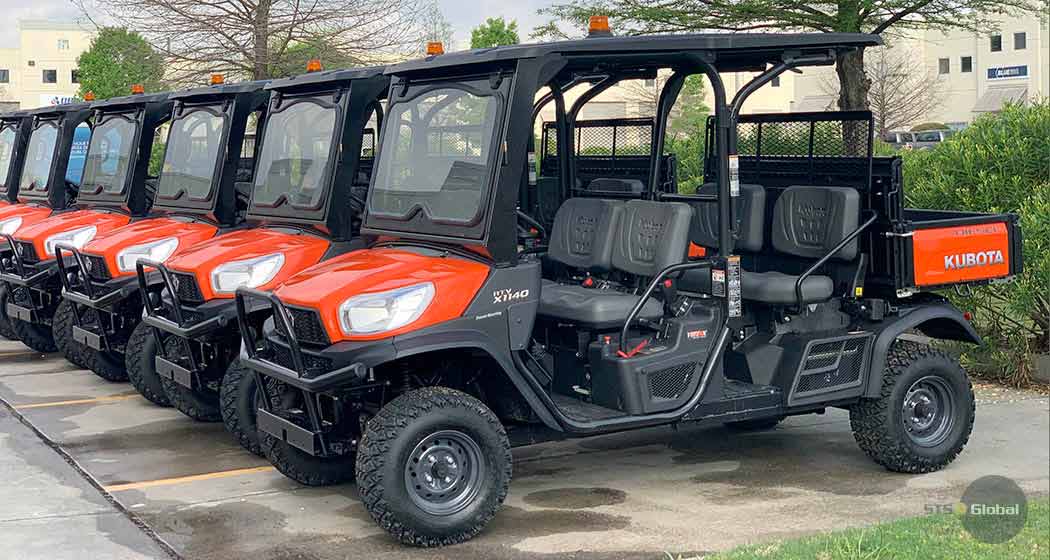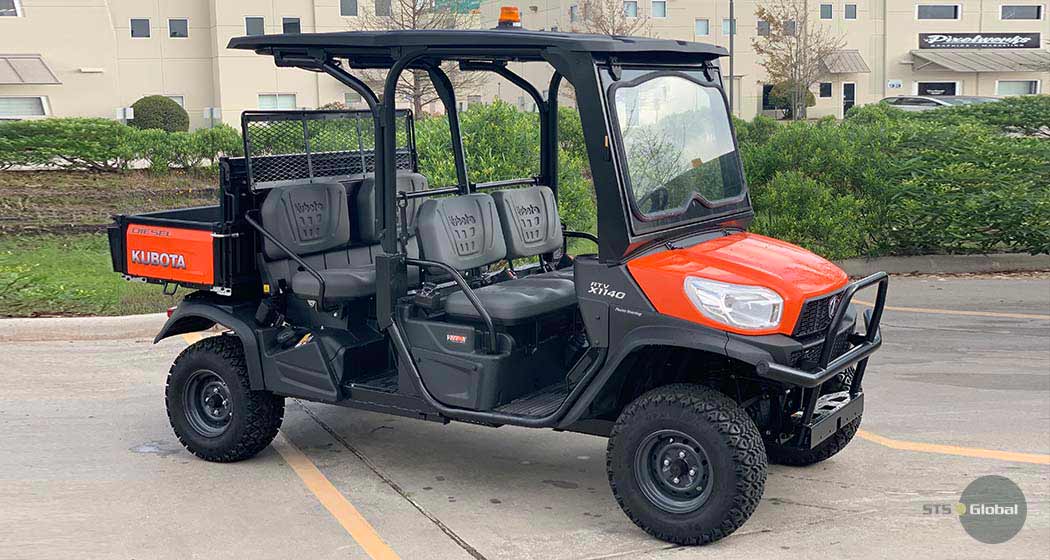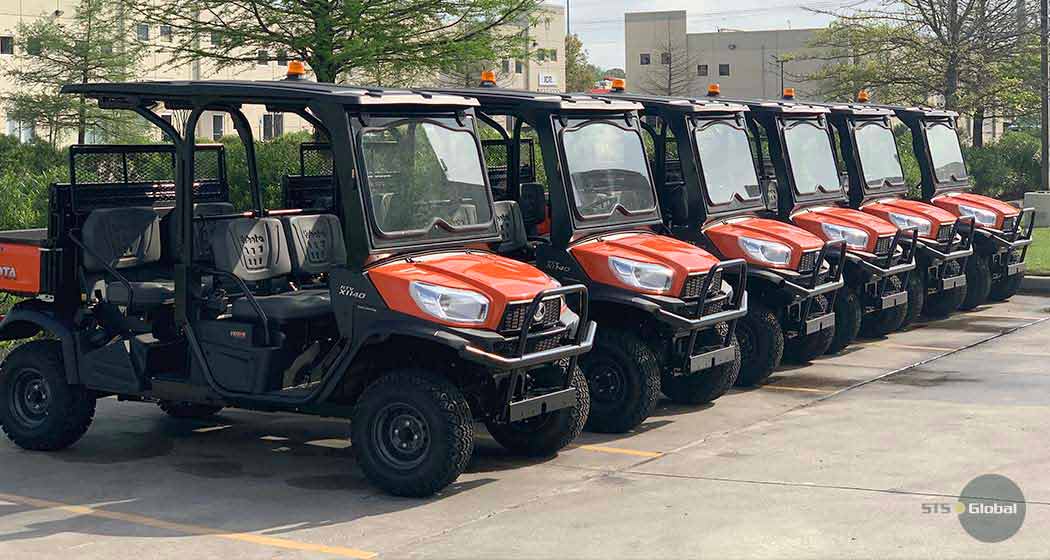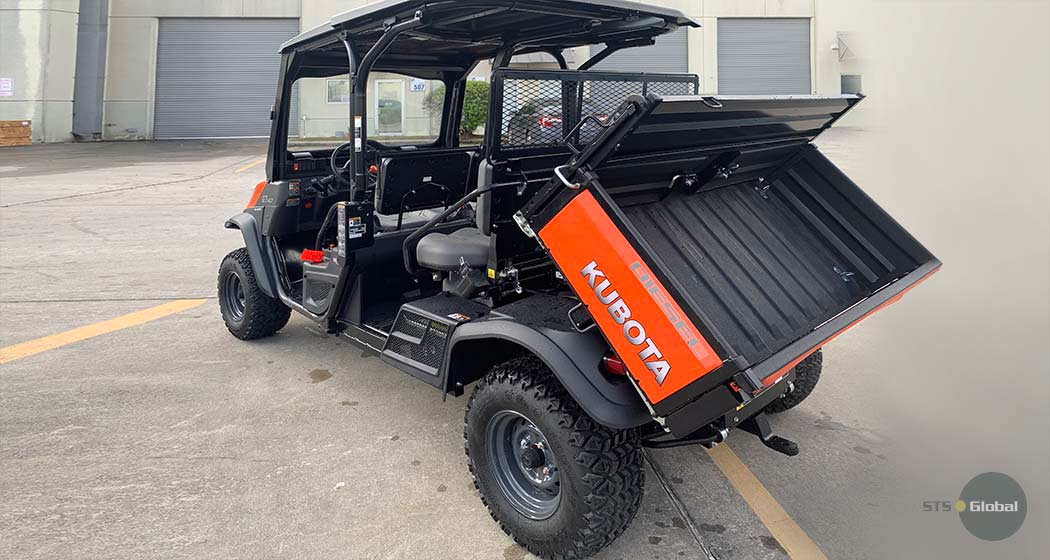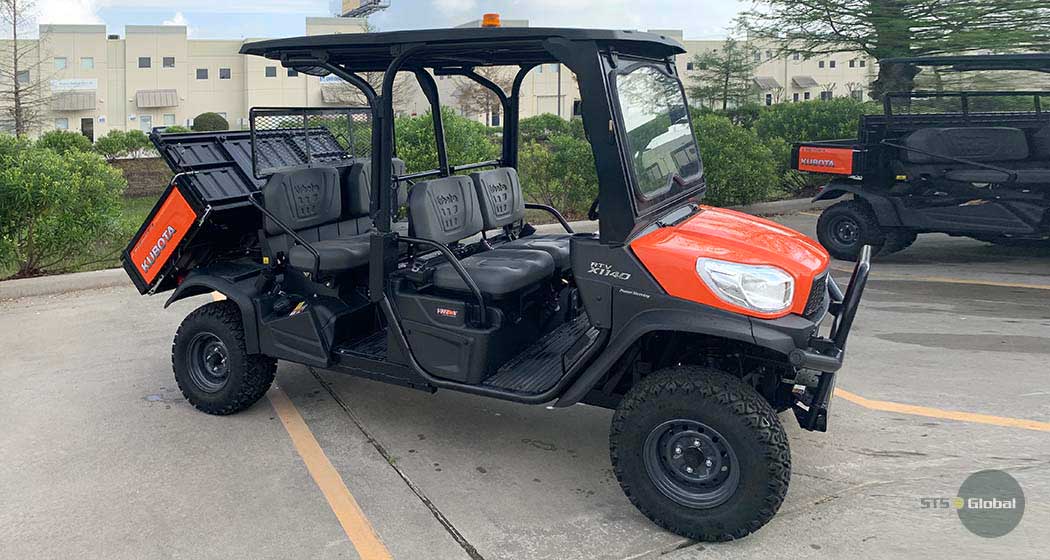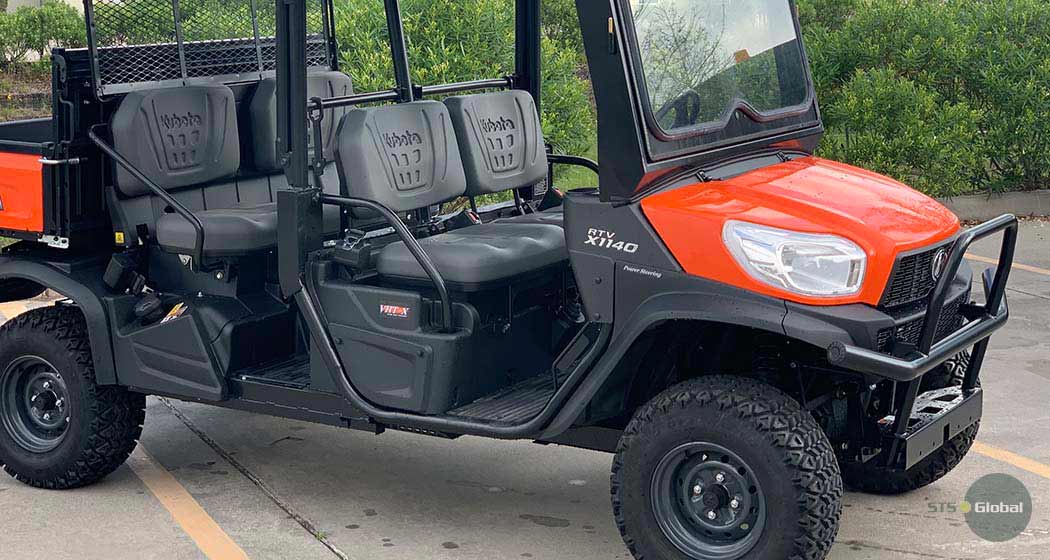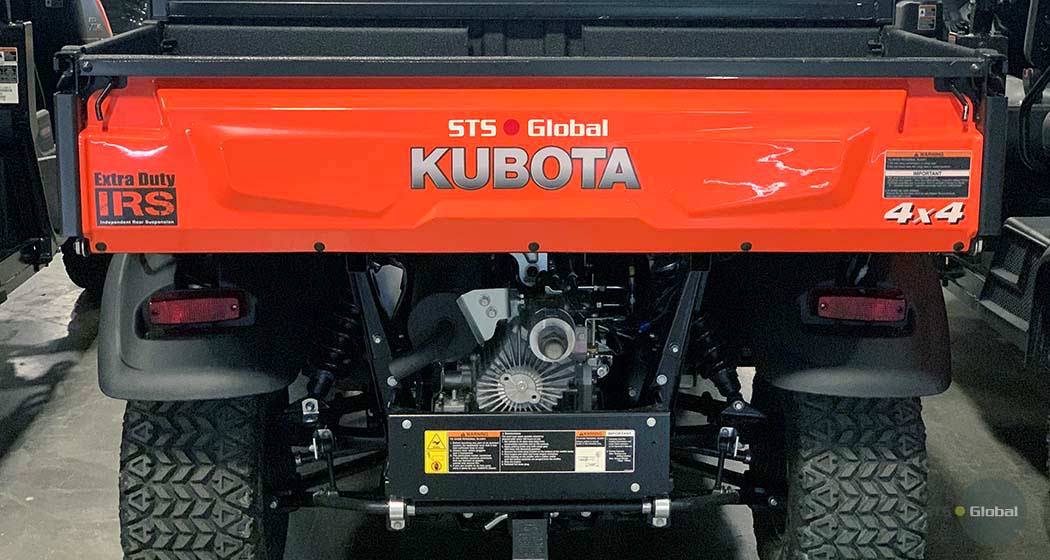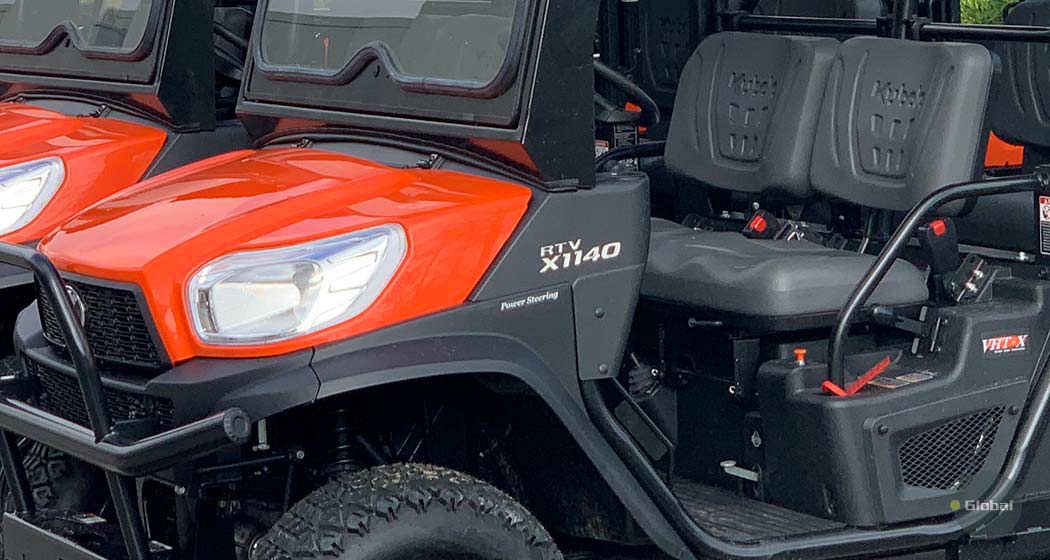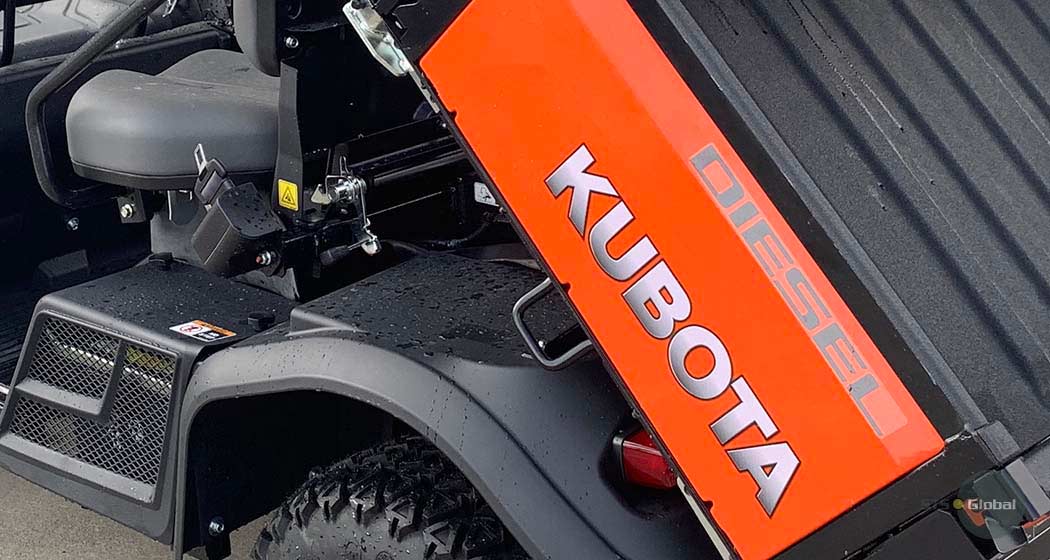 Kubota RTV-X1140
The new Kubota utility vehicle RTV-X series is a powerful diesel UTV developed to transport goods, passengers and solve a variety of other utilitarian tasks for any worksite.
Kubota's RTV-X1140 series have the ultimate power and versatility, designed for heavy-duty performance in the most severe environments.
Kubota's RTV series are equipped with a 24.8 HP Kubota diesel engine and a unique variable hydraulic transmission that allows you to provide best-in-class control and payload on a rough terrain.
4-seater RTV
The 4-seater RTV Kubota has an innovative K-Vertible conversion system that allows you to operate the vehicle in two configurations: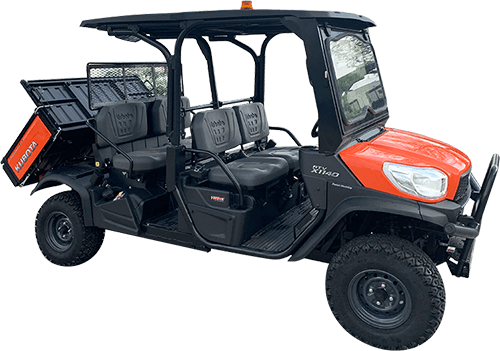 4 seats for driver and passengers with 280 l. / 9.9 cu. ft. cargo bed capacity
2 seats for driver and passenger with 540 l. / 19.1 cu. ft. cargo bed capacity
UTVs of this series have a dumping cargo box with a hydraulic-lift.
Kubota accessories
STS-Global will assist with the selection and supplying of a wide range of additional Kubota attachments and accessories such as:
Sweepers
Brooms
Snowblowers
Blades
Alloy wheels, etc.
VIEW NEXT CASE