SCANDINAVIAN TRANSPORT SUPPLY
Loose wheel nut indicators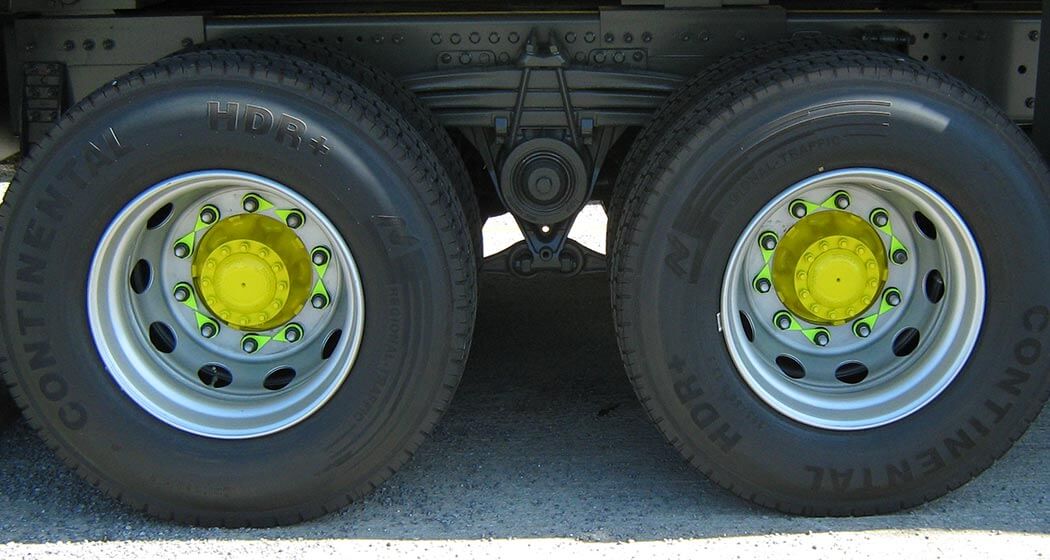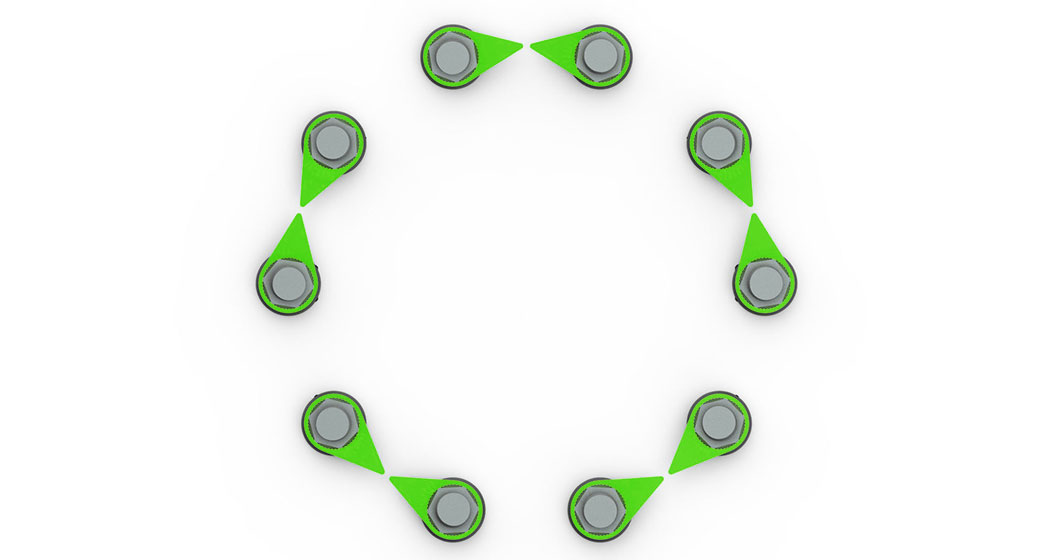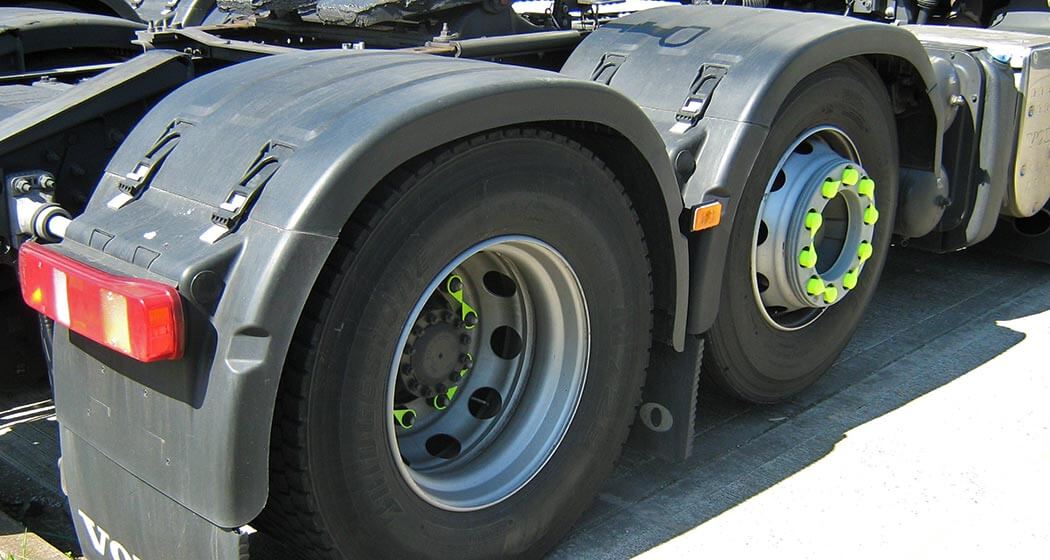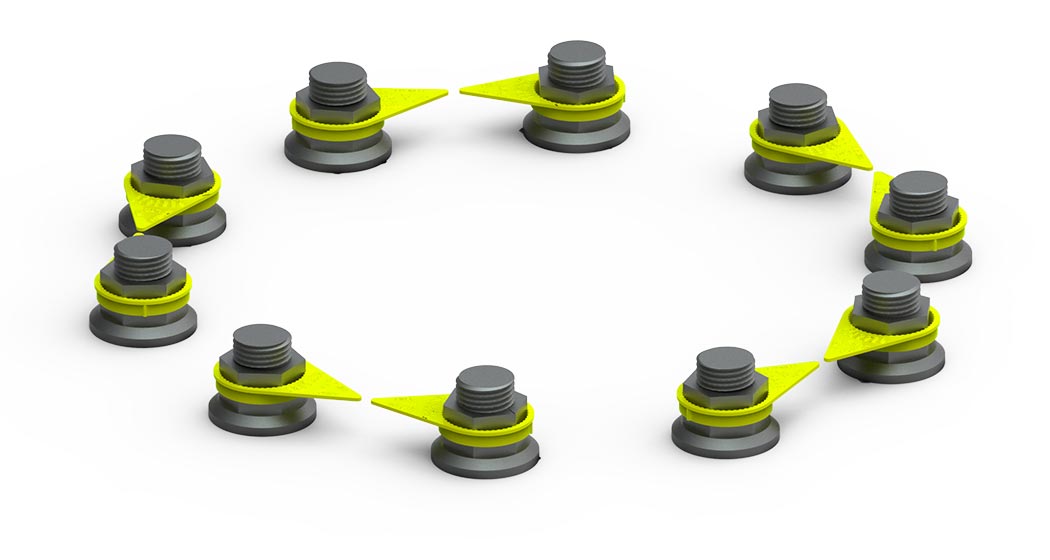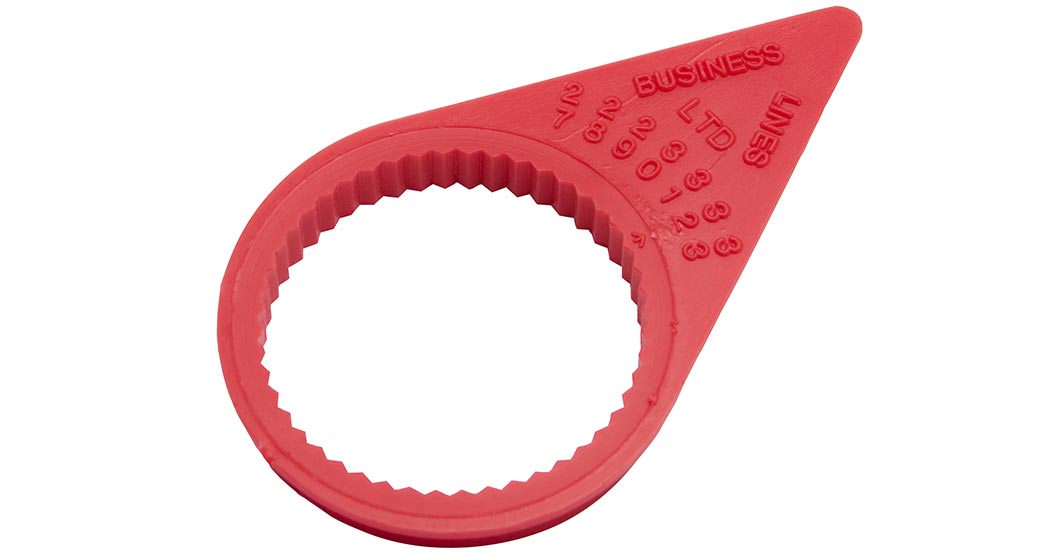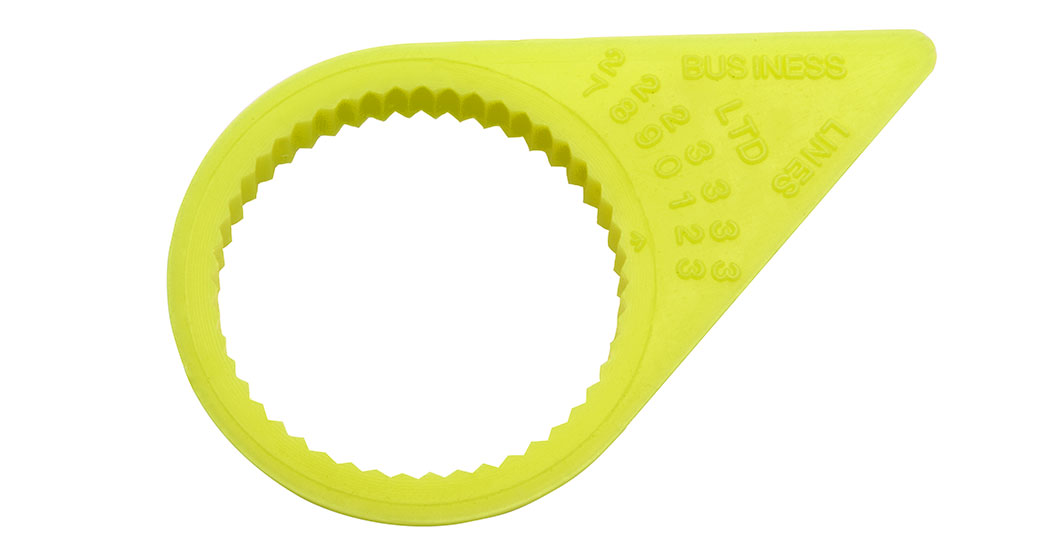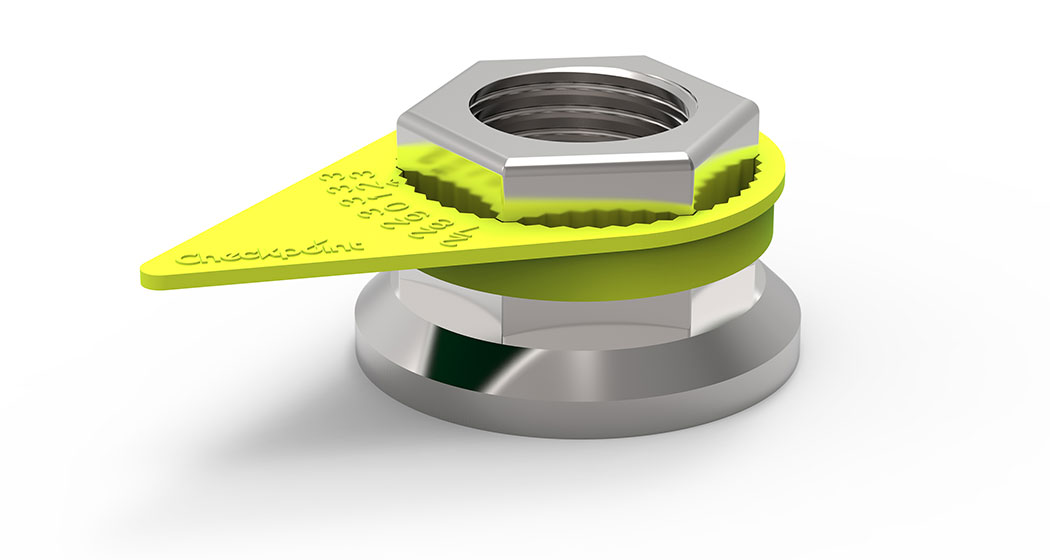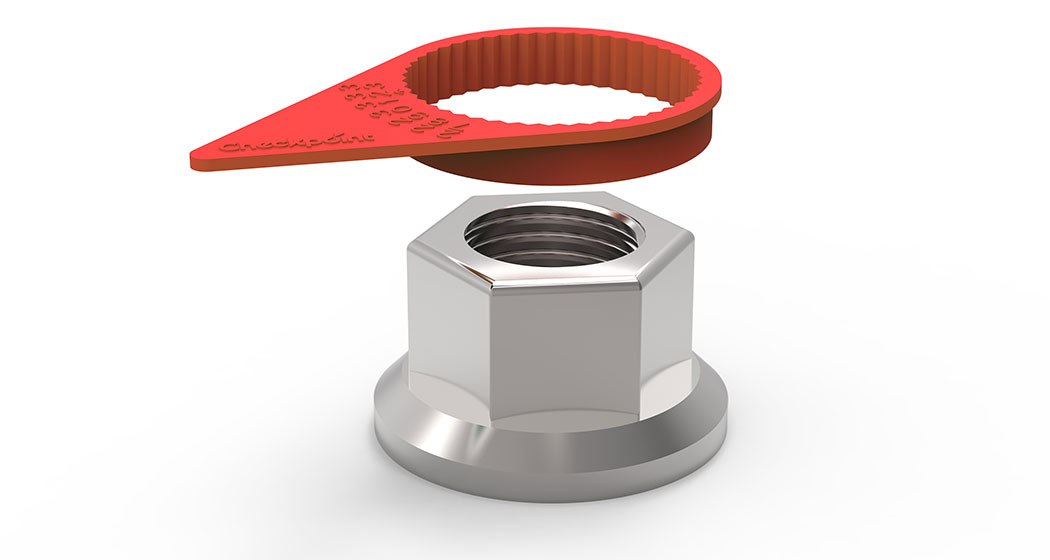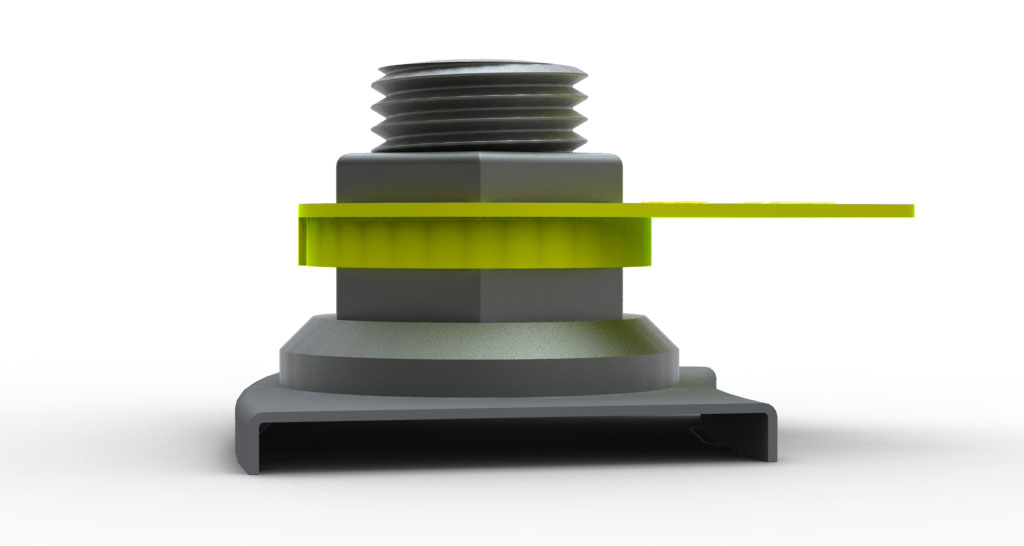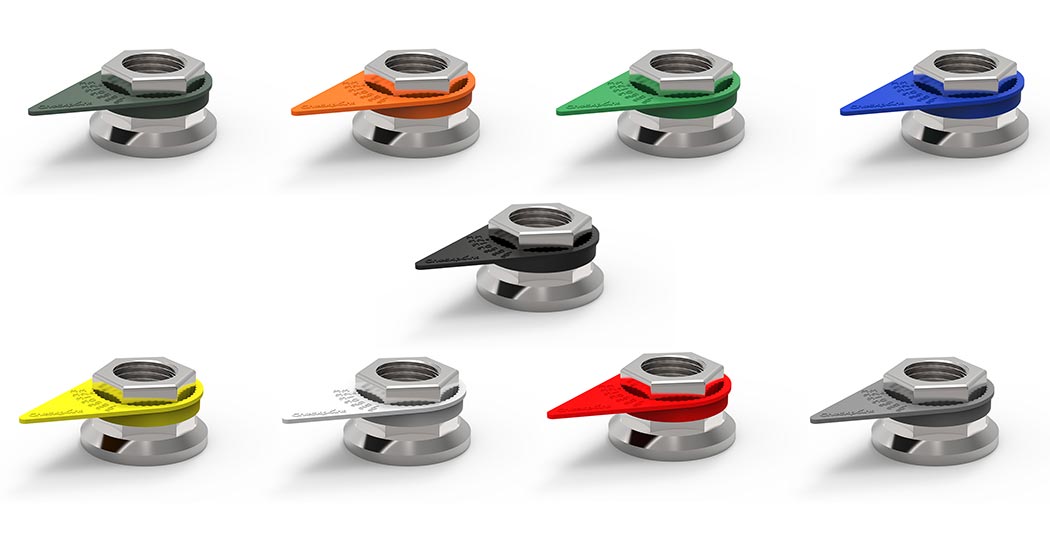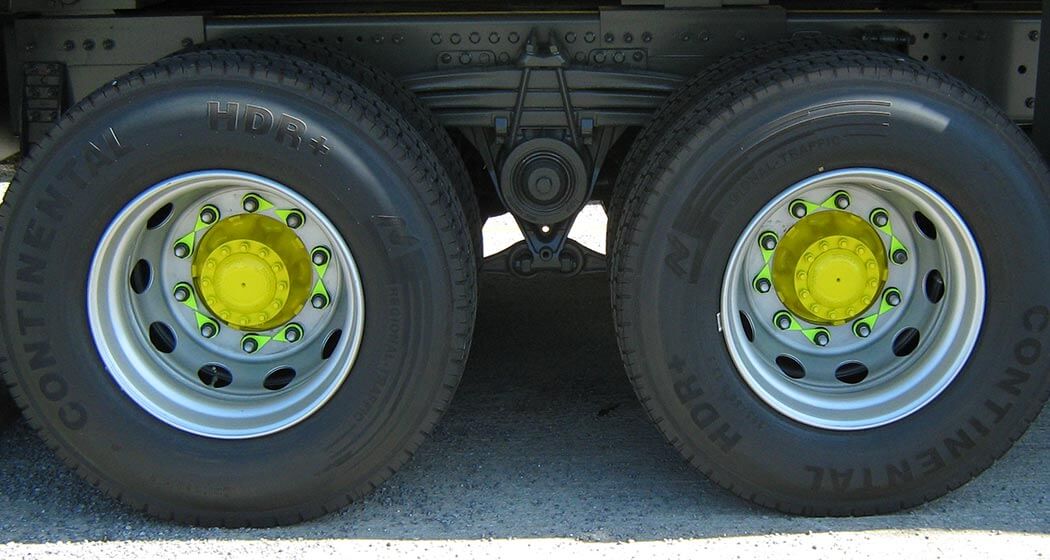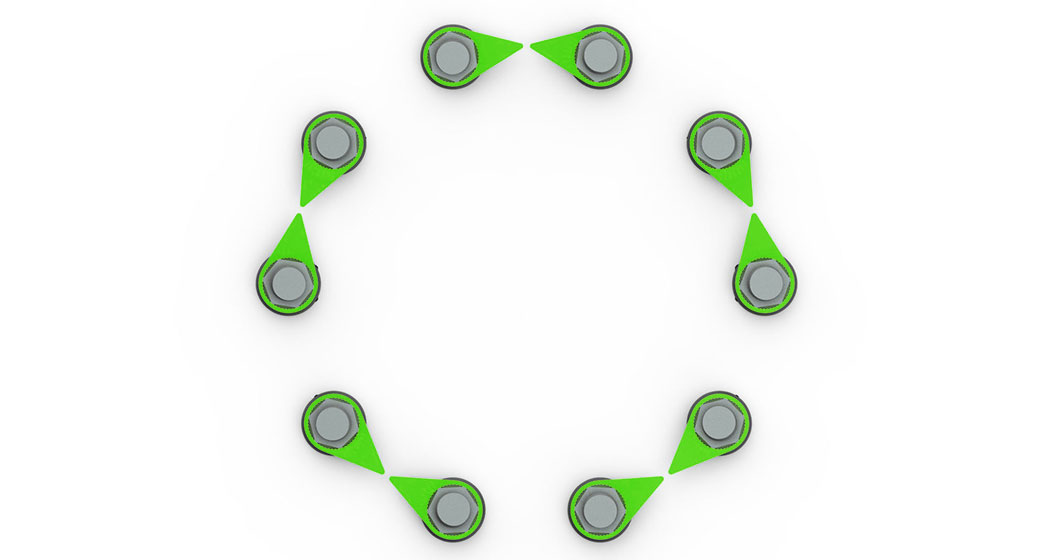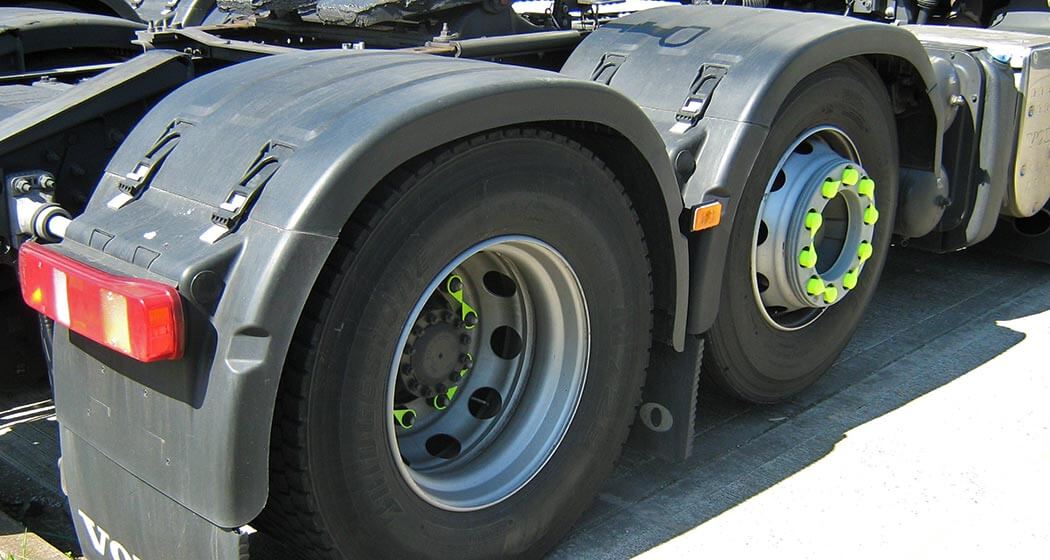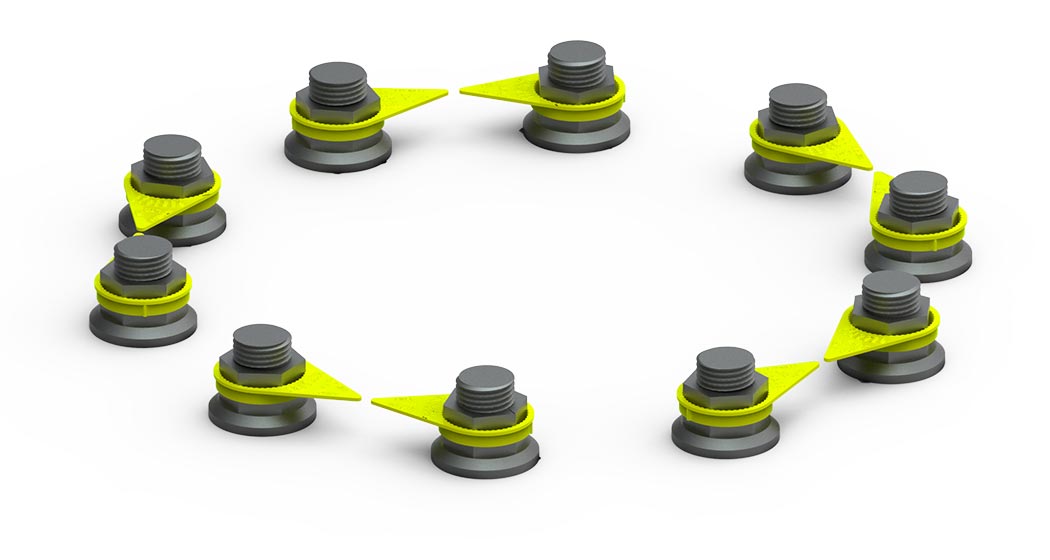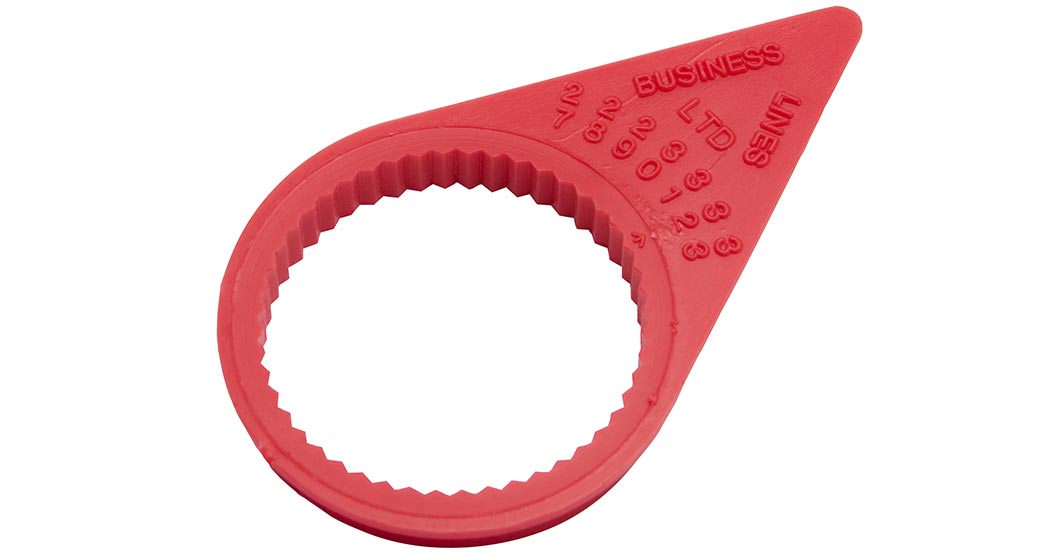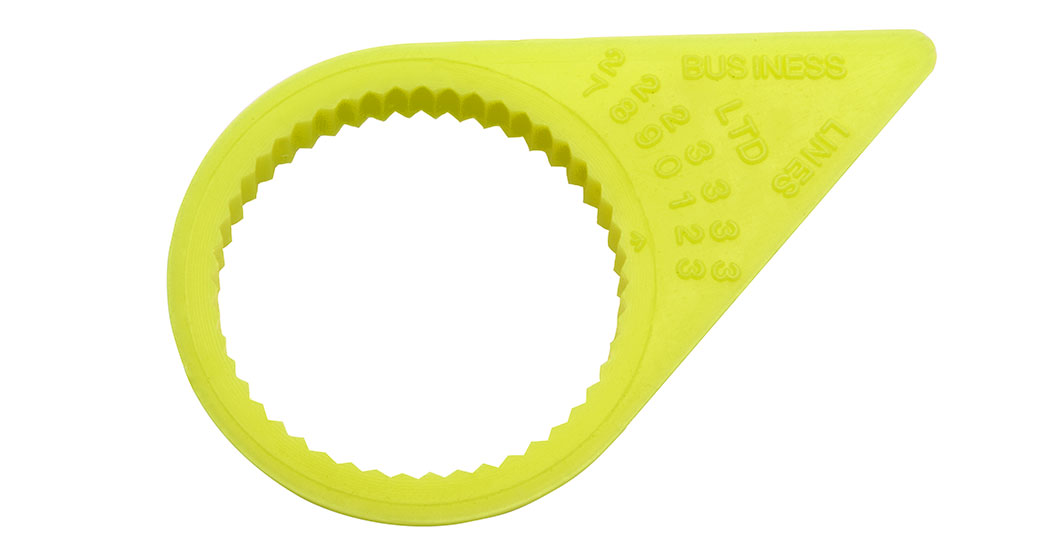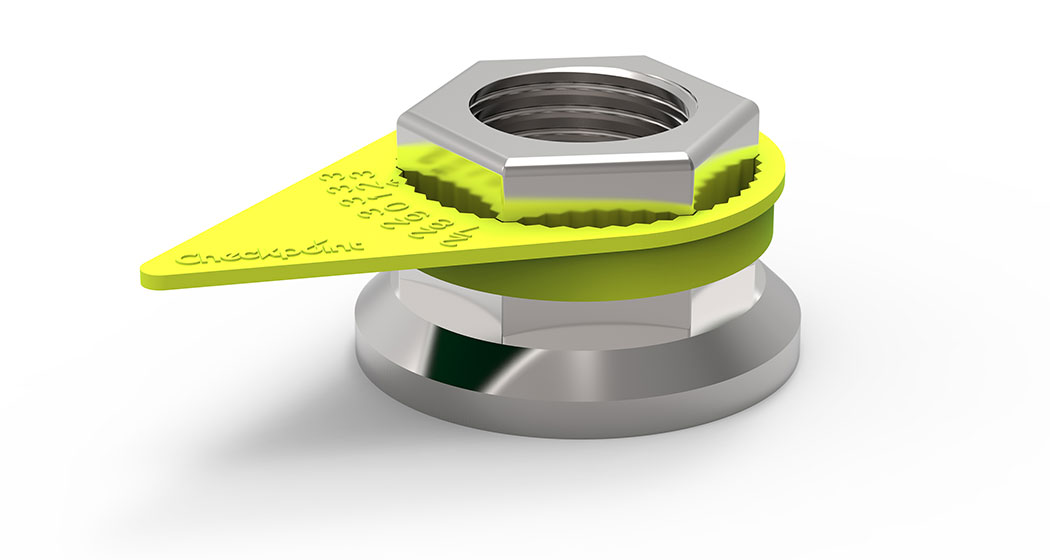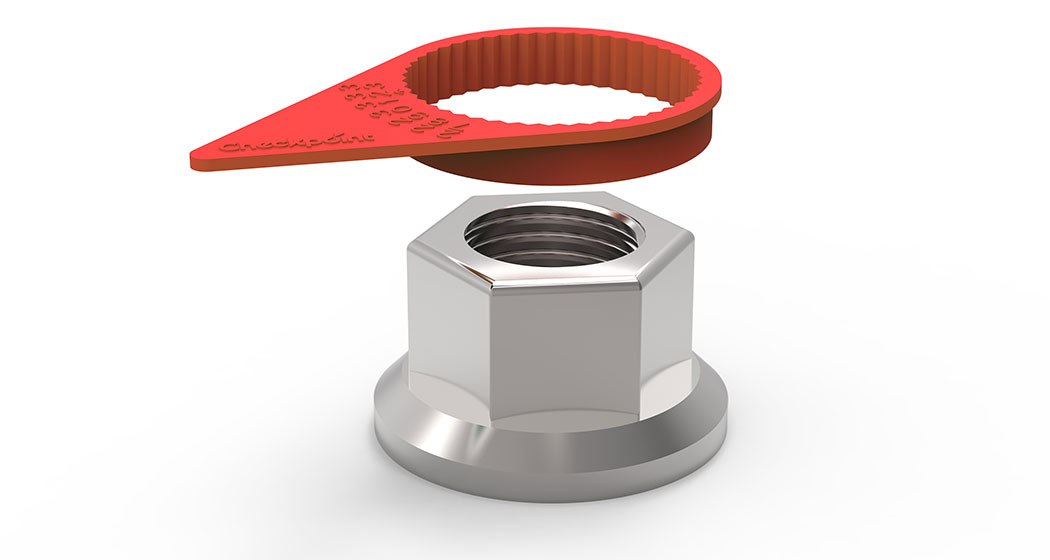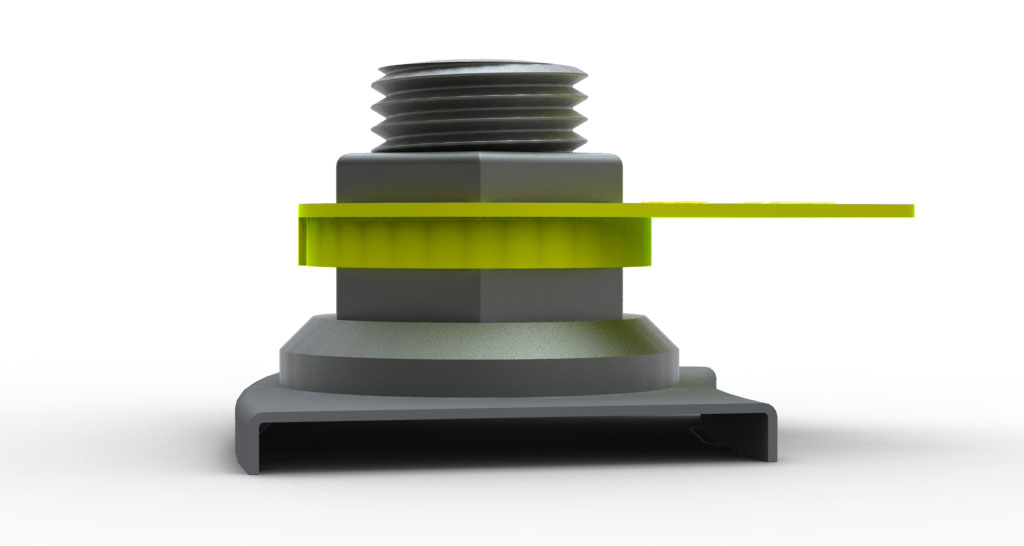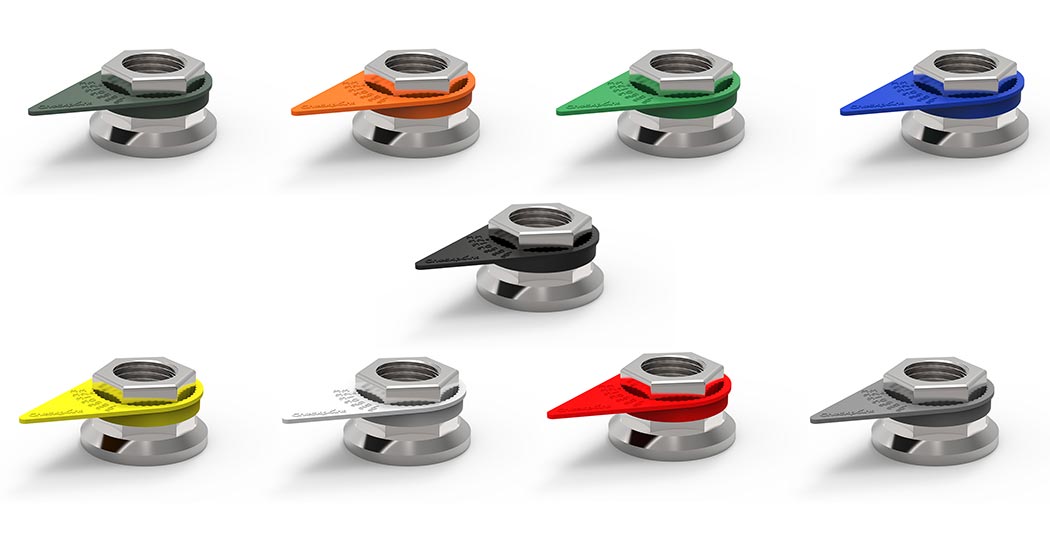 Wheel nut indicators for trucks and commercial vehicles

Checkpoint®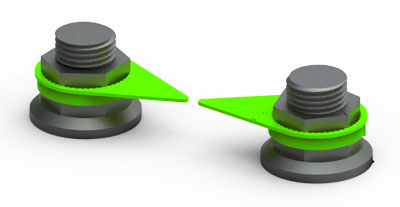 As an authorized dealer for Checkpoint Safety wheel nut indicators, STS-Global would like to focus on safety issues in this month's highlight.
Wheel nut indicators
The Checkpoint is a high-quality product that can prevent damage to your vehicle caused by loose wheel nuts.
As a clearly visible wheel nut indicator, it will show any movement on the wheel nut, which can be useful in extreme conditions and as a simple safety precaution for preventing damage to vital parts and the resulting costly repairs, including downtime when the vehicle is not operational. As a safety device it can even help prevent personal injury and accidents caused by loose wheels.
Loose wheel indicator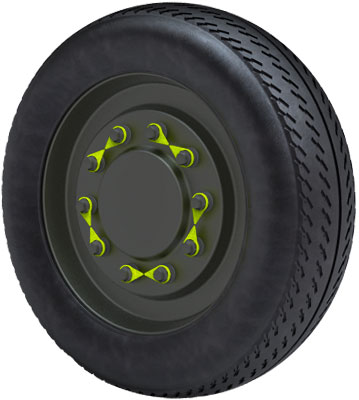 The indicator has various layouts and shapes in order to fit any kind of wheel nut type and purpose, such as dust protection, indication protection or lock protection.
The Checkpoint Original® is manufactured to resist extreme weather conditions and can be useful anywhere in the world.
Checkpoint Original® Standard/High Temp (HT)/Ultra High Temp are all manufactured in the highest quality virgin polymers and are resistant to water/moisture, oil, road salt, detergents and most other common contaminants/solvents.
But it is still a cost-effective product that STS-Global recommends to any company, regardless of whether they have a small or large-scale fleet.
VIEW NEXT CASE