SCANDINAVIAN TRANSPORT SUPPLY
Chevrolet parts
GM parts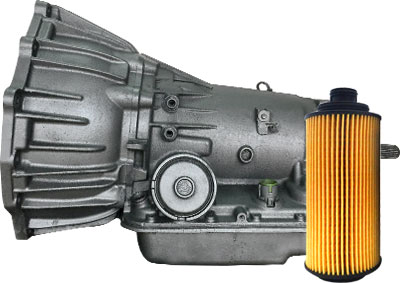 STS-Global supplies genuine Chevy parts and accessories for most General Motors vehicles, including GM trucks.
For safety and reliability, we recommend using only genuine General Motors parts. That can save you valuable time as well as avoid extra costs maintaining your GM fleet.
We are specialized in fast delivery to any destination in the world, and we guarantee you will get the right General Motors parts at the right time and place.
GM accessories
If you require GM accessories, STS-Global is ready to help. We can supply a range of accessories, such as:
Bull bars
Roof racks
Engine block heaters
Extra fog or spot lights
Spare wheel carriers
Canopies for pickups
Alloy checker plates
Wheel nut check points
High air intakes

Electric winches
Fuel line heaters
Jerry can holders
Extra seat belts
Special tires
Bed liners
Accident kits
Recovery equipment
STS-Global spare parts team will assist you in finding the best solution for your specific requirements.
GM wholesale parts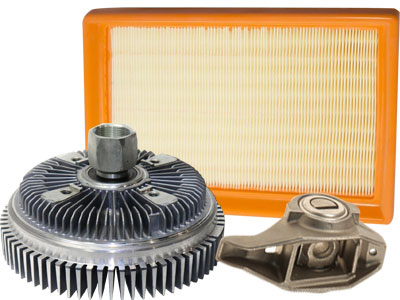 Our professional spare parts team will reply to any inquiry within 24 hours and are able to handle inquiries for both small and large quantities, delivering directly from stock.
GM parts direct
Send us your inquiry by e-mail or use our online inquiry form.
Please include the genuine GM parts number, quantities along with consignee details (final destination) in your inquiry.
Our professional spare parts department will send you prices and availability within 24 hours.