SCANDINAVIAN TRANSPORT SUPPLY
Spider lift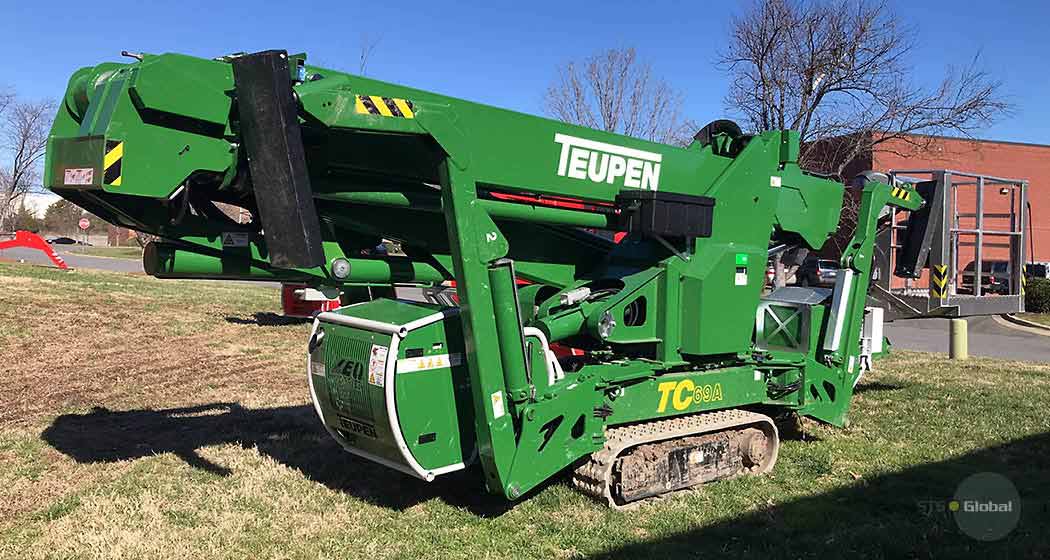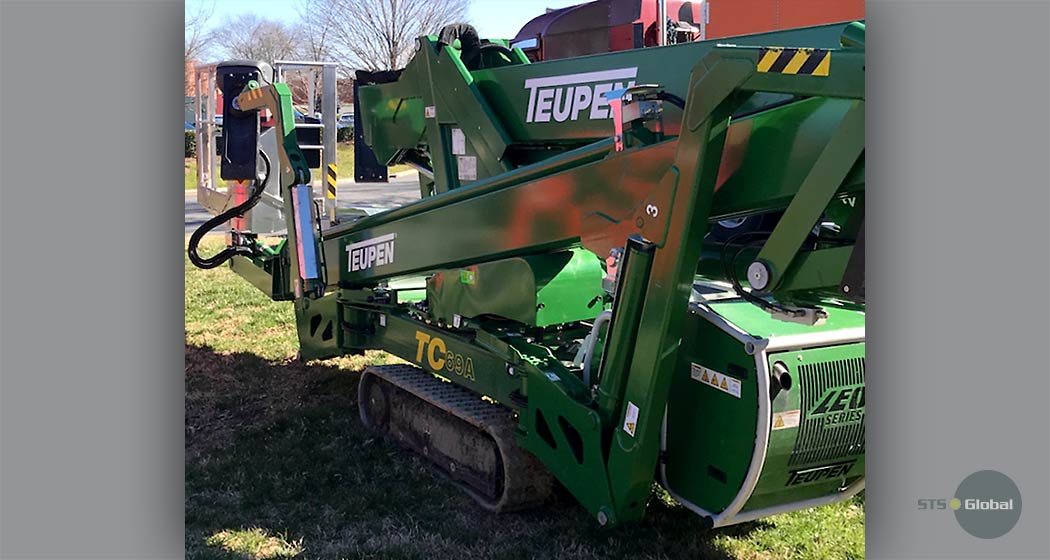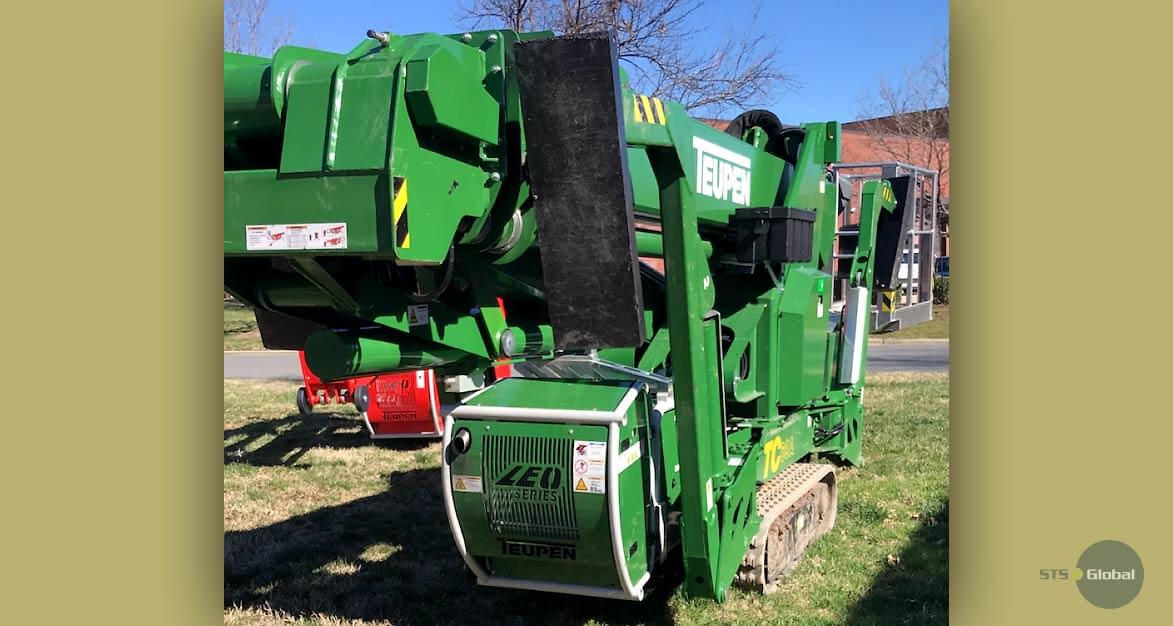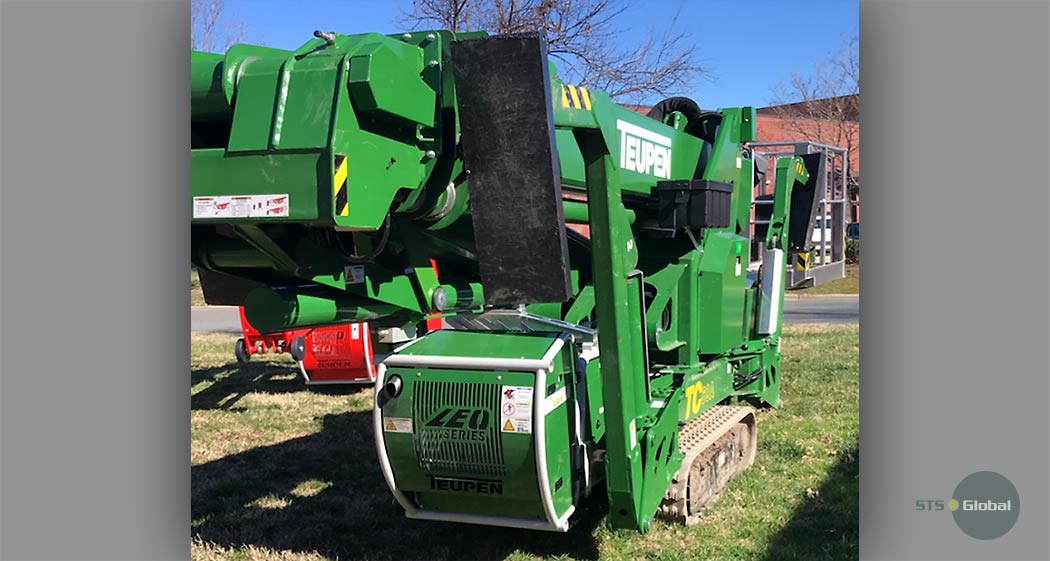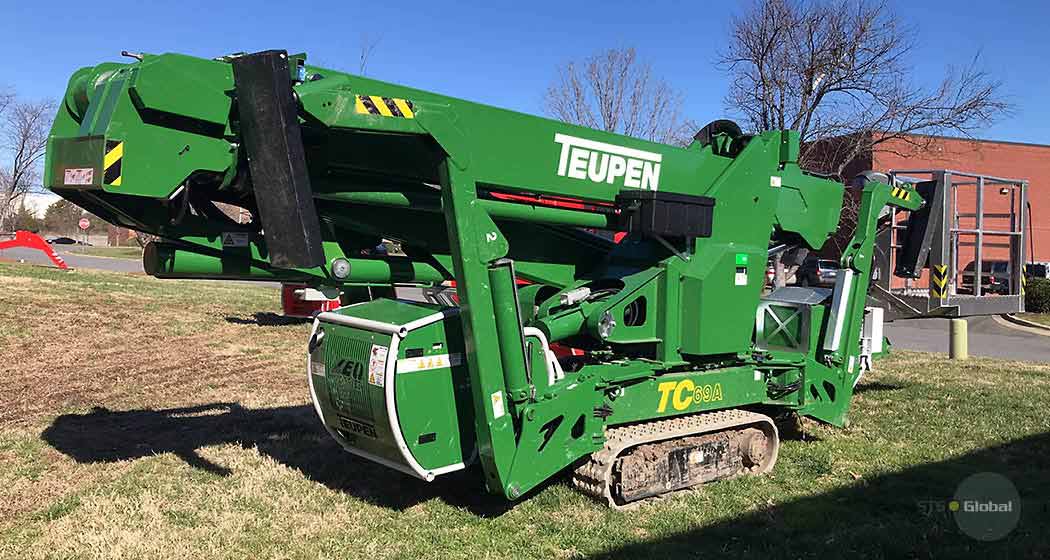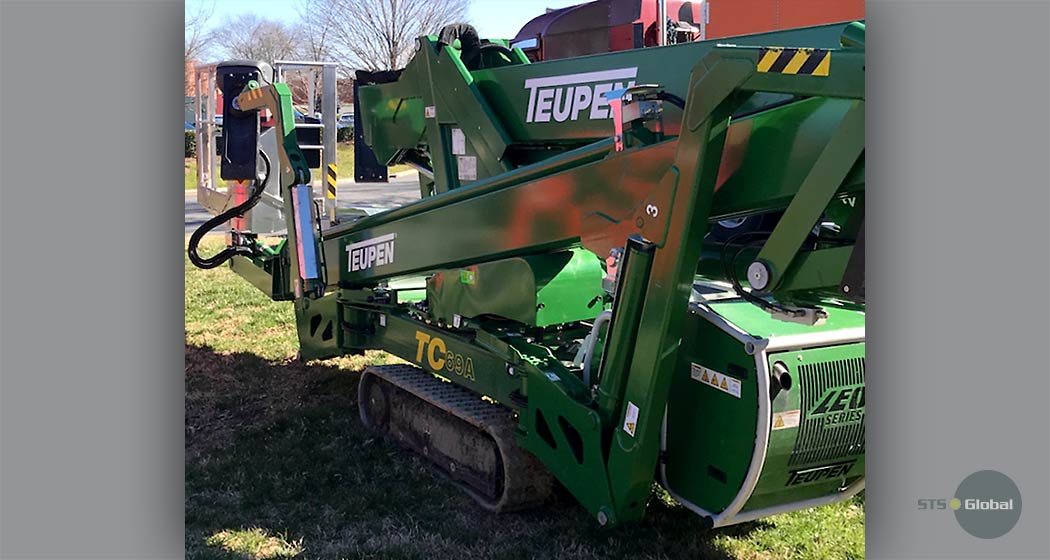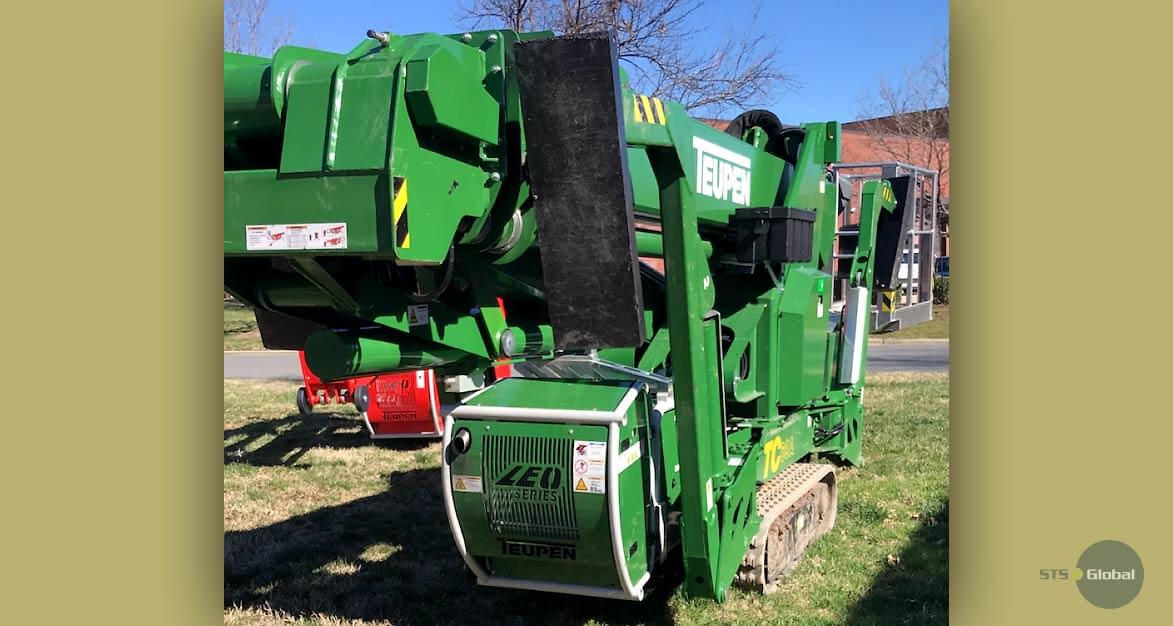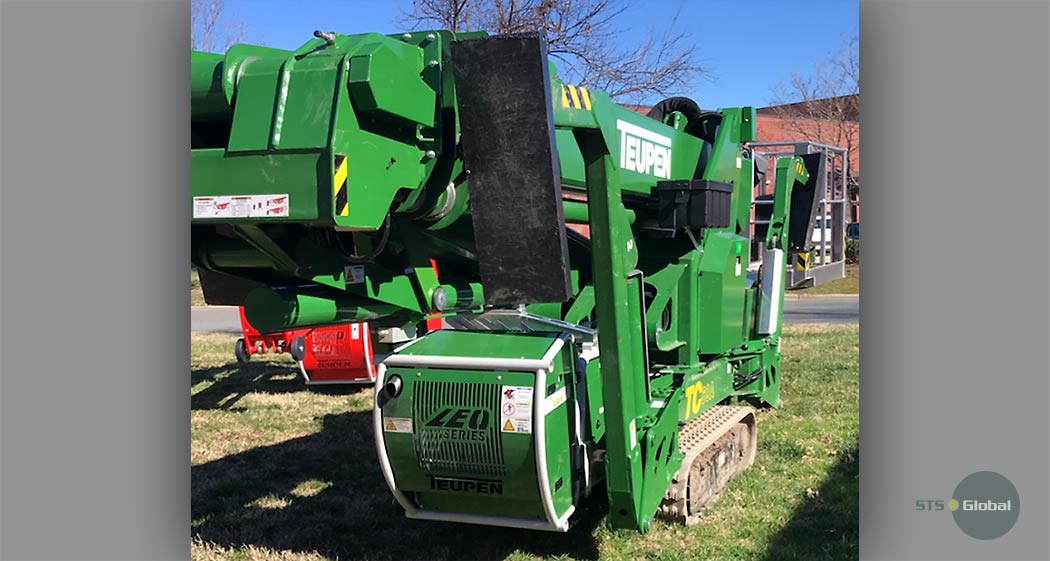 Telescopic boom lift
German engineered and USA manufactured Teupen spider-style telescopic boom lifts are among the most capable lifts of its kind in the industrial equipment market.
The low weight, low surface load pressure and non-marking skids allow Teupen's telescopic boom lifts to be perfect solution for construction works, facilities maintenance and special works such as window cleaning, sports venues maintenance, etc.
Spider lift for tree work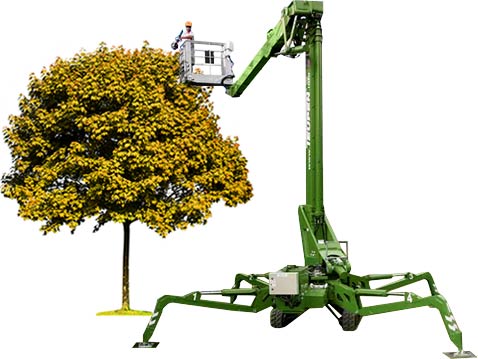 The CANOPY® series of Teupen's articulated boom lifts are specially designed for the tree care industry.
The TC69A spider lift is a versatile and frequently used machine that provides comfortable and safe access to high-altitude work.
Teupen spider lift
Compact size 1 m./39 in. wide in transport mode — provides easy access of equipment through most small gates and wickets.
Easy transportation behind of any full-size pickup.
Durable and long lasting rubber tracked chassis — doesn't damage lawns or sensitive surfaces.
Low weight of the machine — reduces the load on the surface and increases mobility.
The design of the telescopic boom is combined with smooth computer software and electric over hydraulic controls — that makes the equipment easy in operating and smooth in motion.
Rotatable on 180° corner mounted basket with capacity of 200 kg./440 lbs.
Automatically self-leveling multi-position outriggers.
Ability to setup on slopes up to 26%.
Boom lifts for sale
STS-Global supplies the most famous and reliable brands of boom lifts as well as spare parts and service support to any destination of the world.
You can contact STS-Global or send an inquiry to our e-mail: sales@sts-global.com
VIEW NEXT CASE