SCANDINAVIAN TRANSPORT SUPPLY
Foldable electric scooter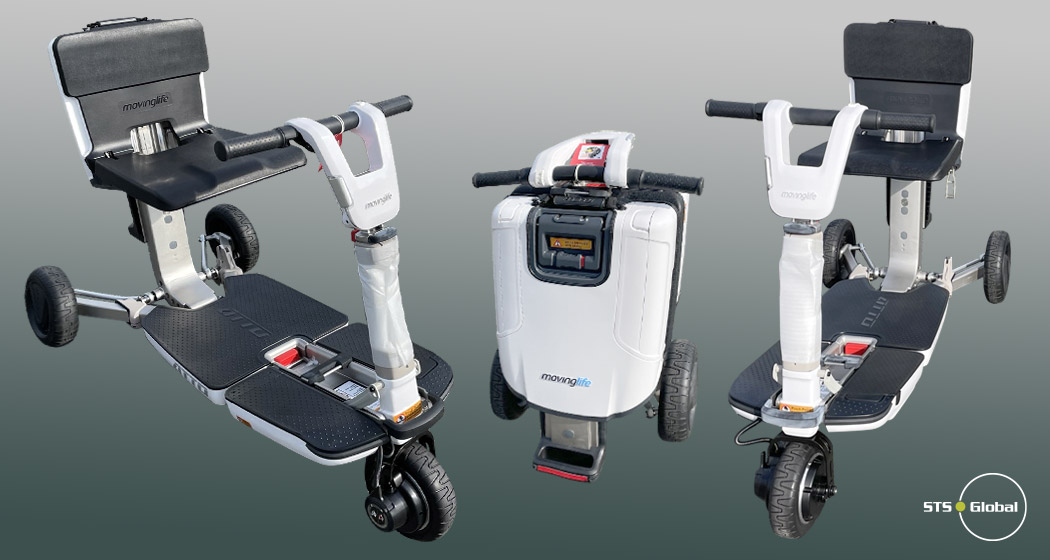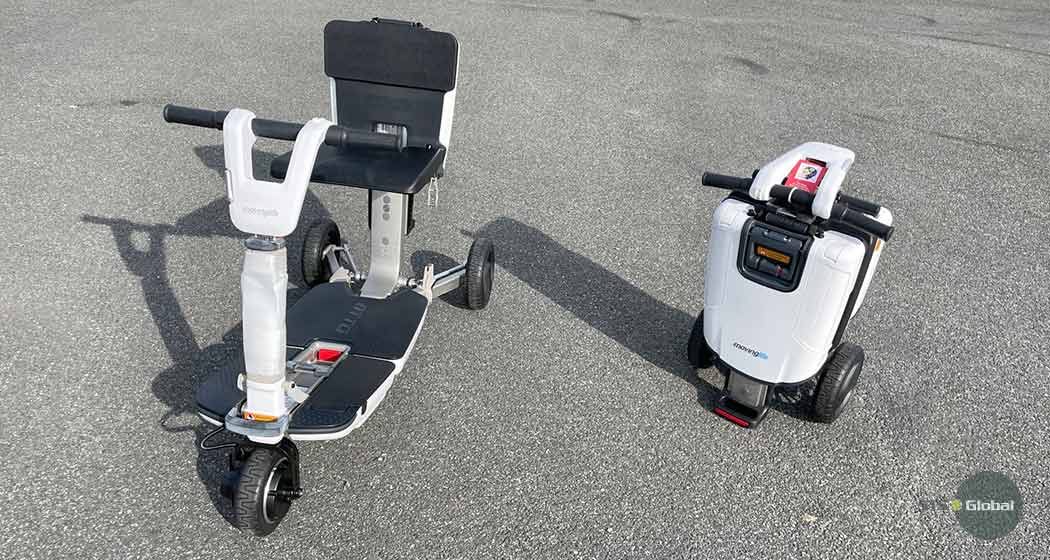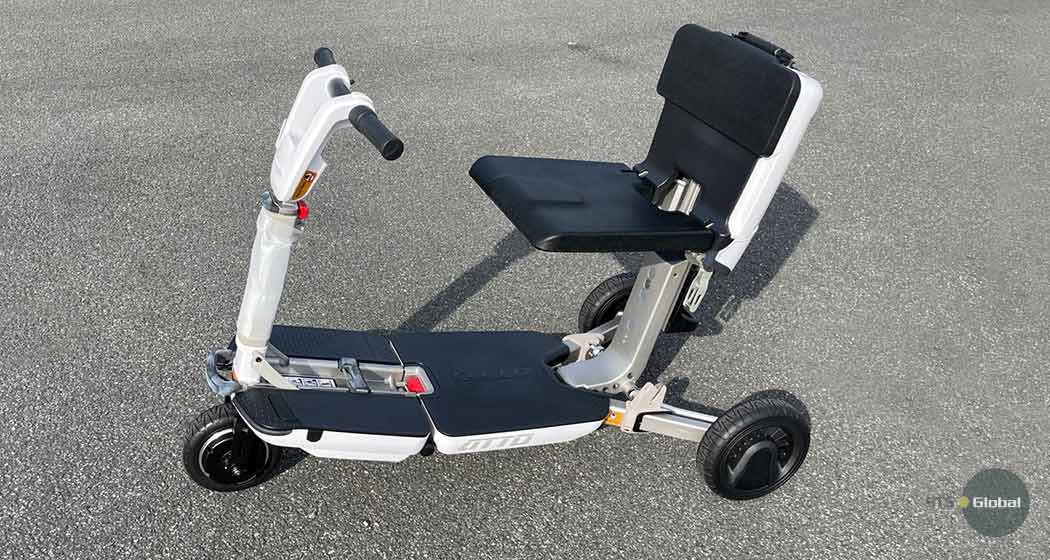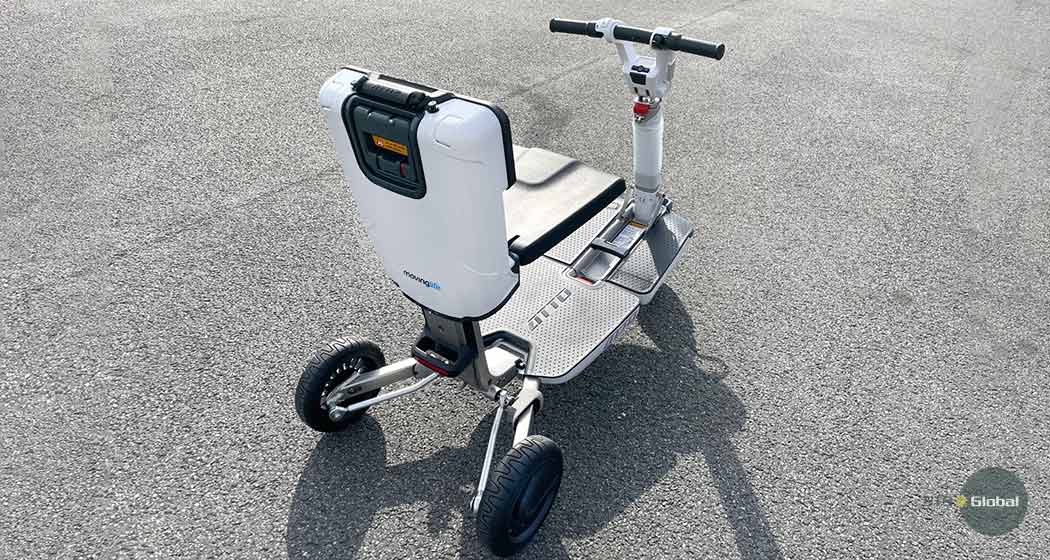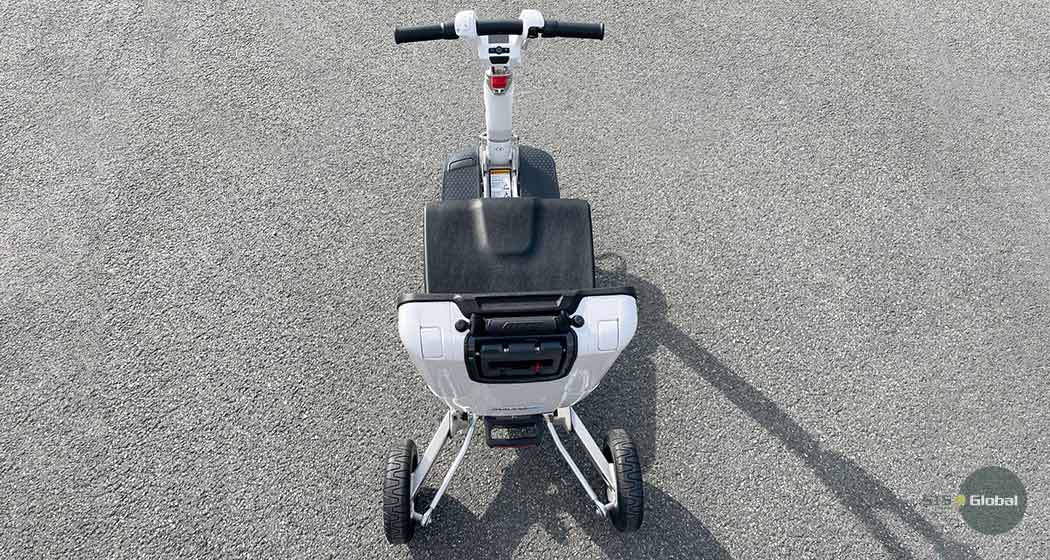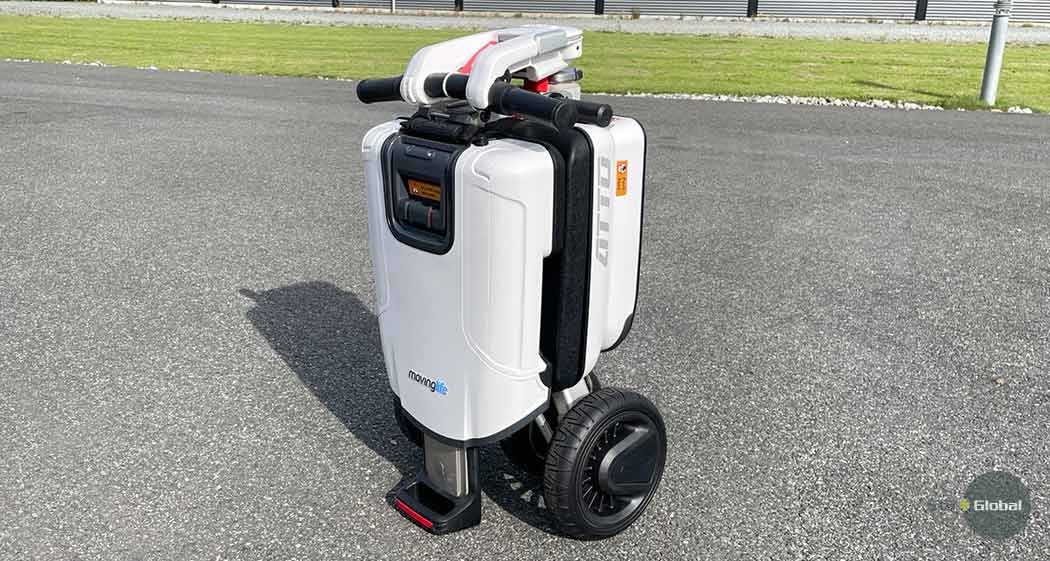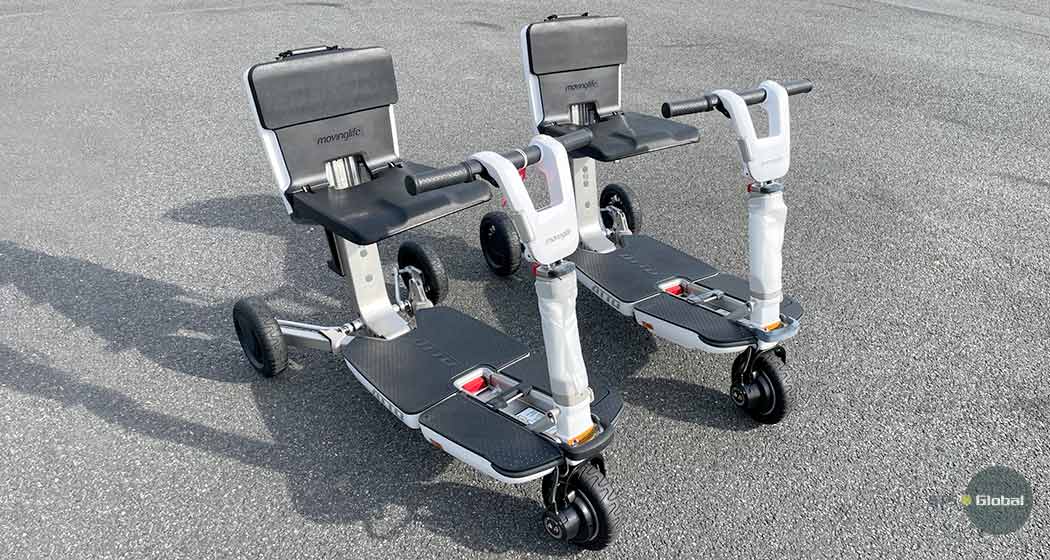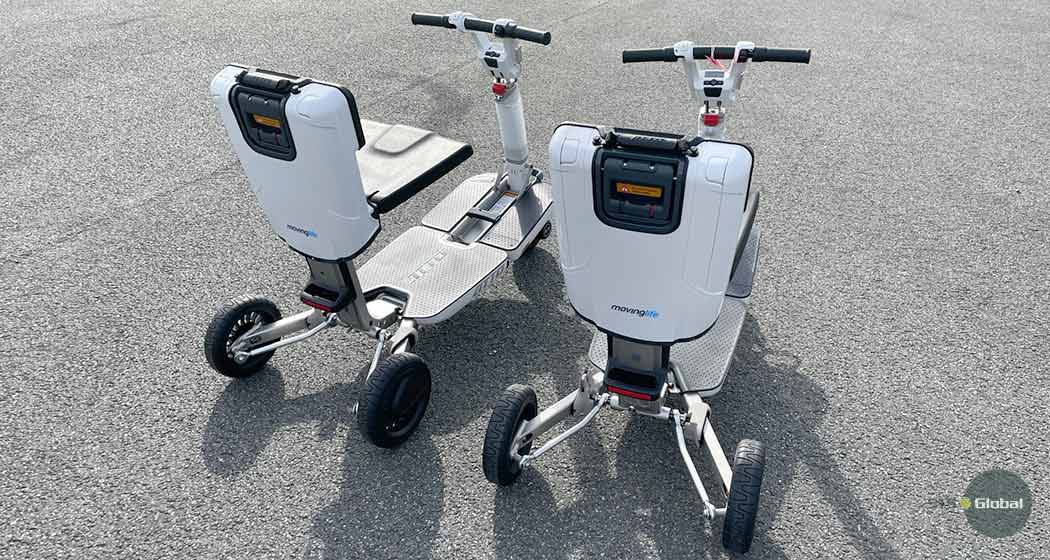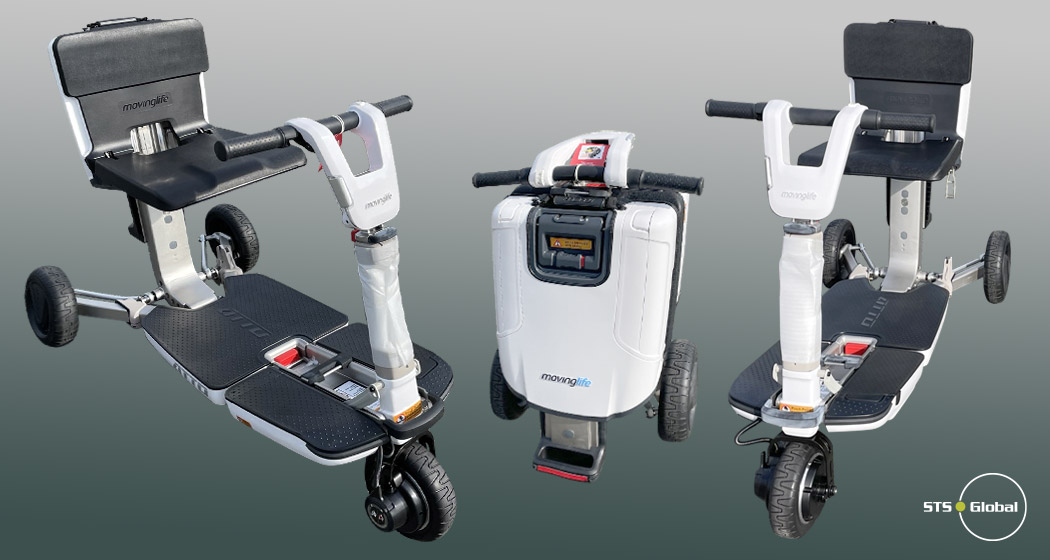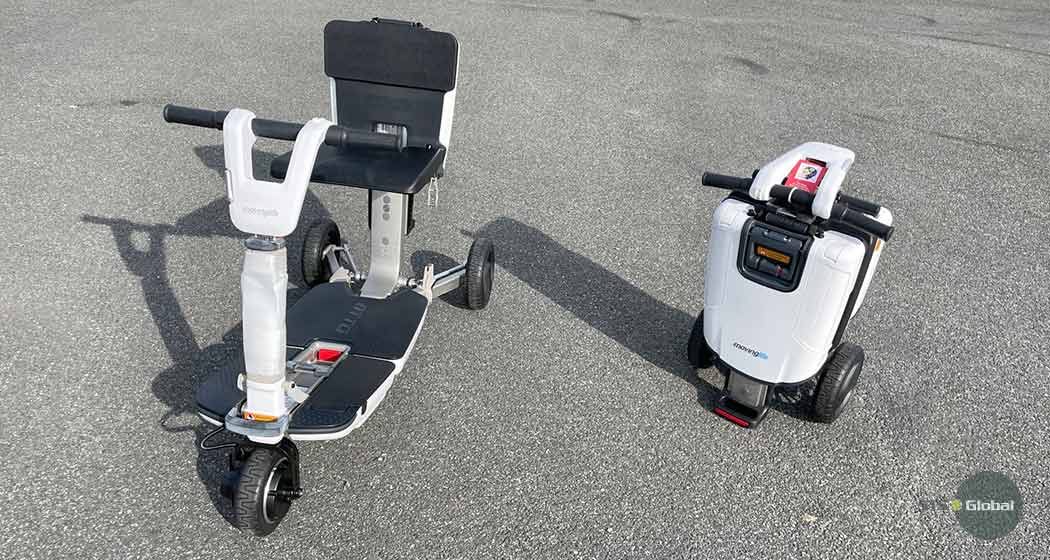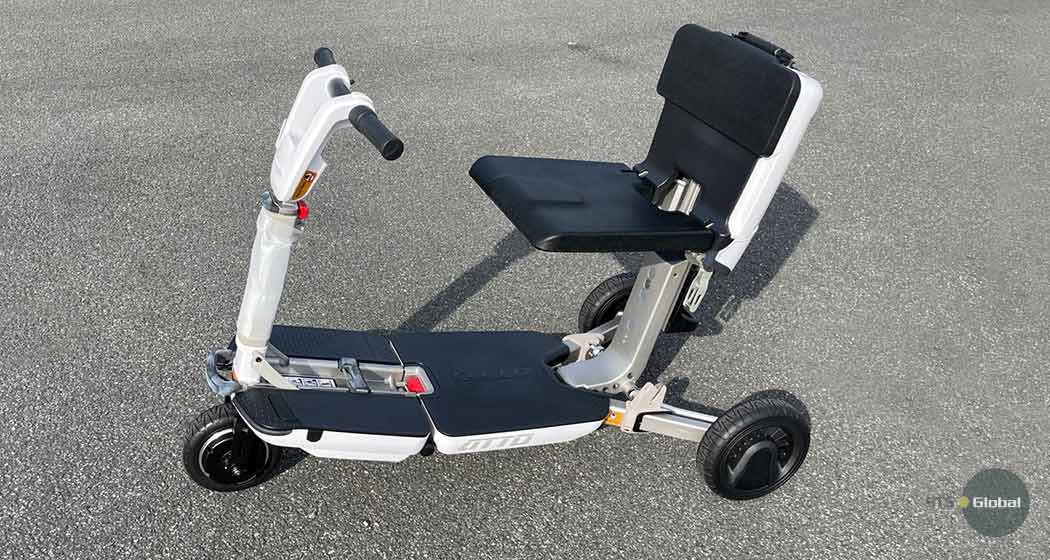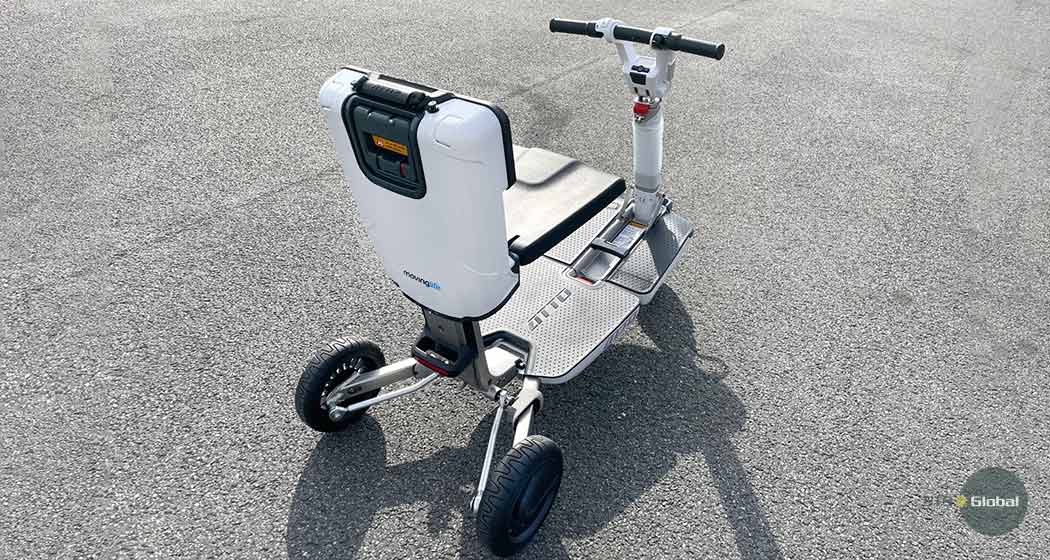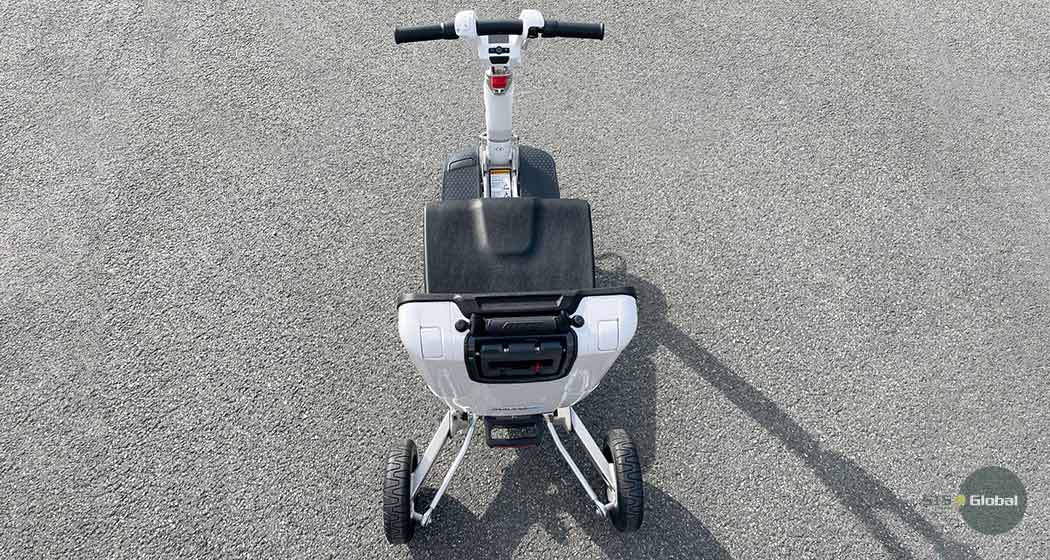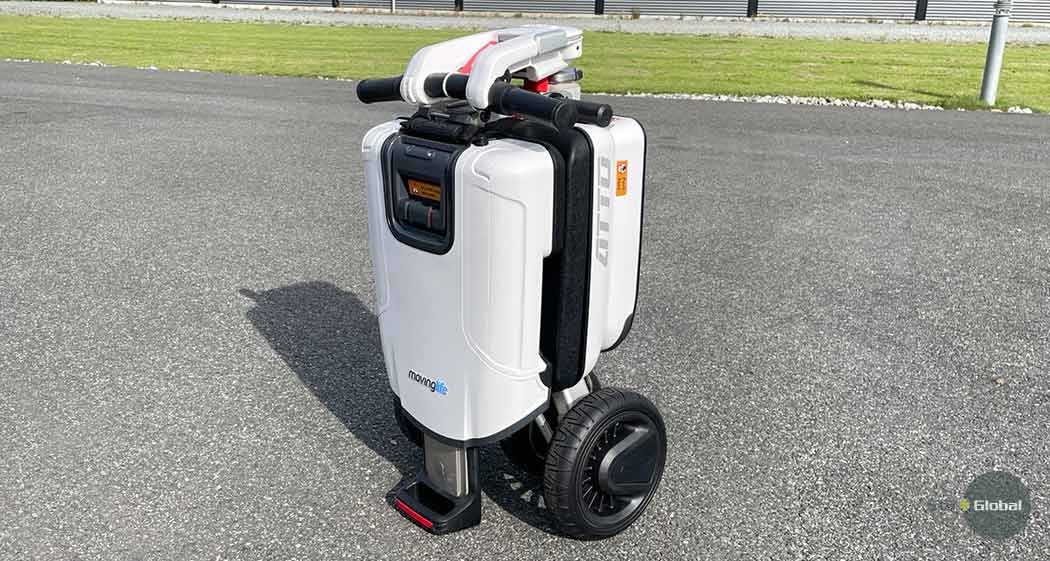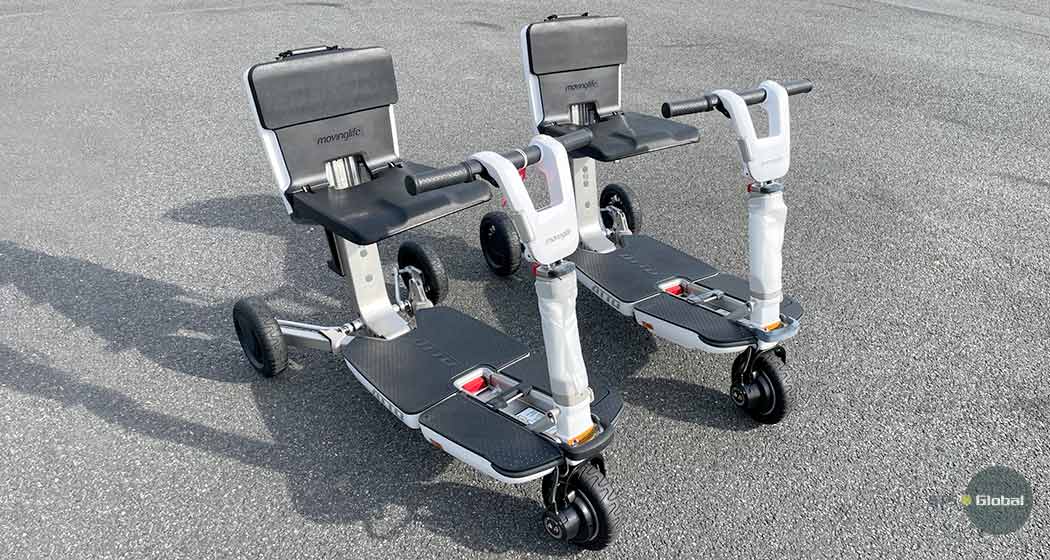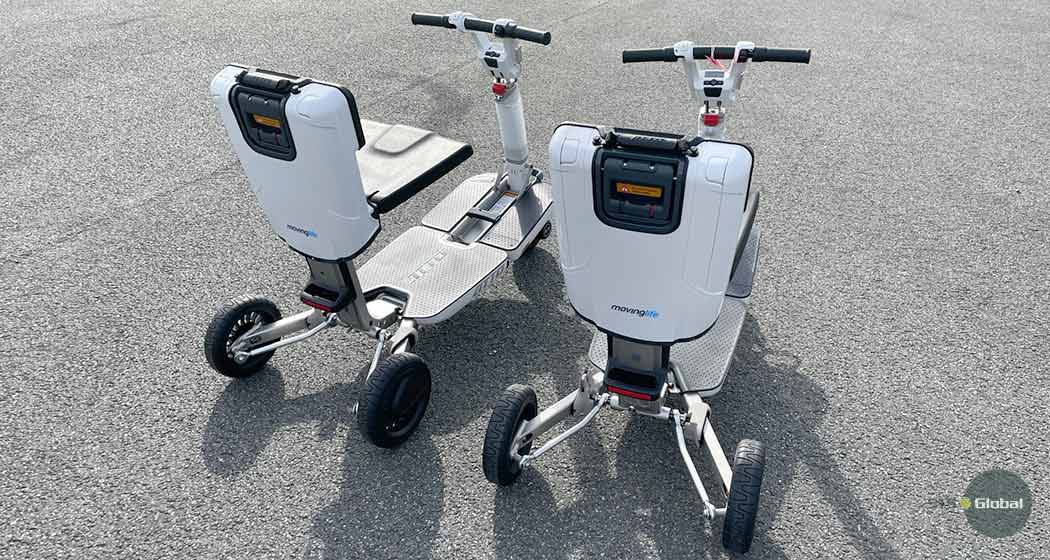 ATTO foldable electric scooters are designed with focus on usability, convenience and freedom of movement for everyone, including people with limited mobility.
The foldable mobility scooter has a "high-tech" design that provides maximum movement independence and convenience. In a folded mode, the electric scooter looks like an easily operated suitcase with which is comfortably to move around.
To enable optimal self-sufficiency of movement, transportation and storage, the scooter can be split into 2 parts:
front section: 26,4 lb/12 kg
rear section: 37,4 lb/17 kg
The electric scooter fast and easy folding/unfolding capability, its design and lithium battery, approved by most airlines for transportation on aircrafts, provide maximum mobility comfort of on any type trip.
Foldable electric scooter travel benefits
Fits car trunks
Flight approved
Fast unfolding
Splits to 2 compact parts
The ATTO foldable mobility scooter is equipped with:
Comfortable and wide ample legroom
Adjustable seat with armrests
Height and angle adjustable tiller
On/off button
LED display shows battery charge, speed and moving direction
USB port
Horn
Additional storage space under the seat
Technical features
Weight — 64 lb./29 kg (without battery)
Battery weight — 4.1 lb./1.85 kg
Folded mode dimensions — Length 15.3 in./38.9 cm, Width 16.5 in./41.9 cm, Height 28 in./71 cm
Driving mode dimensions— Length 47 in./120 cm, Width 22 in./56 cm, Hight 35 in./89 cm
48-volt lithium -ion battery, provides 20 km of continuous driving
Easy access to the battery when folded
6 driving speeds
Aluminum chassis
Patented contractable rear wheels
Airless tires
Left-hand control compatibility
Magnetic lifting handle
12 cm ground clearance
Automatic braking system ABS
Electromechanical parking brake EPB
Automatic slowdown on slope and in sharp turning conditions
Neutral mode, allows wheeling when the battery is flat
Maximum user weight— 265 lb./120 kg
VIEW NEXT CASE