SCANDINAVIAN TRANSPORT SUPPLY
Telehandler forklift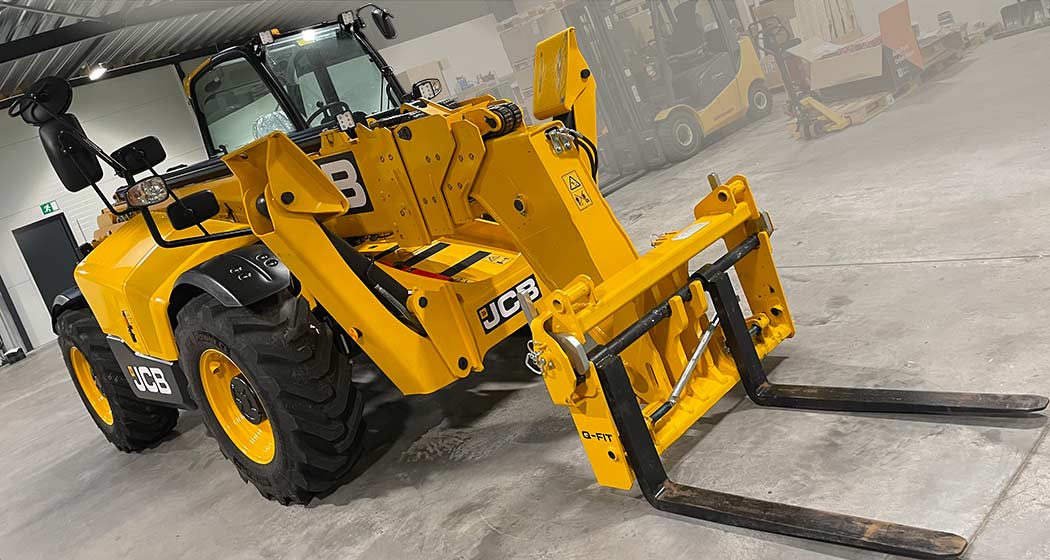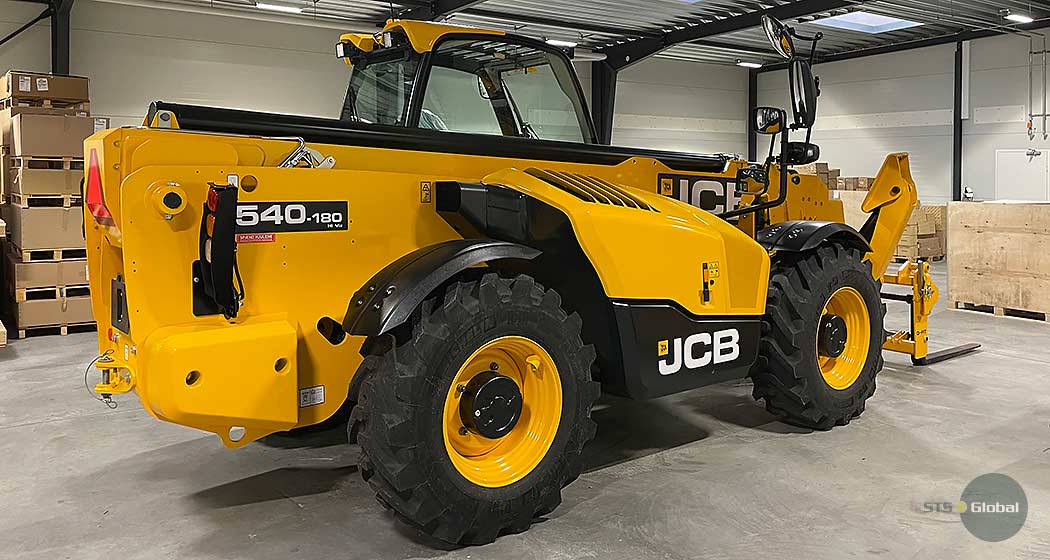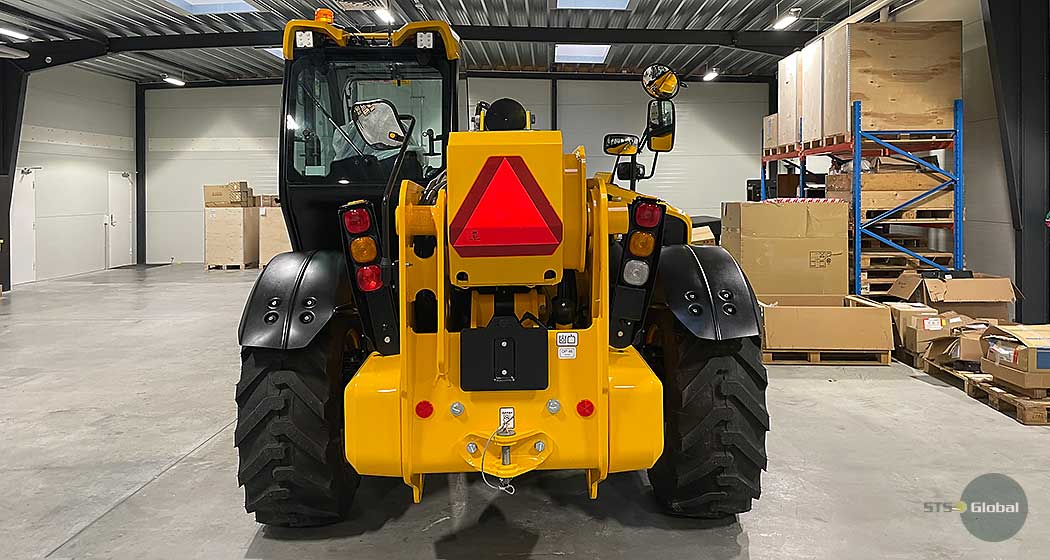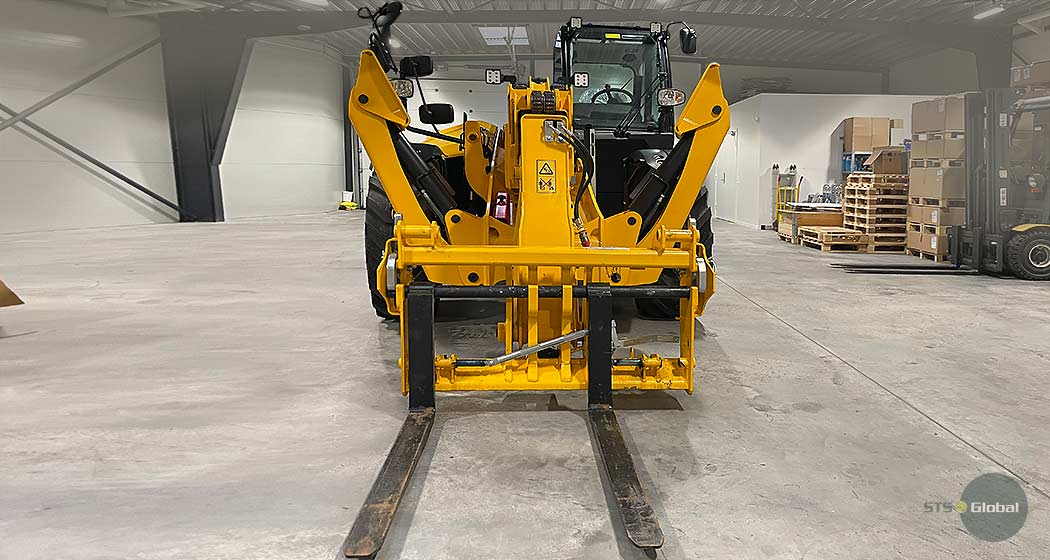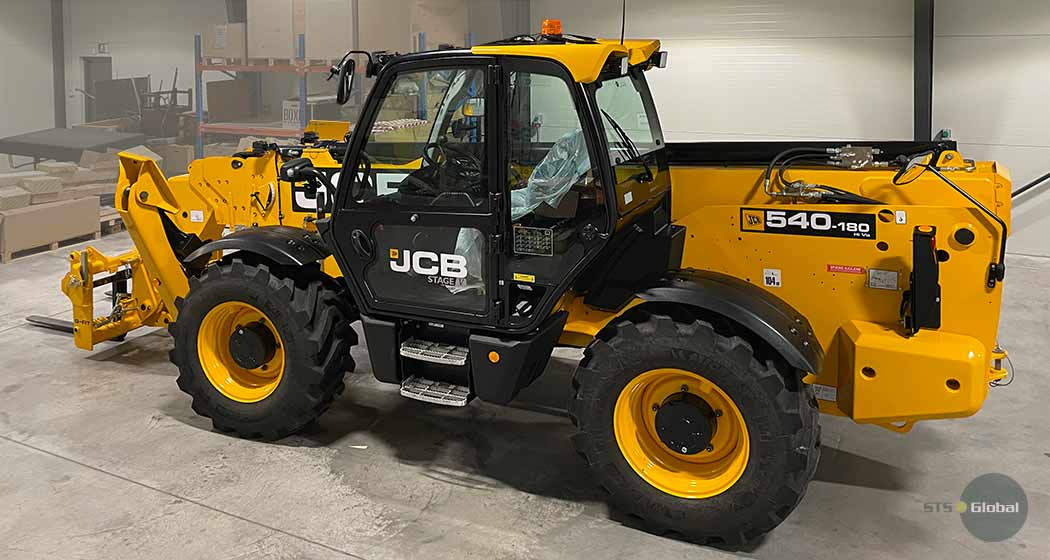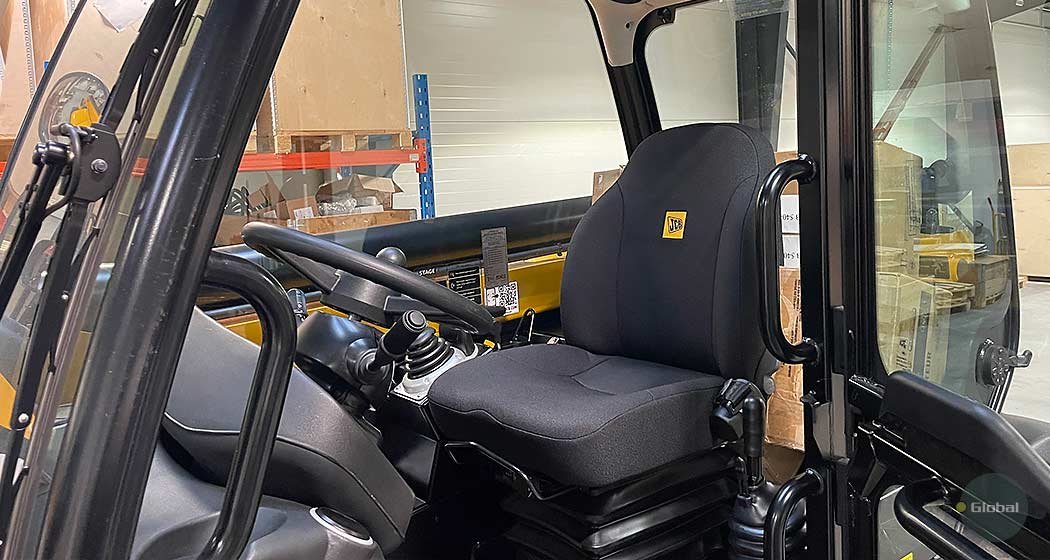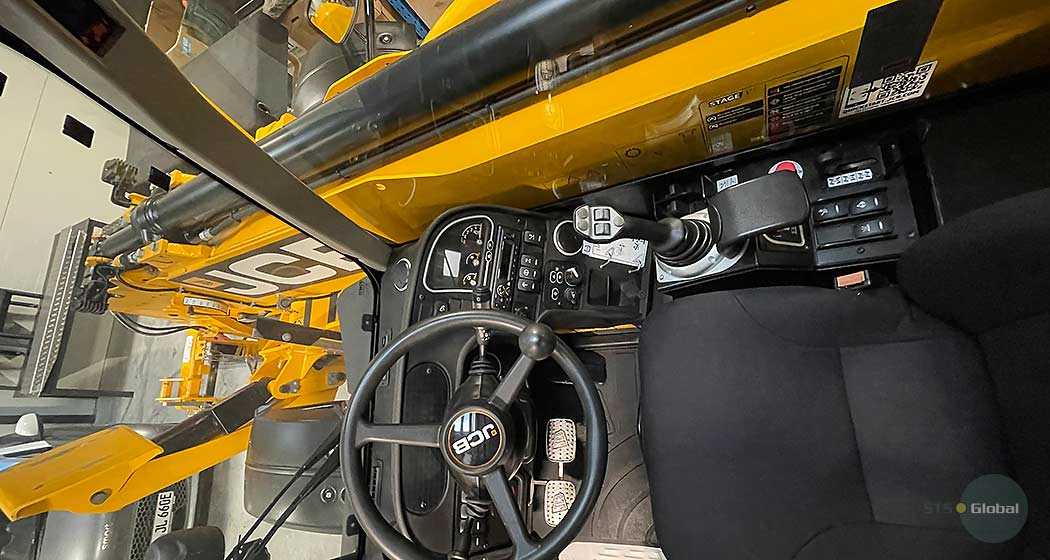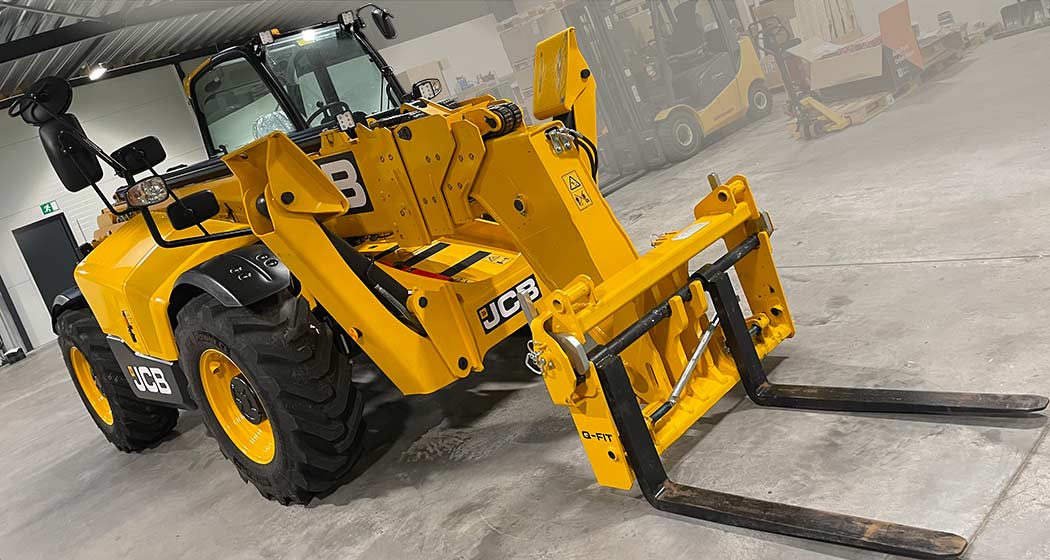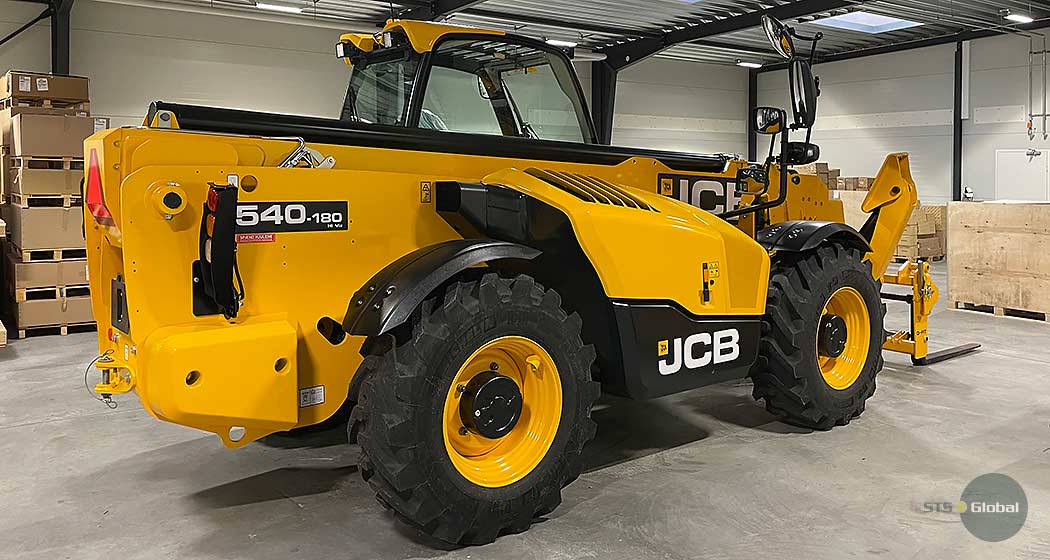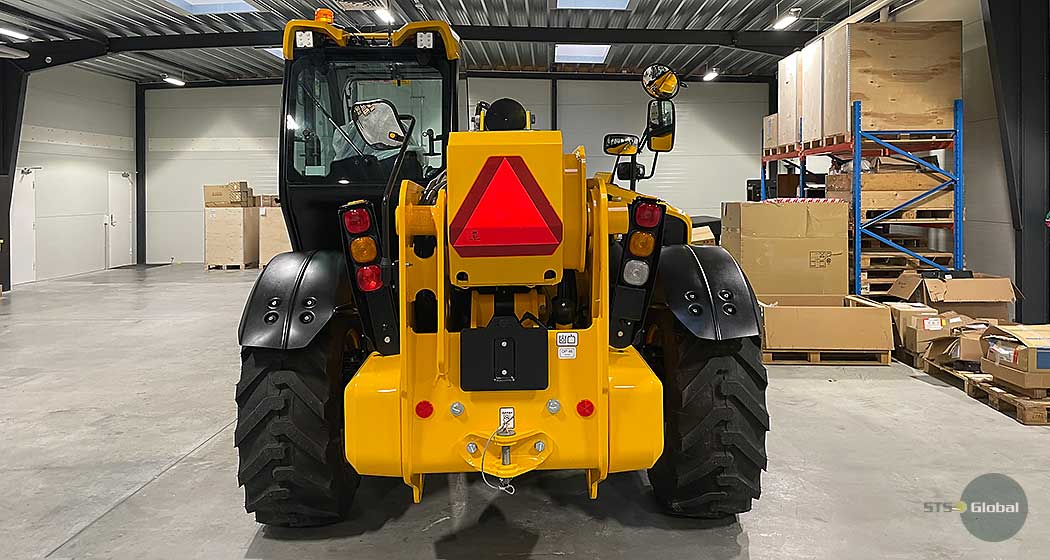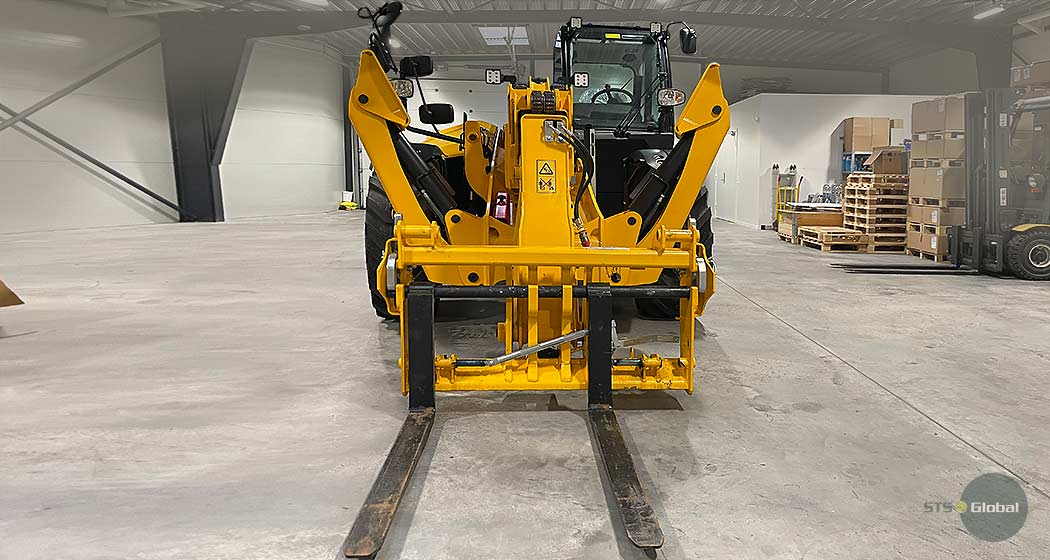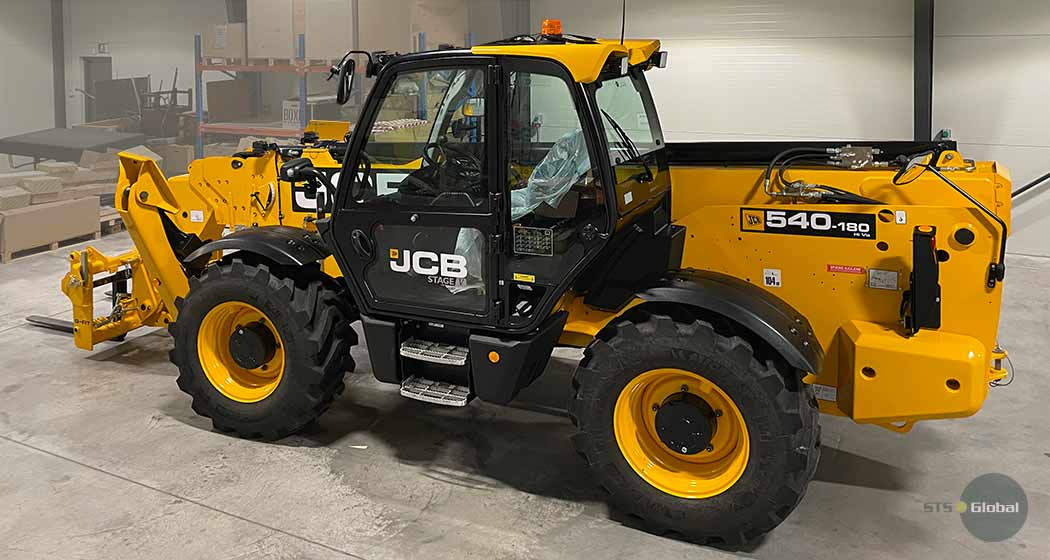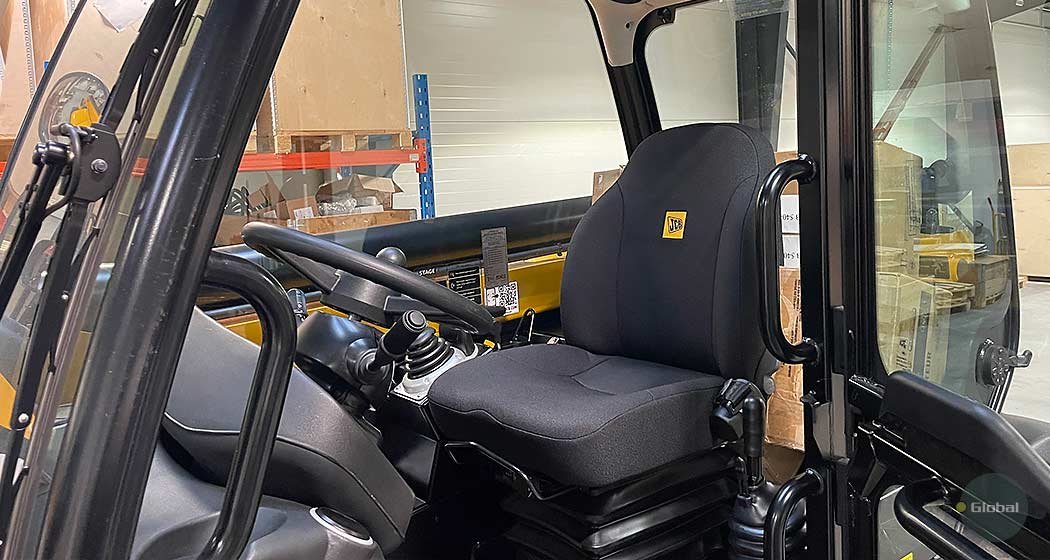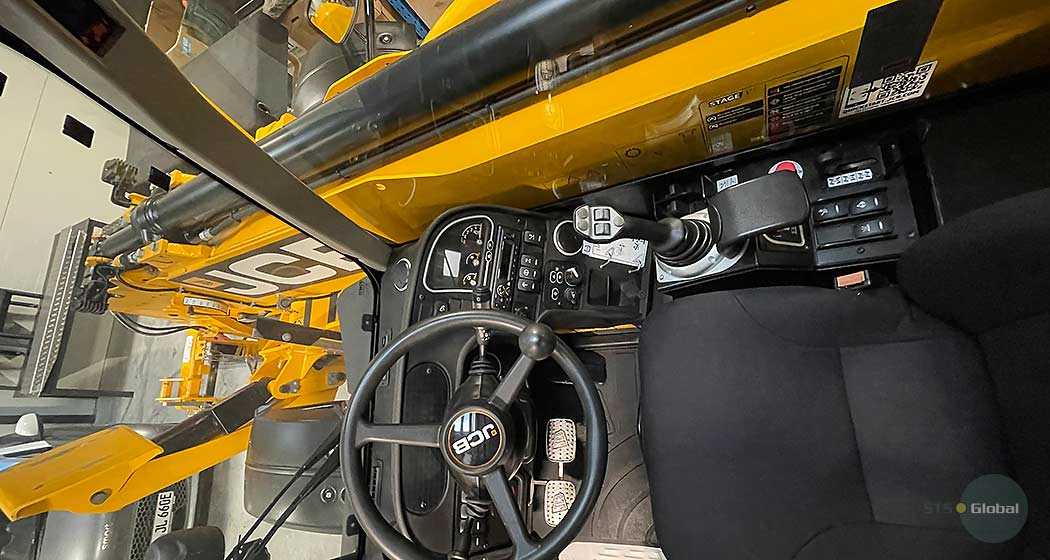 Telehandlers are multipurpose heavy-duty machines that allow a wide range of construction and agricultural applications, including industrial production.
The telehandler forklift has high cross-country ability, mobility, combined with versatility and usually covers any work functionality of heavy-duty equipment such, as mobile cranes, mobile platforms, front and mast forklifts, utility vehicles.
The operating range of telescopic handlers have such advantages as:
High maneuverability
Material handling possibilities in warehouses, construction sites, storage facilities, agriculture, logging and cargo areas
Simple attachments replacement
Performance ability in remote and rural areas and limited urban space
JCB Telehandler
The world's largest construction equipment developer and manufacturer, JCB offers one of the widest telehandlers model lines range in the world.
JCB is not only producing heavy-duty equipment, but also continuously developing its technology for improving products functionality and ergonomics.
JCB telehandlers optimum reliability is achieved by equipping the vehicles with harmonious interacted their own manufacture equipment, such as engines, transmissions, cabs, axles and hydraulics.
JCB telehandlers feature:
High performance and flexibility
Increased safety
Management efficiency
Durability and reliability
Maintenance convenience
Telehandlers for sale
Depending on an operational parameters and individual requests of each client, STS-Global will find and provide information about technical configuration, cost and delivery time of telehandlers, as well as ensure the subsequent timely supply of the necessary spare parts.
Send your inquiry to sales@sts-global.com and we will contact you shortly.
VIEW NEXT CASE