SCANDINAVIAN TRANSPORT SUPPLY
Blue Bird bus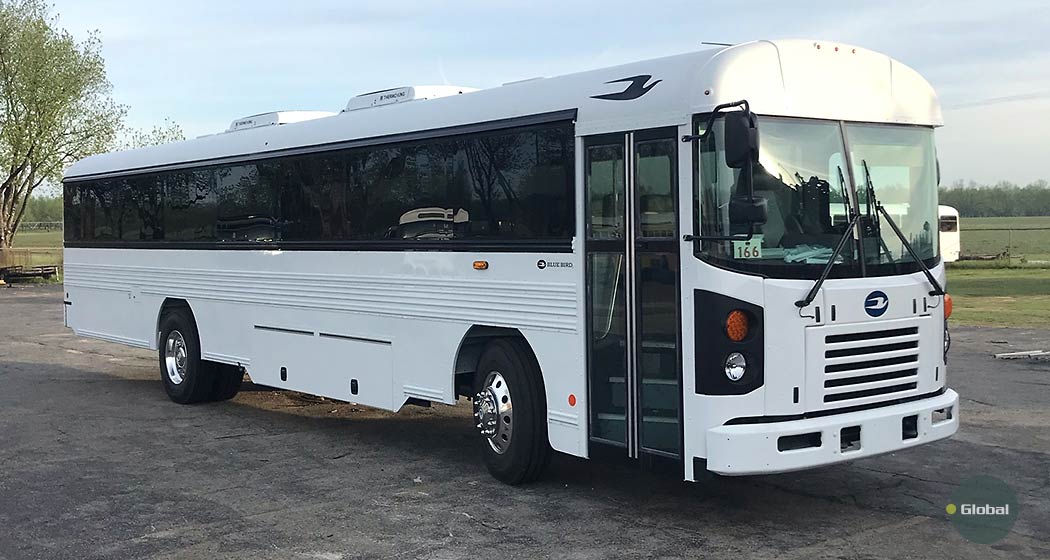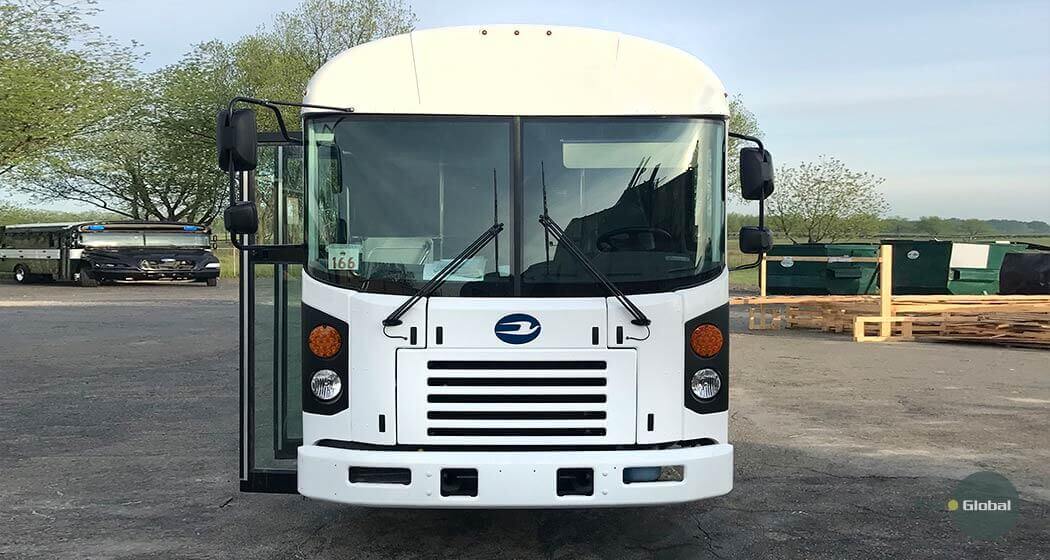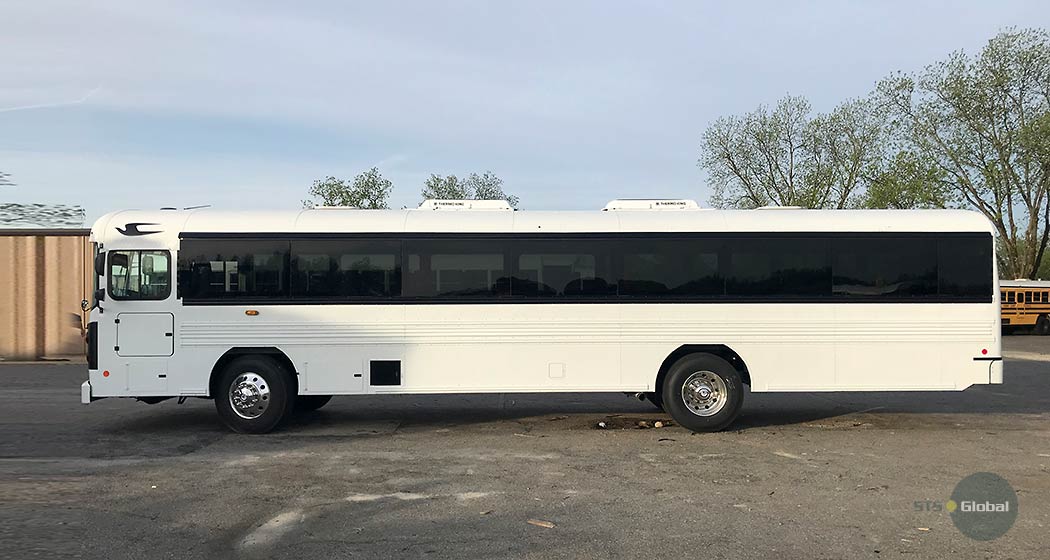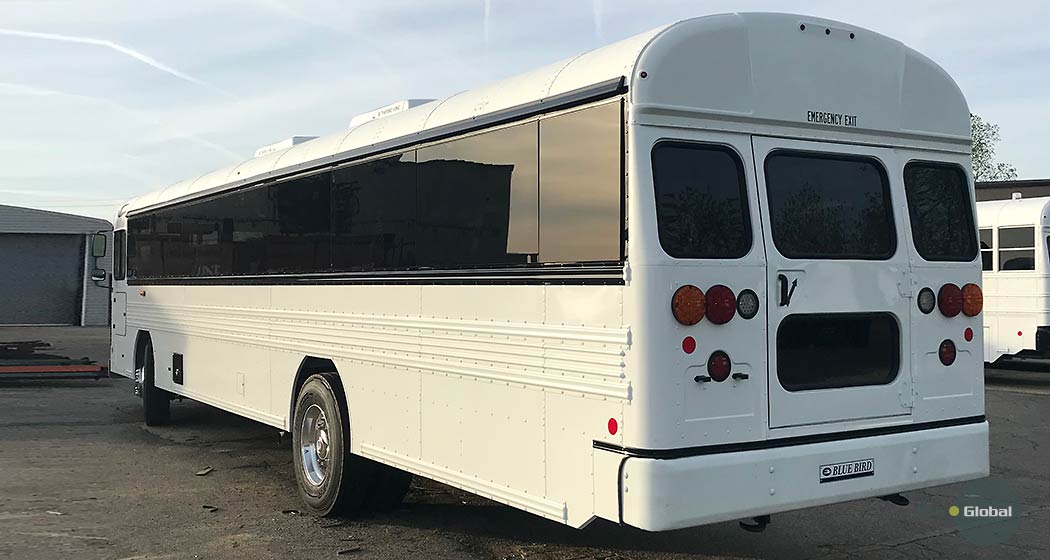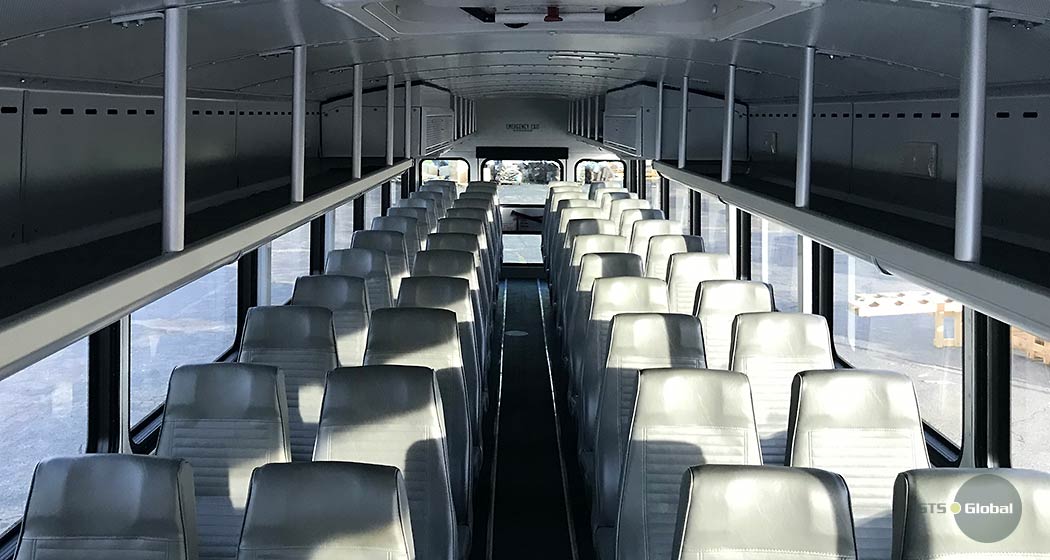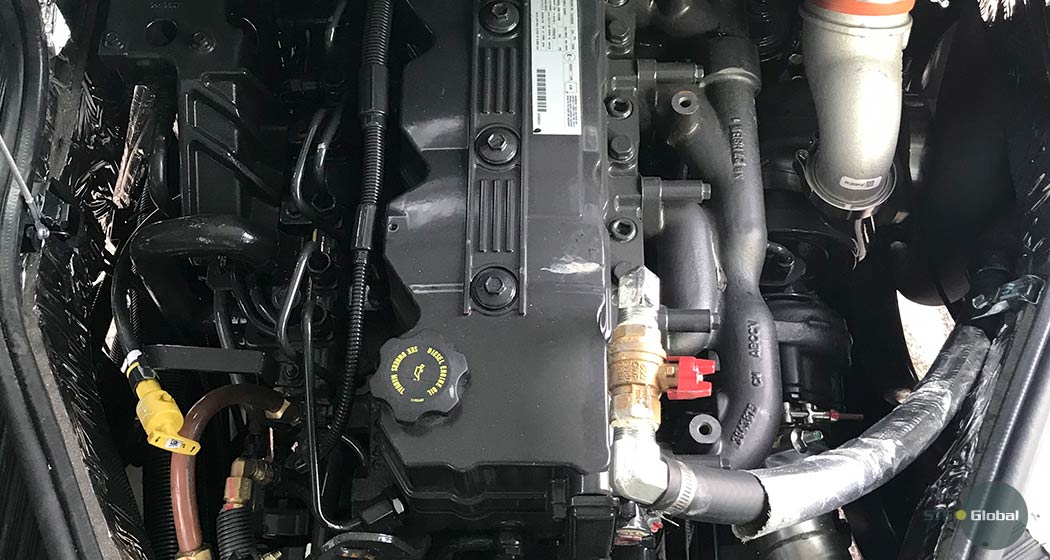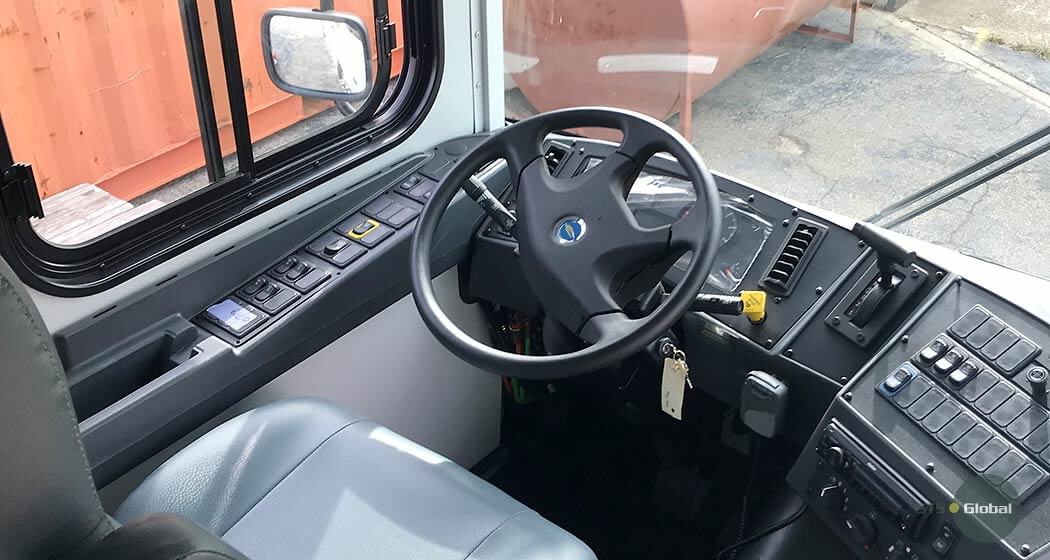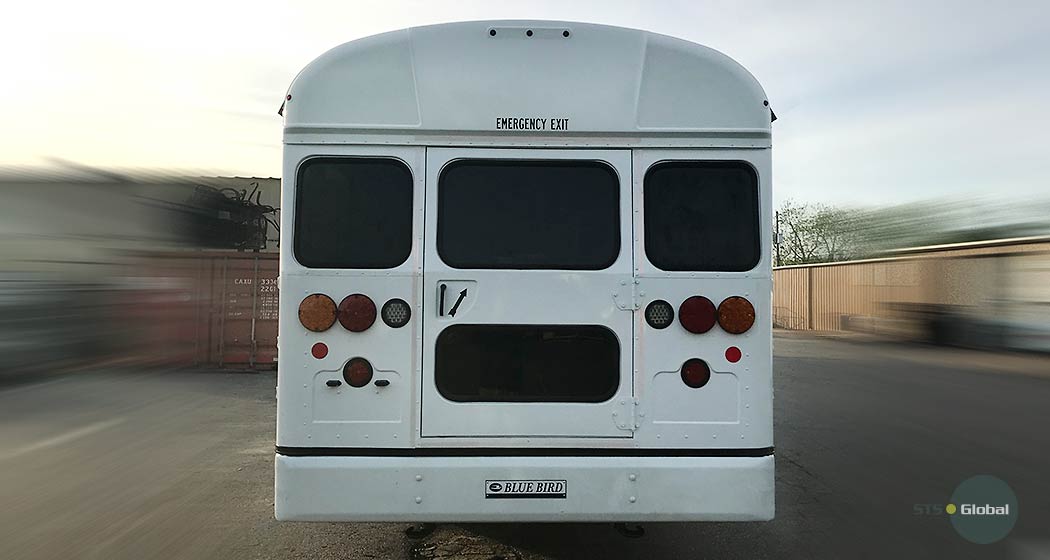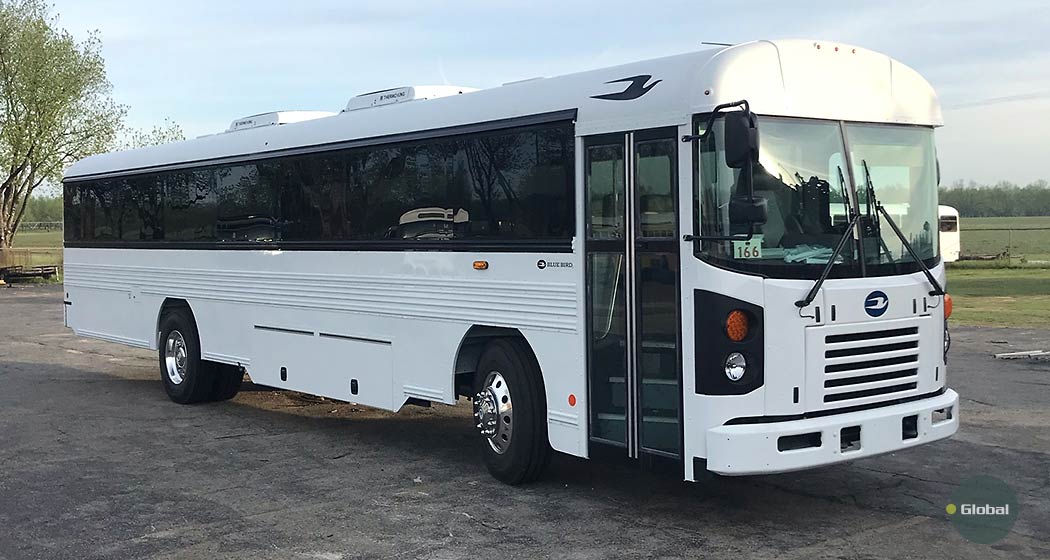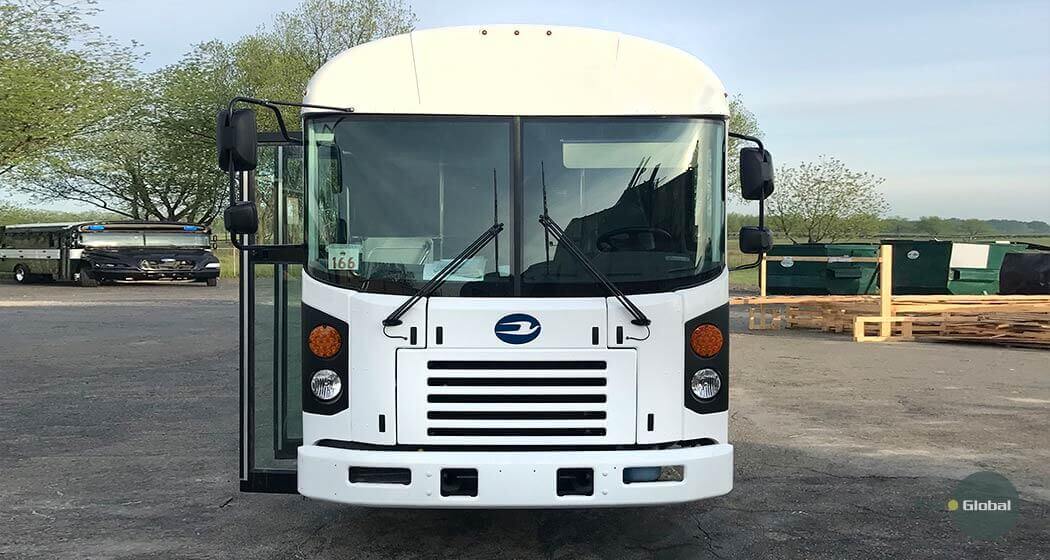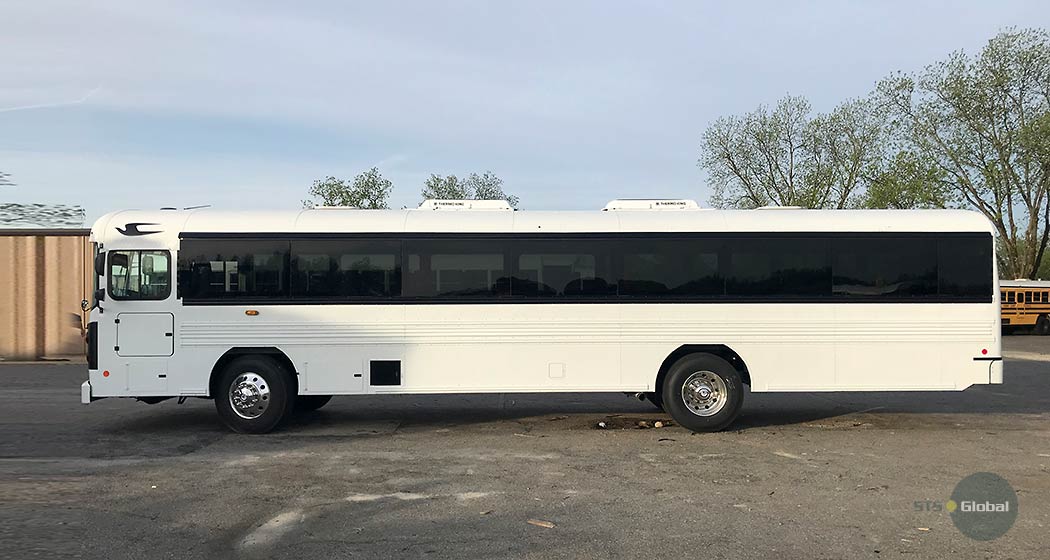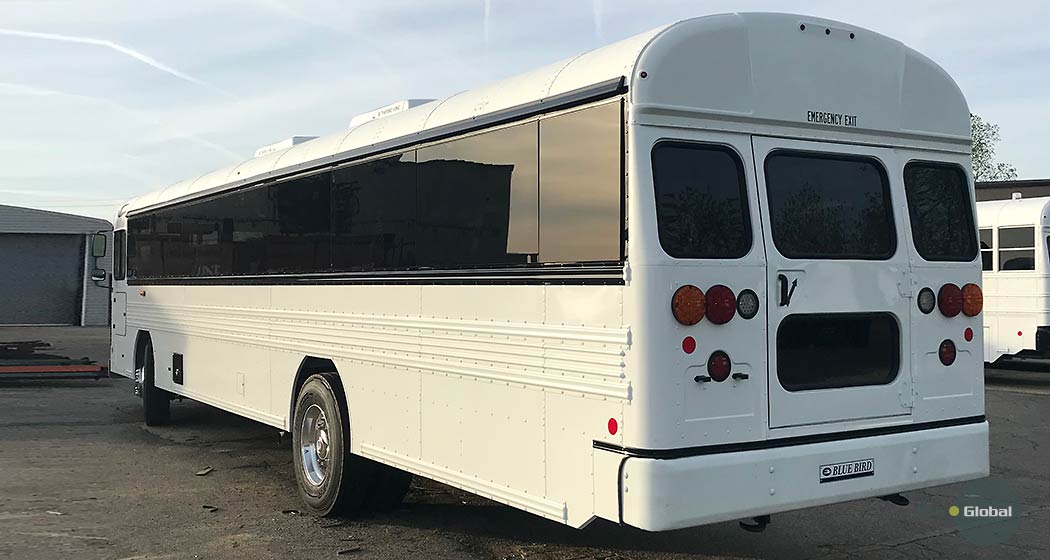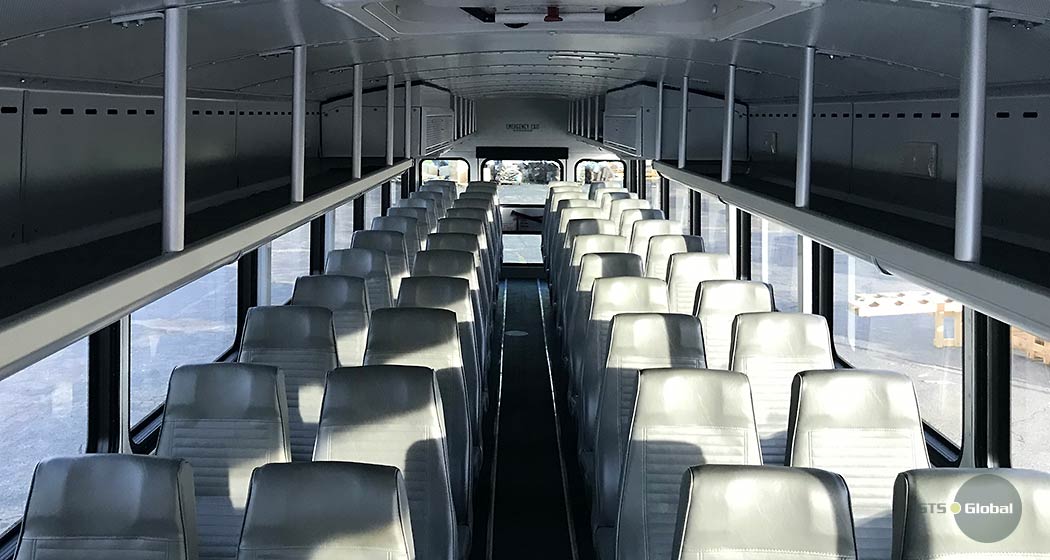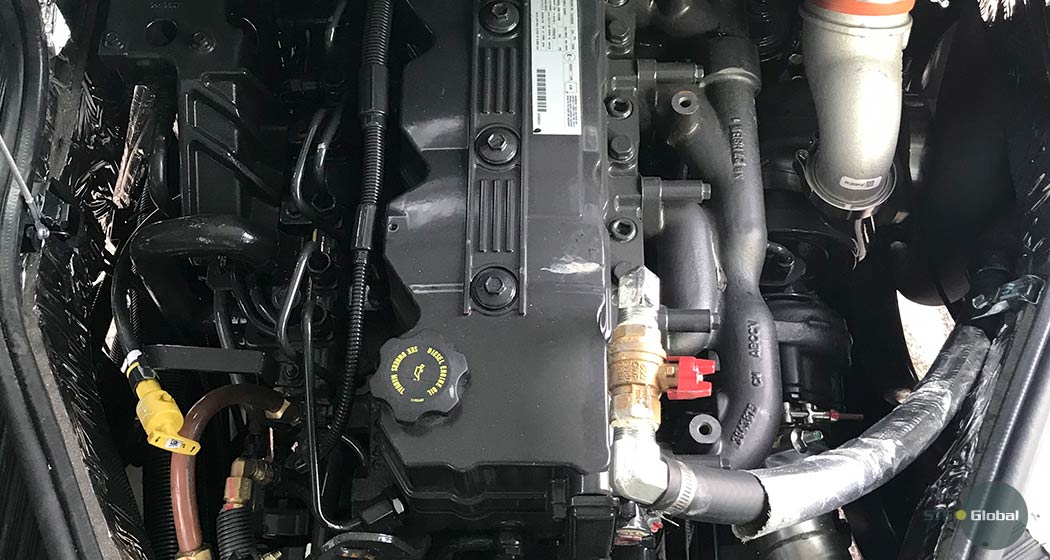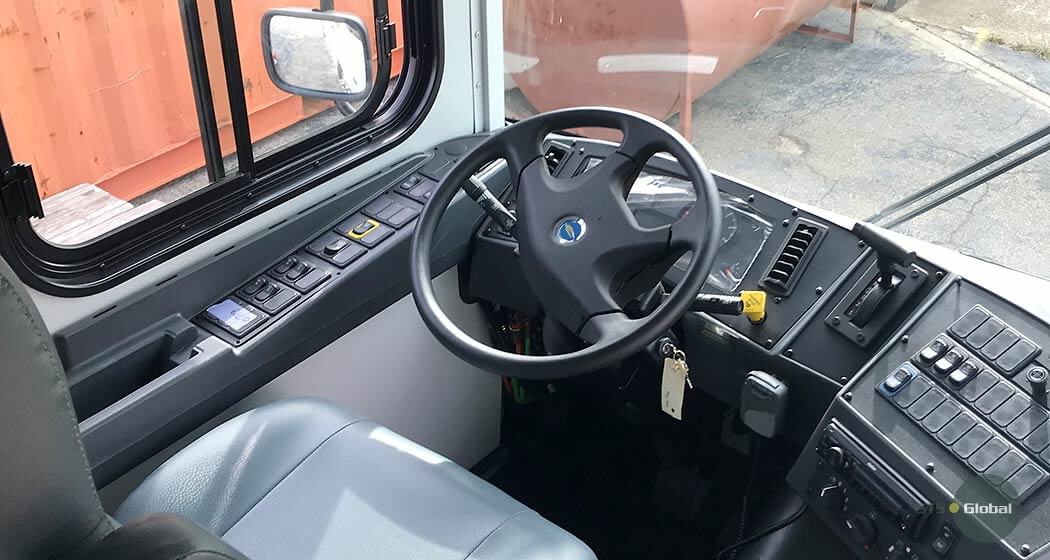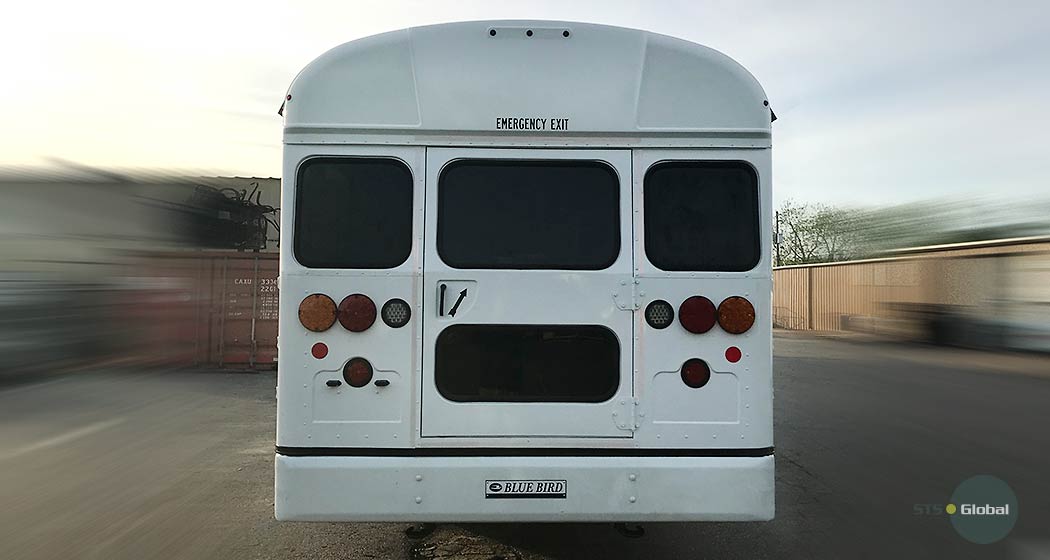 Blue Bird "T3FE" Type D
The new 2020 model Blue Bird "T3FE" Type D Commercial Front Engine Bus has a flexible variety of body plans and seat configurations, and can accommodate from 52 to 90 passengers.
The Blue Bird FE (Forward Engine) passenger buses offer unequaled maneuverability and is an ideal transportation solution in remote areas, on tight and winding roads, as well as on high-traffic roadways.
An improved front service door provides easy access to the engine without the necessity of special tools, that reduces maintenance time and increasing the uptime of Blue Bird buses.

Blue Bird bus parts
STS-Global has the experience and technical knowledge advising the right spare parts, which are critical to the operation and durability of Blue Bird buses in remote areas.
STS-Global guarantees a supply of necessary parts for all Blue Bird buses supplied by us, as well as supply of spare parts for buses from other manufacturers on a regular basis.
VIEW NEXT CASE