SCANDINAVIAN TRANSPORT SUPPLY
Chemical container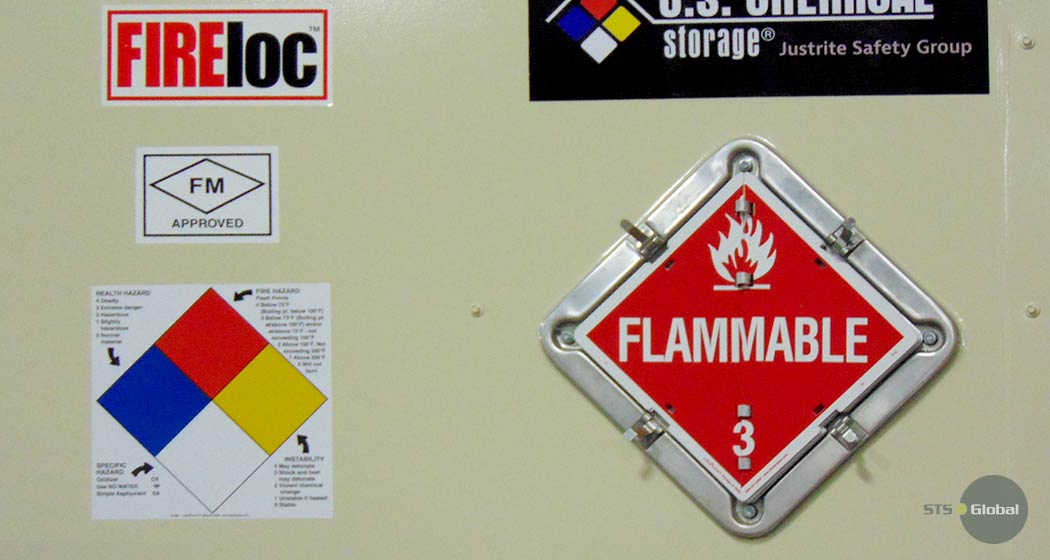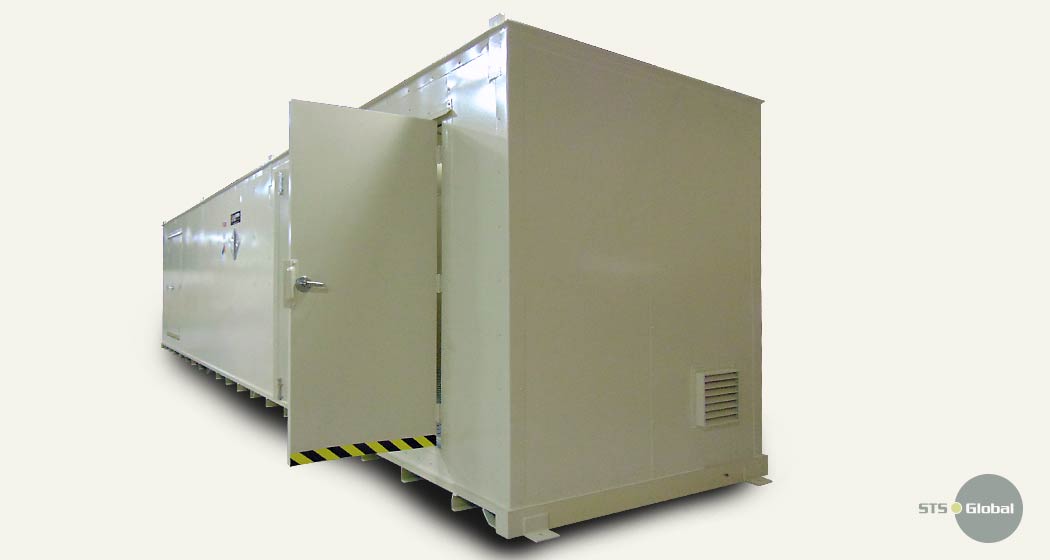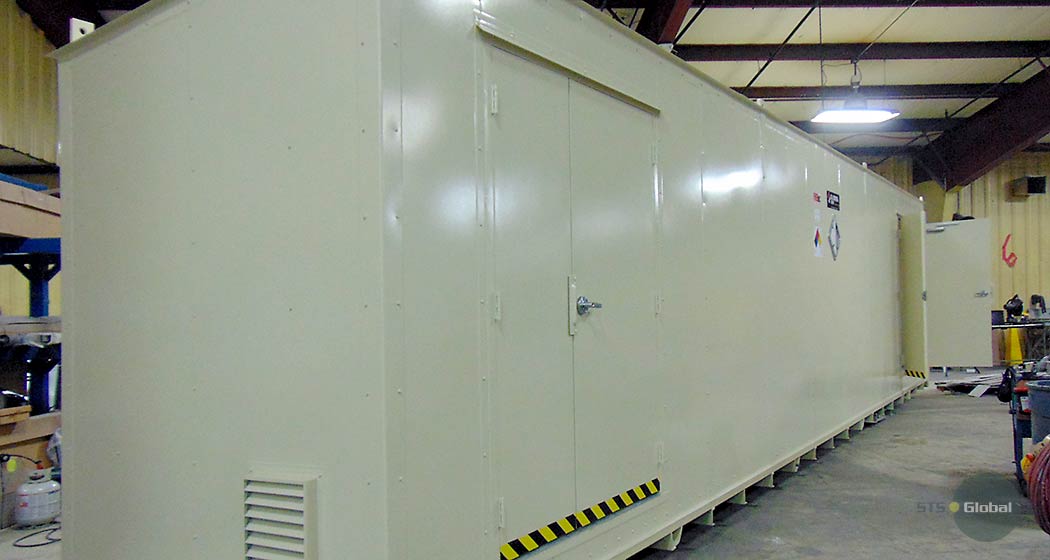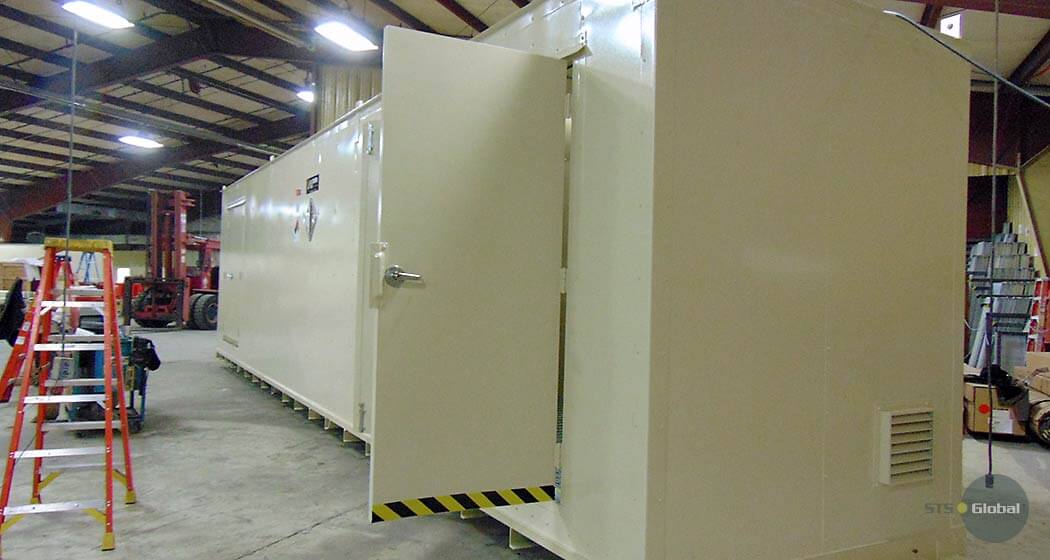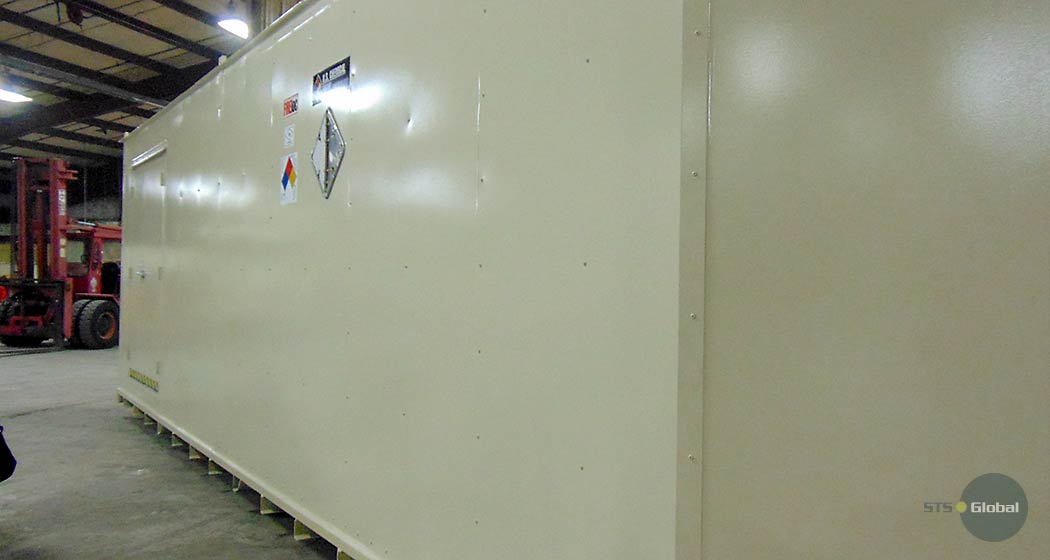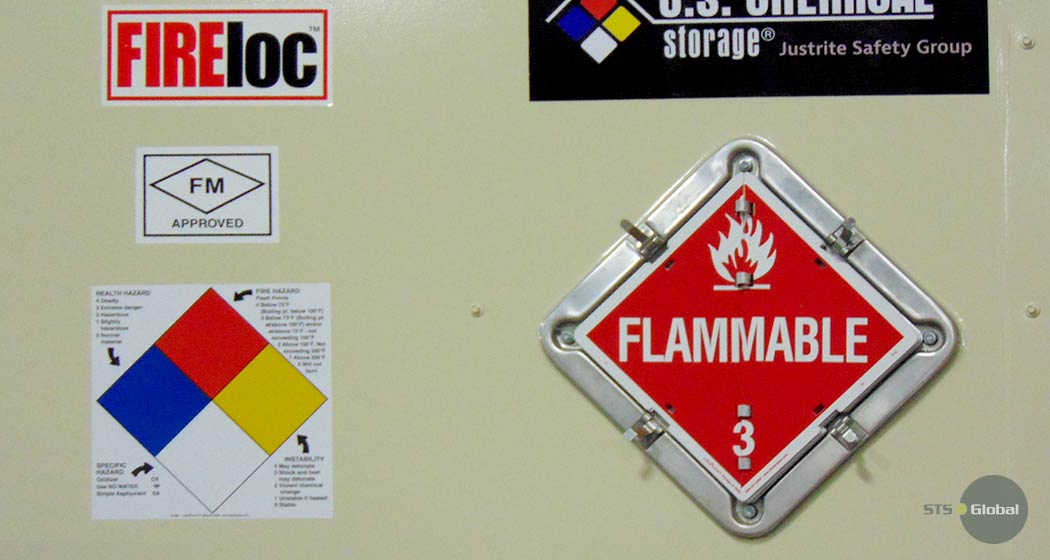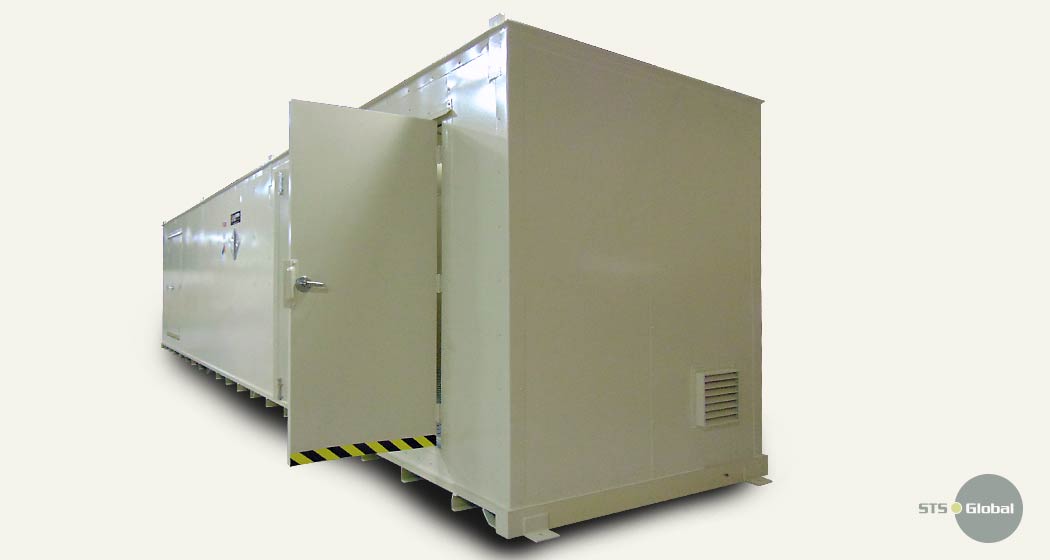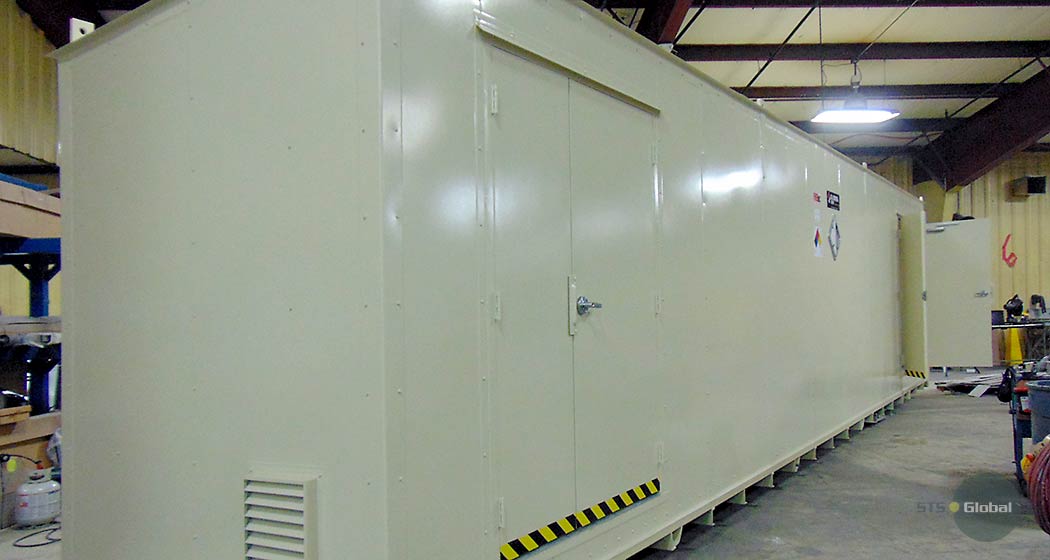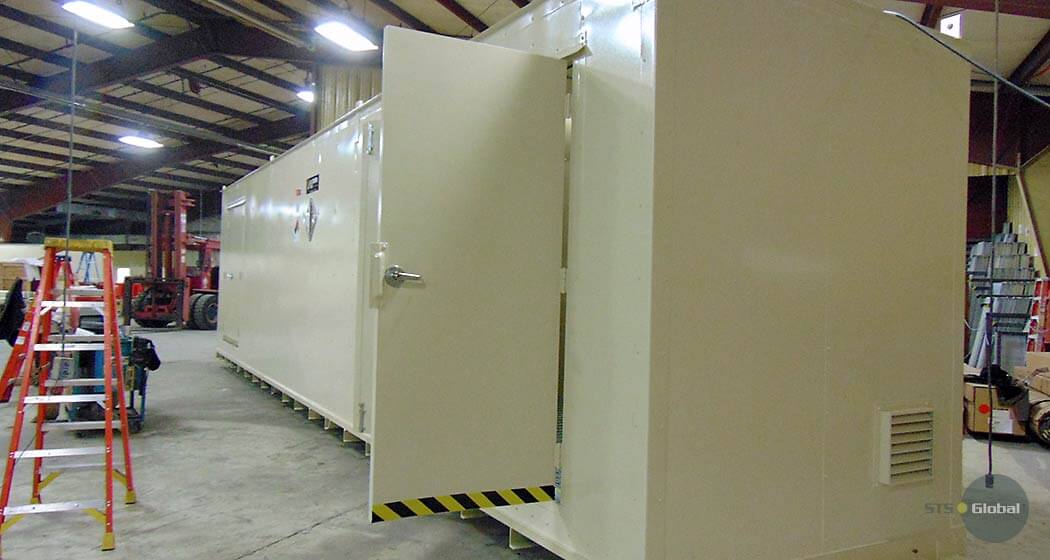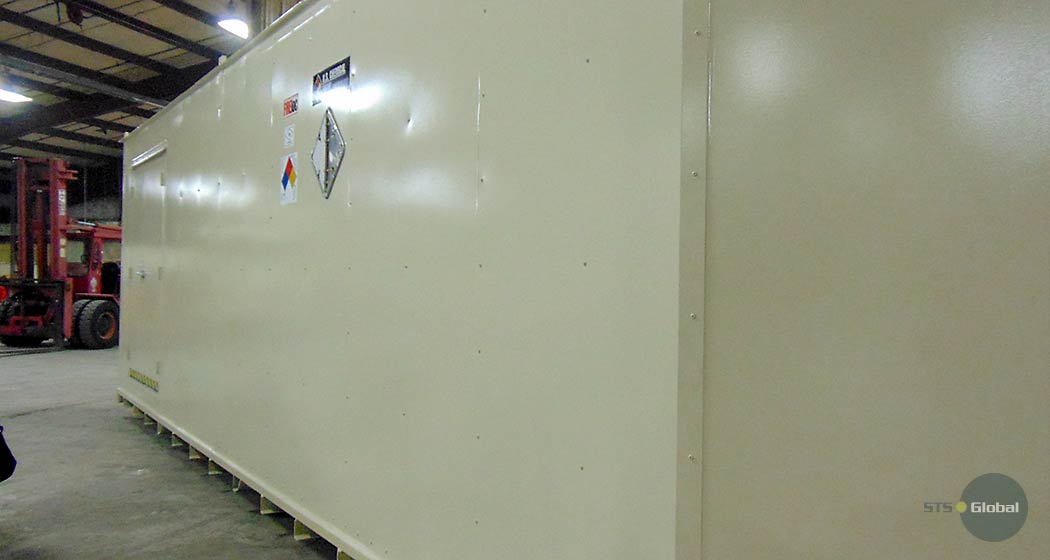 Flammable storage
Made in USA the flammable chemical storage containers manufactured by US Chemical Storage include the SUPERloc™ 4-hour bi-directional fire rated and FIREloc™ 2-hour fire rated chemical storage lines.
Manual-welded heavy-gauge steel containers allow flammable substances and liquids to be safely stored in totes, drums or other containers within 3 meters (10 feet) of or inside an industrial structure.
The steel used for the manufacture of flammable storage containers are American-made top-grade steel and have no rough edges, sharp bends or kinks.
Chemical storage containers
Fire-resistant chemical storage containers provide secure and safe storage of flammable chemicals in accordance with the necessary compliances.
100% compatible and individually configurable fireproof containers allow you to store flammable chemicals of Class 1A and/or Class 1B in close proximity to a facility.
An unsurpassed durability of US Chemical Storage's chemical storage containers ensures years of compliant use.
Container blocks approved by the commercial property insurance company FM Global or the Warnock Hersey - North America's leading performance mark and product safety for construction products can be modified with a large number of additional accessories to suit individual needs.
VIEW NEXT CASE