SCANDINAVIAN TRANSPORT SUPPLY
Kenworth service truck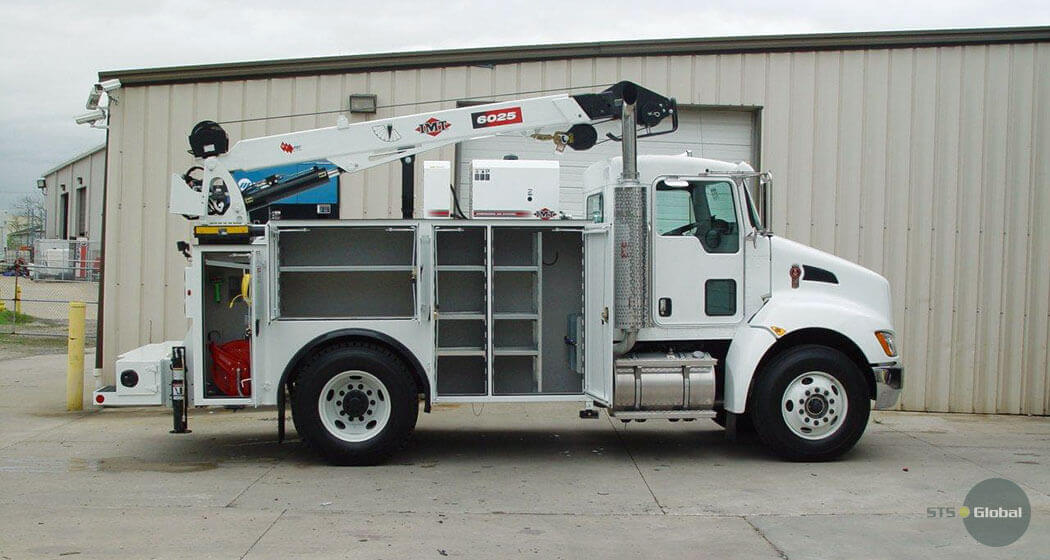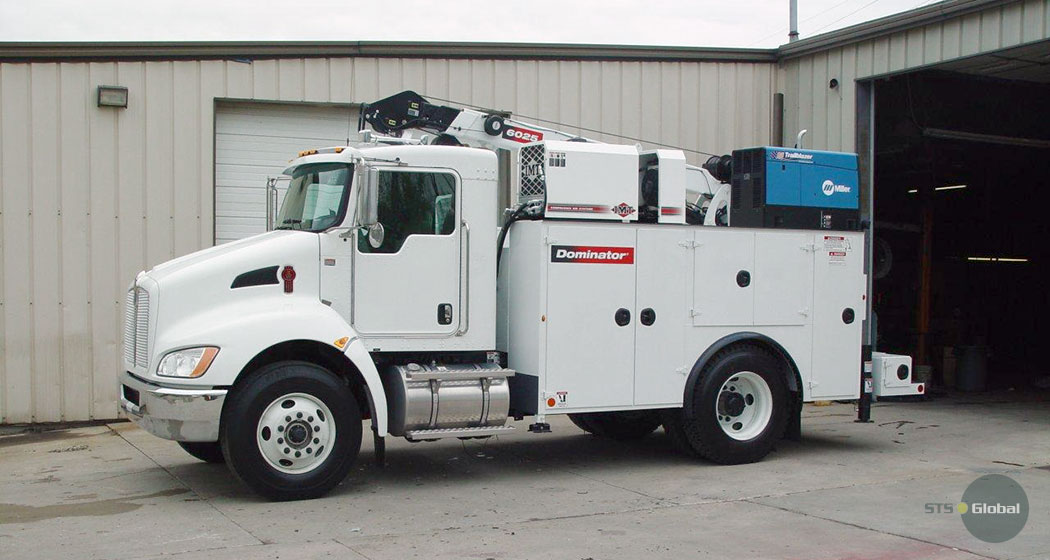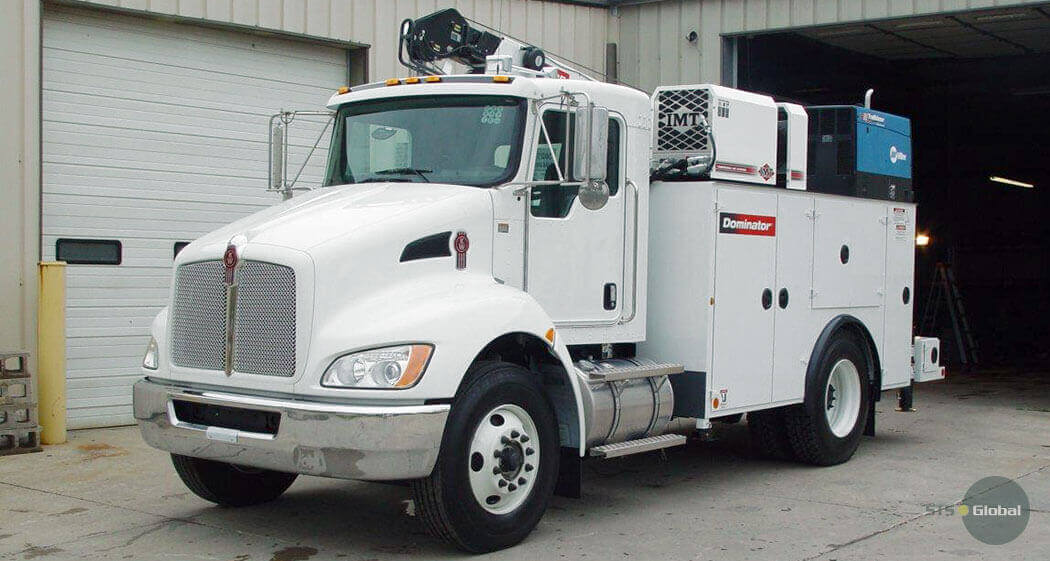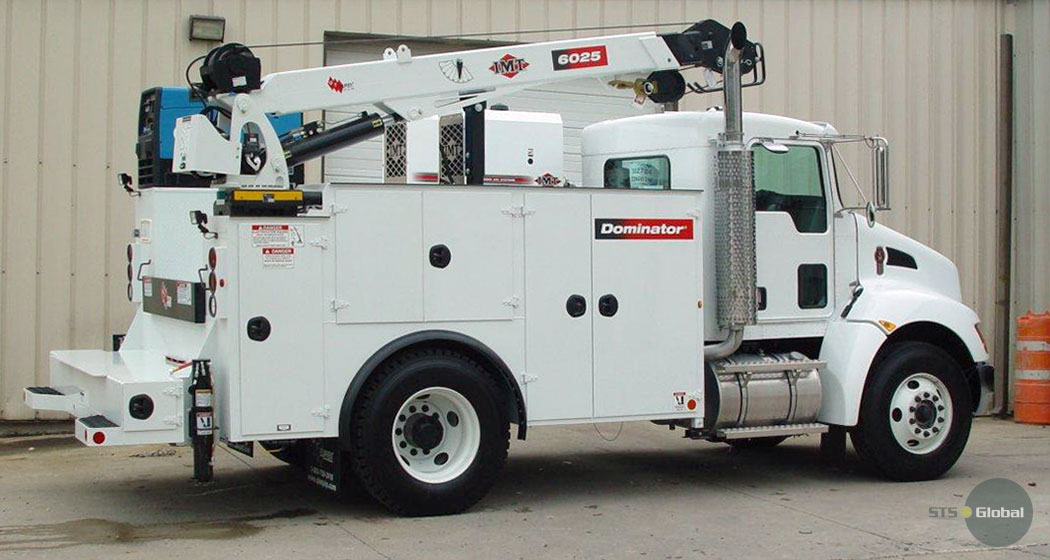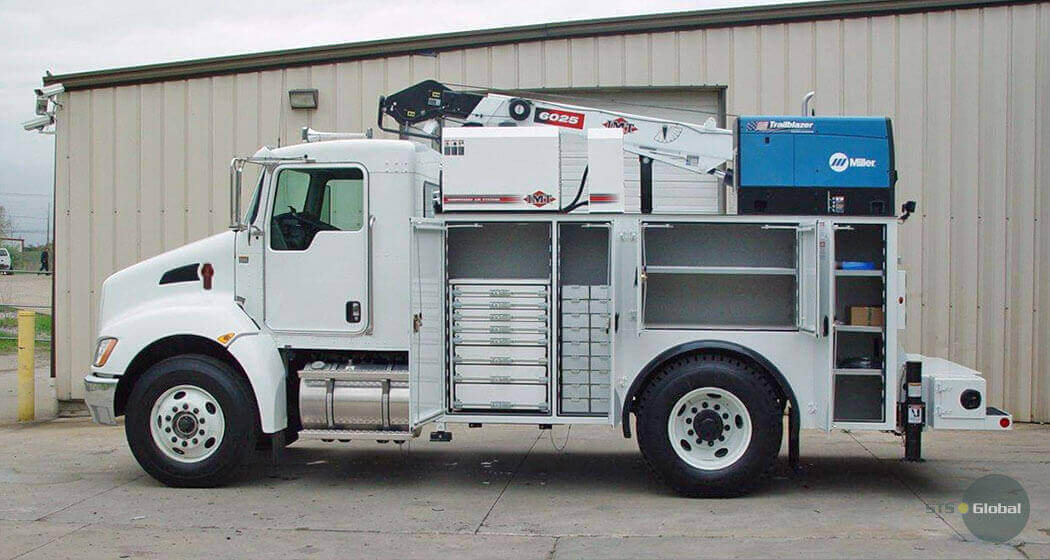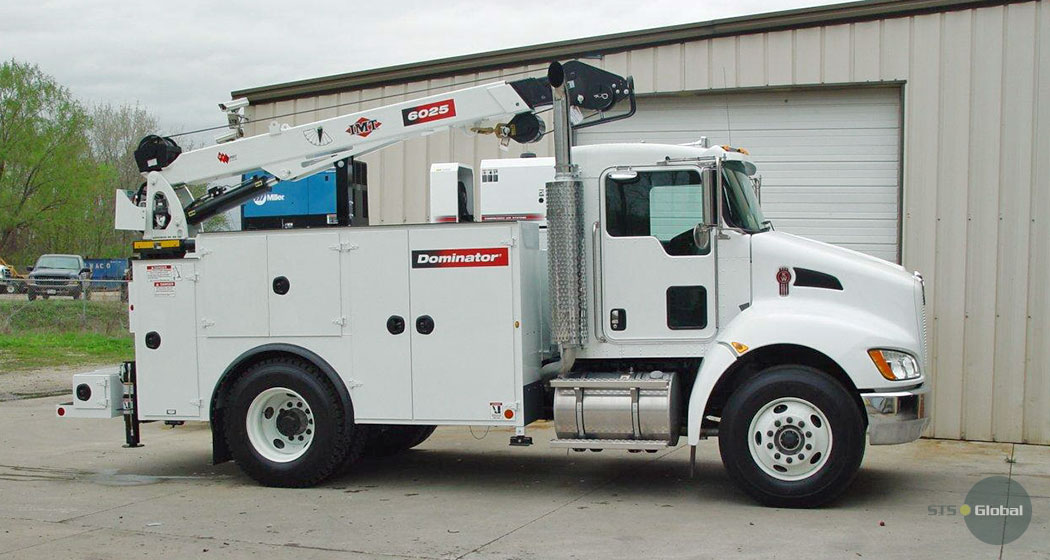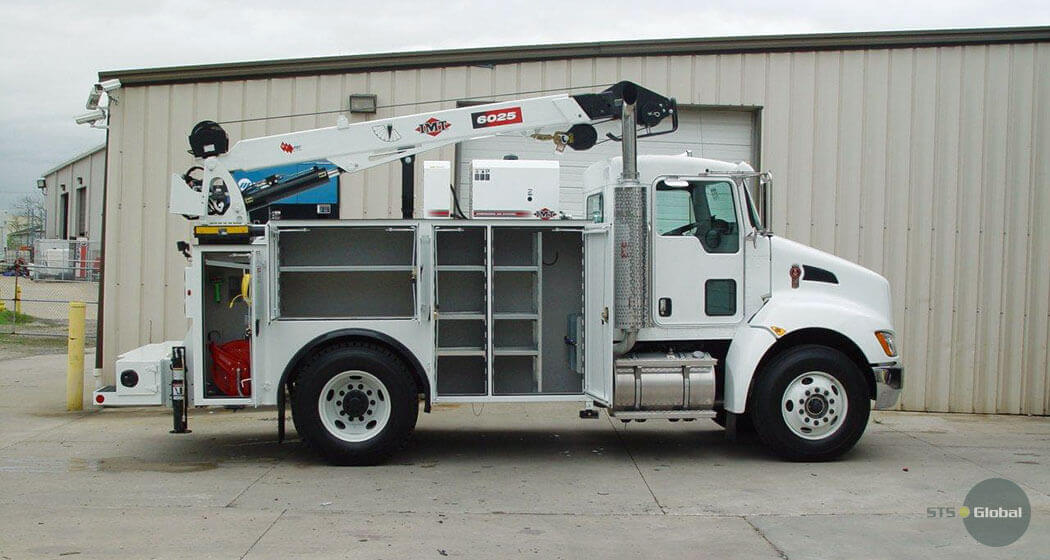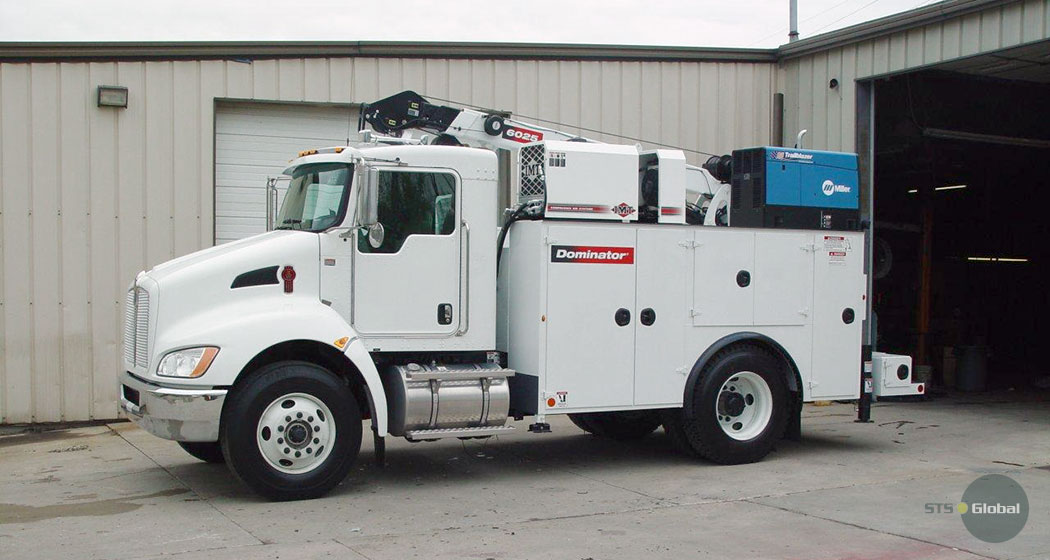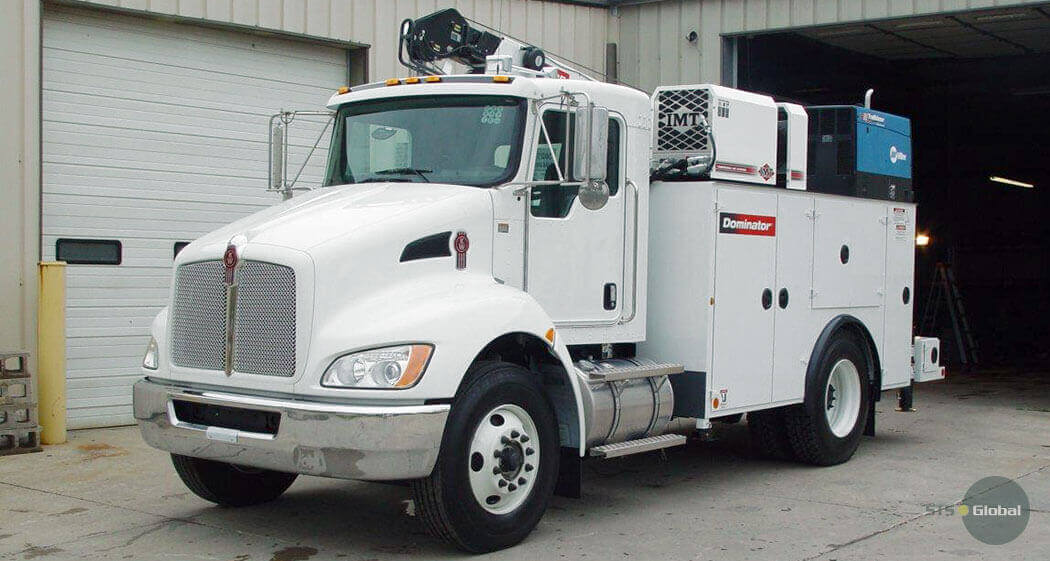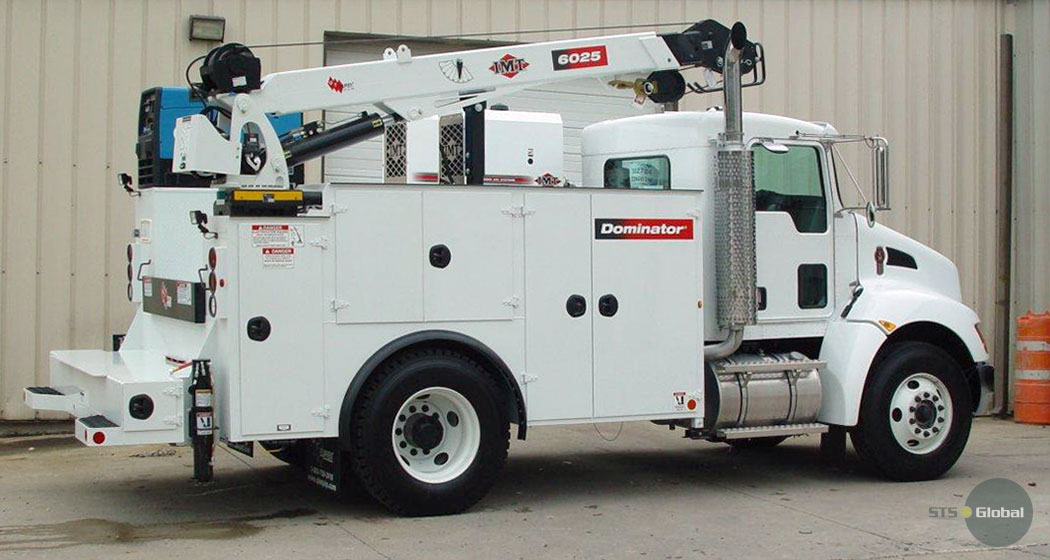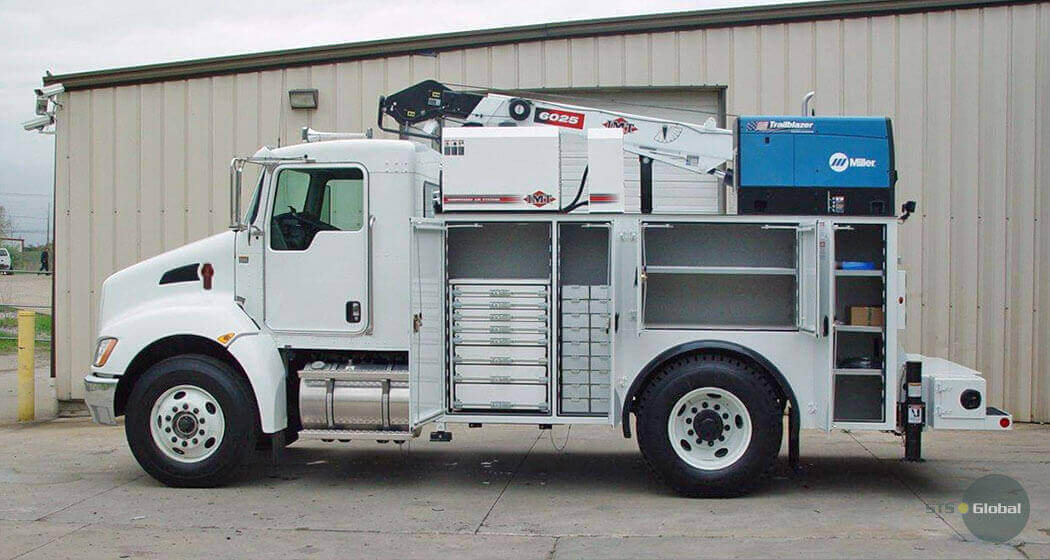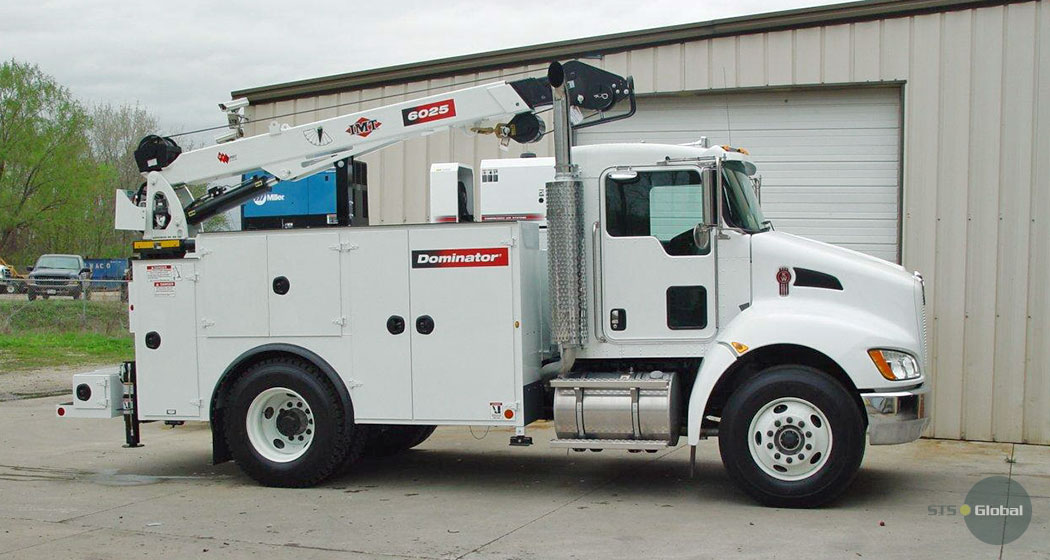 Service truck
This Kenworth Service truck is just one example of a custom-made solution that we at STS-Global supply to our clients with special requirements for operation under extreme road and weather conditions.
This particular truck is made as a workshop truck, with an electric generator and compressor for running all kinds of hand tools and machinery in remote areas.
It is fitted with a special hydraulic winch and long-load crane for carrying out recovery and lifting.
The vehicle chassis has rear corner stabilizers to resist even the heaviest challenges.
In terms of special equipment, it has a welder and lots of useful lockers and drawers for spare parts or hand tools.
On the rear it has work lights and a platform for holding heavy items such as oil barrels, complete wheels or other items that can be strapped to it.
Because it operates under extreme cold weather conditions, this vehicle was also fitted with fuel line heater and electric engine block heater.
The service truck can be supplied as a turnkey vehicle with any kind of thinkable tools or equipment required to perform even the most challenging maintenance or recovery job.
Service trucks for sale
Our professional vehicle support team can assist you in finding the best and most cost-effective tailor-made solution for your exact requirements for any service, recovery truck or mobile workshop operating under any road or extreme weather condition.