SCANDINAVIAN TRANSPORT SUPPLY
Bomag refuse compactor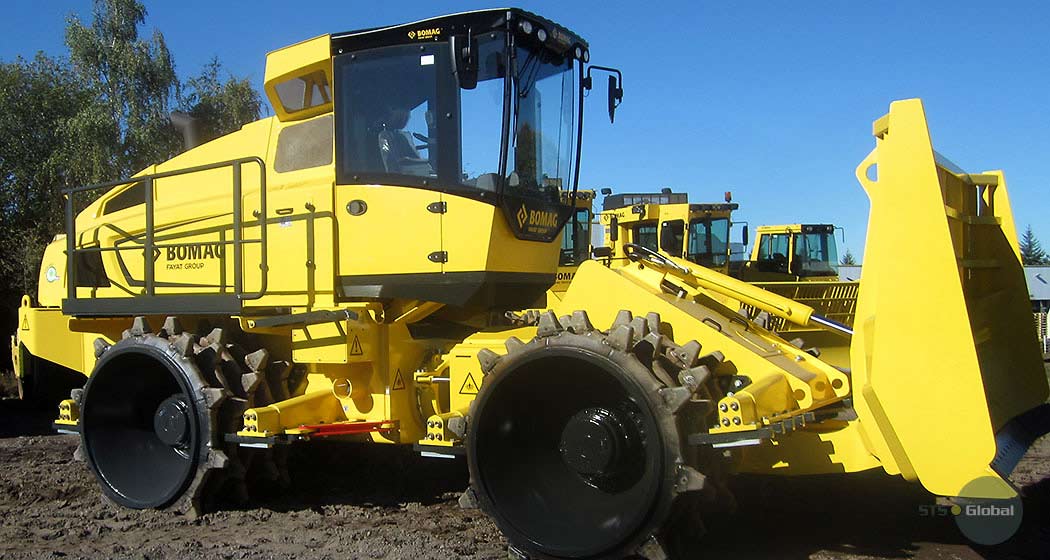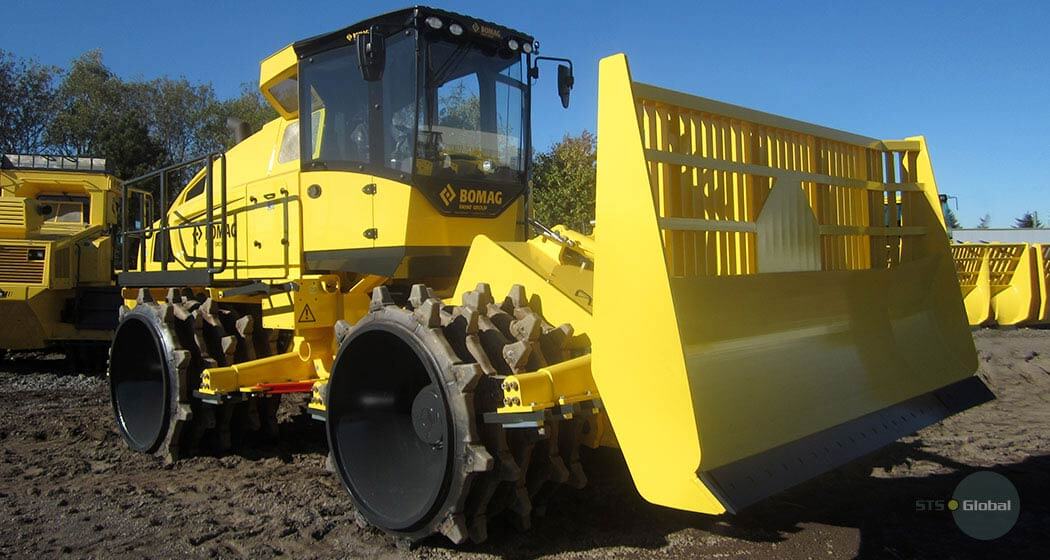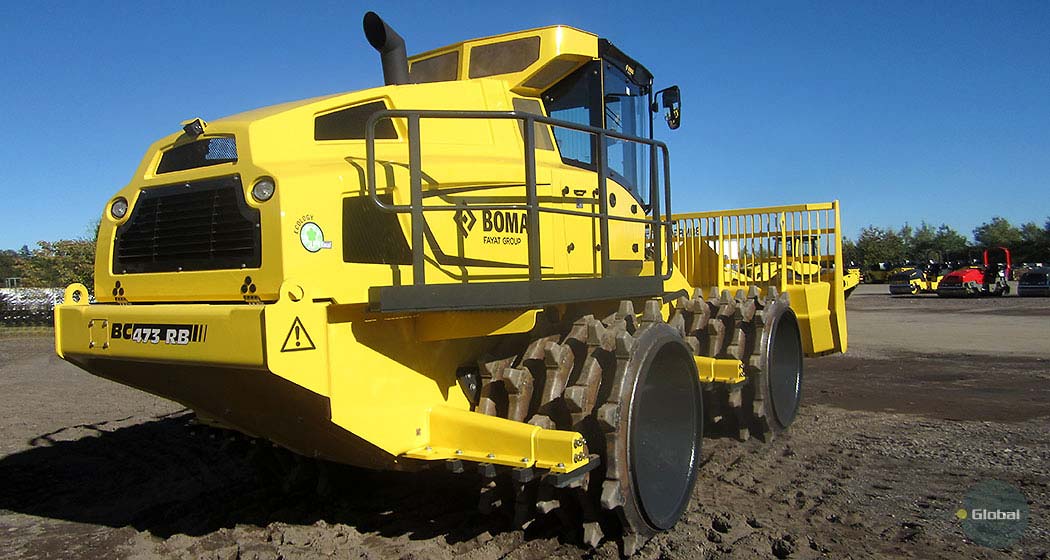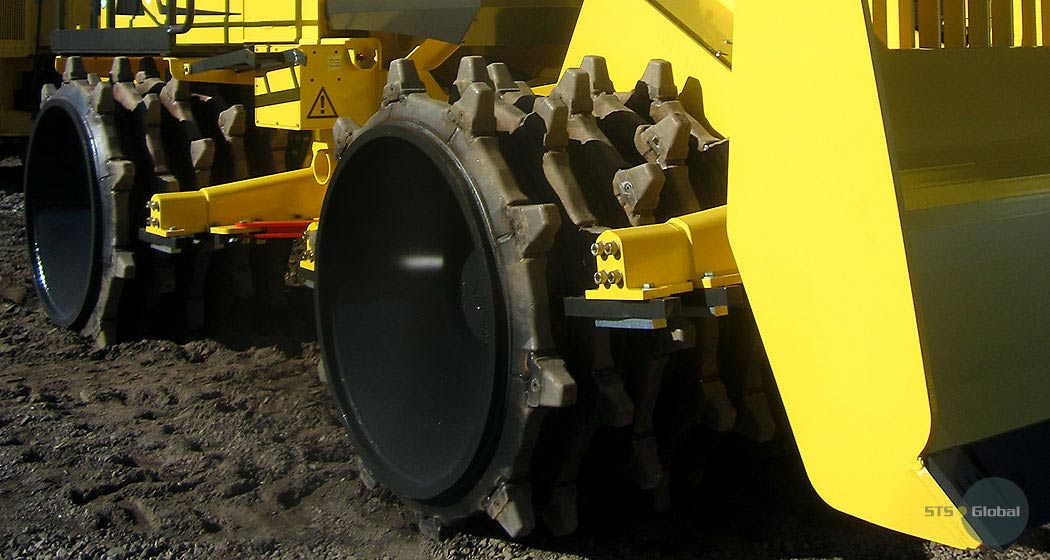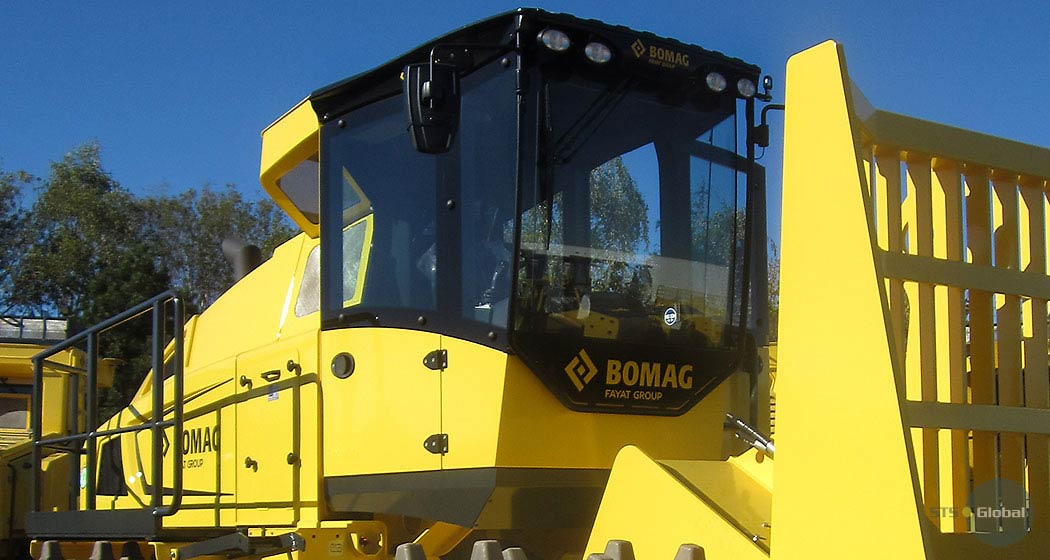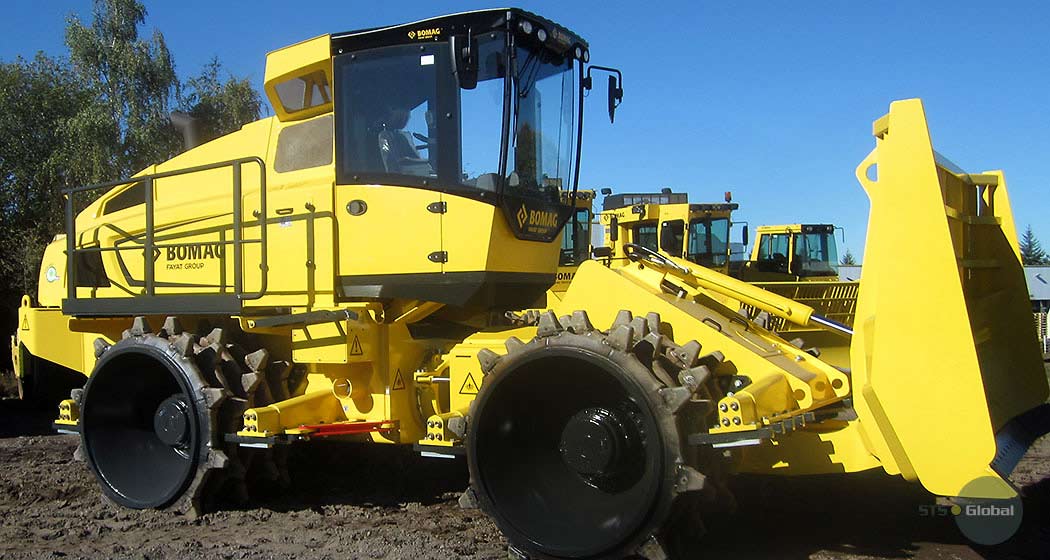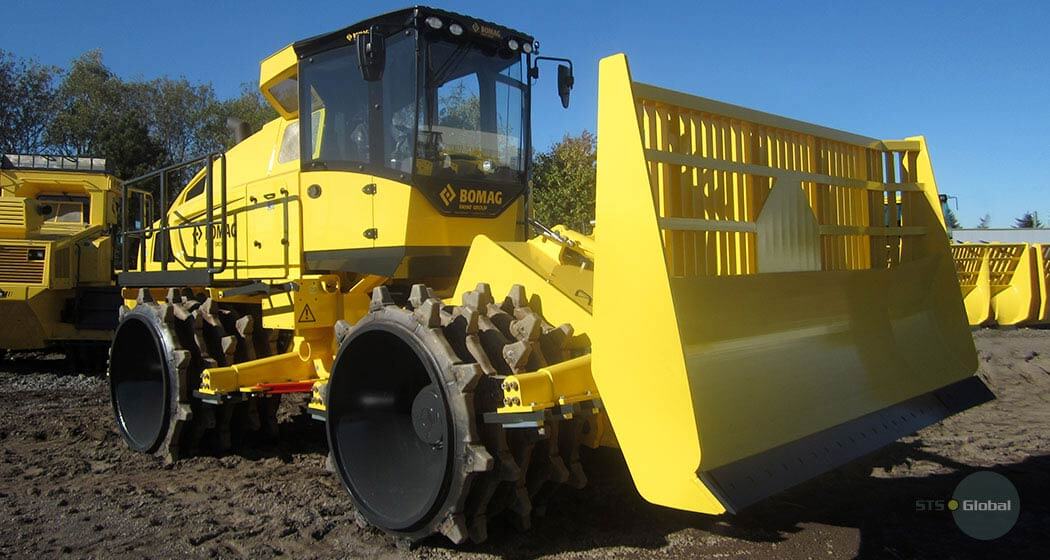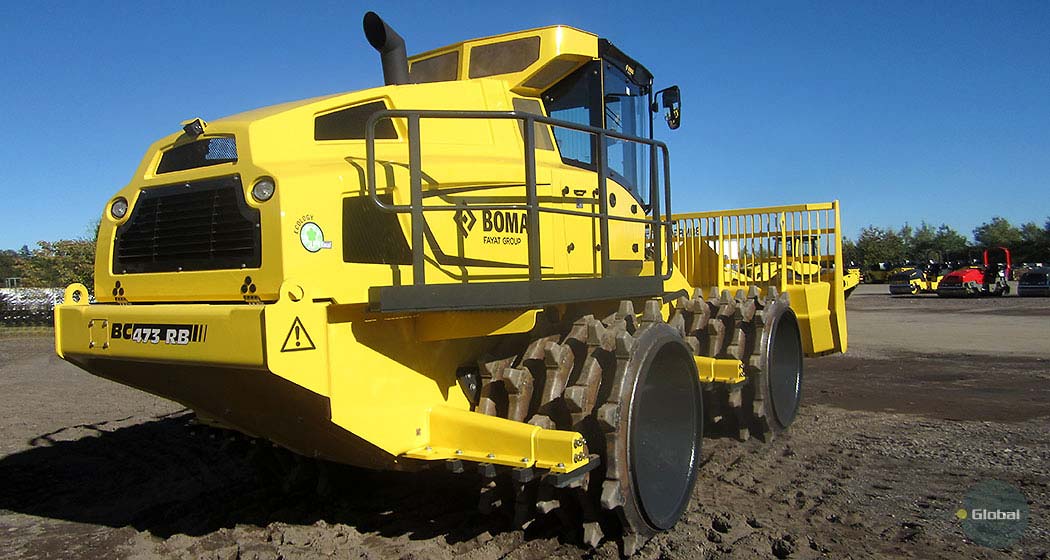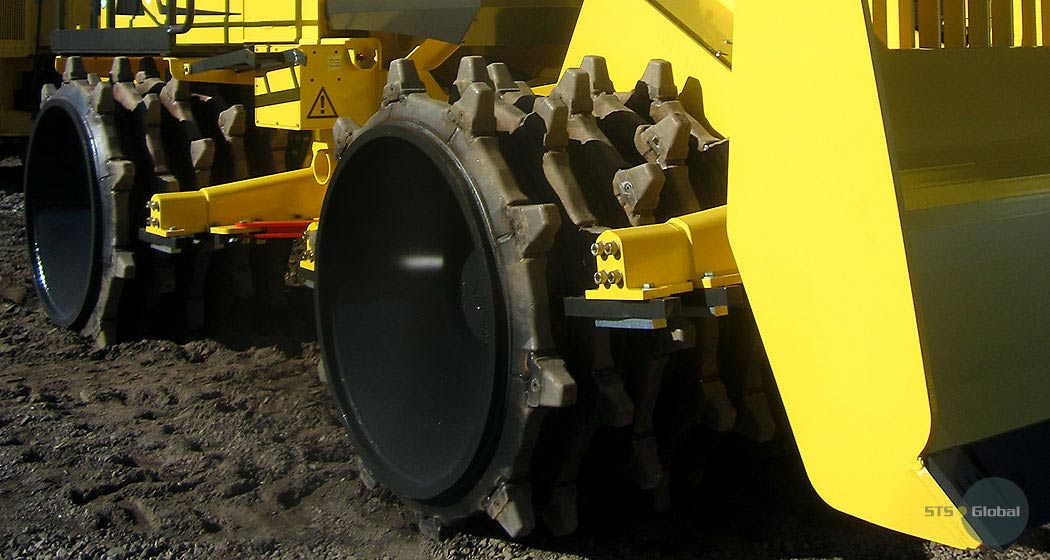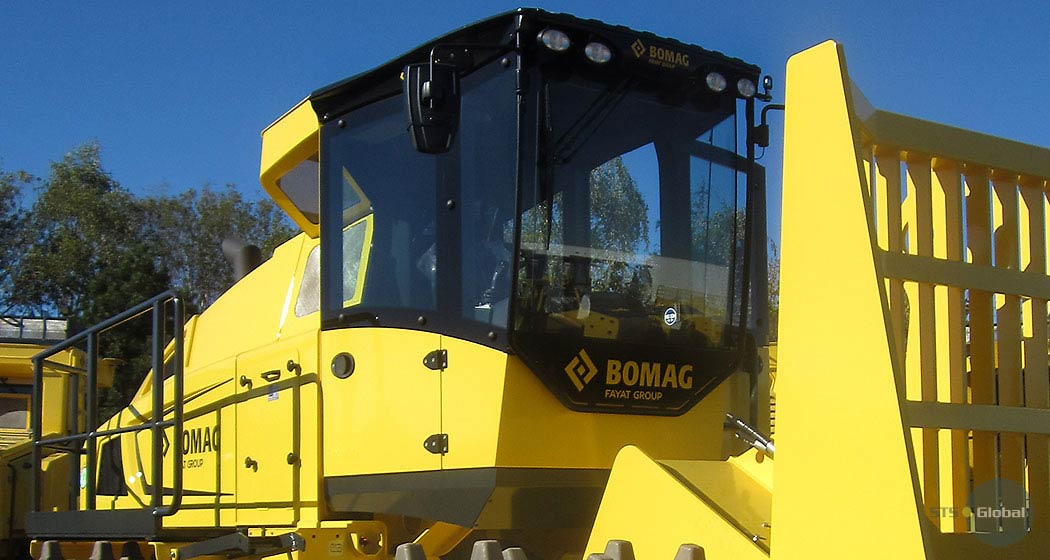 Landfill compactor Bomag BC 473
Bomag landfill compactors are multipurpose, heavy-duty machines that provide optimal utilization of capacity allowing the best possible compaction of household, construction and industrial waste materials.
The Bomag refuse compactor surpasses industry standards with its intelligent machine concepts and design making for a durable and efficient package for all landfill sites.
Landfill compactors Bomag are manufactured using innovative technologies that provide a high level of performance while cutting operating costs.
The Bomag BC 473 has the highest standards in its class, allowing the unit to efficiently compact any volume of garbage large or small.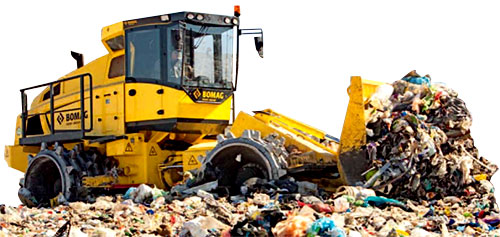 Bomag compactor benefits
Versatility — a wide range of market-oriented models allows you to work on any landfill.
High quality and reliability.
Cost effective — efficient trash compacting due to innovative wheel geometry with minimal maintenance costs.
Power — the latest generation of high-performance engines are capable of working in all conditions.
Ergonomic — easy access to important scheduled or daily maintenance sites.
Innovations — for shredding and optimum compaction of garbage, compactor wheels can be equipped with replacement cap or premium teeth and 10,000 hour wear warranty.
Comfort — an ergonomically designed workplace of the compactor's operator is complemented by low sound pressure level and a shock absorption system that minimizes cab vibration.
Safety — Bomag landfill compactors meet all safety requirements for working on landfills sites and can be configured to individual requirements.
Bomag parts
STS-Global provides a reliable supply of any Bomag genuine spare parts and consumables.
VIEW NEXT CASE